Process Servers Throughout Livermore, CA
Our California process servers are in and out of the office all day, so if you can't get in touch with a process server, just call back! Alternatively, you can quickly and easily Create an Account / Log-in. Feel free to put all the necessary information in an envelope and drop it through our mail slot with payment.
When you need RUSH service, call us IMMEDIATELY at 1-510-797-9996 and let us know that you put it through the mail slot or emailed it. One of our process servers or direct legal support staff will be by the D&R Legal Process Service, LLC. office to pick it up.
D&R Legal Process Service, LLC.
39159 Paseo Padre Pkwy. #112, Fremont, CA, 94538
1-510-797-9996 – PHONE
1-510-797-9998 – FAX
We commit to every client, which means our registered process servers are constantly on the move! If you fail to contact or reach us at our location, do not be discouraged. Please Text Message us at 1-510-366-6953.
We pride ourselves on being as prompt, professional, and reliable as possible. Need our judgment enforcement services? Are you looking for a fast service process in Livermore, CA? Ready to consult or make an appointment? Don't want to spend excessive money with law firms?
From litigation support services to efficient service of process, we are the process server Livermore, California, trusts most.
Our professional legal support services are guaranteed to deliver!
Professional Full-Spectrum Service
Solutions
At D&R Legal Processing, we aren't just a process-serving company. When you work with us, you receive industry-leading business. Our premier document serving and court services adhere to all rules and regulations, completed as expeditiously as possible.
Ready to make a service request or explore what our process servers can do for you?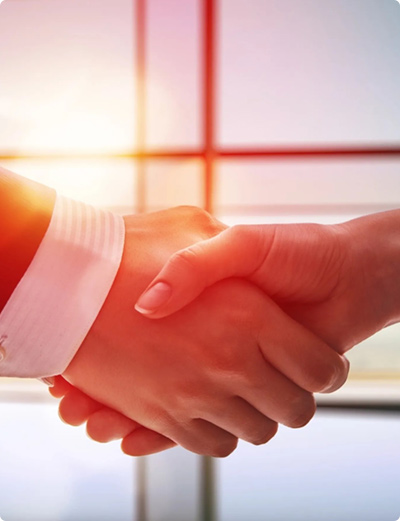 From Our Many Satisfied Clients
We service all over California
D&R Legal Processing Services
Request Your Free Consultation