D&R Legal Process Service, LLC
Process Server Alameda County, CA
D&R Legal Process Services, LLC has years of expertise as a process server. We've been in the Alameda County area since 1985, and we've helped thousands of people and companies. D&R Legal Process Services offers the most experienced staff in Alameda County, with over 35 years of experience and expertise.
We recognize how critical it is to properly serve legal papers, therefore we go to great lengths to ensure you receive exactly what you pay for!
Process Service Deserves to Be Done Right
It's vital to hire a skilled process server who knows what they're doing when you have legal papers served. D&R Legal Process Services has the necessary ability and experience to do the job properly. We love what we are doing and go to great lengths to guarantee that legal papers are issued properly and on time.
A process server in Alameda County has a lot of duties. Not only do they have to handle all of the documentation and legalities, but they also have to be persistent in their efforts to provide service. You sometimes need to go far beyond what is necessary to finish the assignment. D&R Legal Process Serving LLC has the knowledge and experience to do the work effectively.
We won't rest until your official documents are served, so get in touch with us right away for more details!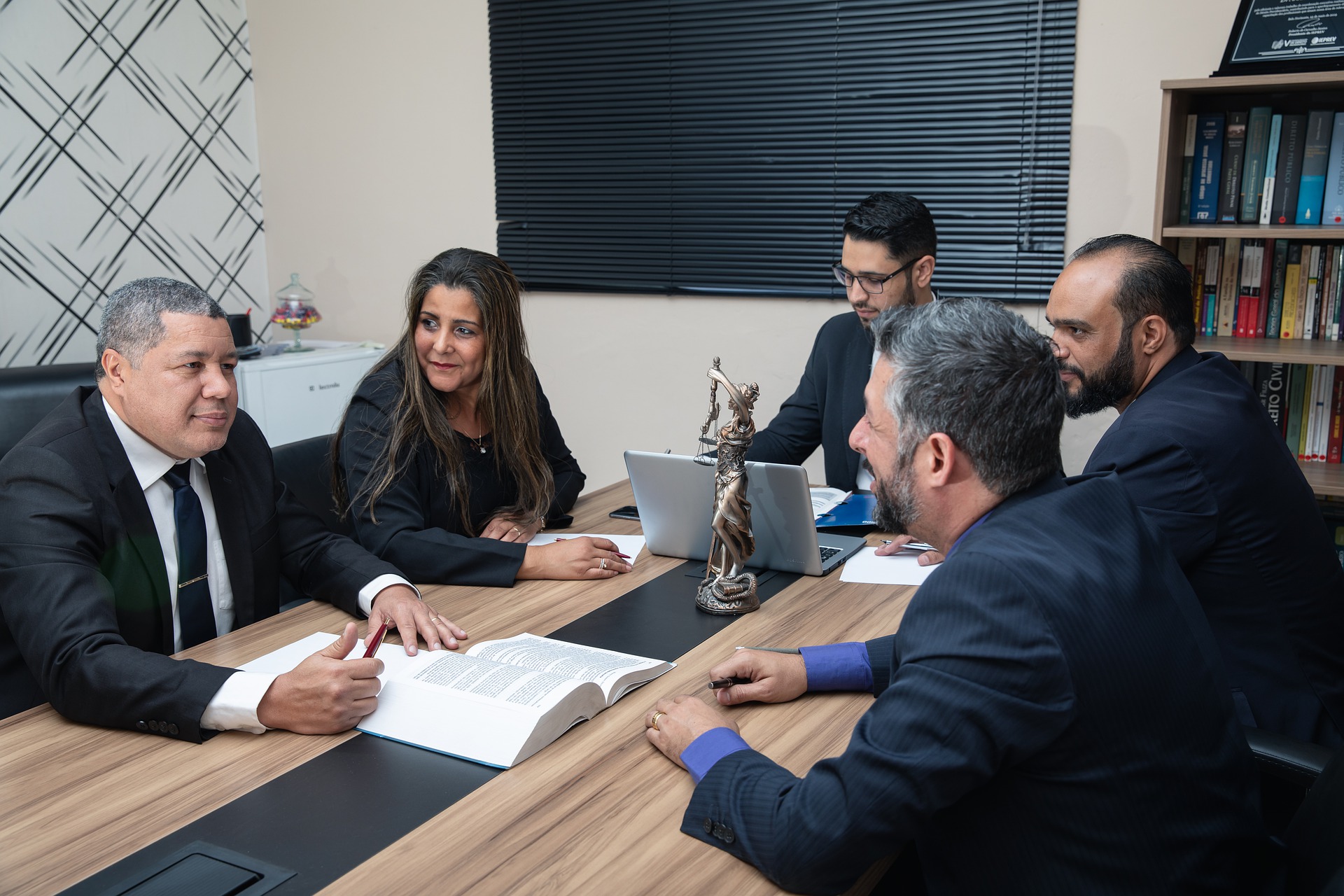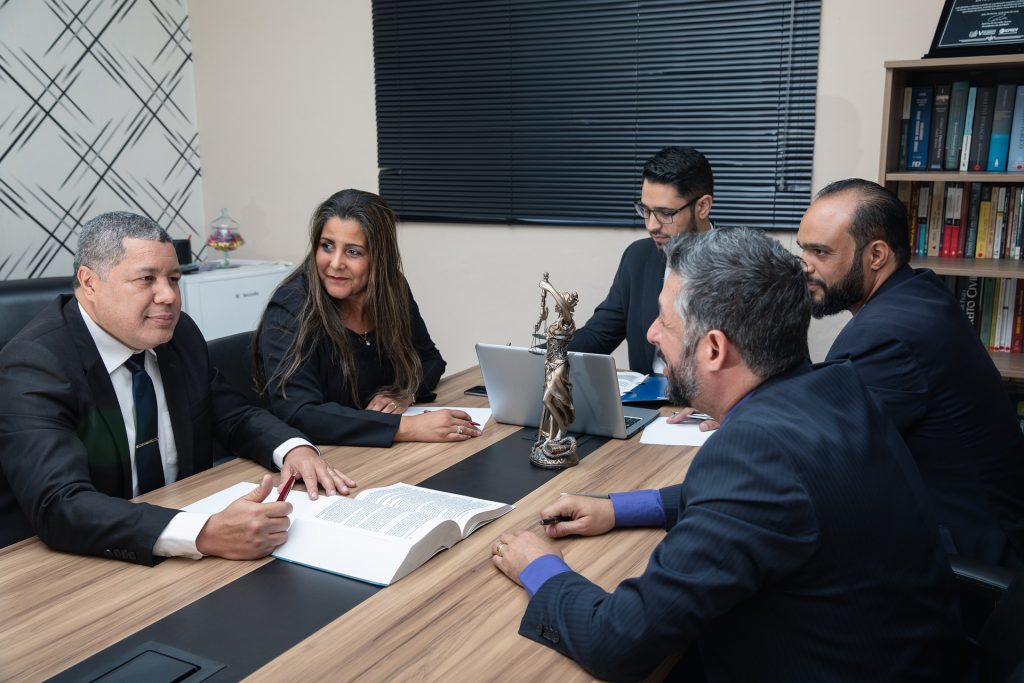 Your case could be prolonged or perhaps even rejected if you are unable to serve individuals properly. It's vital that process is served correctly and precisely to avoid jeopardizing the proceedings, but there are several standards based on which state documents must be served. Don't take the risk. Let us handle it. We've got plenty of expertise keeping things going smoothly.
Since the legal process is complicated and time-consuming, cooperating with a process serving business will make things easier. Process servers have already been performing this job since before we were all here, so they know what needs to be done to keep things running smoothly without wasting precious time or funds on studies that could be better invested in customer care!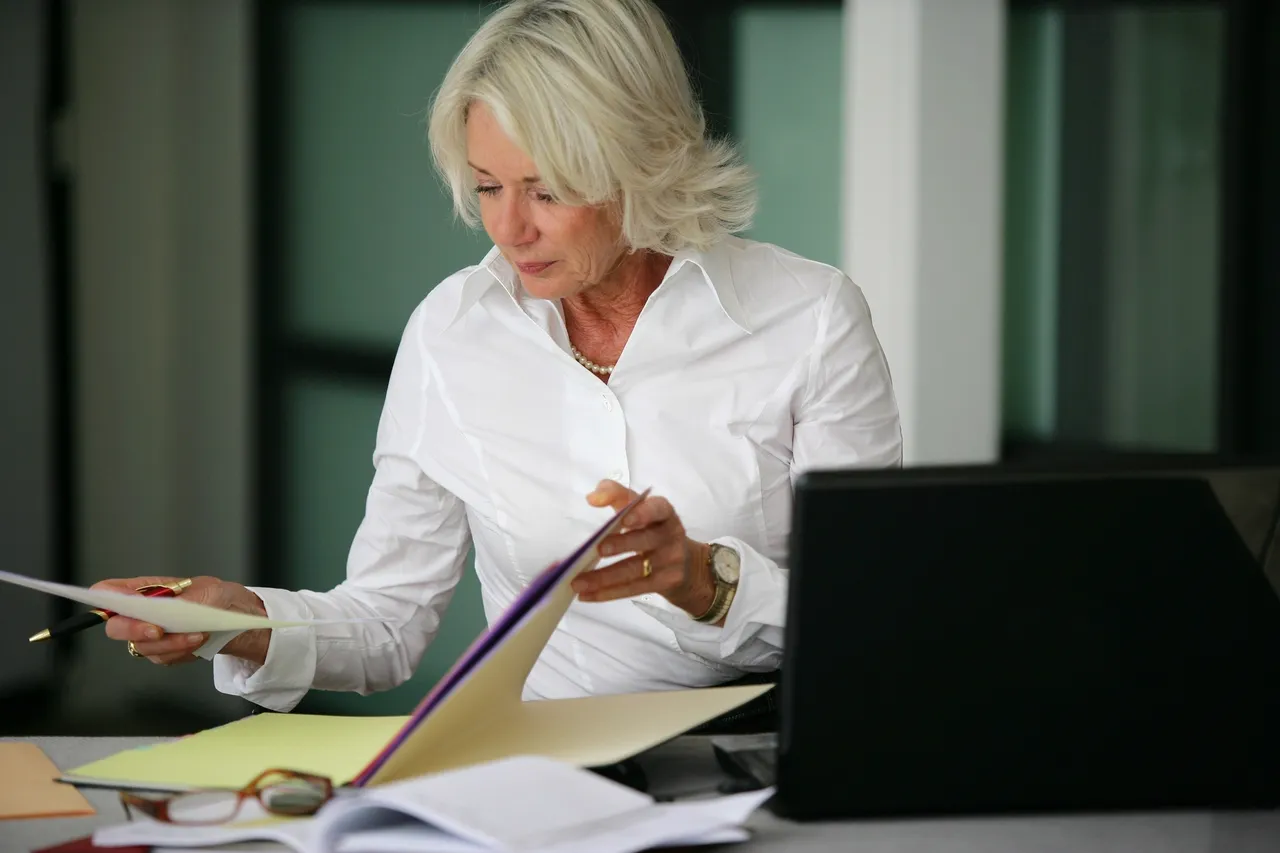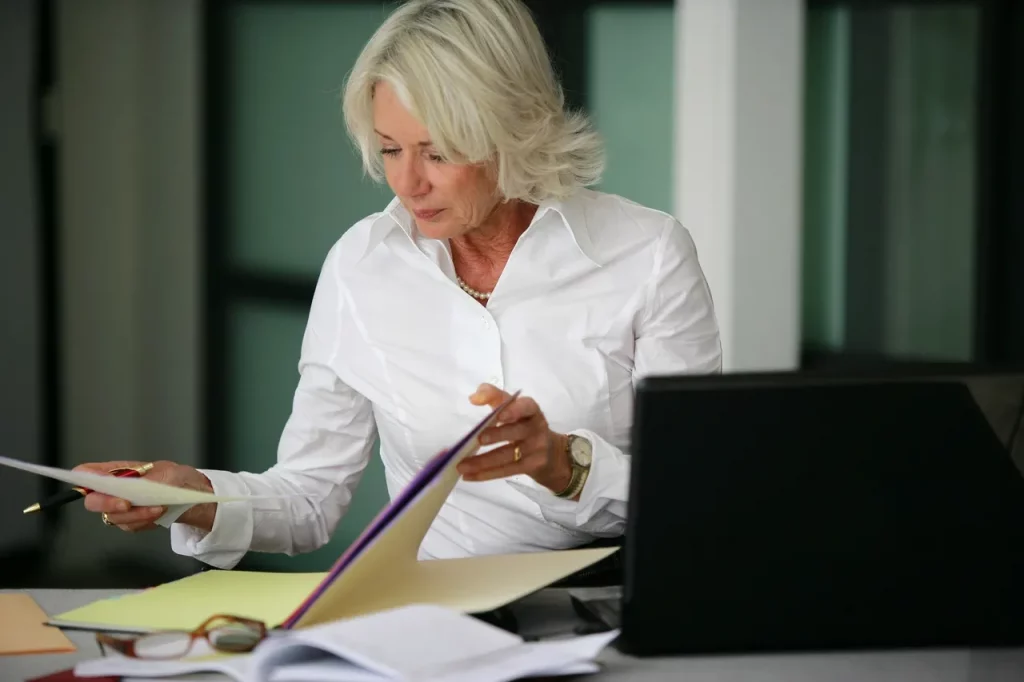 D&R Legal Processing Services
Why Choose DR Legal for Process Serving in Alameda County, California?
We're experienced: Since 1985, D&R Legal Process Service has assisted thousands of individuals and companies across Alameda County.
We are well-informed: With over 40 years of combined expertise, D&R Legal Process Service has the most experienced personnel in Alameda County.
We're dependable: Your subpoena will be served correctly, on time, and according to state or federal law.
We're serious about our work: It's vital to choose a skilled process server who knows what they're doing when you need legal paperwork served in Alameda County. D&R Legal Process Service has the training and information to get the job done well.
We're affordable: D&R Legal Process Service is cost-effective, offering enhanced services at affordable prices. You can be confident that you're getting money's worth when you use D&R Legal among Alameda County process servers.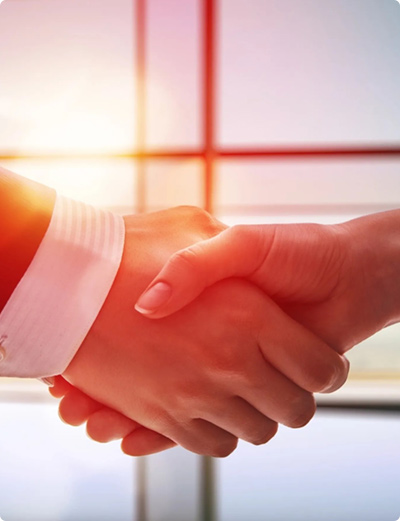 FROM OUR SATISFIED CUSTOMERS
D&R Legal - The Best Process Server in Alameda County
D&R Legal Process Service, LLC is dependable and transparent throughout the filing process. We are excellent at getting your documentation submitted or delivered quickly. We've been in operation for more than 36 years, and we've received thousands of 5-star reviews from people just like you!
An Easy 3-STEP PROCESS FOR ACCESSING OUR PROCESS SERVING SERVICES.
We have a very simple means of accessing our process serving services.
Frequently asked Questions
About Process Serving
in Alameda County, CA
How much does an Alameda County Process Server Cost?
An Alameda County process server might cost anywhere from $90-$200 based on the task and your needs.
How long does it take to serve someone in Alameda County?
This will be determined by the assignment and its specifications. Call us today to acquire a clear timeline for our services.
When do process servers come to your home?
From 6 a.m. until 10:30 p.m., process servers frequently serve legal paperwork. In some cases, process servers may be able to serve outside of these hours.
What happens if you can't serve someone in Alameda County, CA?
If there is evidence that the defendant is attempting to avoid being served, legal action might be pursued against them. If the defendant refuses to be served by refusing to receive the documents, a request for an order to utilize a replacement or alternative means of serving may be filed with the court.
Can a process server leave legal documents at your door?
When a process server is unable to contact the individual who needs to be served, the documents may be legally taped to the door. But the documents could go unnoticed, be stolen, or the person of interest could say he or she never received them, thus this is not the best approach.
What happens if the process server cannot find you?
Process servers are supposed to deliver legal paperwork, but it's not unusual for them to use ingenuity to get there. If they can't identify the person of interest, they could leave serving papers with acquaintances or family members. Following or staking-out a defendant could also be required in some situations, but criminal tactics like harassing or breaking in are absolutely out of the question.
How often will a process server attempt to serve you?
The number of times a process server can attempt to serve you is not limited by law. As a result, the number of tries will be determined by your agreement with your process servers.
We serve in the following locations in Alameda County
D&R Legal Processing Services
Request a Free Consultation