SERVING ALL California COUNTIES
We can be in and out serving papers all day long but generally our office hours are as below. If we are not in, please complete our Create Account / Log-in and put everything in an envelope and drop it through our mail slot with your payment.
If your service is a RUSH please call us TODAY at 1-510-797-9996 and let us know you dropped it off through the mail slot or emailed it to us and we will get someone by the D&R Legal Process Service, LLC. office to pick it up.
D&R Legal Process Service, LLC.
39159 Paseo Padre Pkwy. #112, Fremont, CA 94538
1-510-797-9996 – PHONE
1-510-797-9998 – FAX
We are in and out of the office all the time. These hours are primarily when we will answer the phone. Feel Free to Text Message us at 1-510-366-6953.
We Handle Every Case
Professionally
At D&R Legal Processing, we are committed to our client's success. That's why we provide professional service and ensure that the process is handled correctly at every step of the way.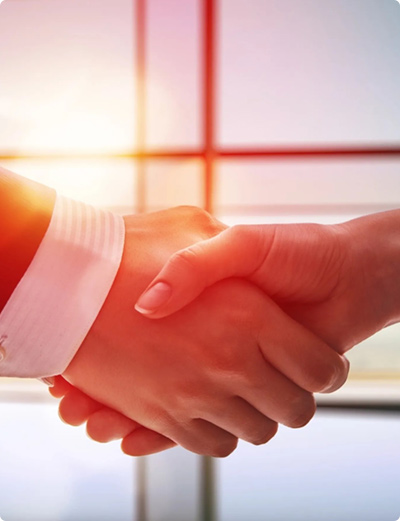 FROM OUR SATISFIED CUSTOMERS
We service all over California
D&R Legal Processing Services
Request a Free Consultation