D&R Legal Process Service, LLC.
We are in and out of the office all the time. These hours are primarily when we will answer the phone. Feel Free to Text Message us at 1-510–366-6953.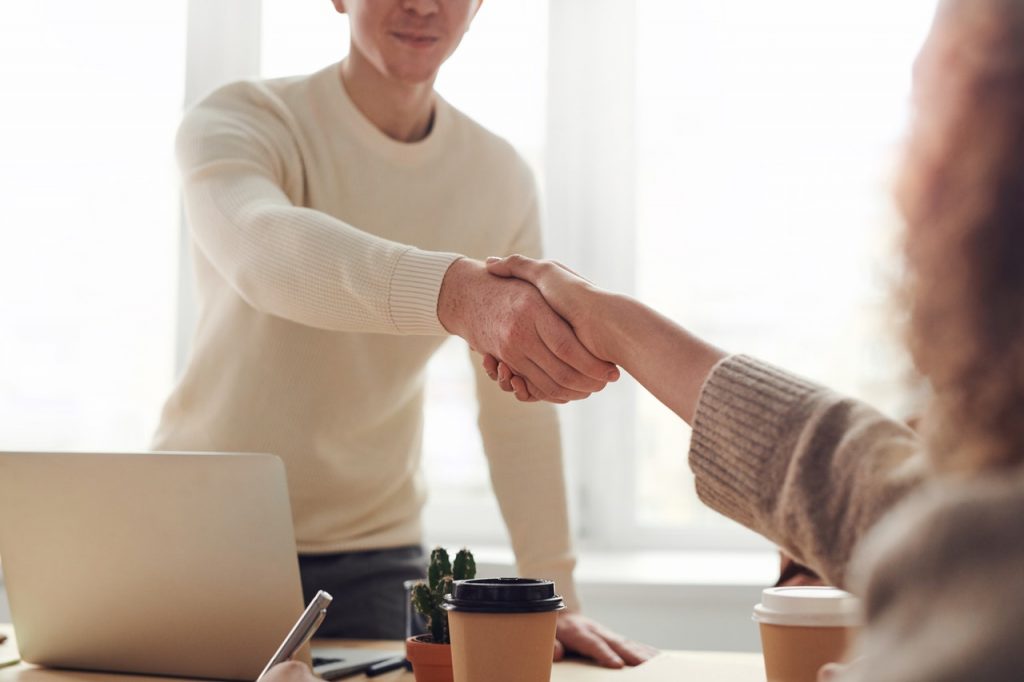 At D&R Legal Process, we are committed to our client's success. That's why we provide professional service and ensure that the process is handled correctly at every step of the way. When you choose us to assist with your legal processing needs, it will be done right – each and every time.