The decision to end your marriage can be a complex one to make (although, sometimes, it isn't). Once you have spent time assessing whether this is the right move for you, there naturally comes an onslaught of questions.
How do I file for divorce? How long will the process take? Is it difficult to divorce your spouse? How much does it cost to serve divorce papers in California? It can be overwhelming to try and process everything at once. The best place to start is by learning about the legal procedures involved in a divorce and getting the right legal team to help you through the process.
Hiring a professional process server like D&R Legal can help alleviate the stress of your divorce in California. Our divorce attorneys ensure that legal proceedings are fast and painless, and the divorce documents are securely delivered to your spouse so you can move on with your life as quickly and smoothly as possible.
How much does a divorce cost?
Court costs and attorney fees determine the cost of divorce, which can vary depending on which state you live in. According to Business Insider, getting a divorce in most states averages just over $10,000. In California, the divorce filing fee you pay to the courts is $435.
Many factors concerning your marriage and your family situation will influence the cost of a divorce, including:
Whether it is a contested or uncontested divorce.
Whether you have children, and whether child custody or child support is an issue.
Whether spousal support is requested.
Whether you are doing the divorce online or on your own.
Whether you and your spouse agree about major issues.
Whether you are using mediation.
Whether you need to go to trial.
If you are undergoing a collaborative divorce, where both parties agree on the main issues, you can keep prices relatively low. Should you complete your own divorce papers and opt for filing online, you may reduce the financial cost of divorce.
However, when there are lingering disputes between you and your spouse, attempting to manage the process alone may come at a significantly higher price. Hiring a trusted lawyer and a diligent process server who is familiar with the legal divorce framework in your state can save you money, time, and emotional strain in the long run.
How do I file for divorce?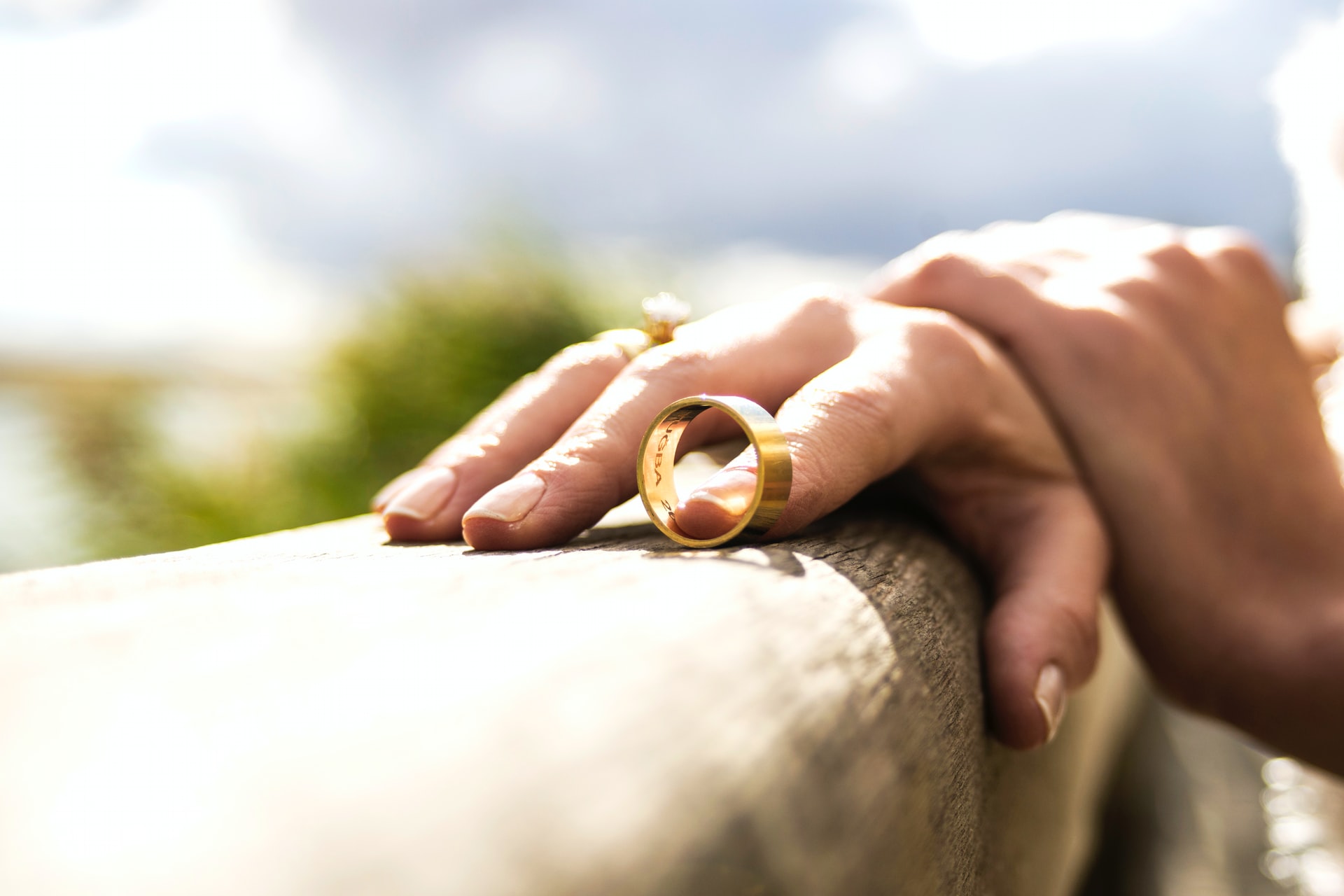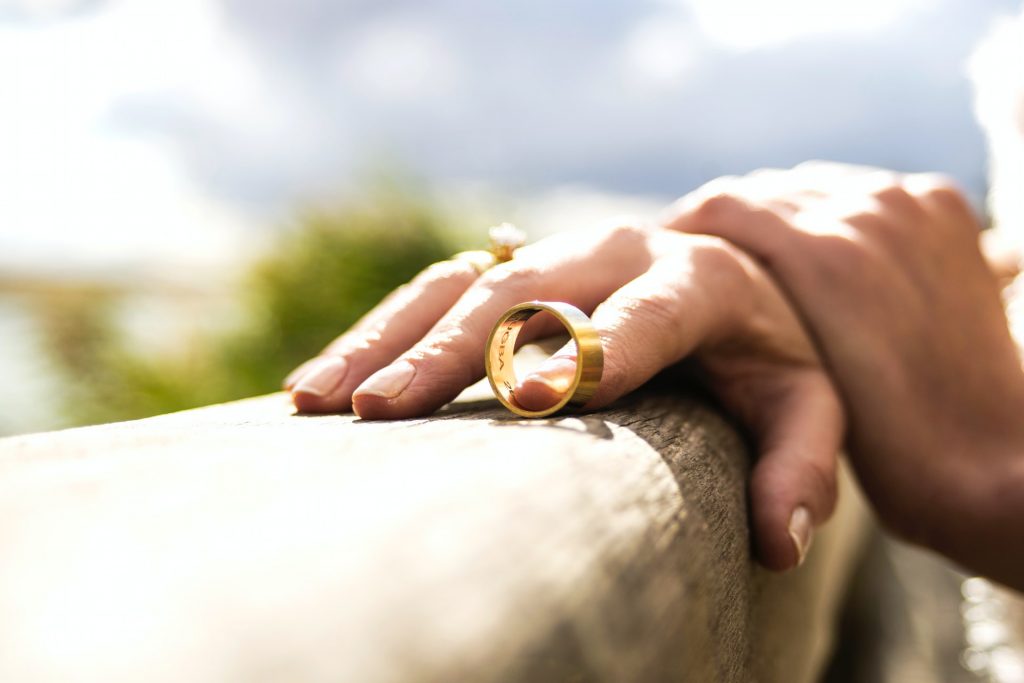 All divorce cases are different and come with a unique set of circumstances. To initiate the divorce process, start by filing the correct papers with the courts. A divorce petition, commonly referred to as a summons, must be served to your spouse to instigate the divorce. This document outlines your marriage, states what is requested in the divorce, and summarizes your rationale for legal separation.
Typically a divorce petition includes your marriage license, the birth certificates of both parties and children (if any), and financial statements specifying joint assets, vehicle registrations, and tax returns.
Where do I get the correct legal divorce papers from?
Visit the county court where you or your spouse lives, and the clerk will ensure you have the correct papers to file for divorce. When they have been completed and stamped, you will receive two copies of the documents. One of the copies is for you, and the other gets served to your spouse.
If you don't have the time to wait in court lines and manage the process on your own, a professional process server with experience in divorce filings will be able to handle this procedure for you.
What papers are served in a divorce case?
After officially filing for divorce with the courts and obtaining the documents to serve to your spouse, it's time to find a process server to notify your spouse of the divorce. It's a good idea to hold onto the original documents, as these will need to be returned to the courts after your divorce is finalized. The papers within this file include:
The filed complaint
The divorce summons
The joint preliminary injunction
At this stage, it is your responsibility to make sure the process is served. In California, you have 60 days from when you file the complaint to when you have to deliver service for it to be considered legally effective.
Who can serve divorce papers?
No party to the case is allowed to serve divorce papers. This means that neither you, your spouse, nor your children can serve your divorce papers. In California, any individual over the age of 18, not a party to the case, and that is of sound mind can legally serve divorce papers.
If you go down this road, be aware that there is a specific set of procedures involved in process service for the service to be considered legally effective. Experienced process servers are knowledgeable about the various ways papers can be served according to state laws and are more likely to get the job done the right way the first time. This is particularly useful if your spouse attempts to delay a divorce by avoiding service, though even if the divorce is cordial, it's sensible to hire a process server.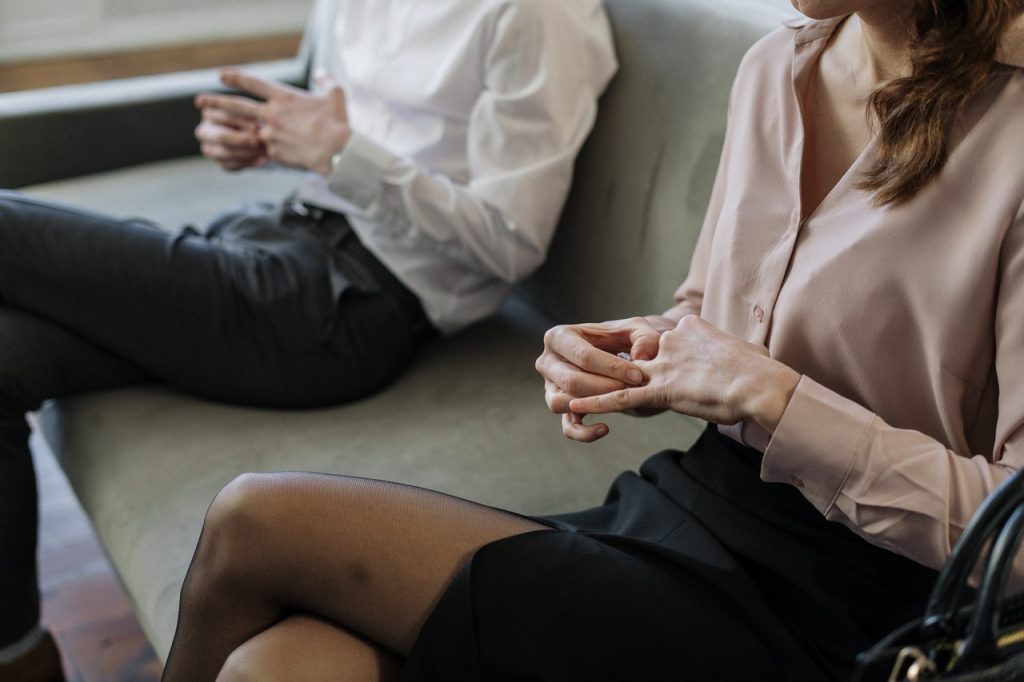 Once service is completed, the process server will complete an affidavit of service to prove that the papers were served successfully. This official document outlines the date, time, location, and manner in which the papers were served to the respondent. Only after the process server has filed the affidavit with the courts is the process service considered to be complete.
How much does it cost to serve divorce papers?
The average divorce cost can vary depending on circumstances, such as whether it's an uncontested divorce and the legal fees of your divorce attorney. As of 2021, California courts charge $435 for divorce filing fees. If your spouse responds to the complaint, they must also pay the court.
Process servers can charge up to hundreds of dollars and may charge expenses for every attempt. D&R Legal offer routine service of up to six attempts for $90, where the first attempt is made within 3-5 days. Alternatively, rush process service delivered within 24 hours is just $120. We will also make up to six attempts to serve your spouse with expedited service.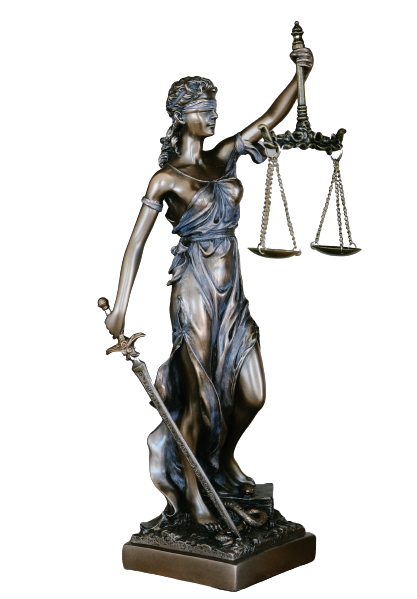 If you have any questions about this process or need help finding the right professional process servers for your needs, don't hesitate to reach out so we can ensure a fast, reliable and easy process service for you.
How long will it take for papers to be served?
The time it takes for papers to be served depends on how quickly you contact a process server, and their delivery guarantees. Many process servers will attempt within a week, although the process may take significantly longer if your spouse tries to evade service to get out of becoming legally separated.
A summons is only considered valid for a certain time frame depending on your county. The summons must be served within this period. In most parts of California, you have 60 days from the time you have filed for divorce to ensure the papers are effectively served, so it is often best to go with a professional.
Where can divorce papers get served?
Divorce papers can be served anywhere your spouse is. Provided your spouse is easily found, it's encouraged to deliver divorce papers in a private or neutral location such as the home. You may need to coordinate with the process server, as you are not allowed to be present when the papers are served.
Your process server may need to visit their workplace or other public locations your spouse frequents, such as a gym or a bar. This is usually attempted when they cannot be found at home, or they do not allow the process server onto the property. If your process server cannot find your spouse after a few attempts at visiting locations they would usually be found, it could be an indication that your spouse is evading service.
What if my spouse is avoiding service?
When your spouse tries to avoid service it can be particularly useful to have a professional process server to serve papers. Professionals are fully trained in locating and correctly serving someone avoiding service. Bear in mind that this may take additional time and cost more if your process server charges for separate attempts.
It's possible to request a motion with the courts to get your spouse served by substituted service. An example of this is when papers are served to a manager within your spouse's workplace, rather than directly to the respondent. Alternatively, the documents can be sent by certified mail to your spouse's home address, electronically, or via public notification.
However, in instances like this, it is best to have a private process server to correctly undertake this role so that you are reassured the process is served according to the law.
How can a private process server help?
Getting process served correctly matters. There are strict procedures that must be followed, and these change from state to state. Hiring a professional can save you time, money, and it makes the process efficient and smooth. It can also help to deflate potential conflicts that may arise in sensitive situations. Alternative service options depend on whether your spouse is cooperative and willing to comply. A process server, on the other hand, will ensure fast delivery and will provide an affidavit of service to prove service was completed.
In most cases, a private process server has served hundreds of papers to evasive individuals throughout their careers. They are knowledgeable about the legal framework surrounding process service and are proficient at finding individuals who do not want to be served.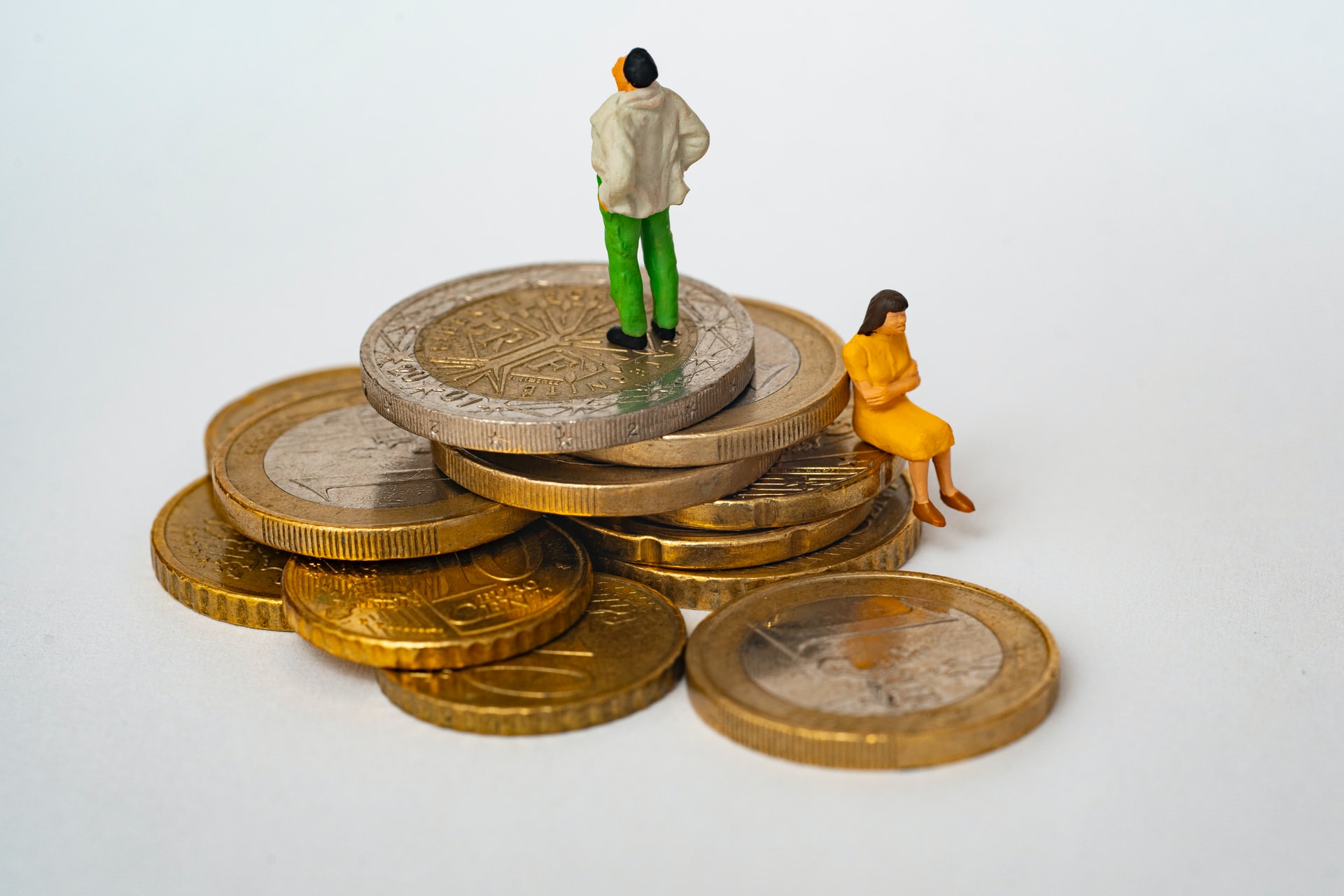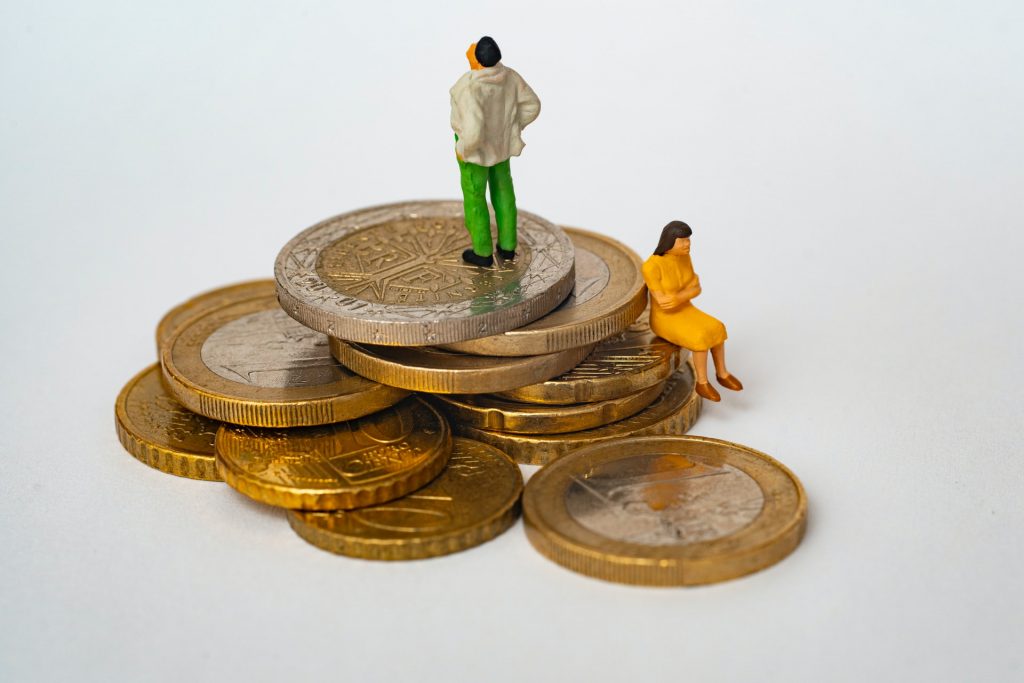 Additionally, process servers can handle sensitive situations, such as when children, shared assets, and finances are implicated. The legal process counts on your divorce petition being served accurately and within a specific time frame. Entrusting the professionals is the fastest way to get your divorce process underway. If you need fast and smooth process service at an affordable price, contact D&R Legal for a completely supported divorce.
What happens after divorce papers have been served?
Once your spouse has been served in California, they have 30 days to complete the response. This is a set of parallel divorce papers that get mailed back to you. They also need to file these papers with the court clerk. Should they fail to issue a response during this period, the courts may endow a default judgment against them. It will likely inhibit their ability to voice their preferences during the mediation regarding child custody, child support, and how combined assets may be distributed.
Let's say your spouse has avoided default judgment. The next step is holding a meeting with a judge or mediator to hear grievances and discuss the mentioned issues of child custody and property. When you have arrived at an agreement, the courts issue a divorce decree, which is a final judgment outlining the case and settlement initiatives for your divorce.
Hiring a divorce attorney can help navigate the legal and personal challenges arising during this process. They can offer guidance about a suitable way to respond and ensure that your case meets state requirements.
Final Thoughts
Choosing to divorce your spouse is often not an easy one. Beyond making the initial decision to legally separate, there is a mountain of strictly regulated legal procedures to undergo for your divorce to be completed smoothly and quickly.
A professional process server is the best way to guarantee your divorce papers are properly served in the 60-day period following your court filing. By working with professionals, you ensure there is less chance for error.
Need Professional Process Serving?
D&R Legal has been serving divorce petitions for over 36 years, and we expertly handle sensitive cases and any potential evasive behavior that may come up. We can help make your divorce process fast and smooth, and offer our complete support as you go through this process.
If you want to avoid the hassle and stress of dissolving your marriage at an affordable price, get in touch with D&R Legal today.
Or feel free to call us anytime at 1-510-797-9996!