When it comes to serving legal documents, it is advisable to use a professional process server. But what is a process server? And why would you need one?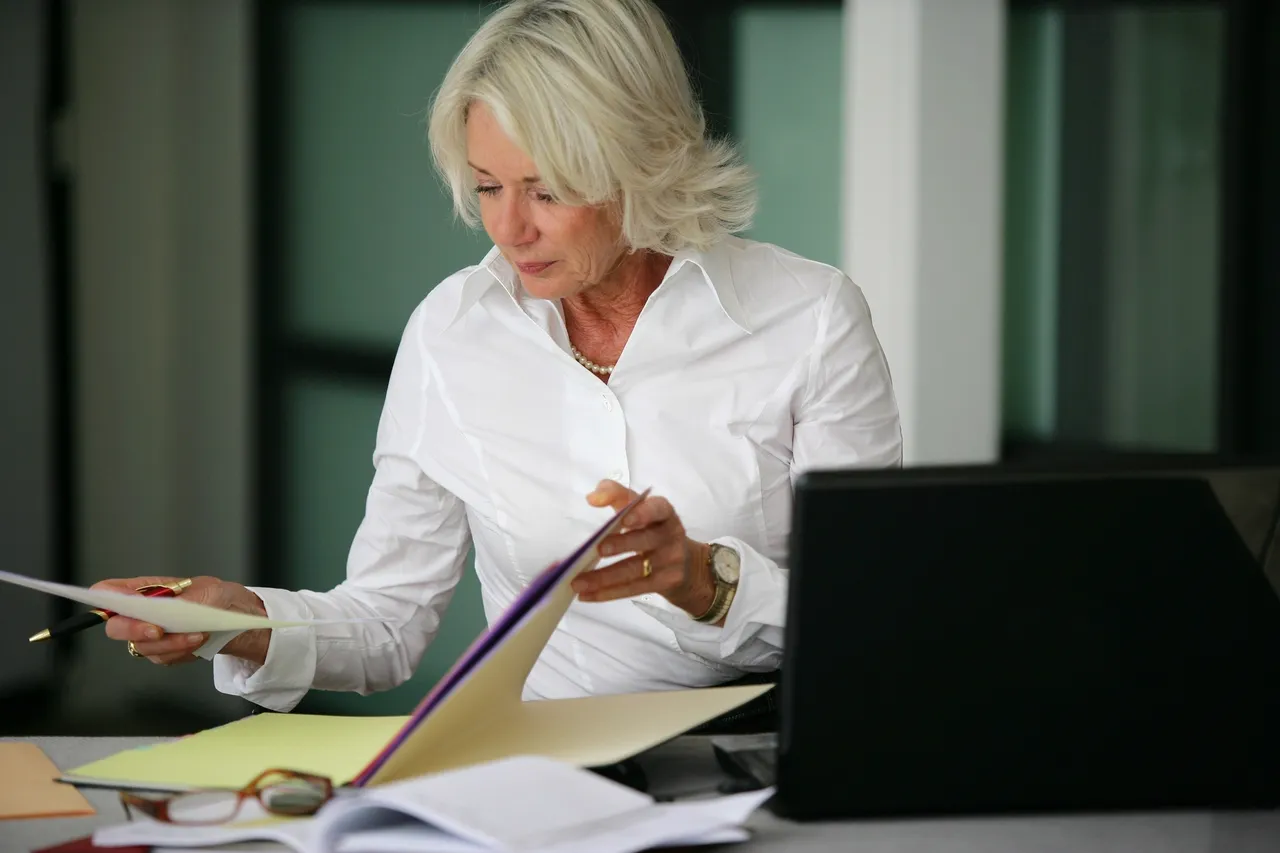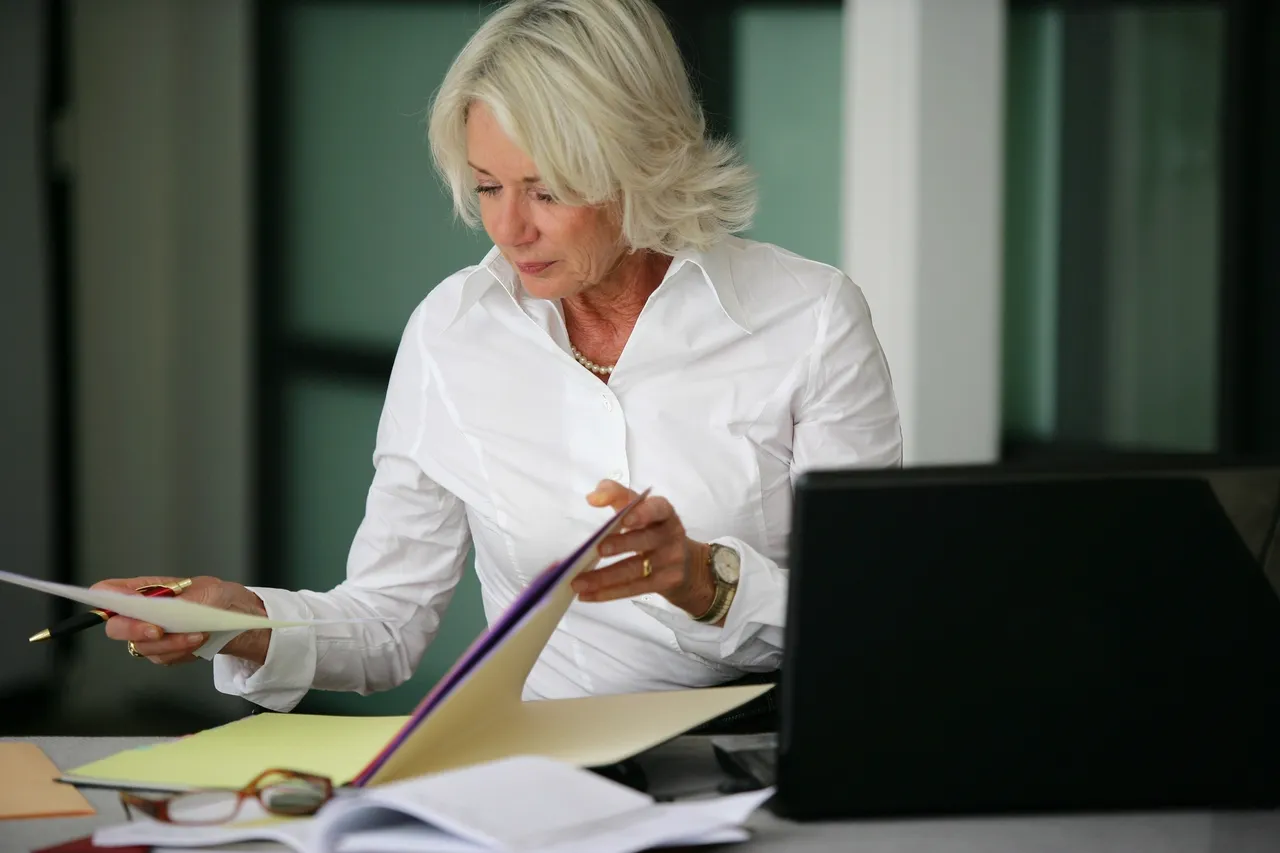 Process servers are a fundamental part of our justice system. They help protect our rights and make sure everyone involved in a lawsuit receives notice of all proceedings.
If you're filing a lawsuit, it's important to know what qualifications to look for when you're hiring these professionals. Read further on what is a process server and how to hire the right professional so that everyone's rights are safeguarded.
What is a Process Server?
Process servers can file and retrieve court documents and they routinely deliver or "serve" legal papers to defendants or others involved in a court proceeding.  Once they've served these legal papers, process servers then complete an Affidavit of Service or here in California, a Proof of Service, that confirms that the legal papers were delivered.
In the past, police officers and sheriffs delivered all legal documents to both parties in a case. This task soon interfered with their primary job of fighting crime. There needed to be a new way to "serve" people and notify them of any pending legal issues that involved them.
Law enforcement officers can still deliver legal documents like restraining orders and documents for people with a fee waiver but understand, serving papers is not their primary function and they generally treat it as such.. Today's process serving system, however, now allows law enforcement to do their first job – enforce the law. Process servers now routinely use best practices for delivering these and other court documents in a timely fashion.
Types of Service of Process
There are two main ways a process server can deliver court documents that notifies a defendant of a claim against them. These two main ways include:
Personal Service of Process
With this procedure, process servers can physically deliver case documents to the defendant directly. If case documents are served on a business, the Registered Agent for Service or a Corporate Officer will receive the documents. In California, serving the legal papers on someone who is a General Manager or higher is considered a personal service.
Substitute Service of Process
With this procedure, process servers can leave documents with another person over 18 years old at the subjects home address, business address or their usual place of mailing. These other individuals might be a defendant's co-worker or family member.  This method also requires the servers to mail copies of the court documents to litigants by first class mail. Multiple attempts at personal service or "Due Diligence" May or May not be required depending on the type of documents being served.
In California every document has its own service deadlines and service of process requirements. Some legal papers are personal service only and others can be sub served on a first or third attempt. Your process server should be able to tell you the requirements and deadlines for your specific documents.
What Do Process Servers Deliver?
A California Registered Process Server is required to serve Writs of Attachments and Writs of Execution. These documents are normally parts of Bank Levy's and Earning Withholding Orders. They are also required to serve an Application and Order for Appearance and Examination to enforce a judgment against a debtor. Process servers deliver a host of other lawsuit papers including temporary restraining orders, divorce papers, requests for orders and many civil action papers such as small claims actions or summons and complaints. Other lawsuit documents might include subpoenas for a witnesses personal appearance or business records.
Find out more here about the other types of service of process procedures that process servers perform every day. Process servers can advise you on which case types require their services. Failing to use process servers in the right circumstance can delay your case based on procedural grounds, as well as serving documents past their statutory deadlines or improperly serving the papers will cause delays or a complete dismissal of your case outright.
How to Choose a Process Server
There are many private process server companies that you or your attorney may want to use. Before you hire a process server, consider the following qualifications and background requirements you'll need for a qualified process server:
Licensing
Every state has different licensing standards for process servers. Each of the states listed below requires process servers to pass a statewide licensing test:
Alaska
Arizona
Illinois
Montana
Nevada
Oklahoma
Washington
California, New York, Missouri, and Florida have their own local licensing requirements for process service within their state.
A California Registered Process Server is required to be 18 years or older, have no felonies and have a $2,000 bond. They register with their local county and can serve papers anywhere in California. Our state association, CalsPro also offers an optional certification test to its members.
Equipment/Technology Used
The best process servers are those that let their clients know as quickly as possible when the papers have been served. That's why process servers need to have top-of-the-line technology in place to communicate with their clients sooner rather than later and providing them your cell number can help keep you in the know!
Bonded
There are some states like California that require process servers to have surety bonds deposited. Surety bonds protect the client in case the process server doesn't abide by law when delivering court papers. If this happens, clients can file a claim on the surety bond that the process server will have to pay out.
Check Background/References
Don't hesitate to check a process server's references and background before hiring. You can check their online reviews on Google, Yelp and Facebook along with other online review sites. You can see if there are any complaints against them or their parent company by looking up their rating with the Better Business Bureau.
If you are interviewing process servers, don't be afraid to ask them about their experiences. Ask them how often they have to defend a service at a quash hearing. If they are familiar with serving your specific documents and what the service requirements for those documents are. You can also inquire about their other areas of expertise. The top candidates will most likely already have testimonials from previous clients that will give you some insight to their level of customer service.
Fees
Process service fees can be contingent on a number of factors such as number of service attempts, service location, the servers experience and expertise. Average fees for process serving range between $45 and $200 but like with most services you often get what you pay for, you can check out our pricing here.
You will lower your fees significantly if you supply up-to-date information on the person being served. When you reduce the number of addresses the server ultimately has to attempt, you'll reduce your costs. You should expect to pay more if the party served is likely to be uncooperative or lives miles away from your immediate vicinity.
Next Steps
Are you still asking "what is a process server?" Then find out more information on what these professionals can do for you within our website or call us TODAY at 510-797-9996.
Once you've narrowed down to the company you want to hire, be sure to get the specifics of their service in writing. Be sure to identify critical court filing deadlines in advance to minimize your costs. If you follow these steps, your case will move through the system quickly.