We all know how important it is to hire the right professionals when we need something done quickly and effectively. Process servers are a great choice for delivering legal documents, like court orders or subpoenas-and they're quick too! You can find someone in your area by contacting local process servers with experience serving your specific papers.
With D&R Legal, you have a team that will take care of everything. No matter what the issue may be – from serving documents to more complicated matters – we're here when you need us, ready and able!
Call us at 1-510-797-9996 and let us help you with your case!
Process servers are often the first step in a legal proceeding,  giving notice to the other party by delivering or "serving" papers to them. Once these documents have been served it's important to complete an Affidavit of Service (or Proof-of service) confirming that service was made on behalf of the parties involved in the case. Otherwise, there could be complications later down the road!
Historically, all legal papers were handed to both sides in a case by police officers and sheriffs. This endeavor quickly became incompatible with their core mission of fighting crime. A new means to "serve" people and alert them of any ongoing legal proceedings was required.
Process servers now routinely use best practices for delivering these and other court documents in a timely fashion. Law enforcement officers can still deliver legal papers like restraining orders but serving them is not their primary function.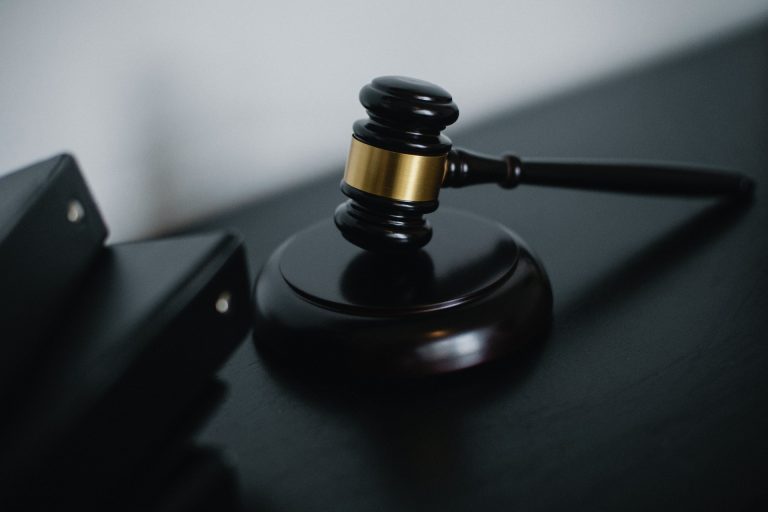 Why do you need a Process Server?
Hiring a process server can help you serve legal documents in the event of an upcoming court hearing. A registered professional process server will know how to navigate these complex laws, and they also have access to information about people who may try to avoid being served altogether by making themselves "hard-to-find." Teaming up with process servers, like D&R Legal Process Service, could save time and money because together they'll attempt to track down any individual that is difficult to identify through their licensed private investigator, who specializes in locating people to serve civil process on.
When a complaint is filed with the court, it must be served on the defendant within a specified time span. If this does not happen, for whatever reason, you may be sanctioned by the court, have your case dismissed or required to then refile the documents and start over again from scratch!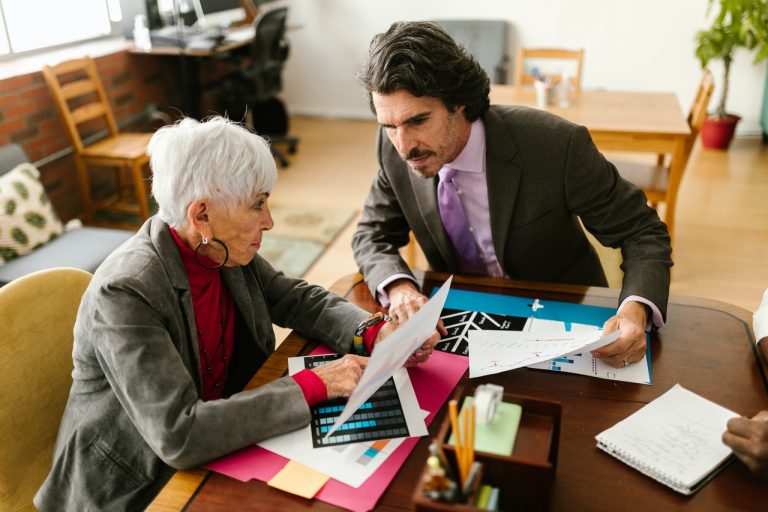 Process servers ensure that the court summons and complaints are delivered to a defendant in a timely manner. They can also be used for subsequent legal documents, such as motions or other responses filed by one party's attorney which require service on their behalf.
Hiring a professional process server is an important step in ensuring your legal matter gets heard by the court. Process servers provide defendants with notice of pending lawsuits against them, which allows for due process and protects you as well! Here are some tips on how to hire a professional process server.
When you serve papers, the cost depends on how many attempts it takes and what turn-around time is anticipated. Same-day or rush services usually cost more than a "routine" service that can take between three to seven days to make the first attempt, starting at $90 up to $200.
The national average price range lies between $45-$90 dollars per occurrence attempt with some locations offering lower rates but this should be checked before hiring someone who will charge less since they might not provide quality workmanship needed in most cases where people's rights are being upheld. A few professionals nearby may offer better deals than others but price should almost never be the deciding factor when choosing a professional process server.
It is essential that you find a process server who has the expertise and practical knowledge of serving your specific legal documents. The cost should not be your focus, as it's more important to ensure they can get results for their clients!
When you're looking for a process server, it's important to know what services they offer and the cost of those things. Process servers can be customized in different ways which means some may have more expensive rates because of additional attempts. Make sure that any customizations described by the company will actually meet your needs before making a decision!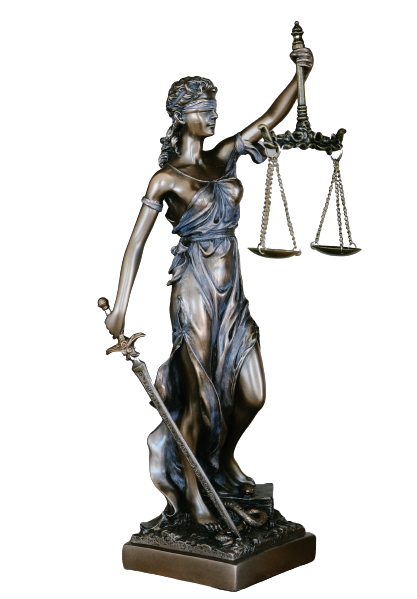 If you have any questions about this process or need help finding the right professional process servers for your needs, don't hesitate to reach out so we can ensure a fast, reliable and easy process service for you.
What Are You Really Paying For?
The simple answer is… you're paying your process server to deliver the documents to the other party so you can move on with your case to the next step.
With this in mind, process servers are not magical beings with special powers, they can't make people tell the truth or drag someone to the door to be served. People will avoid service and addresses will no longer be valid to serve them at. No Professional Process Server can guarantee that they will be able to serve a specific person because of this and if they try to do that with you… RUN, RUN AS FAST AS YOU CAN!
We offer a guarantee only on what we can control. We Guarantee that EVERY paper that we serve, is served according to California Law, within the proper time frame and will be held up as a good service at a Quash Hearing by the judge in the case. We stand behind our services!
You want a server who's motivation is to actually serve the documents and offers enough attempts to more than likely accomplish this task. In many areas you will find that process servers will only make 3 attempts and you have to hope they have the sense enough to spread those limited attempts to at least make a Morning, Afternoon and Night attempt. From experience in hiring servers in other states… they don't.
I have a rule that I will always pay more for a server compared to another if they offer more attempts, even if I think it may only take 1 attempt to serve the documents. I use the same servers over and over again in a specific area and I want to get the most out of those servers for every type of job.
We have always offered 6 attempts, sometimes more depending on the server at a single valid address, in our local area. This used to be standard in California, but I'm seeing more and more companies limit the number of attempts they are willing to make to get your documents served. Maybe they're charging a bit less than we do but you're also getting half or more fewer attempts on those more difficult services that you thought were going to be easy. To equal the value of the attempts we provide for our flat rate fee you may have to pay them 2 or 3 times as much as we do in the end.
Reviews are important, you want a company that has lots of happy clients and that are willing to say so and if you see that they have lots of negative reviews, that's a sign to run for the hills again.
We use our reviews to motivate us to get your papers served. If we don't serve your paper, how are you going to add to our 200+ Five Star Reviews, Across 5 Different Review Sites. You're not… and we know how important those reviews were to you, when choosing a process server in the first place.
You want a server who makes it easy to do business with them and pay them. Most quality servers require prepayment or payment on file to get started serving your documents. You want a simple and safe website to create an account and provide payment information.
We use your payment on file as motivation to get your assignments completed quickly. The sooner we complete the job, the sooner we can charge the card and pay our servers. This motivates them because they can get paid faster too.
We have created a safety measure out of how we pay our servers as well, our servers get paid the same amount for successfully serving a defendant as they do for a bad address and the same for running out of attempts to serve the documents. Why should this matter to you?
Doing it this way prevents the server from being motivated to lie about serving the subject, doing what is called "Sewer Service." Many of the big companies who offer discounts for bad addresses or returned not served run into this dirty little secret of the industry because they not only charge you less but pay the server less. This is incentivising the server to claim they completed the service when they did not. We are able to reduce the chances of a sewer service and pay our servers a living wage by making this small change in how they are paid.
You want a company with today's technology, not 1985 or 1995, not even 10 years ago technology, you want a company that will allow you to save time and in a lot of cases money by offering efiling when it's available at a court.
You should be able to place orders online if you want or just email it over with a letter of instructions after you create an account, see how simple it is by watching this short video.
You should have access to your documents online any time, any place. Emailed updates and diligence living in your account forever! All of this is available to you after you create your account with us and we get started on your first assignment.
Make Sure the Process Servers Update You About the Progress of Your Case
A competent process server will keep you informed when you need them, so you're never in the dark about what's happening around you. You should be able to get fast updates through email, text messages, or phone calls.
Your server will give you an Affidavit of Service or Proof of Service to provide to the attorney of record, after the documents have been served. If the target individual cannot be found, the process server will issue you with an Affidavit of Due Diligence or a declaration of Not Found or Non Service Return, allowing you to seek service through alternative methods or decide what to do next.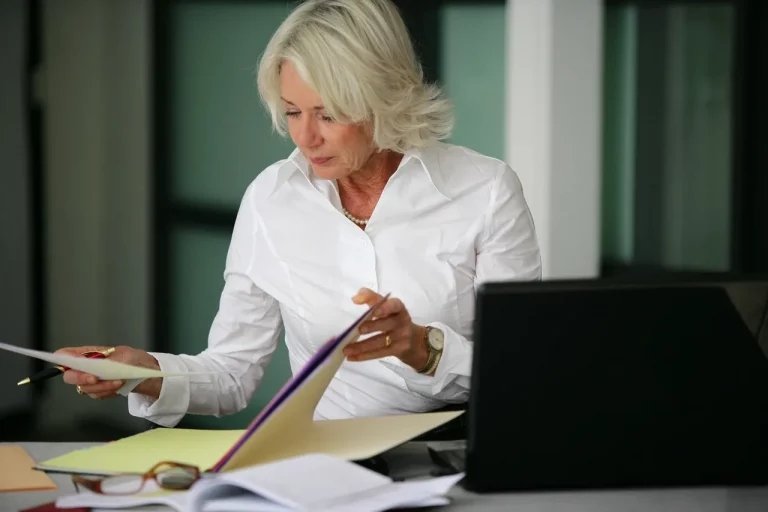 Choose Associated Members
When hiring a professional process server, it is important to make sure they are knowledgeable about the appropriate laws in your state. A breach of these will result in unacceptably poor service, and individuals who work in the judicial system should always be aware of current rules and regulations so that they do not endanger anyone or miss out on any opportunities due to legal developments.
In California you should look for members of the state process servers association, (CalsPro) California Association of Legal Support Professionals and on the national level (NAPPS) National Association of Professional Process Servers. You also want process servers who are students at the (PSI) Process Servers Institute, always looking to improve and learn more about the industry, in order to serve your papers better.
Check the Process Server's Reviews
Consider what other customers have said about the prospective process server. Is it reasonable? You should also take note of whether people were satisfied because there isn't much point in signing up for a business that has failed others.

Learn About Their Process
There are several factors that might influence the time it takes to complete the process serving service. On Sundays or holidays, for example, some jurisdictions restrict serving defendants. Generally, it's much faster to serve a business than an individual, assuming that business is open to the public and occupied daily.
It might take a bit longer to locate a defendant, especially if the defendant is seeking to avoid service. International process service, not unexpectedly, takes more time and money than domestic process service.
Finding the Right Process Server
When you are in a tight spot, it is crucial to ensure that your case has not been compromised by an inexperienced or careless process server. Considering important aspects and asking the right questions can help make sure effective and efficient service which will improve any chances of success for your case!
When you have prospective process servers that you are considering hiring, you can ask the following questions to better understand whether they are the right one for you.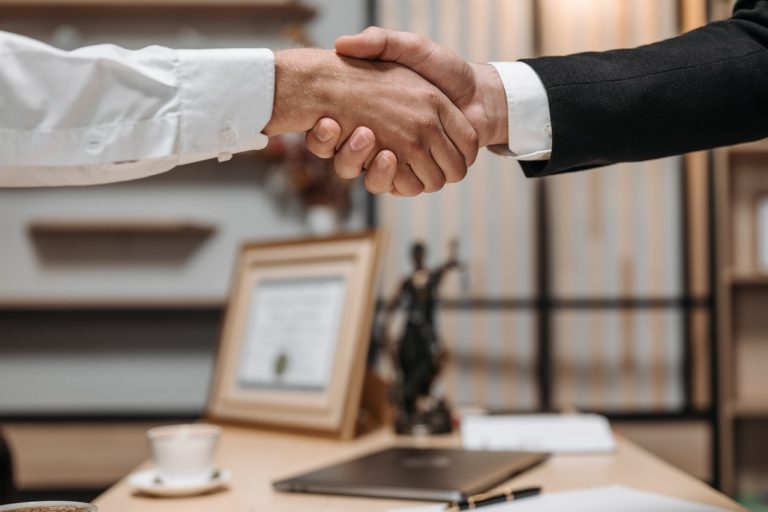 What Questions Shoud you ask when Hiring a Process Server
How Long Have They Been in Business?
Experience is everything. When you need to track down your opponents or serve them across state lines, it's important that the process server knows all of their tricks so they can get things done efficiently and effectively! A company like D&R Legal Process Service, that has more than 36 years of experience in legal process serving, can save you both time and money.
How do they locate the person to be served?
Process servers use a variety of methods to find the defendants they serve. They often rely on databases and web searches as well as social media. It is important that these activities remain legal and ethical at all times because if something goes wrong then there could be serious consequences for both parties involved.
Are They Certified Professional process servers?
When you're ready to serve someone with legal documents, make sure the process server who will be handling them is qualified and licensed. In California all process servers are required to be Registered and Bonded with their local county recorder's office and you also want to look for a server who has earned their (CCPS) CalsPro Certified Process Server designation. It should look like Jason M. Burke, CCPS.
What if the Person to be Served is Avoiding it?
This is when it is vital to have the right process server, ideally you want a server who will prevent the defendant/witness from avoiding service in the first place because you have already provided them with pictures, car info, best times, as much information as you have from the beginning. But it does happen, so you want a server who will always be trying to develop more information or looking for patterns on every attempt they make. You also need to be sure they will provide enough attempts to develop those patterns.
Ultimately, it may come down to paying for another address, stake-out time to try and catch them coming in or out of the location or heading in the direction of Service by Special Court Order.
Here at D&R Legal, we take care of our clients. We won't just be your process server, we will be on your side for everything from the first meeting, through every detail and up until the case is finalized! That's why when D&R Legal is involved, with any given situation, no matter how simple or complicated, you can rest assured knowing we've got you covered. We are your reliable service of process partners, around every corner, helping make sure everything runs smoothly.
Contact us today to get your legal documents served and save yourself from the hassle of doing it all by yourself!