D&R Legal Process Service, LLC
The Best Process Server in Stanislaus County
It sounds simple, but it's not. Process servers play a vital role in court and legal procedures, helping to file critical legal documents and serve them to the appropriate parties in a timely, efficient, and legal manner. At D&R Legal, our team is committed to the legal code, with 36 years of expertise in filing, serving, and satisfying client needs across Stanislaus County.
If you need Stanislaus County process servers who can expedite the process, reach the defendant, and ensure the entire procedure is performed perfectly, look no further than the office of D&R Legal.
Don't Struggle Endlessly with Court Procedures and Legal Documents
Many times, you are not permitted to process serve, depending upon various California statutes, laws, rules, and regulations. Even if you were permitted to serve legal documents, would you want to?
Truth is that process servers understand these complexities and nuances and can serve and handle even the most complicated and dense paperwork out there.
Whether you're concerned with complaints, summons, divorce papers, eviction notices, custody documents, bankruptcy petitions, or anything else, a registered process server can assist.
Consult a process server Stanislaus County residents trust.
You deserve a sterling and reliable professional you can trust, time and time again.
The last thing you want to be doing is worry about how to file complicated and numerous legal documents, and then, on top of that, find a way to seek out a reluctant or avoidant litigant.
Why waste time and effort dealing with the county clerk's office, waiting in court lines, and stressing over excruciating details?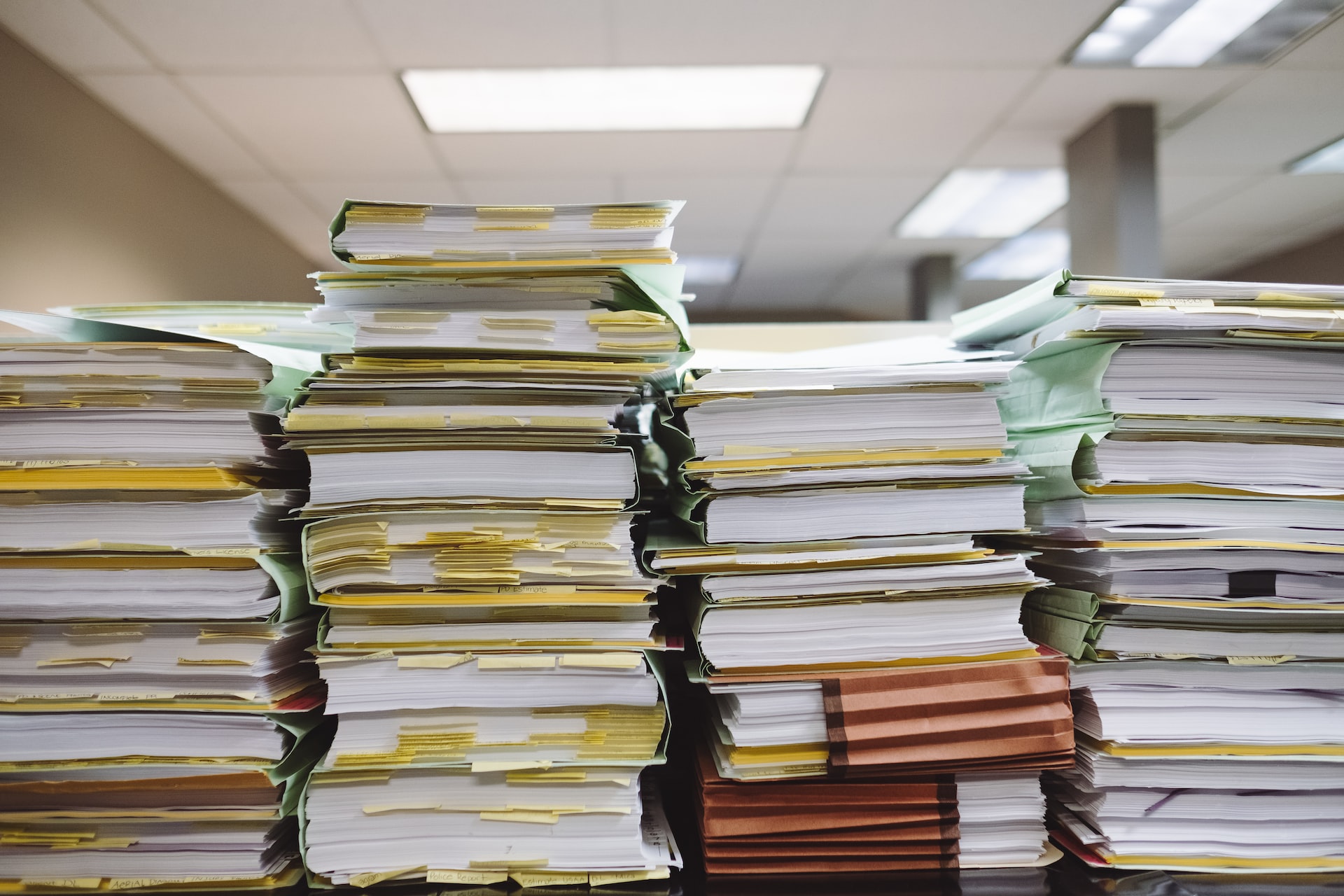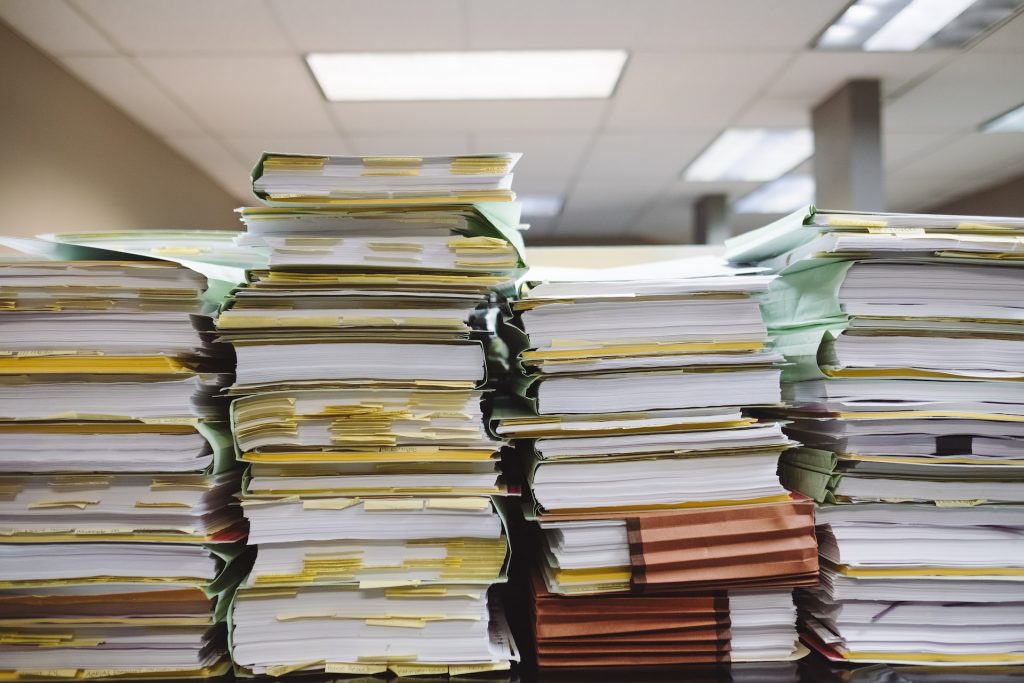 If you're staring at the first page of some legal document, and already scratching your head, our experts are happy to help.
Our Stanislaus County process servers can handle it all. Our process servers have decades of combined experience facilitating clients in circumventing tedious court lines and headaches, and getting legal documents filed and delivered the right way, as quickly as possible.
D&R Legal Process Service, has the process-serving experts you need. Whether you're deep in Modesto, CA, on the outskirts, or elsewhere in Stanislaus County, your location is no problem. The defendant's location is no problem. We provide service throughout California, and we'll locate even the most avoidant, clandestine defendants.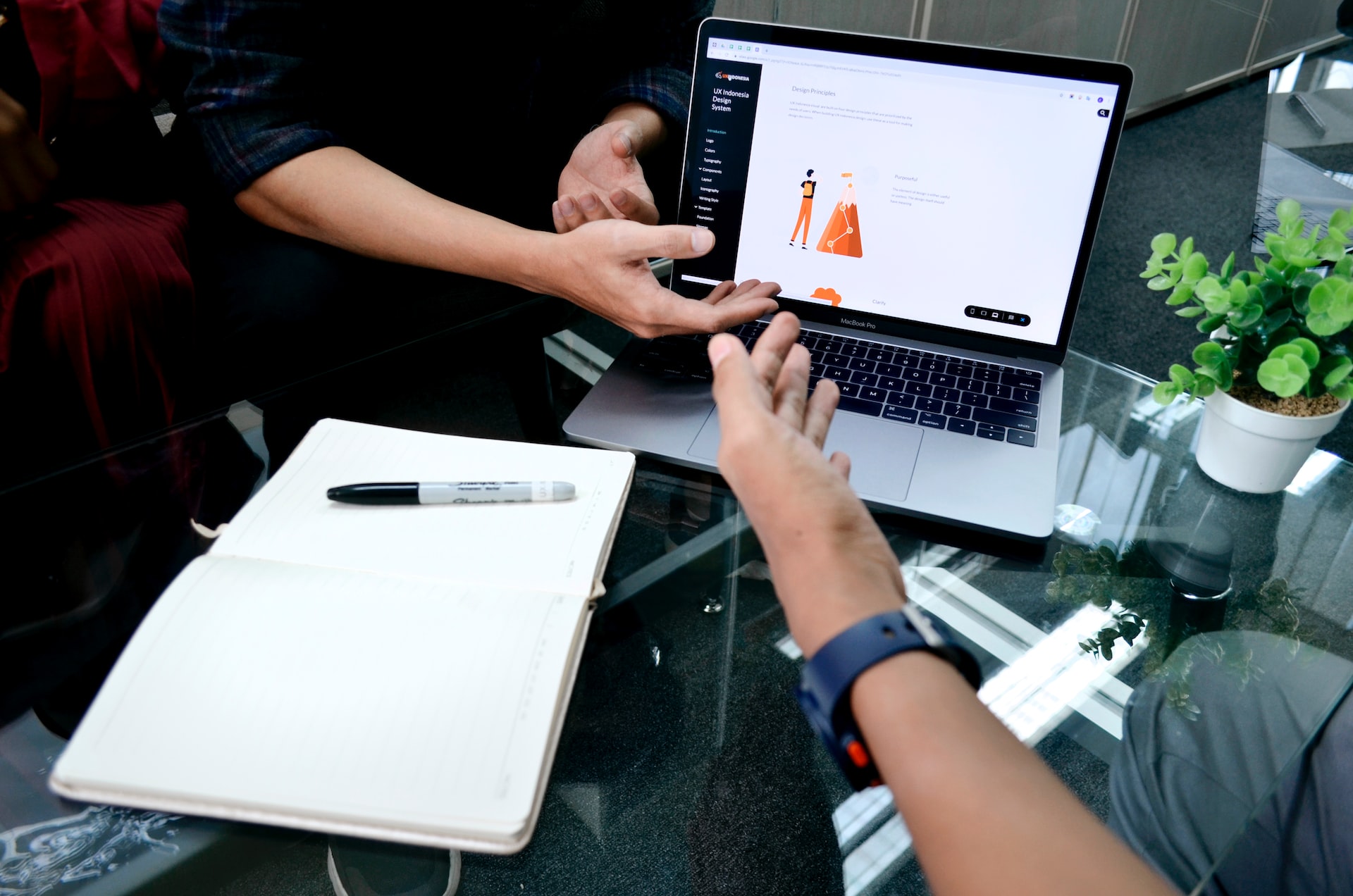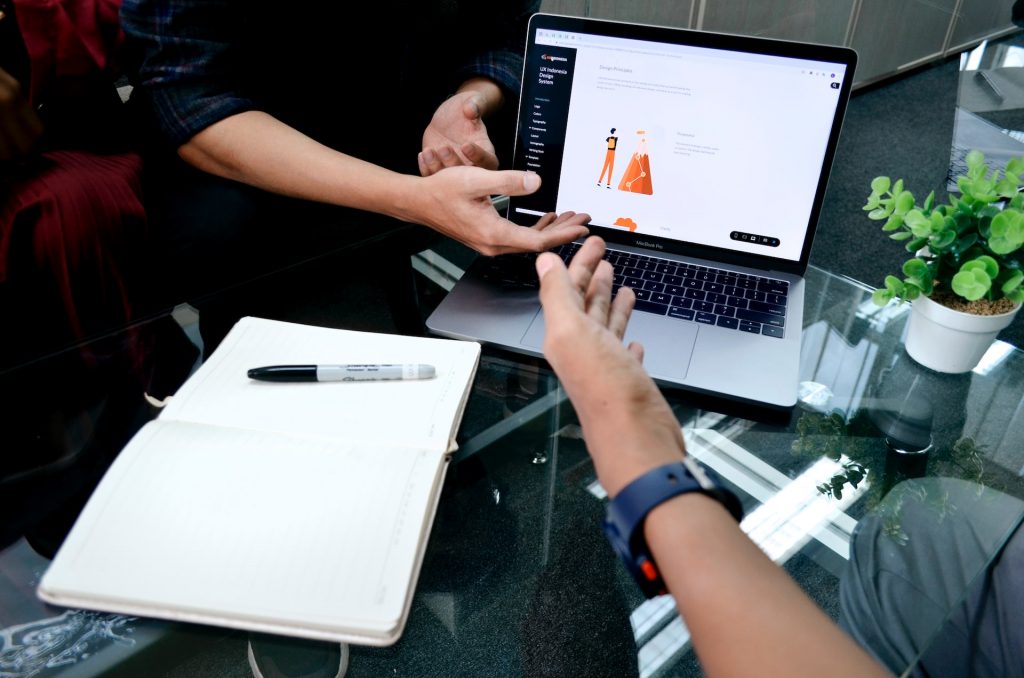 The reason clients can depend on our process-serving experts is that they fully understand the legal procedures and protections under the Constitution. Generally, due process ensures that the individual and the state balance their effective powers.
This is why process service is required.
Everybody has the right to life, liberty, and property with due process. Process service protects these rights.
Regardless of the person involved or the legal papers required, our Stanislaus County servers will exhaust all options to serve the necessary documents. Our office maintains adherence to all the latest statutes, laws, rules, and regulations.
Thanks to workshops, seminars, and updated training, our company ensures that all services are rendered legally, effectively, and efficiently.
D&R Legal Processing Services
Get the Right Legal Documents and Papers Served to the Right Person
One document may be a summons or complaint, whereas other legal papers may include an eviction notice, bankruptcy petition, or custody legal documents. It doesn't matter what person or business is involved, what request is made, or how extensive or limited the proof of services must be.
You deserve to avoid the headaches and hassles and have your papers served, and the service of process completed, before that critical date in the future. 
D&R Legal has been serving Stanislaus County through process service for decades. Whether the litigant resides in the main city of Modesto, CA, or is hiding in some remote corner of Stanislaus County, we can help.
For an affordable fee, we'll handle it all. Contact or visit our office today and consult with a process server Stanislaus County trusts.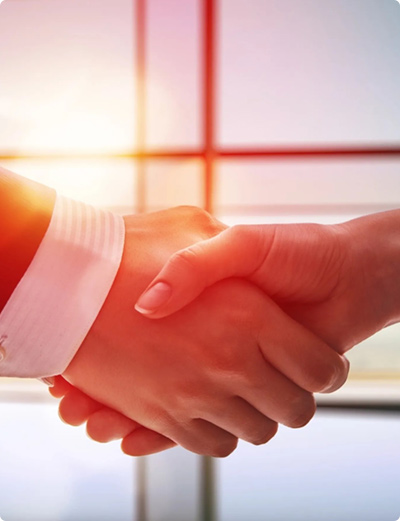 FROM OUR SATISFIED CUSTOMERS
You Need a California Process Server Who Understands the Legal System
Are you ready to advance your case and give your frustrations the boot? Then you've come to the right place. D&R Legal is committed to helping clients navigate the legalities of process service with simplicity and ease. Each case is treated as unique and offered the respect and dignity it deserves.
You can say goodbye to stress and anxiety when you engage our devoted team of legal experts. If you're looking for the best Stanislaus County process server to guide your case through to completion, call D&R Legal to start working with us today.
Frequently asked Questions
Frequently Asked Questions About Process Serving in Stanislaus County, CA
How Much Does a Stanislaus County Process Server Get Paid?
The typical service can range from $90 to $120 in payment and fees. Of course, we may derive compensation from other specific compensation packages, depending on the timeframe, scope, and assignment particulars.
Feel free to browse our website or contact our office about various service fees and payment options.
What is the Timeline for a Process Server in Stanislaus County to Serve Someone?
Whether you're in Modesto CA or somewhere else, we strive to be as efficient as possible. Our first attempt typically occurs within 24 hours or several days, based on the service package for which you paid.
Once someone is served, the process server will complete an Affidavit of Service as proof of the service of process.
You can find out more about our timeframes through our website or by contacting our office.
During What Hours Can a Stanislaus County Process Server Arrive to Serve?
The usual hours are between 6.00 am and 10:30 pm. We will stay in communication with our clients so that they know the papers have been served. Our servers will aim to physically serve the papers when the defendant is most likely to be present.
What Can a Stanislaus County Process Server Do If the Person Isn't Present?
The server must adhere to all applicable laws, statutes, rules, and regulations. That said, process servers can tape a summons to one's door, provided the contents are not visible.
A process server cannot put papers in the mailbox, enter a residence, or hand the documents to another individual younger than 18 years old.
What Does a Process Server Do If the Individual Cannot Be Found?
The first service priority is personal delivery. If this fails, process servers can use skip-tracing to pinpoint a defendant. Papers may also be delivered to the individual's office, workplace, or to a capable individual over 18 years old.
Occasionally, non-traditional methods of service such as email and local publication must be used. If the individual is still not found, court rulings and legal actions may supersede.
Our process servers will attempt to serve a defendant up to six times. This may vary based on individual case factors.
D&R Legal Processing Services
Request a Free Consultation