D&R Legal Process Service, LLC
Fast And Reliable Fremont Process Serving
D&R Legal Process Server Fremont is a process serving company that has been delivering legal documents in Fremont for almost four decades.
If you're ready to begin your litigation process, please contact us right away to speak with a CalsPro Certified Process Server. We have aided federal, state, and municipal governments, as well as law firms and the general public while creating strong relationships with our customers.
In Fremont, California, D&R Legal Process Server is the most respected process serving agency.

As the top Fremont process server, we are well-connected and ready to give exceptional service. D&R Legal Process Server in Fremont is recognized for being up to date on the most recent 2021 process serving legislation as well as the most efficient process serving techniques.
Process Service Deserves to Be Done Right
Regardless of the circumstances, you'll need a professional Fremont process server like D&R Legal to ensure that all of your court documents are served correctly and on time. Your case may be denied or delayed in court if you do not strictly follow the rules or are unable to meet the set deadlines.
When it comes to processing court documentation for our customers, D&R Legal Process Service understands the significance of accuracy. As a consequence, we make certain that our process server services are delivered in accordance with industry standards and company policies, assuring accuracy.
Our clients know they can count on us to deliver on time and with persistence until the job is done well. Our firm has been at the forefront of developing and using cloud-based legal service technologies for decades.
We've also set up electronic filing portals where our clients may file legal documents online. As a result, in Fremont and around the United States, we provide the most cutting-edge legal help company technology tools. This enables us to manage your rush services effectively.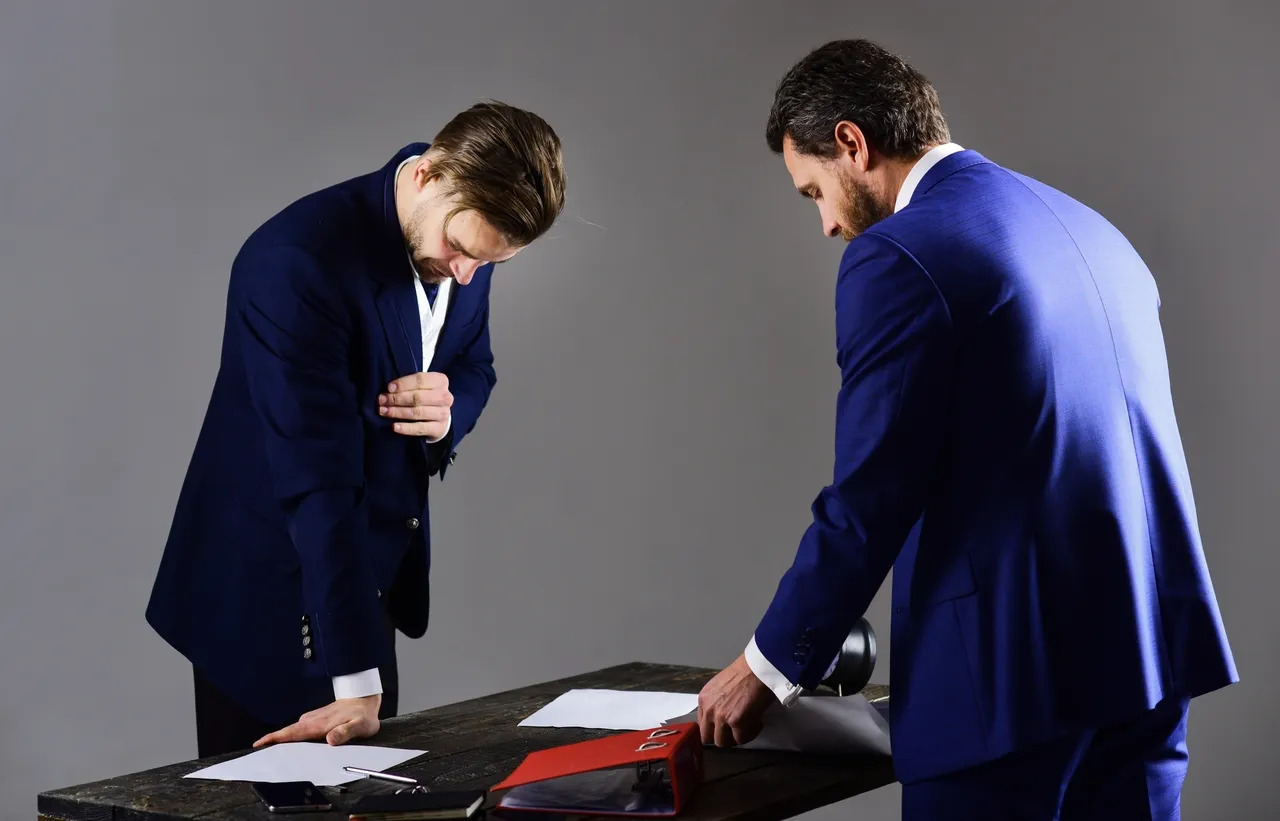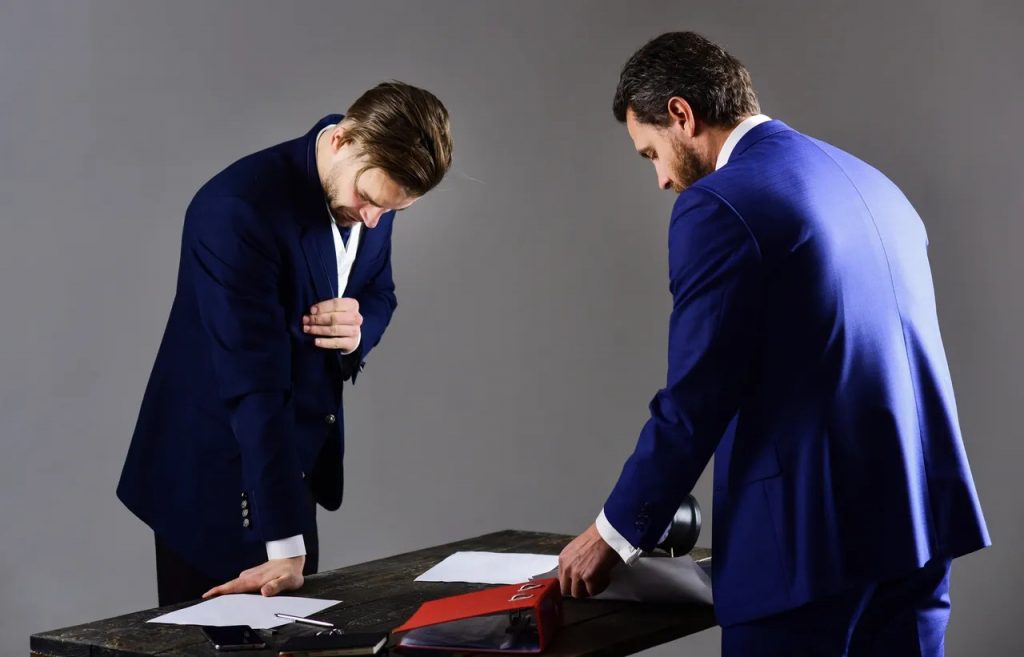 When you hire a professional process server in Fremont like D&R Legal, we make every effort to protect the defendant's right to due process by alerting them of court hearings or and giving them a copy of the legal documents.
The defendant will be advised that they have been served and will be informed of the date and time of their court appearance. The defendant may plaintiff will seek a default judgment against them if they fail to appear in court.
The case cannot progress if the defendant is not properly served since the court will seek proof that the defendant got the summons or papers to appear in court. As a consequence, it is to your greatest advantage as the plaintiff to make sure the defendant receives the paperwork on time.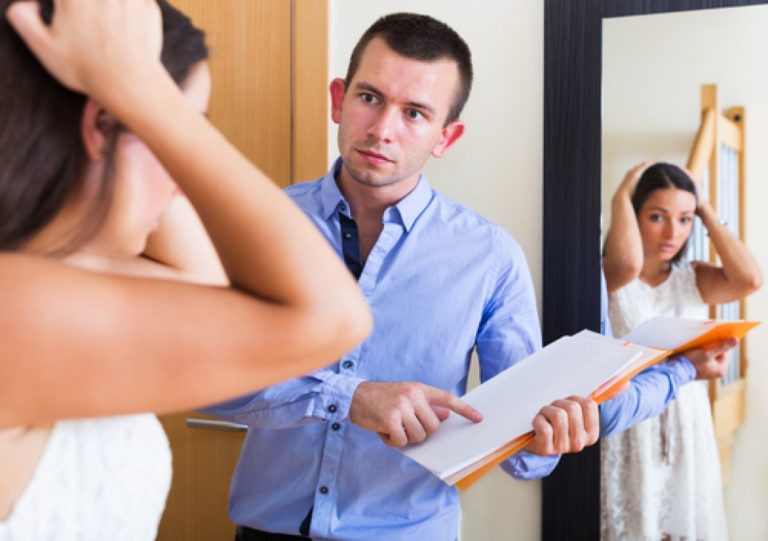 A reputable Fremont process server should be familiar with the legal system of the jurisdiction in which it operates. Professional process servers, such as D&R Legal, thoroughly research the statutes governing process service and the Rules of Civil Procedure.
As a by-product, we will serve your documents timely and fill out the proof of service for law firms and people in California after doing our due diligence. In addition, we assist clients in Fremont, CA, and around the state with federal, state, and local service of process.
We offer a full-service process serving that takes care of all the hassles associated with filing and delivering your legal documents.
With our 36 years of expertise in the San Francisco Bay Area, D&R Legal Process Service, LLC is ready to relieve you of all your worries. You won't have to worry about anything since our team of experts will be at your side throughout the entire procedure.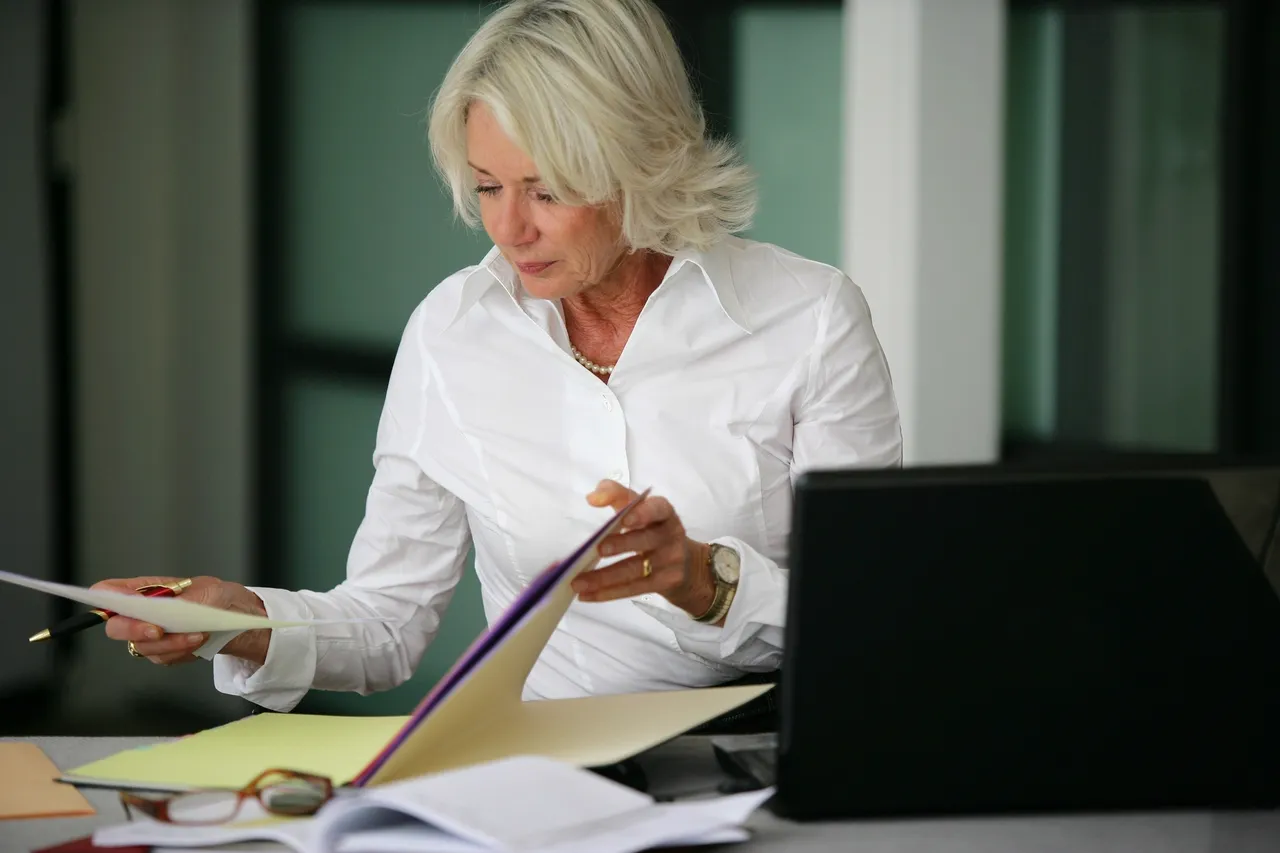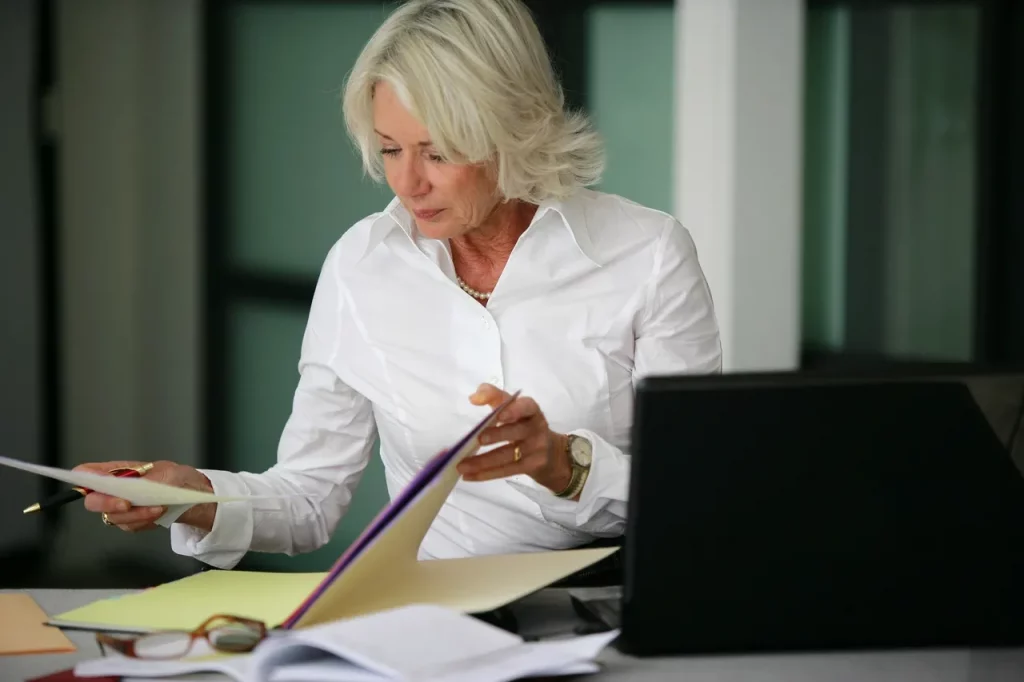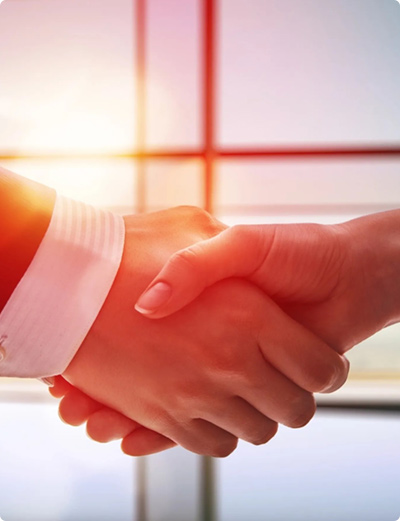 FROM OUR SATISFIED CUSTOMERS
Let D&R Legal Be Your Process Server
We understand how complicated and ambiguous the legal filing and service of process may be.
D&R Legal Process Service, LLC is dependable and accountable in all aspects of the filing process.
We can be firm when necessary, and we'll be there for you until your court documents are filed/delivered.
You can trust D&R Legal Process Service to get your legal documents filed and served quickly and efficiently since they have over 36 years of experience and hundreds of 5-star ratings.
We provide a simple approach that enables you to be hands-free during the process server service.
When you file and serve your court papers through D&R Legal Process Service, the following are some of the benefits you'll enjoy:
We serve in the following locations in Alameda County
D&R Legal Processing Services
Request a Free Consultation