D&R Legal Process Service, LLC
Process Server Solano County, CA
Skip standing in long lines at court to get your turn. Allow us to take care of it for you, like we have been doing since 1985.
D&R Legal Process Service has assisted clients in filing legal papers in a timely and discreet manner. We are a full-service firm that can handle all of your legal needs and the paperwork that goes with them.
Process Service Deserves to Be Done Right
When you need a document served, it's critical to hire a professional process server who understands what they're doing. D&R Legal Process Services have the skills and expertise to complete the work correctly. We take pleasure in our work and make every effort to ensure that papers are delivered correctly and on time.
A process server in Solano County has a lot of responsibilities. They must not only handle all of the documentation and strictly follow procedures, but they must also be tireless in their pursuit of service. In order to complete the task, they may need to go beyond what is required. But you can rest assured we have the skills and understanding, at D&R Legal Process Serving LLC, to get the job done properly.
We won't stop until your papers are served, so call us today for more details!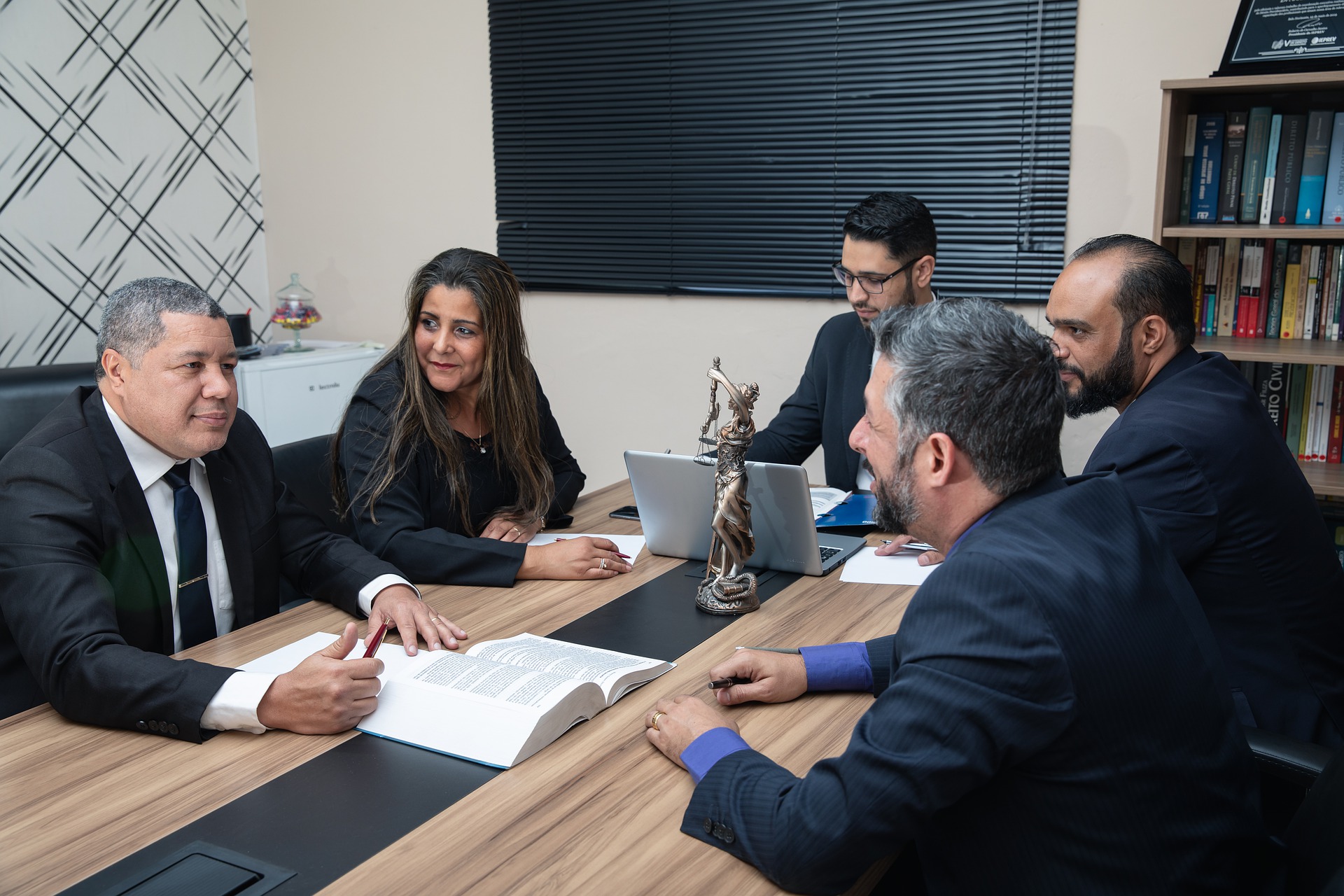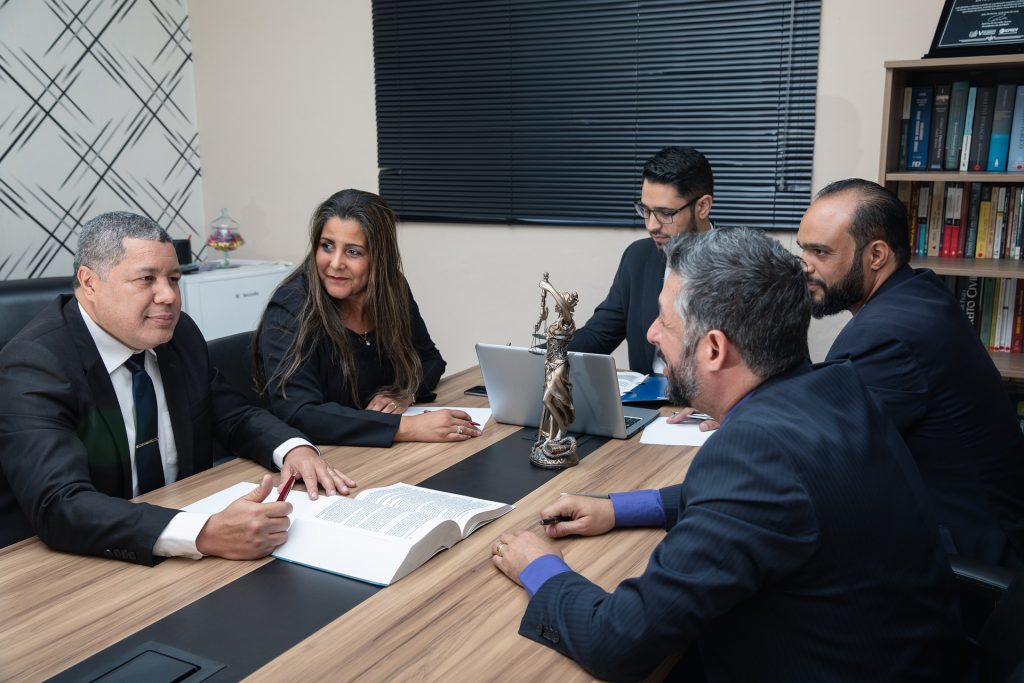 If you are unable to serve someone, your case may be halted or even denied. To avoid endangering the proceedings, it's critical that papers are served accurately. That said, there are various different criteria depending on which state they must be served in. But you don't have to put yourself through the burden of figuring out how to do it yourself! Allow us to take care of it. We have a lot of experience that will help things go smoothly.
A detailed understanding of the court system is required to reduce mistakes and speed up the process.
Do you have time to complete court paperwork, research applicable legislation, or find someone to serve the process? You can waste hours trying to sort out the vocabulary and how the legal system works if you don't understand the law.
This can not only lead to a delay in your case but also misunderstandings. Significant waits in a lawsuit can end in court fines or even dismissal of the case. As a result, you'll need a reputable firm that can help you navigate the legislation as well as complete the paperwork. So that you can focus on more important things, you'll need somebody to work with and for you all throughout the process.
D&R Legal delivers constant and dependable assistance. D&R Legal Processing Services can help you through the legal system by preparing and revising your legal documents, as well as submitting and serving them.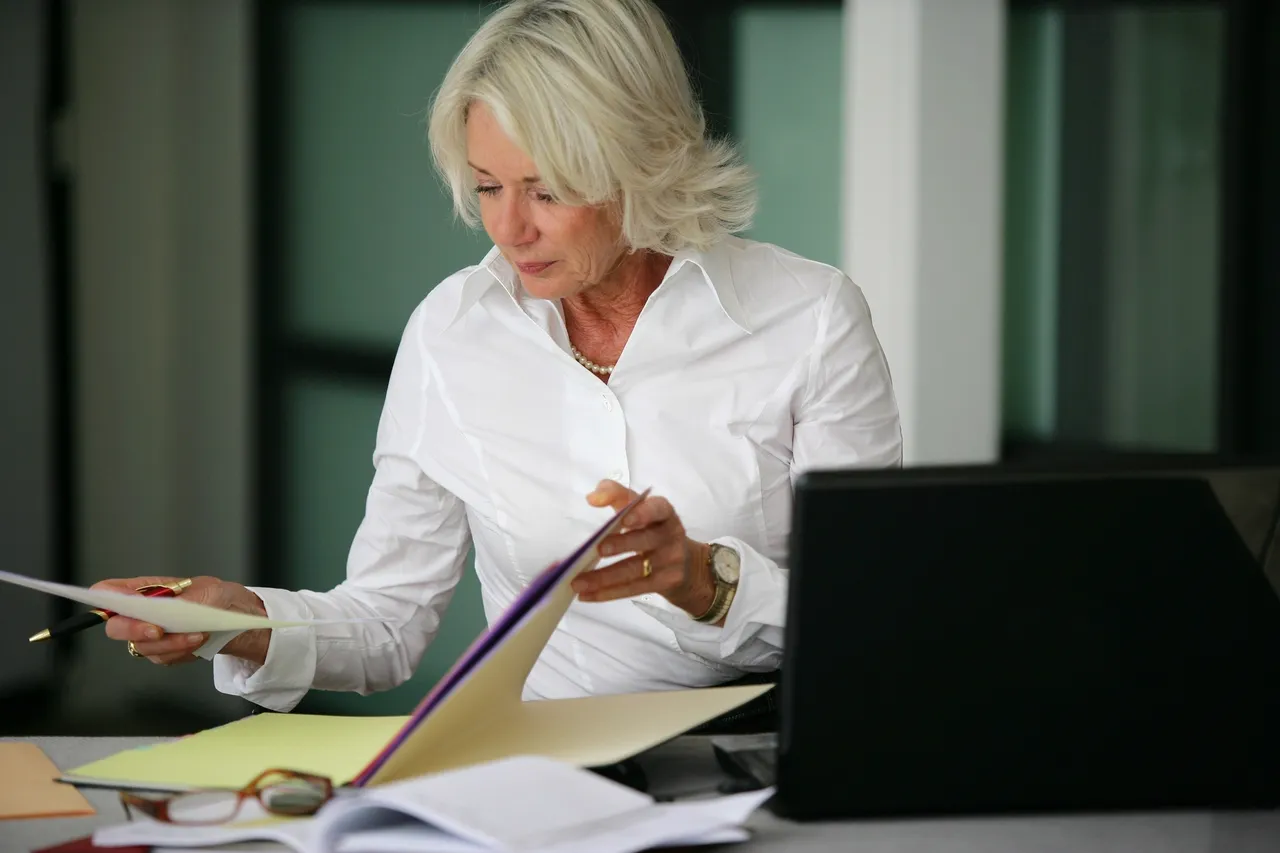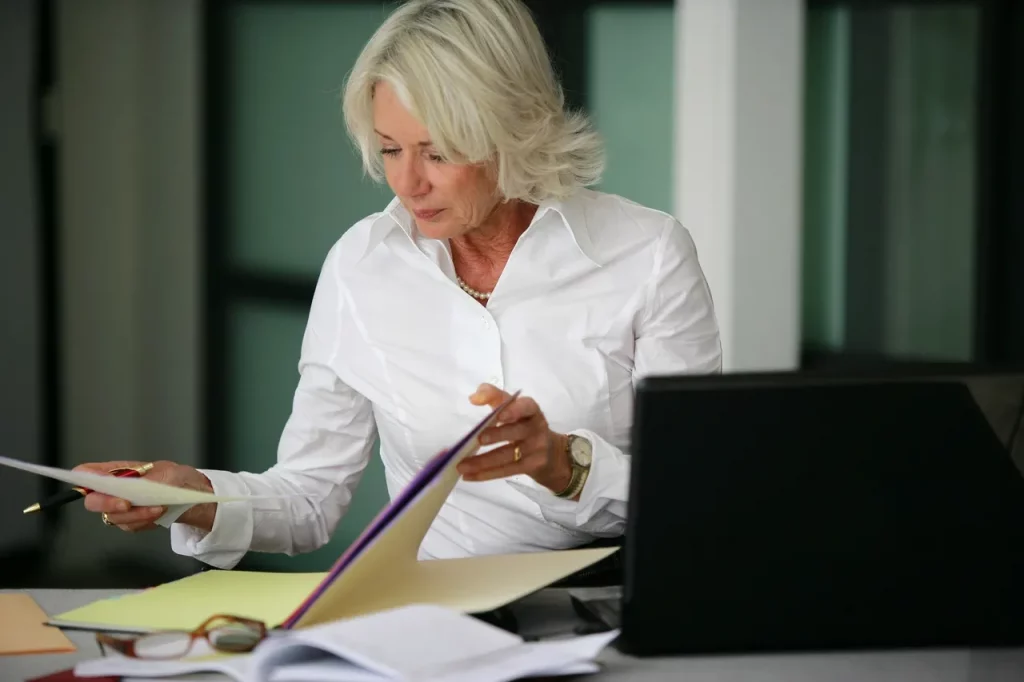 D&R Legal Processing Services
Why Choose DR Legal for Process Serving in Solano County, California?
You may be having difficulty understanding the legal process of process serving and may be unsure where to begin. With our years of business knowledge, D&R Legal Process Serving can clarify any doubt you might have.
Over the last 36 years, D&R Legal Process Serving, LLC has aided a lot of people and corporations in Solano County, California. Our legal team will properly serve your summons on time, and in accordance with all federal and state laws.
D&R Legal Process Service provides exceptional service at a reasonable cost. You may be confident that you're receiving the finest value possible when you engage a process server in Solano County.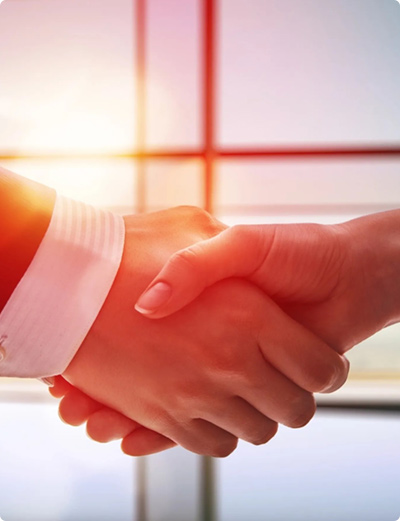 FROM OUR SATISFIED CUSTOMERS
D&R Legal - The Best Process Server in Solano County
Process serving is a crucial part of the legal system. It initiates the case and informs the defendant of the complaint's filing. Due process requires that the process is served on the other party, and laws exist to ensure that this happens. But what happens if you can't find the other party? What if you're tired of trying to figure out what documents you'll require and how to file your case online?
Allow D&R Legal Processing Services to handle everything. As your personal Solano County process server, we ensure that we will be there for you every step of the way.
D&R Legal Process Service, LLC is reliable and accountable in every aspect of the filing process. We can be demanding when it comes to having your legal documentation submitted or delivered as quickly as possible.
We've been in business for over 36 years and have thousands of 5-star ratings from happy clients just like you!
Frequently asked Questions
About Process Serving
in Solano County, CA
Here are some frequently asked questions about process serving in Solano County, CA.
What does it cost to hire a Solano County Process Server?
Depending on the assignment and your requirements, a Solano County process server could cost anywhere from $90-$200.
How much time does it take for process servers in Solano County to serve somebody?
The assignment and its requirements will determine this. Please contact us immediately once to obtain a detailed timeline for our services.
What is the latest process servers may arrive at your home?
From 6 am to 10:30 pm process servers may serve a defendant. Process servers may be able to serve outside of these hours in some situations.
In California, can a process server leave documents at your door?
The paperwork may be legally taped to the door if a process server is unable to reach the person who needs to be served. This is not the best way to serve papers because the documents can be lost, or removed, or the person of interest could claim he or she never received them.
What if a process server is unable to locate you?
Process servers are responsible for delivering legal documents and it is not uncommon for them to be resourceful in doing so. If they are unable to locate the individual of interest, they may leave the documents with friends or relatives. In rare cases, they may also stake out a defendant, however, illegal techniques such as pestering or breaking in are strictly prohibited.
What is the maximum number of times a process server will attempt to serve you?
The amount of attempts a process server can serve you is unrestricted by law. As a result, your contract with your process servers will define the number of attempts.
What happens if a process server in California is unable to serve you?
Legal action may be taken against the defendant if there is proof that they are attempting to avoid being served. If the defendant declines to be served by refusing to accept the documents, the court may grant a request for an order to adopt a substitute or alternative method of service.
D&R Legal Processing Services
Request a Free Consultation