D&R Legal Process Service, LLC
Process Server Marin County, CA
As a skilled process server, D&R Legal Process Services, LLC has decades of work expertise. We've been serving Marin County residents and businesses since 1985, and we've assisted tens of thousands of people and businesses. With over 35 years of solid expertise, D&R Legal Process Services has the most qualified workers in Marin County.
We understand the importance of correctly serving legal papers, thus we go to considerable measures to ensure you get exactly what you pay for!
Process Service Deserves to Be Done Right
When you need legal documents to be served, it's critical to choose a professional process server who understands what they're doing. D&R Legal Process Services has the skills and expertise to do the work correctly. We take pleasure in our work and make every effort to ensure that legal documents are delivered accurately and on schedule.
A process server in Alameda County has a lot of responsibilities. Not only must they manage all of the documentation and technicalities, but they must also be tireless in the pursuit of service. In order to complete the task, you may need to go far beyond what is required. We have the skills and understanding at D&R Legal Process Serving LLC to get the job done correctly.
We won't stop unless your legal paperwork has been served, so contact us immediately for more information!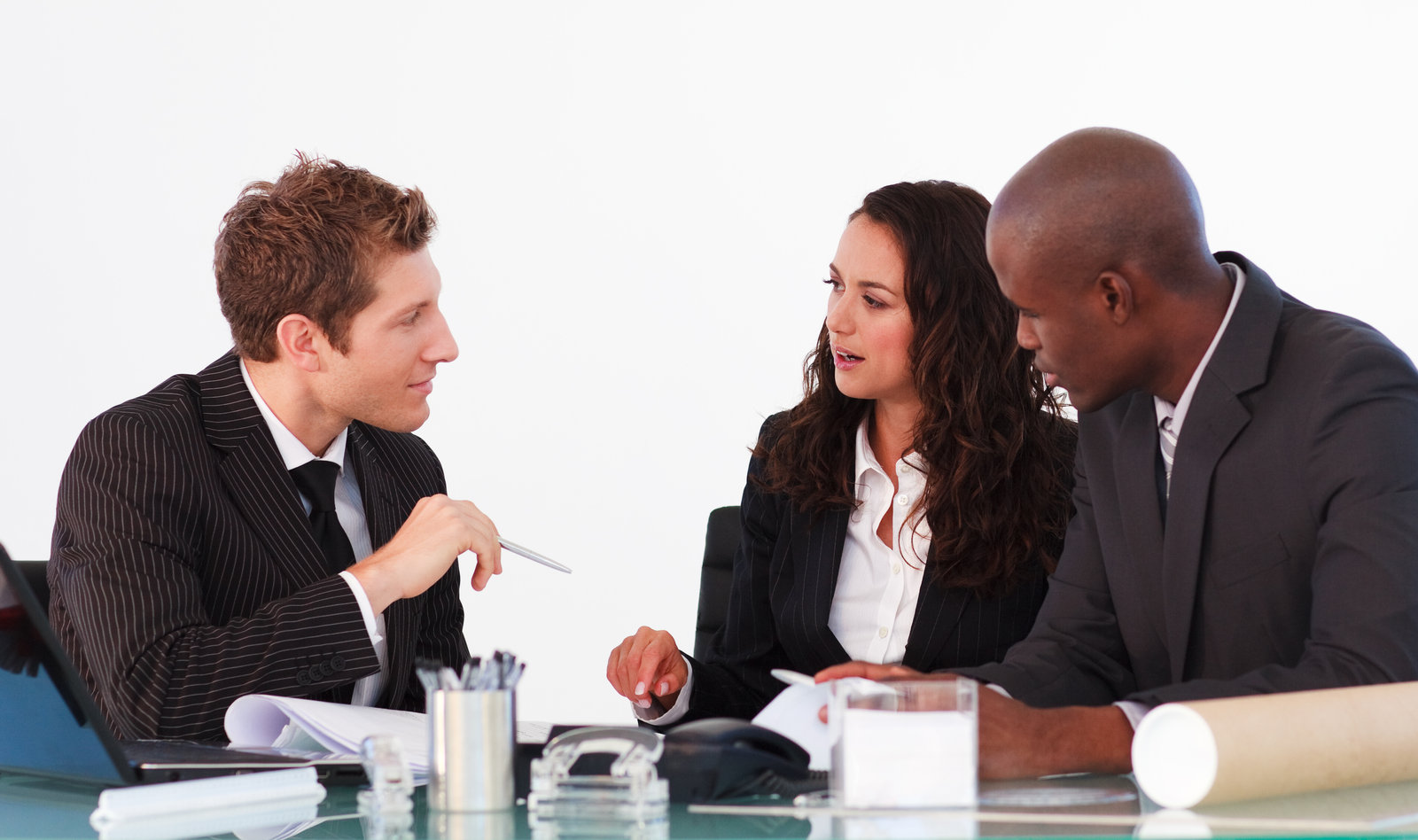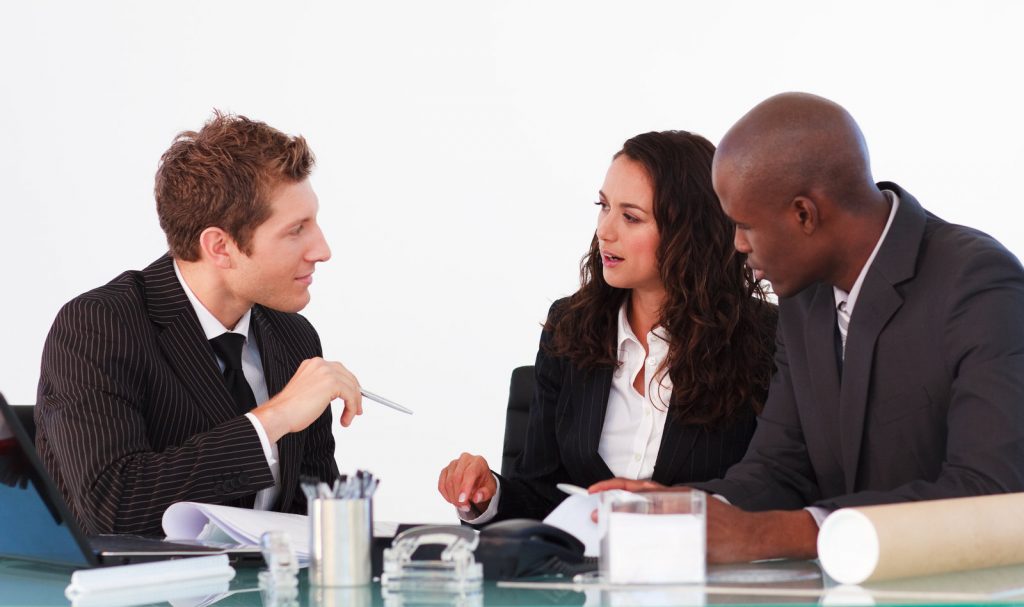 If you fail to correctly serve someone, your lawsuit may be hindered or even dropped. It's critical that process is served lawfully so that it doesn't jeopardize the proceedings, but there are a slew of different requirements based on which jurisdiction they must be served in – don't overwork yourself! Allow us to take care of things–we've got experience in making sure things run smoothly.
Partnering with a process serving firm makes your life simpler because the legal system is complicated and time-consuming. Professional process servers have been conducting this work for decades, so they know precisely what needs to be done in order for things to go as smoothly as possible without wasting valuable resources on research that can be better spent on customer service!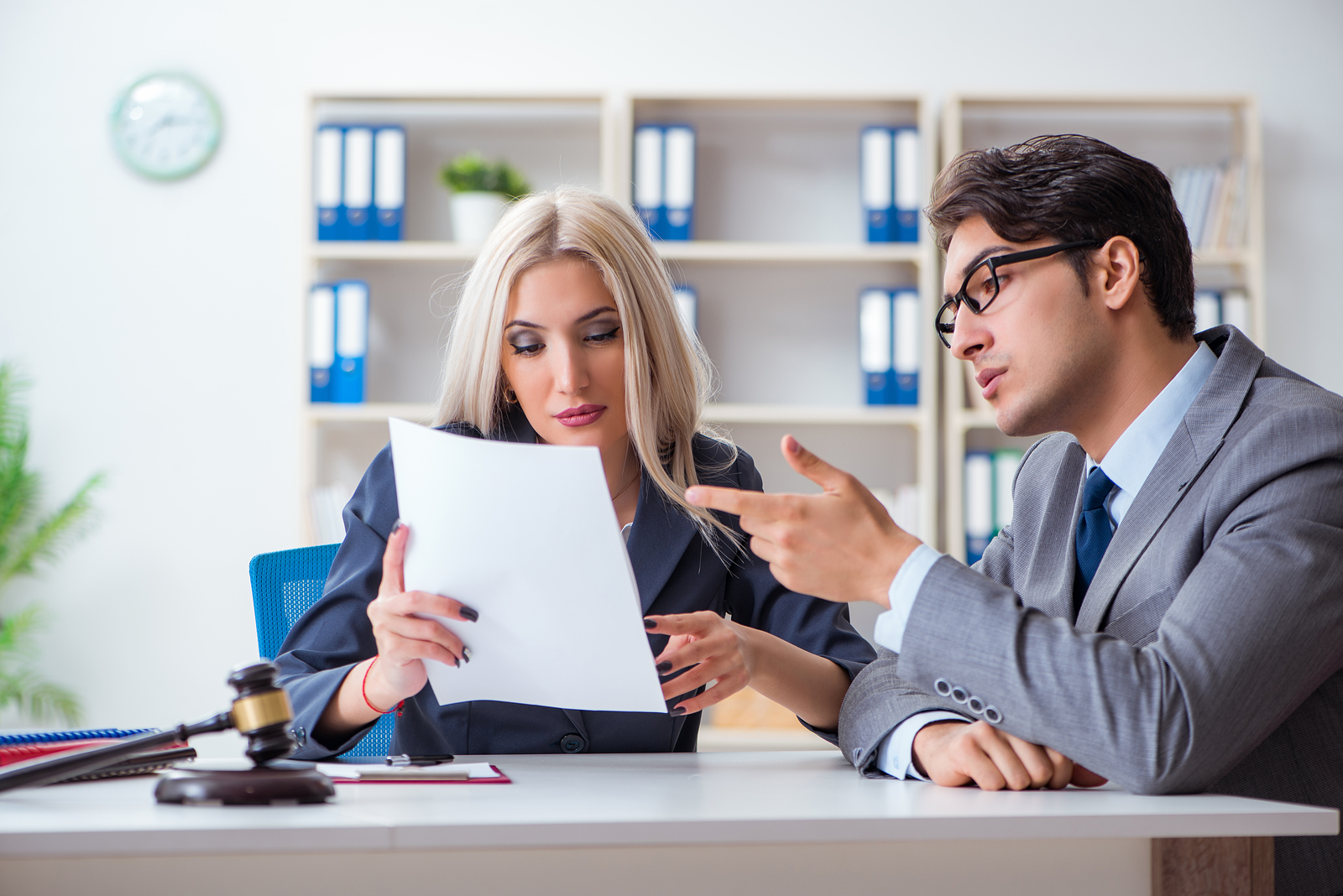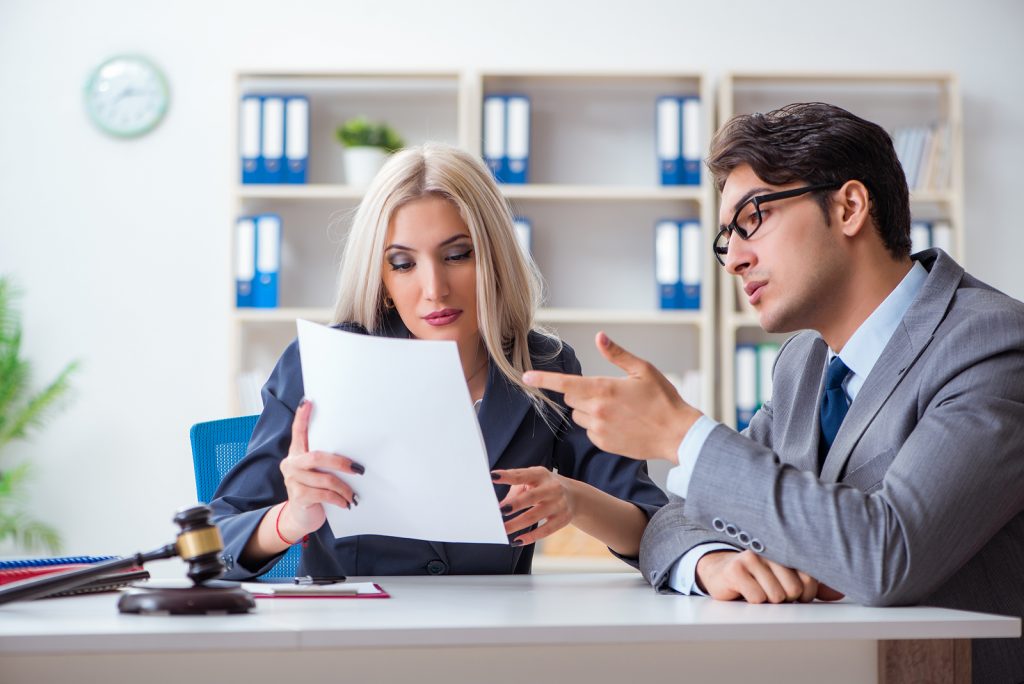 D&R Legal Processing Services
Why Choose DR Legal for Process Serving in Marin County, California?
We've done it before: D&R Legal Process Service has been serving hundreds of individuals and companies across Marin County since 1985.
We know what we're doing: D&R Legal Process Service has the most skilled professionals in Marin County, with over 40 years of collective knowledge.
We are trustworthy: dependable: At D&R Legal Process Service, we will serve your summons accurately, on time, and according to applicable legislation.
We're serious about our work: It's critical to hire a Marin County process server that understands what they're doing when you have documents to be served. D&R Legal Process Service has the expertise and experience to do the work correctly.
We're cost-effective: D&R Legal Process Service provides excellent assistance at a reasonable cost. When you choose your Marin County process server, you can be assured that you're receiving the best value for your money with D&R Legal!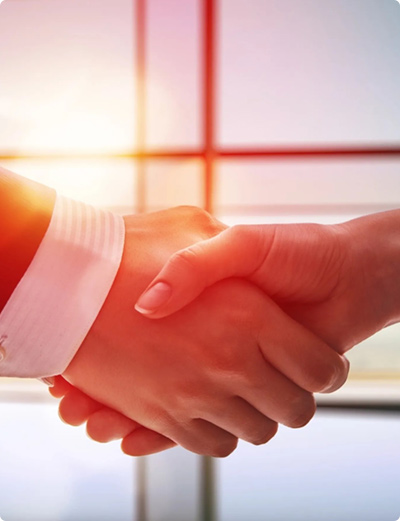 FROM OUR SATISFIED CUSTOMERS
D&R Legal - The Best Process Server in Marin County
In every element of the legal proceedings, D&R Legal Process Service, LLC is reliable and responsible. When it comes to getting your legal paperwork submitted or delivered fast, we're your best option. We've been in business for over 36 years and have hundreds of 5-star reviews from customers just like you!
Our process serving options are available in a very straightforward manner.
Frequently asked Questions
About Process Serving
in Marin County, CA
Here are some frequently asked questions about the process serving in Marin County, CA.
How much does a process server cost in Marin County, CA?
A Marin County process server might cost somewhere between $90-$200 according to the task and your demands.
How long does it take for process servers to serve someone in Marin County?
This will be determined by the assignment and its specifications. Call us right now to get a clear timeline.
What is the latest time process servers can come to your home?
Between 6 a.m. and 10:30 p.m., process servers frequently serve legal paperwork. In some cases, process servers may be able to serve beyond those hours.
Can process servers leave legal documents at your door in Marin County, CA?
If a process server is unable to contact the individual who needs to be served, the documents may be lawfully taped to the door. The documents could go astray, be lost, or the person of interest might declare he or she never saw them, thus this is not the best approach.
What if the process servers can't find you?
Process servers are supposed to deliver legal paperwork and it's not unusual for them to use their ingenuity to get it done. If they can't identify the person of interest, they can leave serving papers with acquaintances or family members. Waiting outside their home could also be considered in some situations, but criminal tactics like harassment or breaking in are completely avoided.
How many times do process servers attempt to serve you?
The number of times a process server can try to serve you is not regulated by law. As a result, the number of tries will be determined by your agreement with your process servers.
What happens when process servers fail to serve you in Marin County, CA?
If there is confirmation that the defendant is trying to evade being served, legal proceedings could be conducted against them. If the defendant declines to be served by refusing to receive the documents, a motion for an order to utilize a replacement or alternative means of serving may be filed with the court.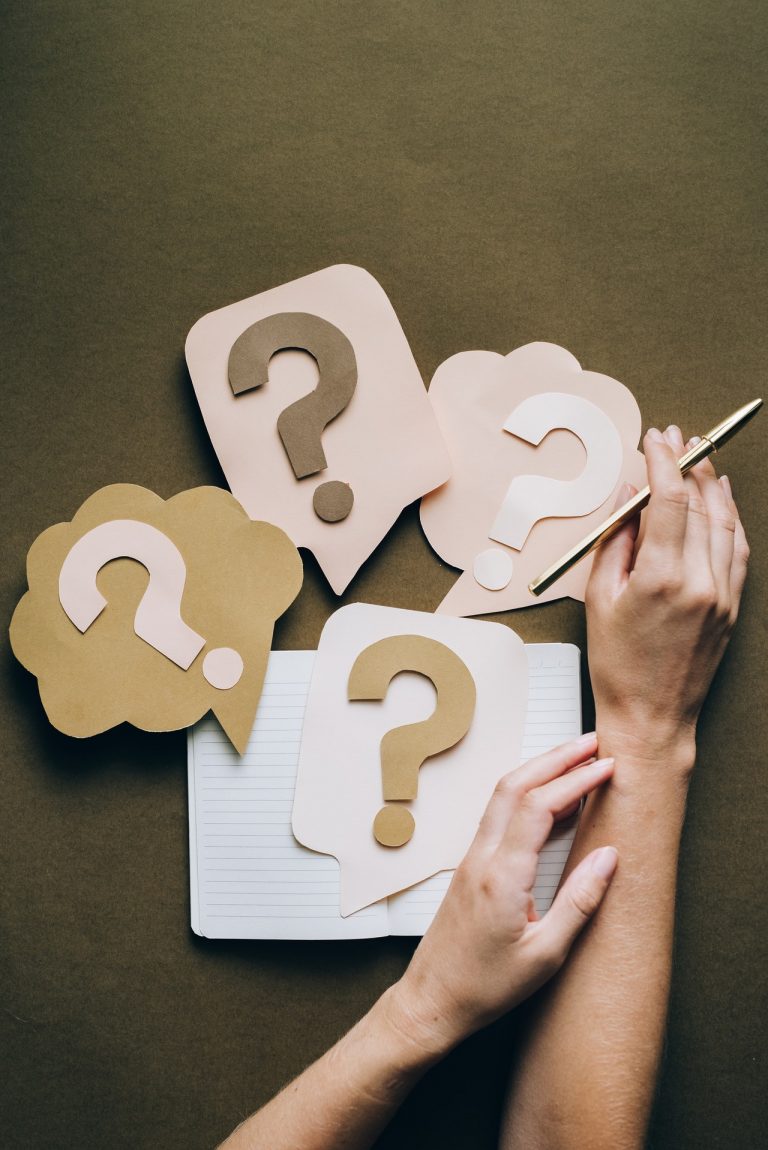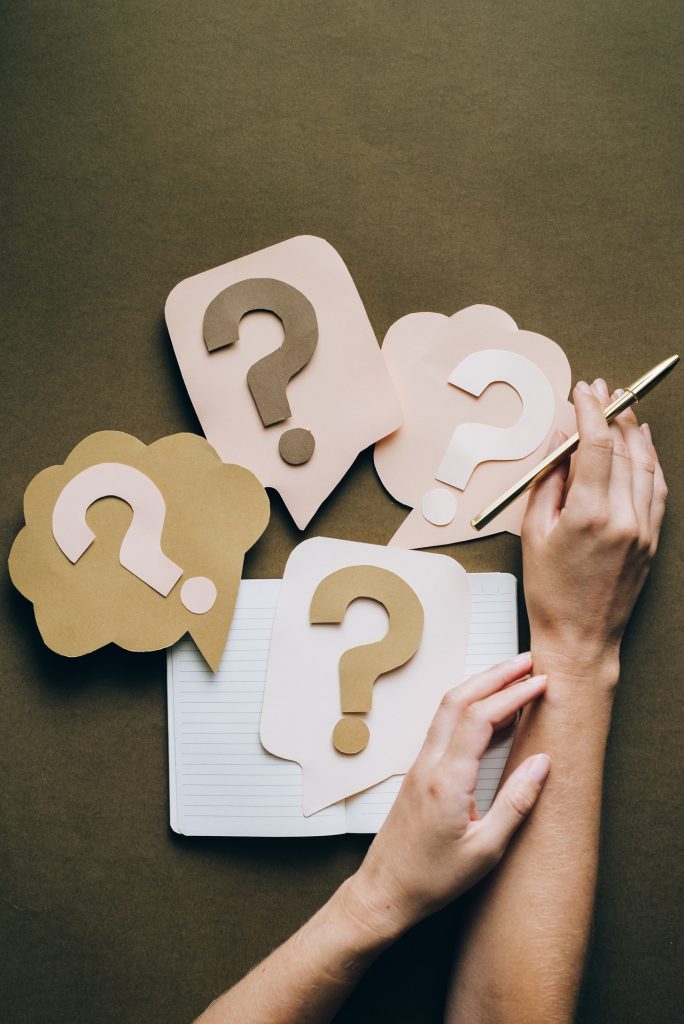 D&R Legal Processing Services
Request a Free Consultation