D&R Legal Process Service, LLC
Fast And Reliable Fresno Process Serving
Throughout the court system procedural and processing inefficiencies abound. Don't get bogged down by the courts, lose track of critical legal documents or fail to find the other party. With 36 years of experience, D&R Legal Process Services, LLC, has helped clients all across Fresno, CA, issue crucial legal paperwork smoothly, affordably, and with full, undivided support.
With the assistance of top process servers, you will never have to worry about the hassles and headaches of court filings, attorney fees, and legal document delivery in Fresno again.
An Ineffective Process Server Is a NIGHTMARE
Untimely or inefficient document delivery can cost you everything. When filing a lawsuit, time is of the essence. It doesn't matter what you need. Some clients need writs or subpoenas. Others are struggling to produce documents related to court testifying and formal complaints. Without a leading process server, your case may fall apart. You may become overwhelmed by legalese and judicial jargon.
If you don't have a company of qualified process service experts to guide you, your entire case could be jeopardized. Whether stressed over filing for divorce papers or simply trying to locate another party to serve legal documents over a dispute, you need professional process servers you can trust.
From small claims court filings to other pertinent case documents and services, D&R Legal Process Services, LLC, understands exactly what clients in Fresno, California, need most. Court documents are filed and delivered quickly, properly, and with the utmost care.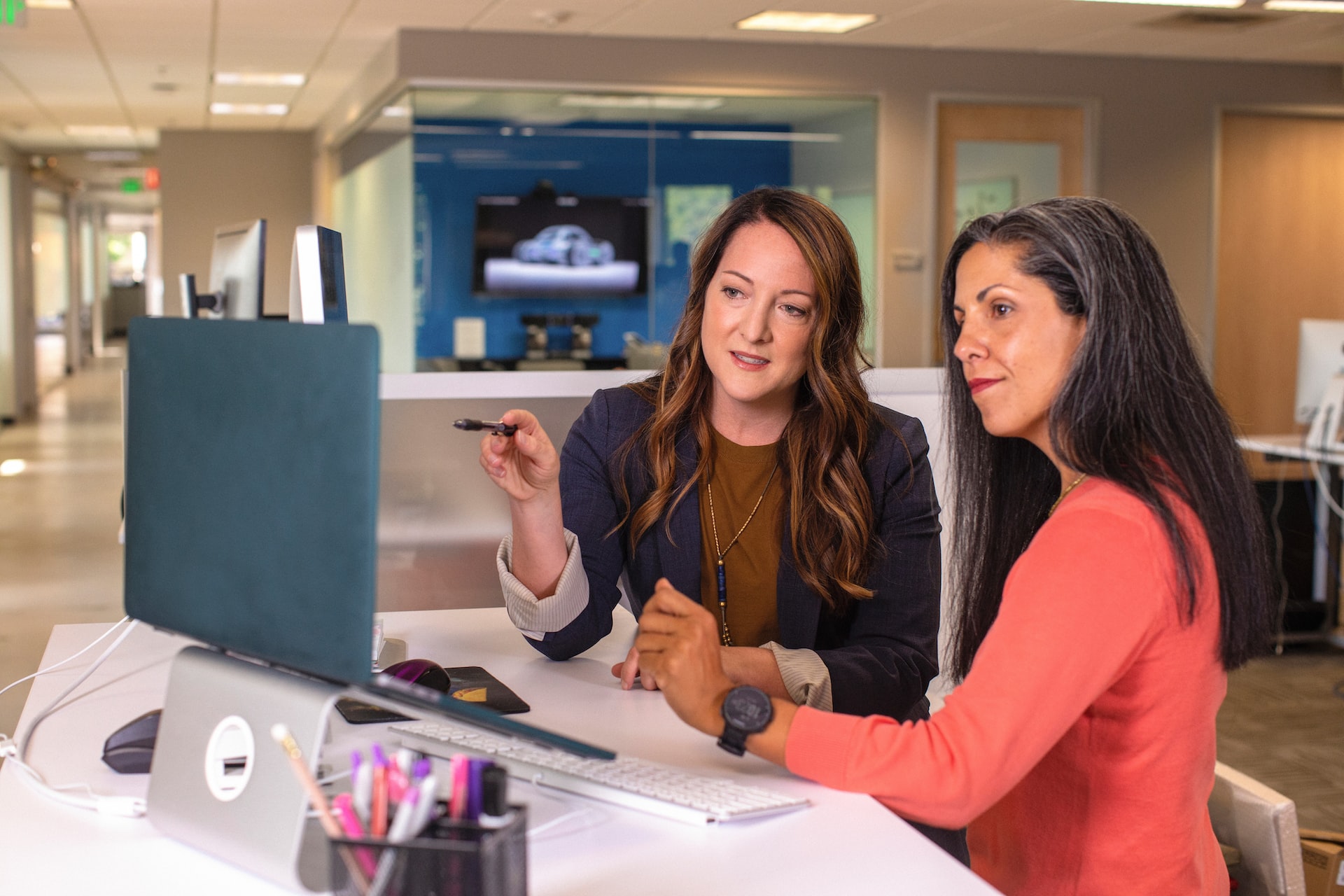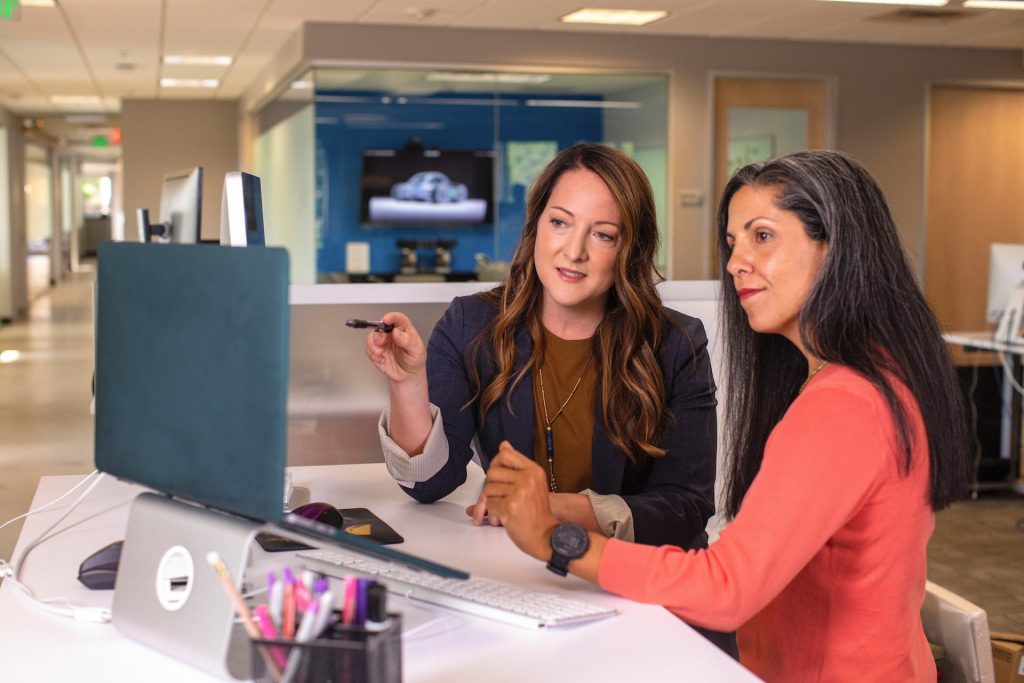 Oftentimes court and legal services can become complicated, muddying the service process and reducing efficient access to critical resources. If you don't send out the correct paperwork on time, you may lose a vital opportunity. You could violate established timelines, rules, and laws. You may fail to adhere to county standards and statutes.
This is where California process servers can assist you. It doesn't matter what page, form, or notice you need to get out. It doesn't matter where the defendant may be, or who the person may be. With a highly recommended process server behind you, you can rest assured that your request will be answered, and all relevant court documents filed and delivered.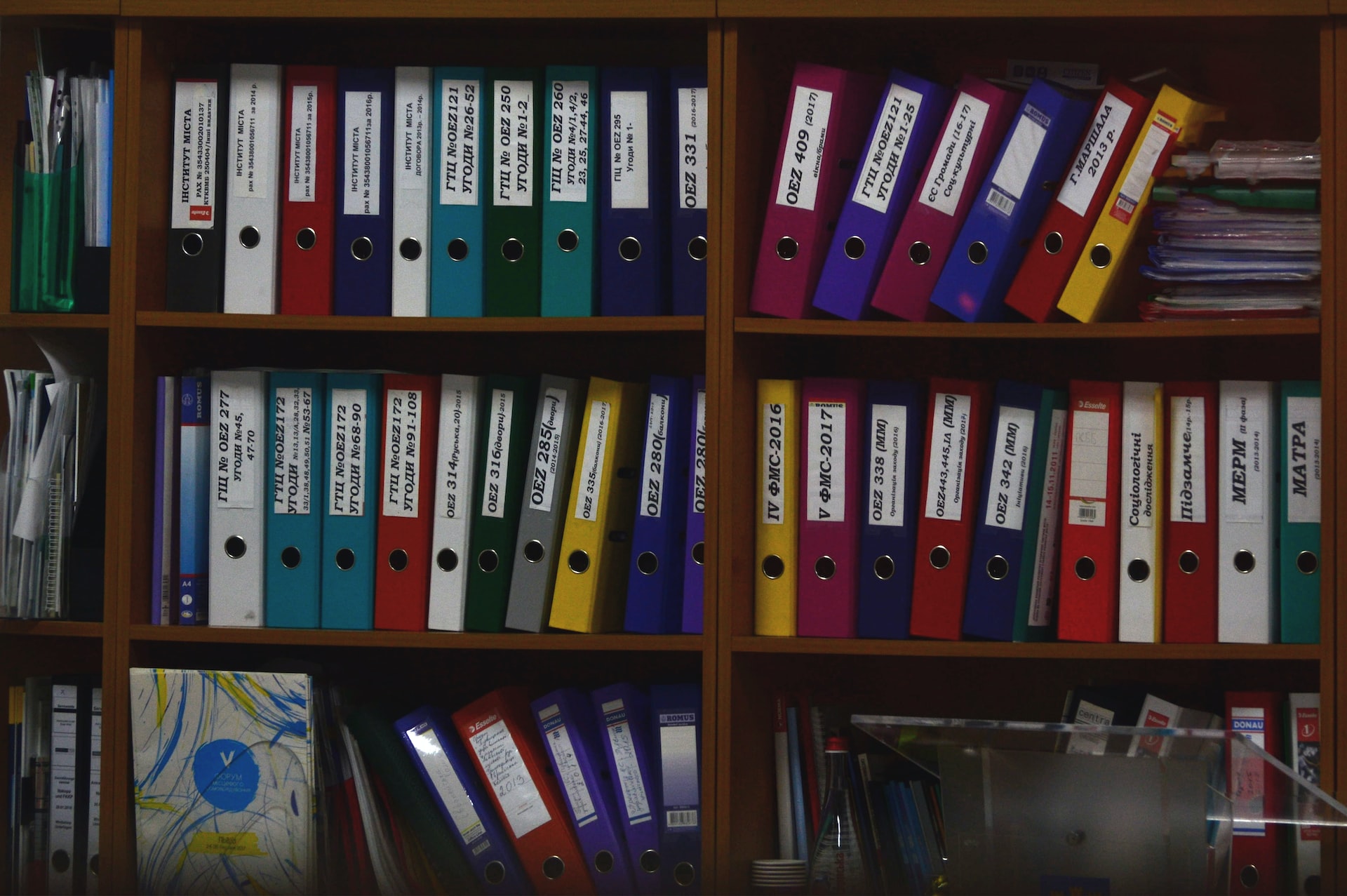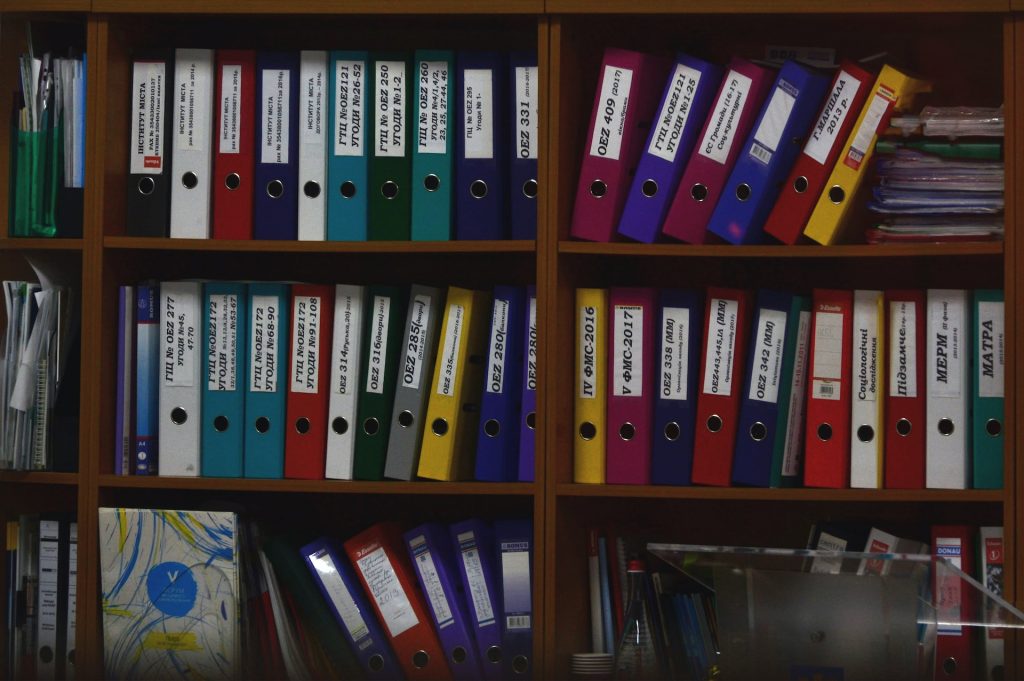 Without a trustworthy process service company, the legal papers could fall through the cracks, costing you big time. The last thing you want to worry about is legal papers and process service. Court and legal action are stressful enough.
Fortunately, D&R Legal Process Services, LLC, can handle the process service from start to finish, ensuring your Fresno California service of process is conducted legally, efficiently, and for the desired purpose.
D&R Legal Processing Services
Preserving Constitutional Rights Through High-Caliber Process Service
Under The United States Constitution, all aspects of due process must be upheld. Each defendant has the right to be informed through the uniform and standard exercise of process service. Professional Fresno process services ensure these rights are protected by personally serving defendants the requisite paperwork.
Formalizing the ALL-CRITICAL Fresno Affidavit of Service
As proof of this process service delivery, Fresno process servers must provide the necessary details of the entire procedure. D&R Legal Process Services, LLC, formalizes an affidavit of service as proof of adherence. This includes the correct address, location, person, and that the correct service protocols  have been followed.
Without this crucial document proving that contact was made, and the service of process rendered properly, various rules, regulations, and laws may be violated. That's why you need the process servers Fresno County clients contact most.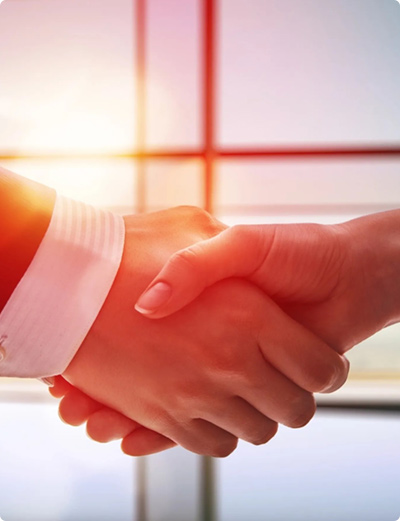 FROM OUR SATISFIED CUSTOMERS
D&R Legal - The Best Process Server in San Fresno County
Are you ready to advance your case and give your frustrations the boot? Then you've come to the right place. D&R Legal is committed to helping clients navigate the legalities of process service with simplicity and ease. Each case is treated as unique and offered the respect and dignity it deserves.
You can say goodbye to stress and anxiety when you engage our devoted team of legal experts. If you're looking for the best Fresno County county process server to guide your case through to completion, call D&R Legal to start working with us today.
Frequently asked Questions
Frequently Asked Questions about Process Serving in Fresno County, CA
Exactly What Service Does Your Process Server Provide?
We affordably provide many services an attorney might for far higher rates. These include assisting with private investigations, filing through county courts, eviction procedures, small claims filing, process serving, and judgment enforcement.
We have filed and served countless documents for all key areas of the courts, including bank levies, divorce documents, claims, and other paperwork.
What Is Your Service Pay Rate and How Are You Paid?
We provide Rush Services from $120 as well as Routine Services starting from $90. Prices may vary based on deadlines, type of service, the address volume, the difficulty of locating the individual (i.e., no phone or current address on file), and more.
New service customers are required to prepay as we serve for the first few assignments.
Before we file or serve anything, you need to create an account through our website. You can place an order through the website for us to serve or email the requisite documents. Feel free to upload all relevant information. Each upload may be crucial. Feel free to phone us as well.
We are among the top process servers Fresno County offers for a reason. A self-made man, Jason Burke has been in the field for 24 years. He is well familiarized with California process serving.
Contact D&R Legal Process Services, LLC, today and streamline the intricacies of process serving so that you can focus on what matters: winning in court!
D&R Legal Processing Services
Request a Free Consultation