Process Serving Service in Emeryville
We take care of every step of the process serving so you don't have to!
Getting your papers served to the other party takes time and effort. D&R Legal Process Serving LLC is here to do that for you.
D&R Legal Process Service
Process Service is Defined by Strict Laws
When you sue someone, that person needs to be officially notified in a timely manner about the legal action you are taking. Process service is highly regulated and not every case will follow the same guidelines. This is why we are here to help you.
We will analyze your documents and use our expertise to ensure that all the filling of your papers and the delivery of your Emeryville process service request are carried out legally and on time.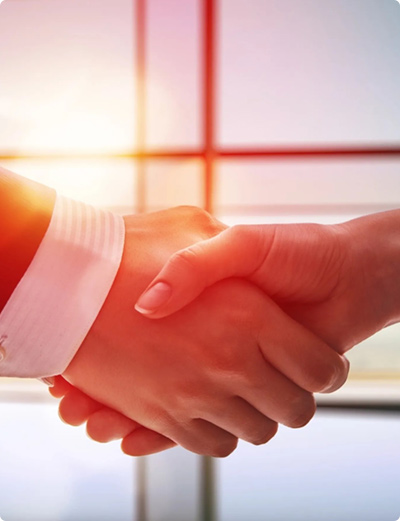 FROM OUR SATISFIED CUSTOMERS
Let D&R Legal Be Your Personal Process Server
We know almost everything about Emeryville process serving and we completely understand it can be overwhelming. Utilizing our expertise with legal processes, we can handle every single step of your process serving needs.
With our assistance, you won't have to worry about anything or wasting your time in the courthouse.
We offer a refined procedure that allows you to remain hands-off throughout the process.
We'll appreciate it if you provide adequate instructions and descriptions, car info, bestimes and pictures, when sending your process assignments; the more information we have, the more likely your documents will be served quickly and properly.
That said, the following are some of the perks of using the D&R Legal Process Server to deliver your court paperwork:
Why do I need to
hire a process server?
We serve in the following locations in Alameda County
D&R Legal Processing Services
Request a Free Consultation