D&R Legal Process Service, LLC
Fast And Reliable Piedmont Process Serving
D&R Legal Process Server Piedmont is a process service firm with almost four decades of expertise delivering legal documents in Piedmont.
If you want to get started with your litigation procedure, contact us immediately to talk with an expert legal support professional. While building tight ties with our clients, we have assisted federal, state, and municipal agencies, as well as legal firms and the general public.
D&R Legal Services is the most reputable process serving firm in Piedmont, California.

We are well-connected and prepared to provide outstanding service as the leading Piedmont process server. D&R Legal process servers in Piedmont are known for keeping up with the most recent 2021 process serving legislation and the most efficient process serving practices.
Process Service Deserves to Be Done Right
Regardless of the nature of your case, you'll need a reputable Piedmont process server like D&R Legal to make sure all of your court documents are served properly and on time. If you do not precisely follow the regulations or are unable to meet predetermined deadlines, your case may be rejected or delayed in court.
D&R Legal Process Service recognizes the importance of accuracy when it comes to processing court paperwork for our customers. As a result, we ensure that our services are administered per industry standards and corporate norms, ensuring accuracy.

Our clients always rely on us to deliver with accuracy and tenacity until the process is completed. Throughout the preceding decades, our firm has been at the forefront of adopting cloud-based legal service technology.

We've also provided electronic filing sites that allow our clients to electronically file legal papers at participating courts. As a result, we provide the most cutting-edge legal assistance business technology software in Piedmont and around the United States. This allows us to properly manage rush service.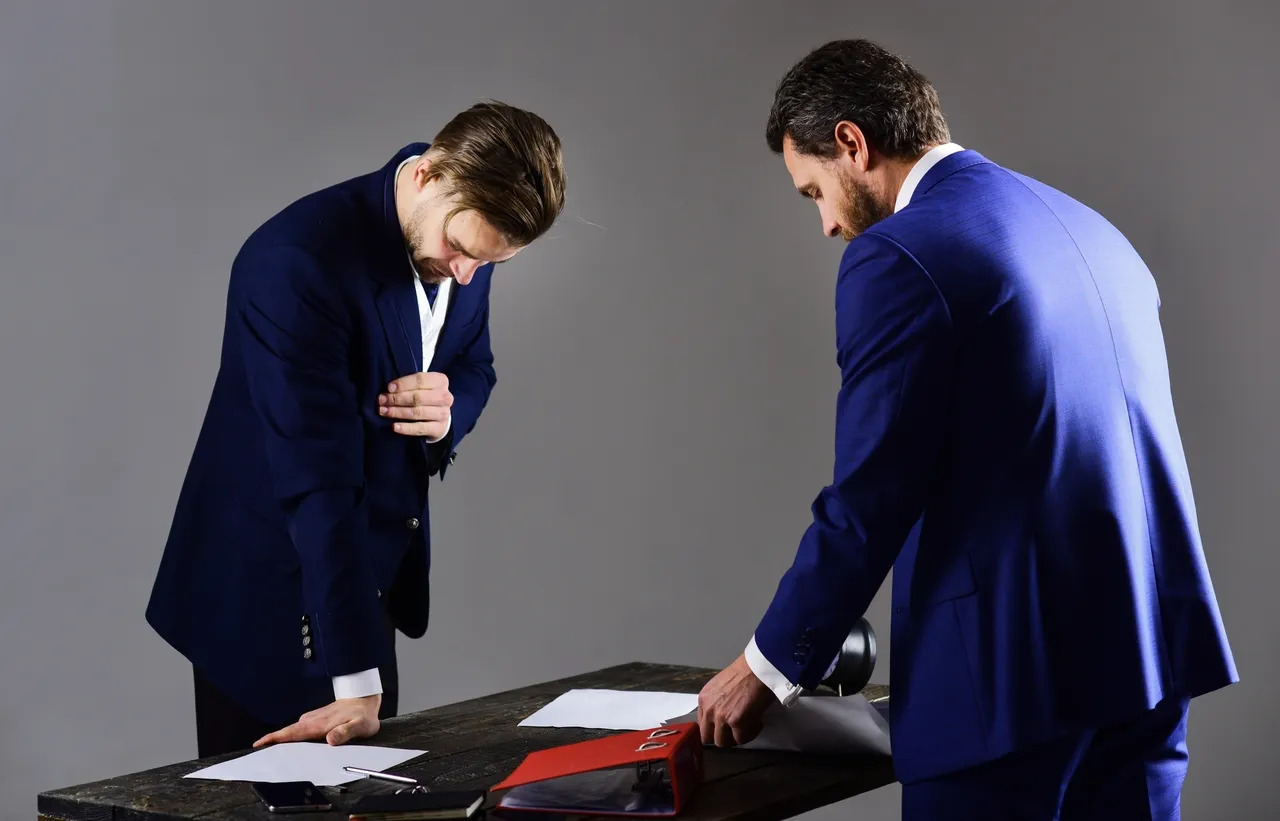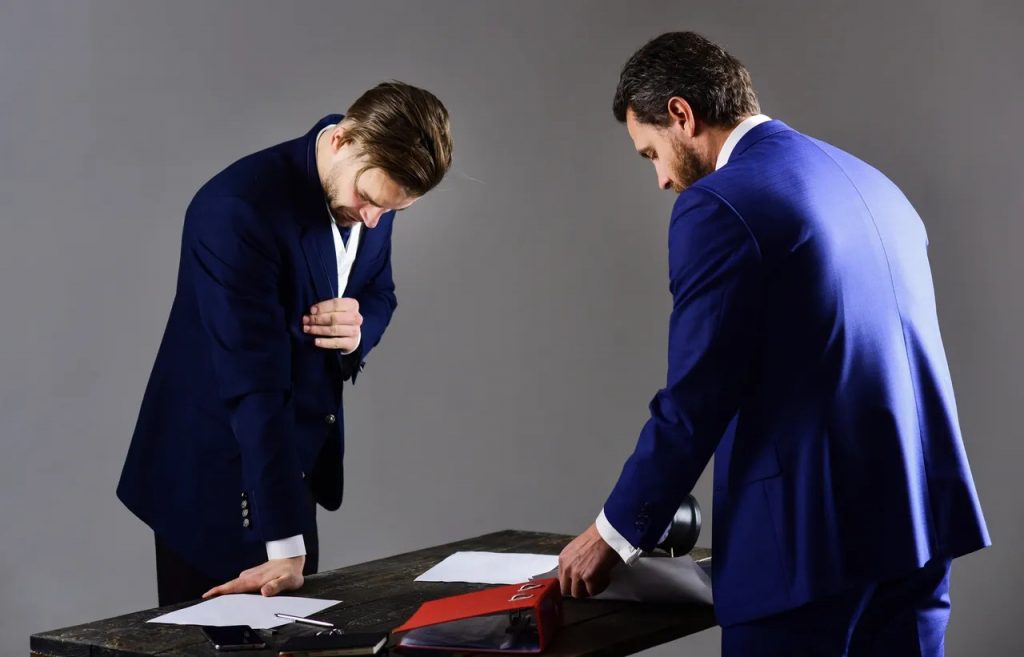 When you engage a competent process server in Piedmont like D&R Legal, we work hard to safeguard the defendant's right to due process by notifying them of court proceedings against them or providing a copy of the case.
The defendant will be notified that they have been served and will know when to appear in court. If they fail to appear in court, the plaintiff might ask for a default judgment against them.
When the defendant is not properly served, the case cannot proceed because the court will demand proof that the defendant received the summons or papers to appear in court.
As a result, as the plaintiff, it is in your best interests to ensure that the defendant receives the papers on time.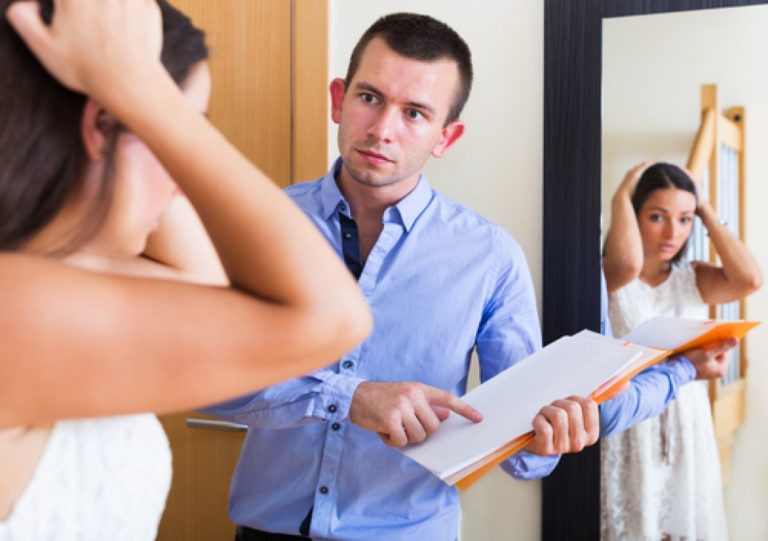 A credible Piedmont process server must be well-versed in the legal system of the jurisdiction in which it works. Process servers, such as D&R Legal, examine the laws surrounding the process service and the Rules of Civil Procedure in depth.
As a result, after conducting our due diligence, we may service law firms, businesses and individuals in California by filling out Affidavits of Services. In addition, we offer assistance in federal, state, and municipal issues in Piedmont, CA, and throughout the state.
We provide a full-service process serving solution that handles all of the inconveniences of filing and delivering your documents.
D&R Legal Process Service, LLC, is here to take all the stress away from you with our 36 years of experience in this field. You won't have to worry about anything because our team of professionals will be there with you every step of the process.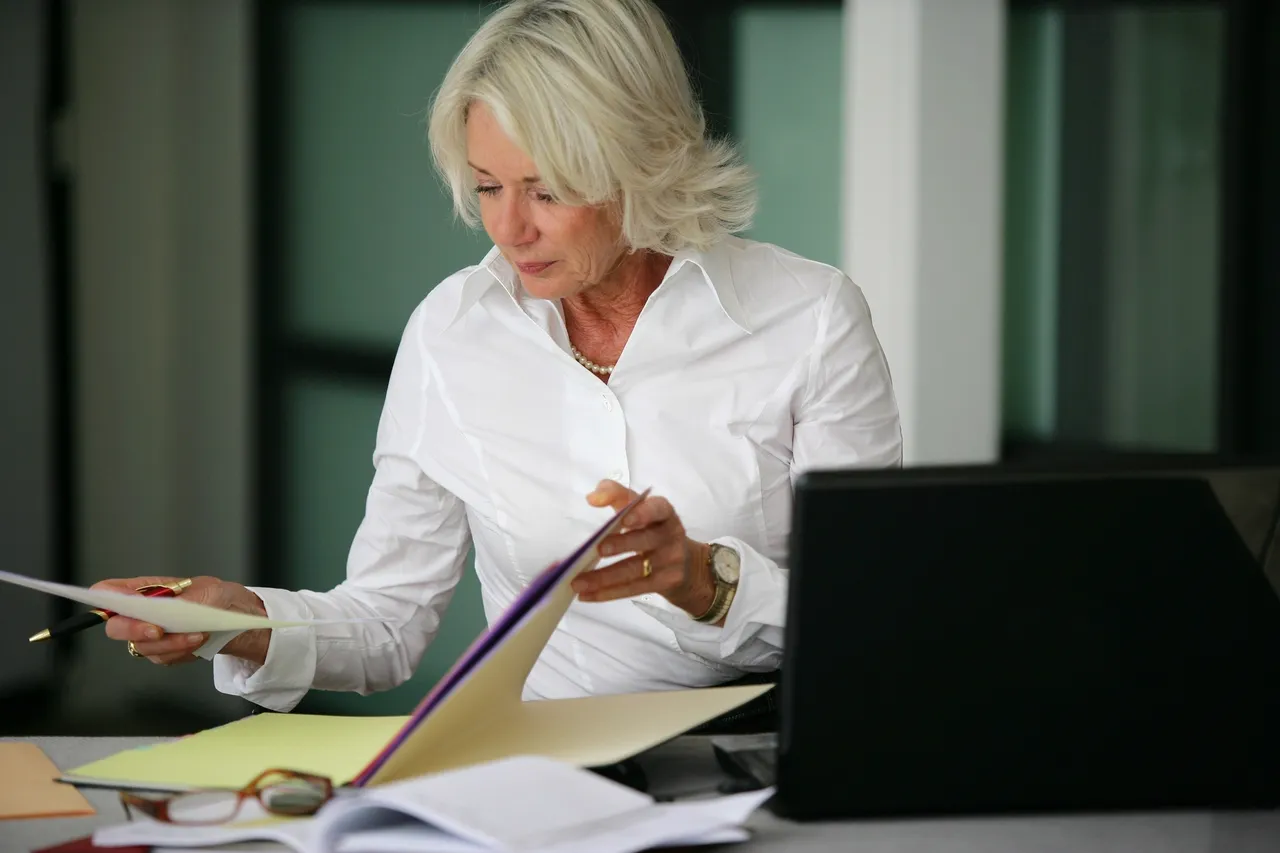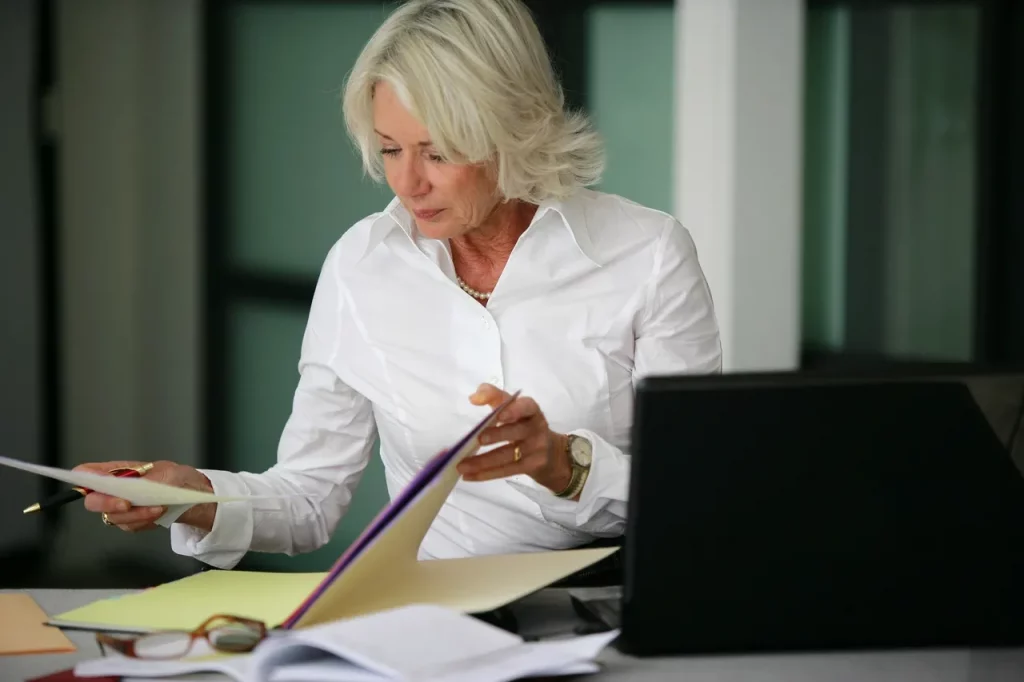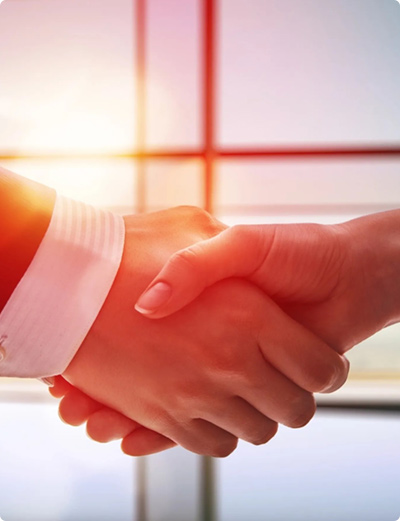 FROM OUR SATISFIED CUSTOMERS
Let D&R Legal Be Your Process Server
We are aware of how difficult and vague the legal filing procedure system can be.
We are trustworthy and accountable in all elements of the filing and service of process at D&R Legal Process Service, LLC.
We provide tough love when it's needed, and we'll be there for you until your court documents are filed/delivered.
D&R Legal Process Service has over 36 years of expertise and hundreds of 5-star ratings, so you can trust them to have your documents filed and served swiftly and efficiently.
We offer a simplified procedure that allows you to remain hands-off throughout the process.
When you file and serve your court papers through D&R Legal Process Service, the following are some of the benefits you'll enjoy:
We serve in the following locations in Alameda County
D&R Legal Processing Services
Request a Free Consultation