D&R Legal Process Service, LLC
Process Server Sonoma County, CA
D&R Legal Process Service has assisted clients in filing legal papers in a timely and discreet manner. We are a full-service firm that can manage all of your legal needs and the paperwork that goes along with them.
Shortcuts that take you time, money, and worry will not help you achieve your goals. You'll have long-term accomplishments with D&R Legal Process Service. We are dedicated to relieving you of your stress and guiding you through the legal procedures from start to finish.
We will assist you in locating the other party if you are unable to do so. We operate with you and for you all through the judicial process, from submitting official documents with the court to serving process.
Process Service Deserves to Be Done Right
It's critical to find a process server that understands what they're doing when you want a document served. D&R Legal Process Services has the skills and expertise to complete the task successfully. We take pleasure in our work and make every effort to ensure that legal papers are served promptly and accurately.
When you are looking for process servers, remember that they have lots of responsibilities. Not only will they have to manage all of the documents and technicalities but they will also solve any issues if they arise. D&R Legal Process Serving LLC has over 35 years of experience in assisting clients with process service.
Here at D&R Legal Process Serving LLC, we do not rest until all your documents are delivered. Give us a call today to learn more about how we can help you with your case!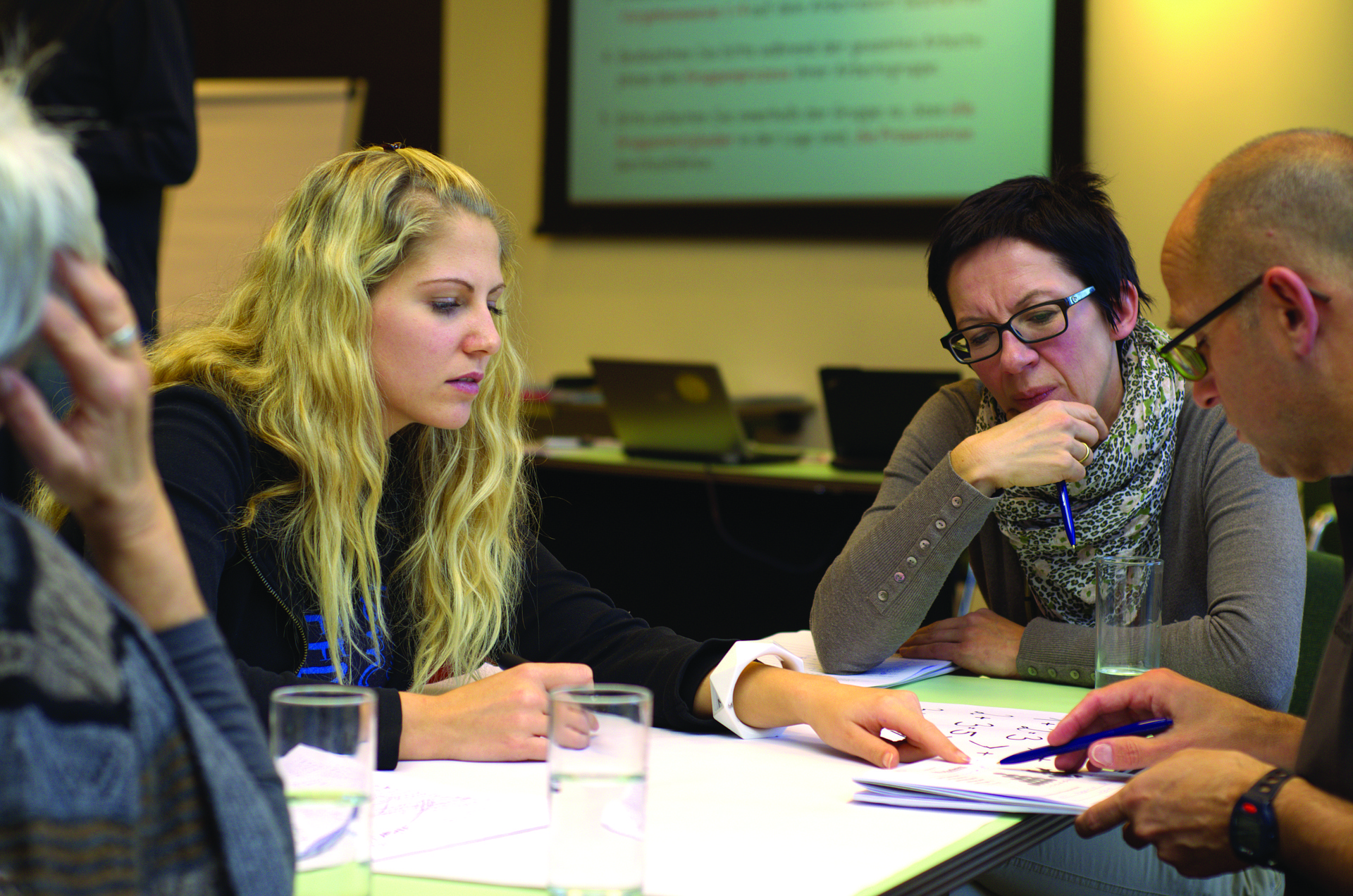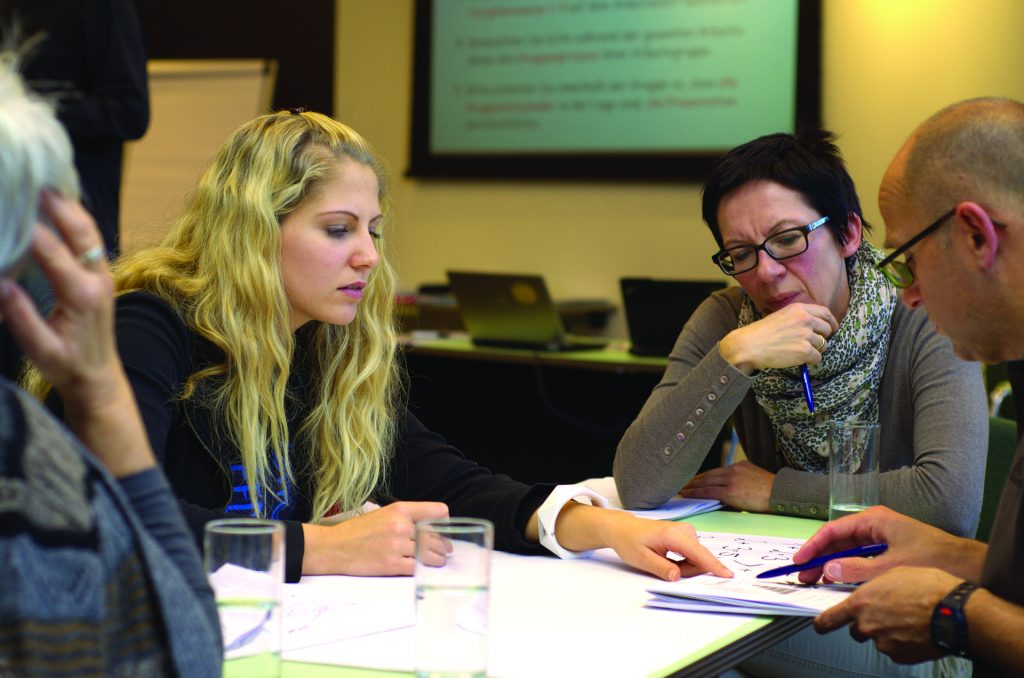 Your case may be suspended or even rejected if you are unable to serve someone. It's vital that documents are served correctly and precisely to avoid jeopardizing the proceedings, but there are several varied standards according to which jurisdiction they must be served in – but don't take on the stress of working out just how it needs to be done for yourself! Let us handle it for you. We've got plenty of expertise that keep things running smoothly.
To minimize errors and speed up the legal process, a thorough grasp of the judicial system is essential.
Your daily schedule is jam-packed with activities, leaving you with little time to submit court paperwork, investigate the applicable laws, or locate someone to serve process. If you don't grasp the laws, you'll waste a lot of time trying to figure out the lingo, terms, and how the judicial system operates.
This will not only cause your case to be delayed, but it will also create confusion and illness. Long delays in a lawsuit might result in court fines or possibly the case being dismissed. So, you'll need a dependable agency that can not only submit the paperwork but also help you through the laws. You'll need someone to work alongside and for you throughout the process so you can focus on other things.
D&R Legal provides consistent and trustworthy help. D&R Legal Processing Services can assist you through the judicial process by drafting your legal papers and clarifying each step, as well as filing and serving them.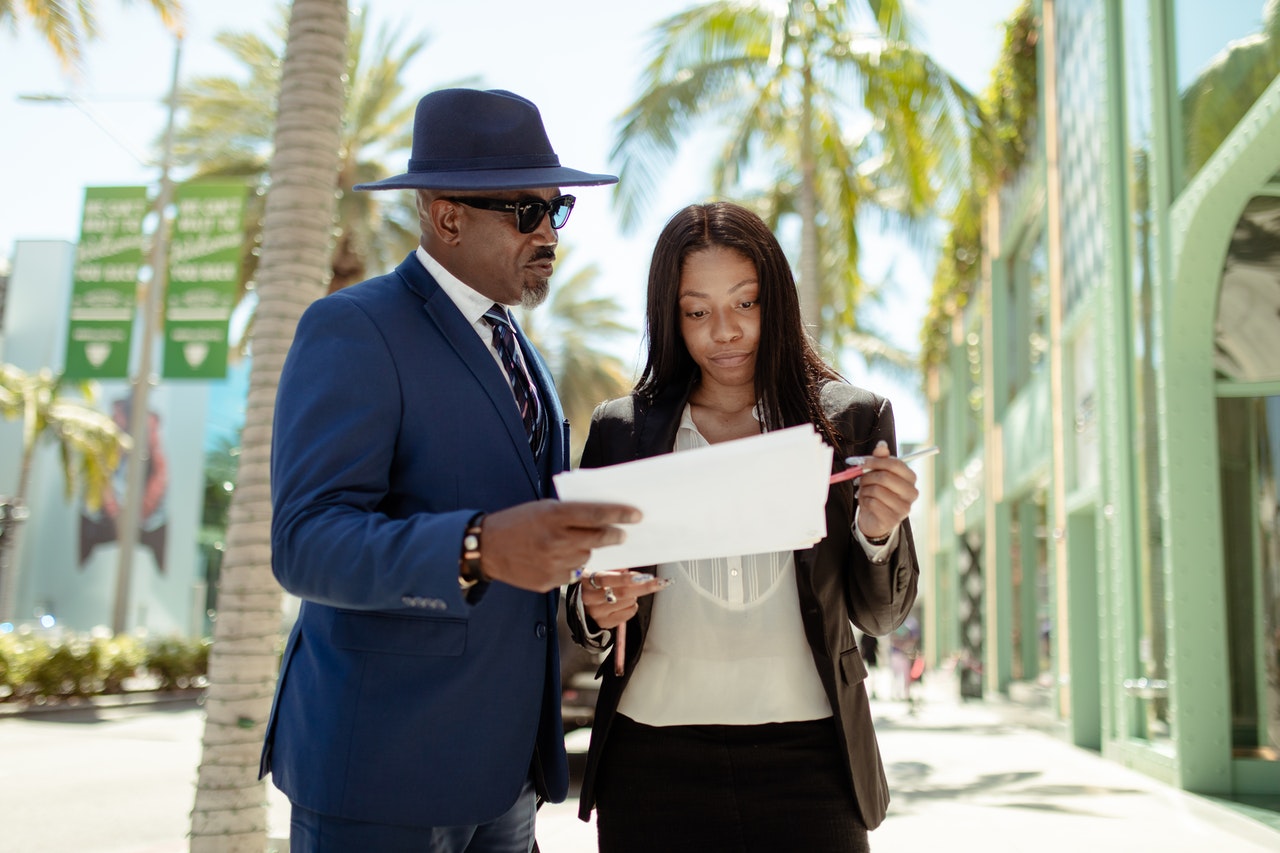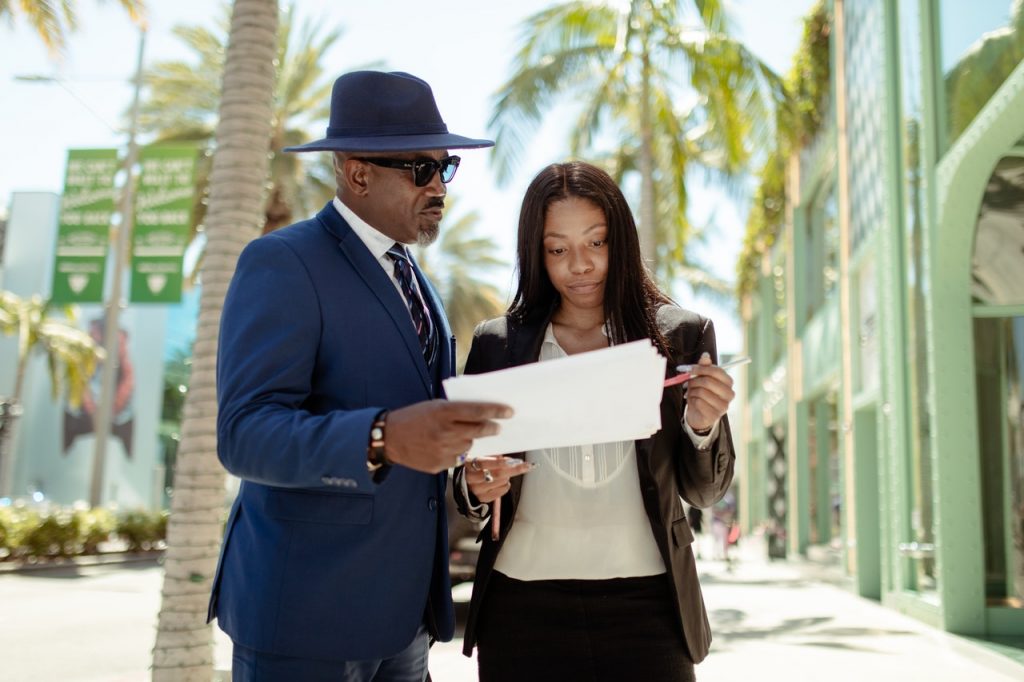 D&R Legal Processing Services
Why Choose DR Legal for Process Serving in Sonoma County, California?
You could be having trouble navigating the legal procedure of process serving and don't know where to start. D&R Legal Process Serving clears up any ambiguity and assists you with our years of industry experience.
D&R Legal Process Serving, LLC has assisted lots of individuals and businesses in Sonoma County, California over 36 years. Our legal team will serve your summons appropriately, on time, and in line with all applicable state and federal laws.
D&R Legal Process Service delivers excellent service at a fair price. When you hire a process server in Sonoma County, you can be confident that you're getting the best deal possible.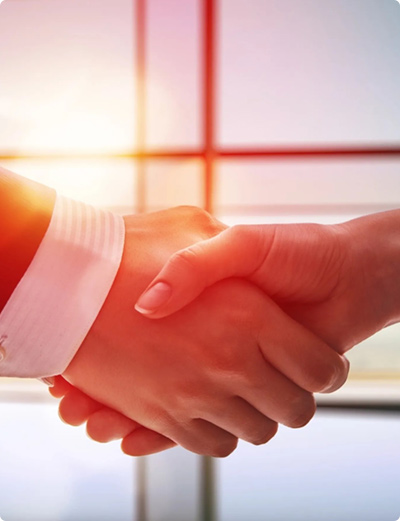 FROM OUR SATISFIED CUSTOMERS
D&R Legal - The Best Process Server in Sonoma County
Service of process is important law. It starts the lawsuit and notifies a defendant of the filing of the complaint. Due process mandates that the procedure be served on the other person, and there are laws in place to do it. But what if you are unable to locate the other party? What if you're sick of looking up which paperwork you'll need and how to submit your case online?
Allow D&R Legal Processing Services to take care of it for you. We guarantee that as your private Sonoma County process server, we will be with you every step of the way.
In every element of the filing procedure, D&R Legal Process Service, LLC is trustworthy and responsible. When it comes to getting your legal paperwork filed or delivered as soon as possible, we may be tough.
We have more than 36 years of expertise and thousands of 5-star reviews from satisfied customers just like you!
Frequently asked Questions
About Process Serving
in Sonoma County CA
What does it cost to hire a Sonoma County Process Server?
A Sonoma County process server might cost somewhere from $90-$200 based on the task and your demands.
How much time does it take for process servers in Sonoma County to serve somebody?
This will be determined by the task and its specifications. Call us right now to acquire a clear timeline for our services.
What is the latest process servers may arrive at your home?
From 6 a.m. until 10:30 p.m., process servers frequently serve legal paperwork. In some cases, process servers may be able to serve outside of these hours.
In California, could a process server drop documents at your door?
When a process server is unable to contact the individual who needs to be served, the documents might be legally taped to the door. The documents could get lost, be taken, or the person of interest might declare he or she never acquired them, thus this is not the best approach to service.
What if a process server is unable to locate you?
Process servers are supposed to deliver legal paperwork, and it's not unusual for them to use ingenuity to get there. If they can't identify the person of interest, they could leave the papers with acquaintances or relatives. They may also stake out a defendant in some situations, but criminal tactics like harassing or breaking in are absolutely avoided.
What is the maximum number of times a process server will attempt to serve you?
The number of times a process server can attempt to serve you is not limited by law. As a result, the number of tries will be determined by your agreement with your process servers.
What happens if a process server in California is unable to serve you?
If there is evidence that the defendant is attempting to prevent being served, legal action might be pursued against them. If the plaintiff refuses to be served by refusing to receive the documents, a request for an order to utilize a replacement or alternative means of serving may be filed with the court.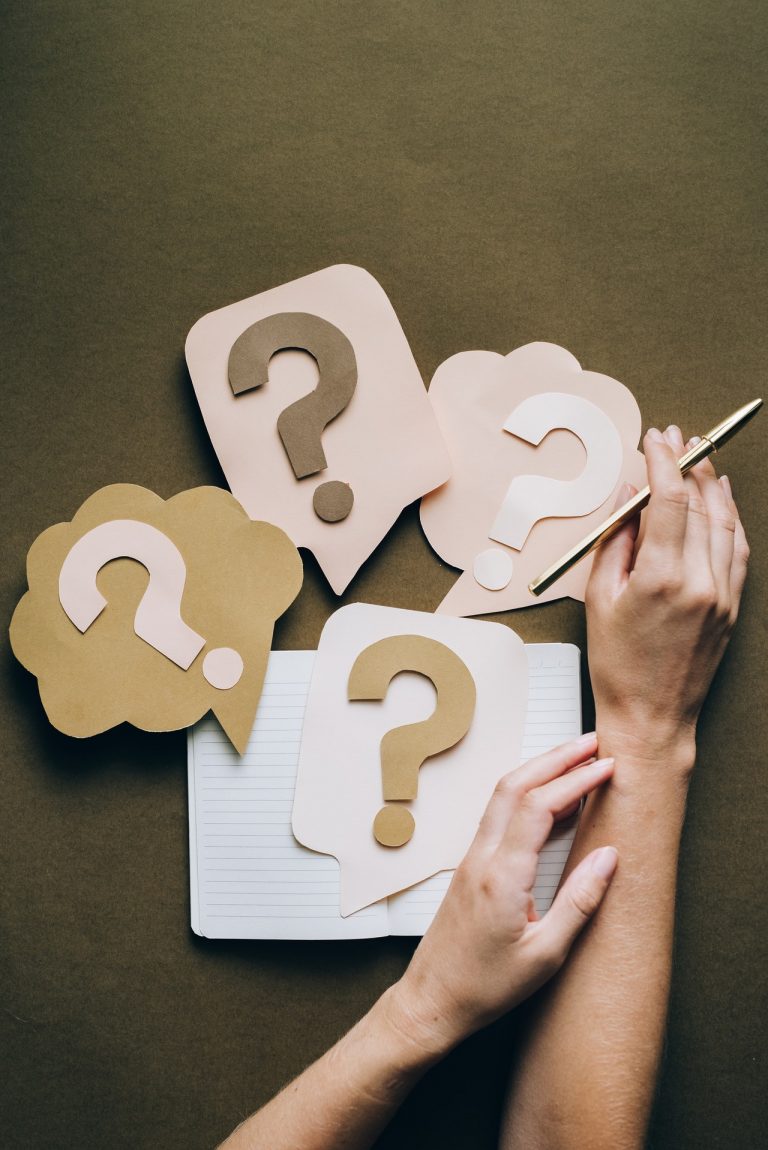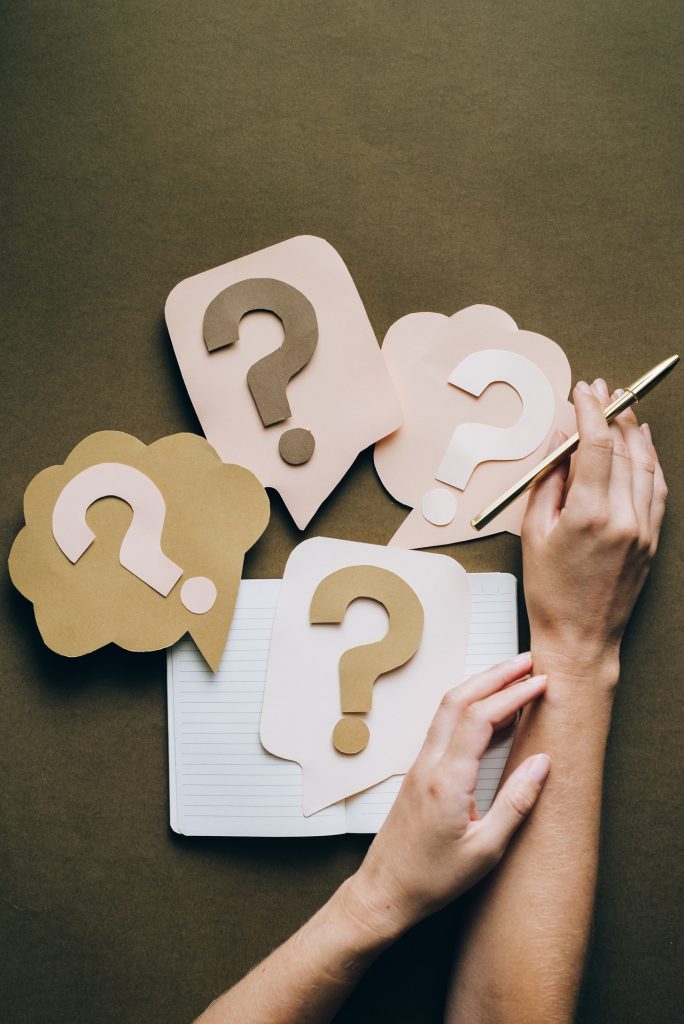 D&R Legal Processing Services
Request a Free Consultation