D&R Legal Process Service, LLC
Fast And Reliable San Mateo County Process Serving
You don't have to spend hours in line waiting to file your legal documents at the courthouse. We can take that weight off your shoulders and ensure it gets done quickly, accurately, and hassle free.
D&R Legal Process Servers are the San Mateo County specialists in handling and filing legal documents. You can count on our team of experienced professionals to finalize your legal procedures with integrity and aptitude.
Process Service Deserves to Be Done Right
Clients can trust that their legal procedures are in the right hands when they choose to work with us. We believe that diligence and care are the keys to getting it right the first time. Taking shortcuts ultimately costs more time and money, so allow us to take care of the additional hassles in the filing process to set you up for long-term success.
Fair and due process is a system put in place to respect the rights of individuals. It ensures the balance of power is maintained between a person and the state.
When due process is not carried out with tenacity and accuracy, it isn't possible to convict a person. This is also the case if the other party is not aware that they are being sued.
Timely and precise process service delivery means that both parties have the opportunity to appear before the court to resolve their dispute as quickly and effectively as possible.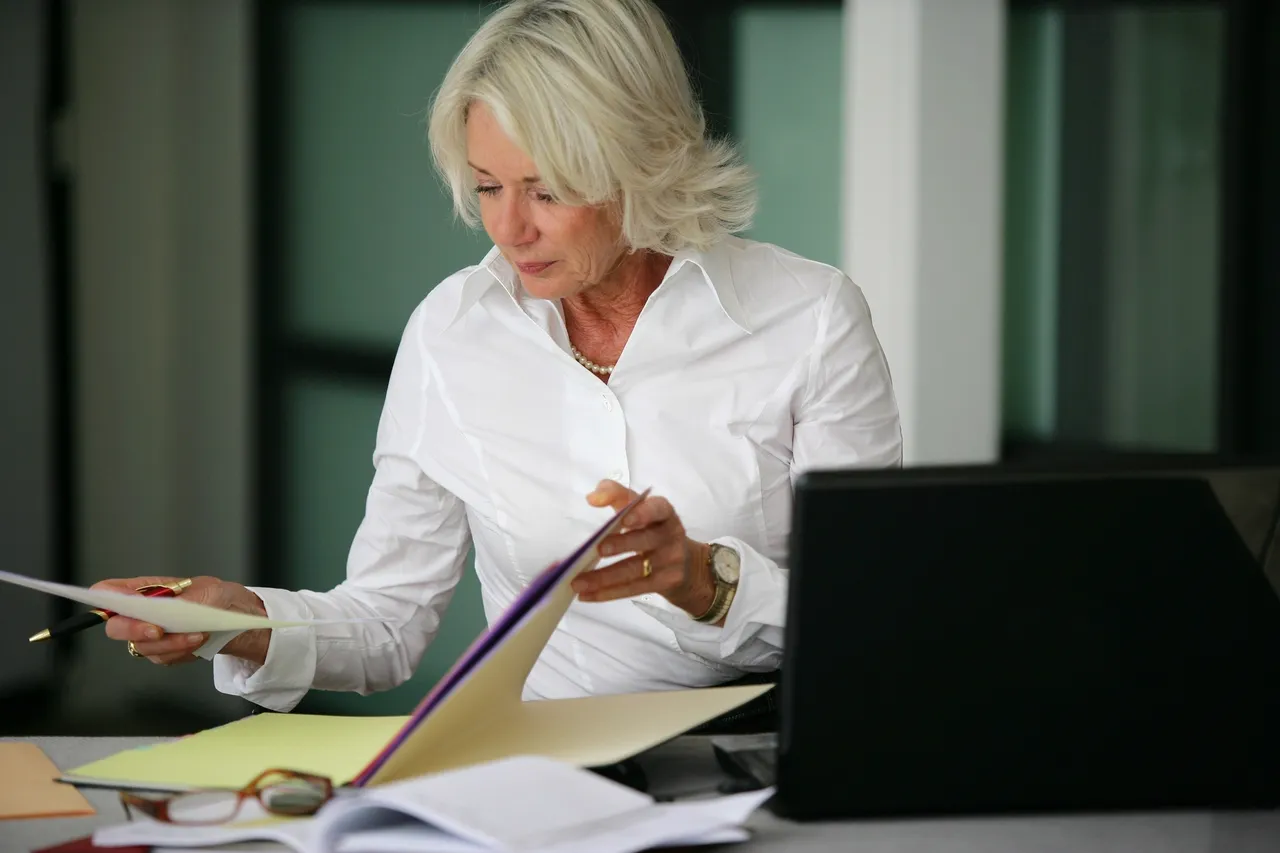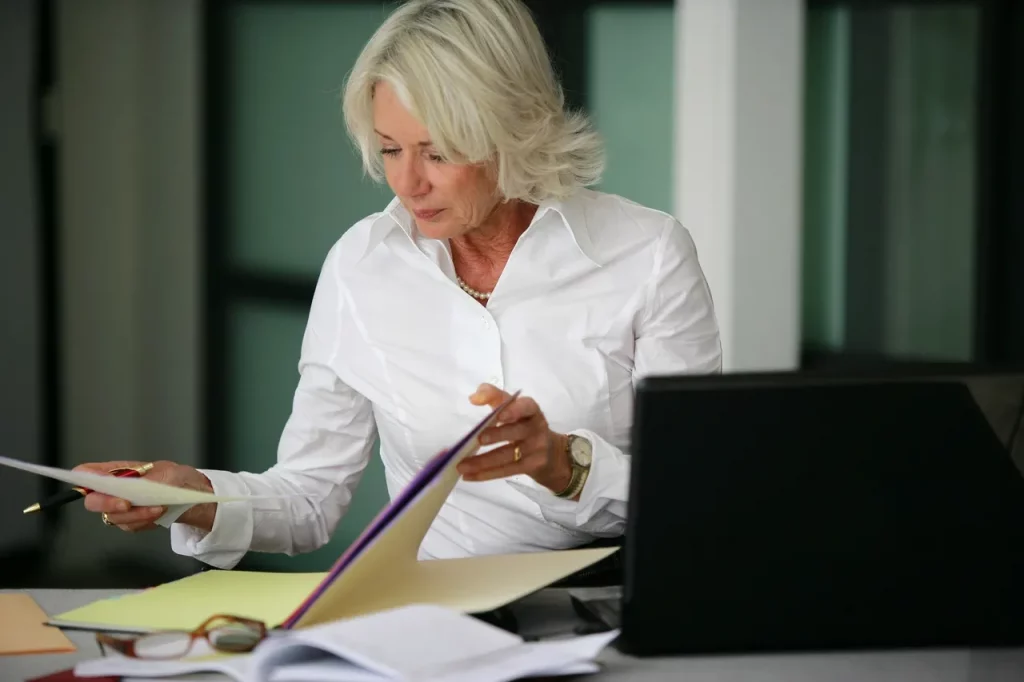 United States federal law requires that the defendant is served a copy of the complaint you have filed in advance of the court date. The purpose of this is to notify them of the lawsuit filed against them.
However, some people choose to be evasive and avoid being served, which can hinder the process of your case against them. If the other party in your lawsuit is trying to avoid being served you need competent professionals who understand the procedures involved in process service to deliver the documents in advance of the court date.
We will guide you through the steps to help you make the best decisions regarding your case, whether that may be stakeout time, publication, or service by special court order. We're here to help you serve the process promptly so that your proceedings can begin without unnecessary delays.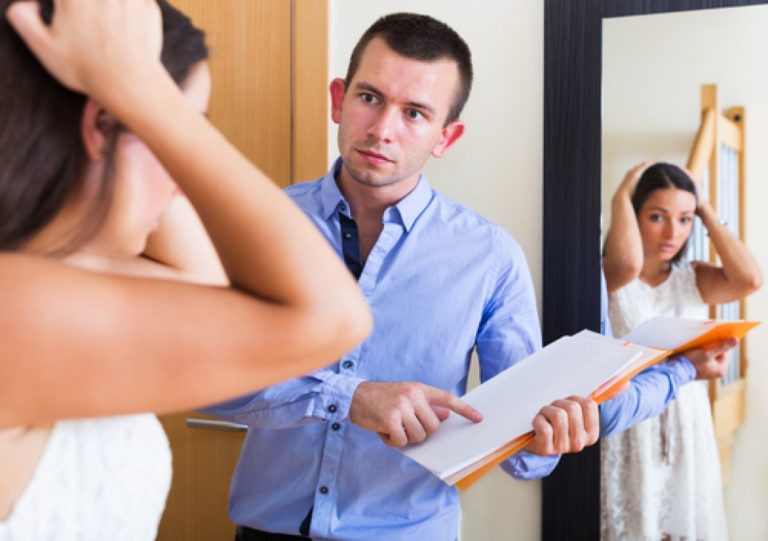 To ensure that process is served thoroughly and proficiently, you need a team of experienced experts that you can trust to navigate the complexities of the United States legal system. D&R Legal is armed with a comprehensive understanding of the laws involved in delivering notification of process service to the defendant, and the procedures for filing documents with the courts. You can count on us to remove the hassle of having to research and carry out these tasks on your own.
We will guide you through the legalities of each step so you can make strong and informed decisions. Let us take care of the intricacies for you!
D&R Legal Processing Services
Why Choose DR Legal for Process Serving in San Mateo County, California?
If you have filed a complaint against somebody, or if you're considering filing a complaint, you're likely experiencing enough stress in your life as it is. You don't need the burden of spending precious time trying to understand legal jargon, conditions, and the structure and processes of the legal system as well.
When not implemented correctly and on time process service can cause major delays and even case dismissal. For many people, this causes undue stress and health problems. Not to mention the ongoing issues that arise when a fair and just resolution isn't achieved.
It can be risky and confusing for affected people with busy lives to try and handle the work of legal professionals on their own. You need somebody who can guide you through the entire process, step by step, so you understand exactly what is happening with your case and can make empowered decisions.
D&R Legal San Mateo County process servers are dedicated to assisting our clients in stressful times, by taking the weight of the legalities of your case and competently advancing your request so you can get a resolution as quickly as possible. That way, you can focus on the more important aspects of your life and move forward with confidence, knowing your legal process is with the best legal team in San Mateo, CA.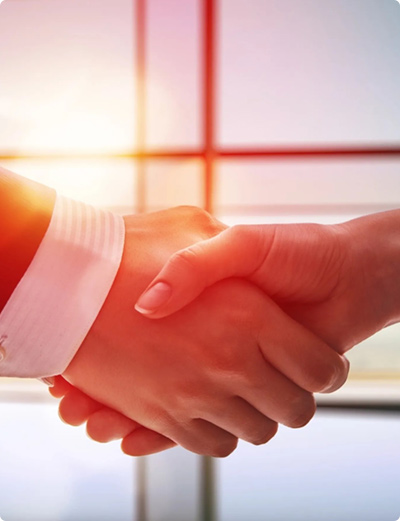 FROM OUR SATISFIED CUSTOMERS
D&R Legal - The Best Process Server in San Mateo County
Are you ready to advance your case and give your frustrations the boot? Then you've come to the right place. D&R Legal is committed to helping clients navigate the legalities of process service with simplicity and ease. Each case is treated as unique and offered the respect and dignity it deserves.
You can say goodbye to stress and anxiety when you engage our devoted team of legal experts. If you're looking for the best San Mateo county process server to guide your case through to completion, call D&R Legal to start working with us today.
Frequently asked Questions
Frequently Asked Questions about Process Serving in San Mateo County, CA
How much does a San Mateo County Process server cost?
Most services cost between $90-$120, depending on the scope of work and service delivery timeframe you require. Get in touch with our team for a quote today!
How long does it take for a process server to serve someone in San Mateo County?
Our first attempt to serve is within 24 hours, or within 3-5 days, depending on which service you select.
How late can a process server come to your home?
Process servers can generally deliver processes between 6 am-10.30 pm in the United States.
Can a process server leave papers at your door in California?
Process servers cannot force you to open your door, leave papers in a mailbox, or deliver the documents to a minor under 18 years of age. They can, however, wait outside your home or workplace until you decide to leave to serve the papers.
What happens if a process server can't find you?
Some people may attempt to ignore process servers. It is legal for process servers to attempt to hand the papers to the individual in question outside their home, workplace, or a family member's home. A process server may have to use non-traditional methods to get the papers served, and in most cases, the individual will receive the papers eventually.
How many times will a process server try to serve you?
We will attempt to deliver up to six times per defendant. In some cases, we make more attempts depending on the server at a single valid address.
What happens if a process server can't serve you in California?
A San Mateo County process server will provide documents before the court demonstrating that they have made reasonable efforts to serve you. The judge can progress the case further, and the court can continue in the absence of the defendant. To have a fair chance at defending themselves, it is always recommended the defendant accepts service of process.
Santa Clara County San Mateo County
D&R Legal Processing Services
Request a Free Consultation