D&R Legal Process Service, LLC
The Best Process Server South San Francisco Has To Offer
If you are prepared to begin the process of filing a lawsuit, get in touch with us as soon as possible so that you can have access to a reliable, experienced member of our legal support staff. We have been of assistance to federal, state, and municipal governments, in addition to law firms and members of the general public, all while deepening our ties with each and every one of them.
Since its founding more than four decades ago, D&R Legal Process Server in South San Francisco has been delivering important legal documents all across the region. D&R Legal Services is the only company you need to access reliable, professional process servers services in the South San Francisco area.
Nobody does it better than us when it comes to serving legal documents in the South San Francisco region since we have the tools and connections to produce top-notch outcomes. The South San Francisco process servers are professionals renowned for their skill and extensive understanding of the regulations, policies, and procedures to serve papers, whether it be divorce papers or other legal documents.
Process Service Deserves to Be Done Right
Regardless of the nature of your case, you'll need a reputable South San Francisco process server like D&R Legal to make sure all of your court documents are served properly and on time. If you do not precisely follow the regulations or are unable to meet predetermined deadlines, your case may be rejected or delayed in court.
The federal government regards the act of serving legal documents as a necessary step that must be conducted in order to protect the rights of individuals. This ensures that both the individual and the state get their "due process," which helps maintain a healthy distribution of power between the two. Before a person can be charged with a crime or ordered to appear in court, process must first be served on them.
It is not unusual for a person who is being served to entirely vanish out of sight at some point during the process. You are going to require determined, professional process servers who are able to deal with the litigants' ability to avoid service of process, find their current service address through private investigations and other resources, and be able to serve the documents in an efficient and successful manner.
Call D&R Legal if you need a complaint or a summons served in South San Francisco. They are the firm to call for all of your process serving needs. We are an authorized process server, which means that we are able to complete the task so that you do not have to go through the inconvenience of identifying the target party and having them personally served with the legal document.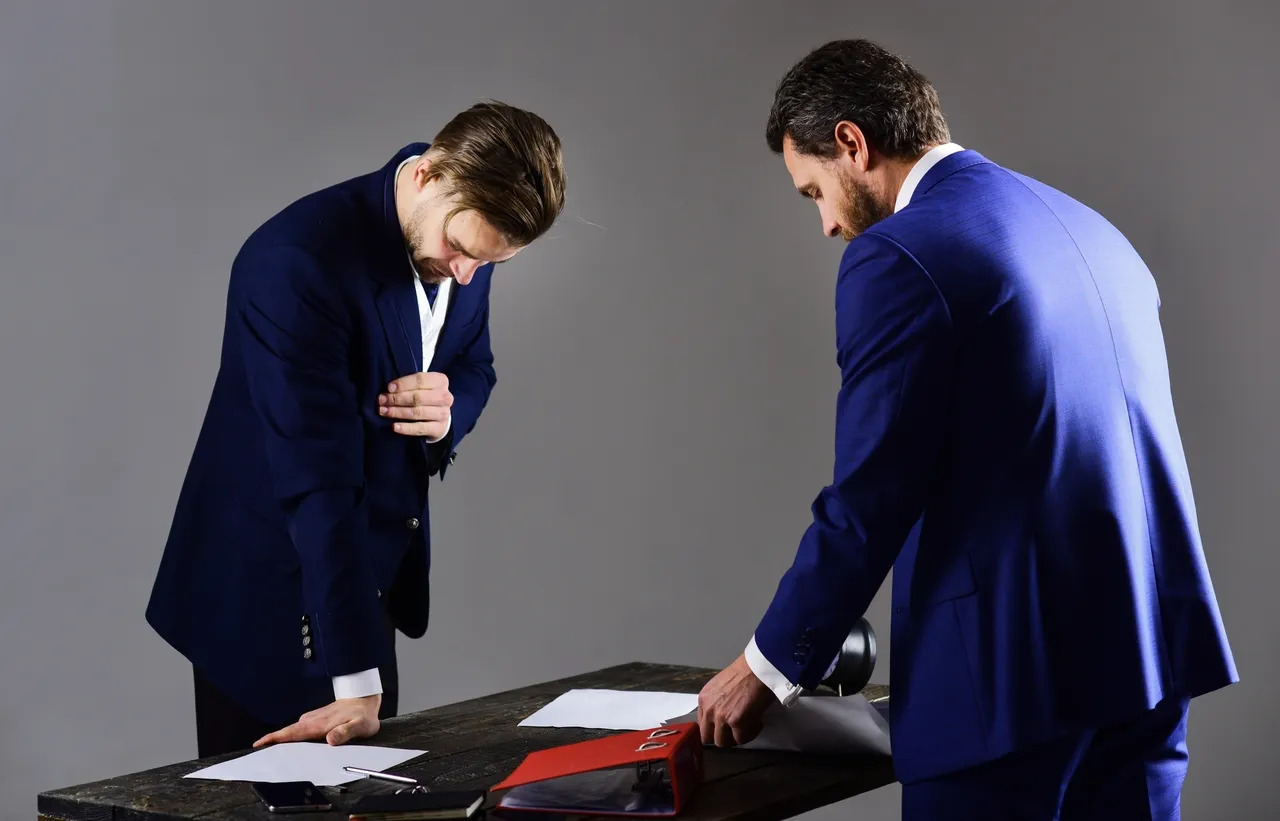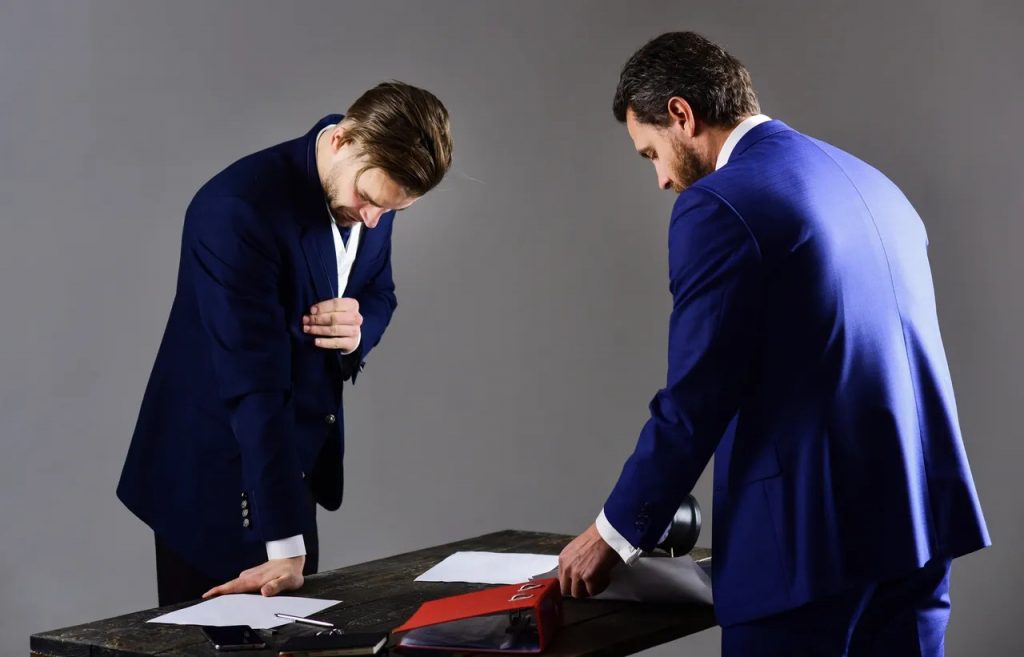 Before a defendant in the United States can be brought before a judge, federal statutes mandate that they be provided with a copy of the complaint or the summons that was used to initiate the legal proceeding. If this is not done correctly, it's possible that the court date assigned to you will be rescheduled because of a regulatory violation or an error in the service of process. In extreme circumstances, it may even result in the dismissal of the entirety of your case.
Adherence to the appropriate legal procedures is the one and only way to ensure that your legal proceedings will proceed smoothly and without any interruptions. In order to accomplish that, you will require the assistance of a skilled, professional process server in South San Francisco who is knowledgeable about the procedures involved in delivering legal documents.
At D&R Legal, we will do all in our power to ensure that you are paired with the most qualified legal counsel available. Give us the opportunity to manage it; we have the expertise, experience, and background essential to navigate effectively through this difficult procedure. We have a method that has been fine-tuned over time that will allow us to quickly present your case in court and put you in a better position for success in the long run.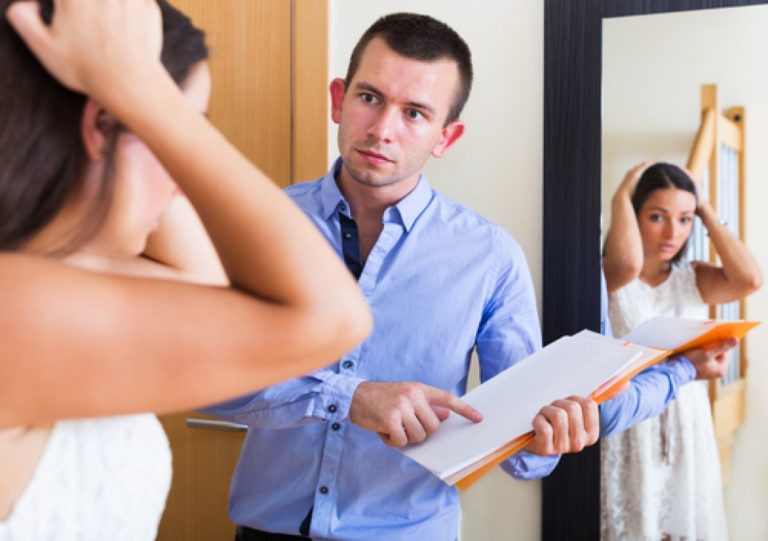 Because the legal system in the United States is so complicated, dealing with it is best left to those who are actively licensed to practice law. You shouldn't have to worry about being kept in the dark about the decisions that need to be made regarding the status of your case if at all possible.
You can rely on our lawyers to individually interpret legal processes and jargon so that you can make decisions about proceedings such as stakeout time, publication, or service by special court order in a way that is informed and empowers you.
Why not invest your time and energy in something that will have a greater impact on your life rather than wasting it researching the legal system, interpreting the laws, and worrying about whether or not you have the appropriate forms and legal documents? Instead, why don't you let us take care of the heavy lifting while you focus on more important pursuits?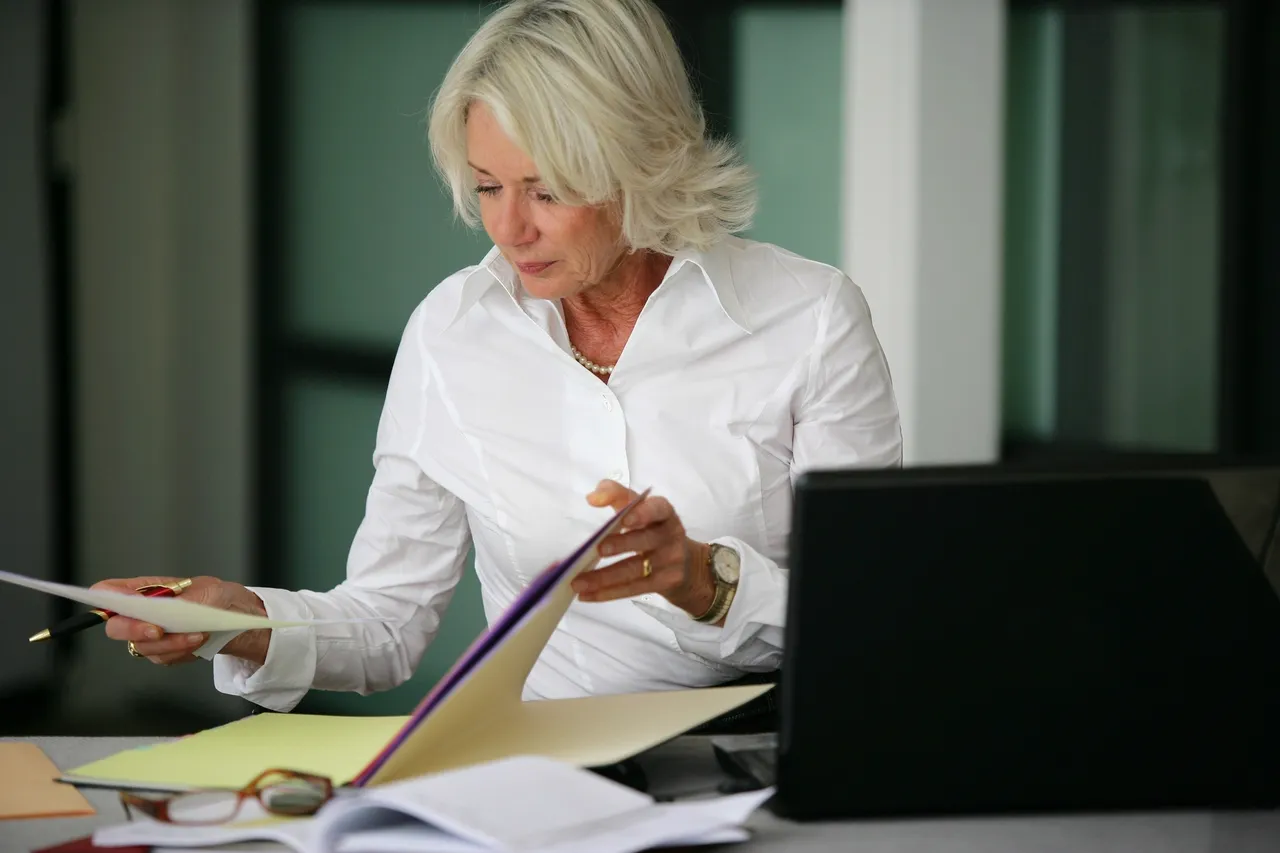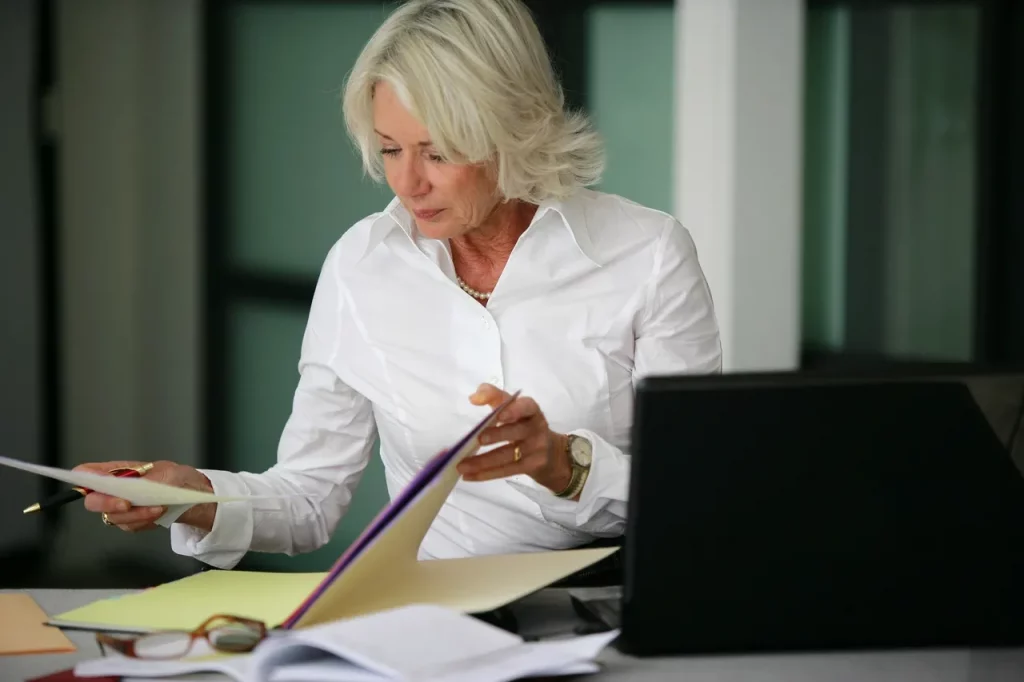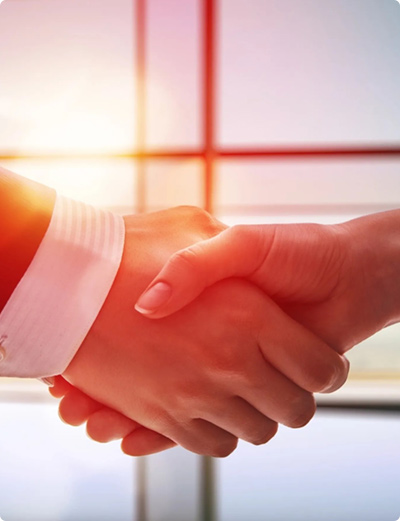 FROM OUR SATISFIED CUSTOMERS
Why Choose DR Legal For Process Serving in South San Francisco, California?
In many cases, the conditions that prompt an individual to file a complaint against a defendant are difficult, stressful, and draining. You don't need the added stress of managing the entirety of the legal process on your own.
No longer does it need to be tough. D&R Legal is a highly recommended, experienced group that is made up of some of the most talented attorneys in the South San Francisco area, such as San Mateo, San Joaquin, and more. We are well-versed in the art of process service in the South San Francisco area and have a wealth of practical knowledge up our sleeve to facilitate the smooth running of your legal processes. The specific circumstances of our customers are always handled with the level of care and discretion that these situations merit. Because of this, customers are given the ability to put the stress of legal procedure behind them and go forward with assurance in their lives.
When you contact D&R Legal, you can rest assured that our knowledgeable team of professionals will be there to assist you at every stage of the process. We are here to assist you by responding to your inquiries and easing your concerns in order to provide fast service that is accountable and dependable while avoiding unnecessary complications and obstruction.
Don't leave process serving to anyone other than D&R Legal. You'll be glad you didn't waste time trying to figure out the several complicated processes involved in serving process when you could have been working on something more productive.
When you file and serve your court papers through D&R Legal Process Service, the following are some of the benefits you'll enjoy:
Santa Clara County and San Mateo County
D&R Legal Processing Services
Request a Free Consultation
Frequently Asked Questions About Process Servers in South San Francisco, CA