D&R Legal Process Service, LLC
Process Serving Service in Oakland
Giving you a hassle-free way to handle legal services.
At D&R Legal Process Service, we provide the people of Oakland, San Francisco with an easy way to deal with their legal services. Rather than waiting in line at court and filling out endless paperwork, we simplify the process and guide you through it, sticking by your side throughout your legal journey. We can guide you from the beginning, giving you a referral to an attorney or legal document assistant to help you fill out your documents, filing the documents with the court, to serving the opposite party, we're the process servers you need to make serving legal papers simple.
Process Service is Defined by Strict Laws
Service of process is a legal procedure in which one party in a lawsuit gives the other party notice of their legal action. If you're filing for divorce, for example, you have to let your partner know what you're doing so within an appropriate amount of time. The local and federal laws surrounding how and when you serve legal papers are strict and complex, and not every case will follow the same rules. That's why we're here to make it easier. We'll look at your individual case and use our expert knowledge to ensure your process service request is entirely lawful, and you have all the documents your service will require. With the help of our team, you won't get tripped up by the law.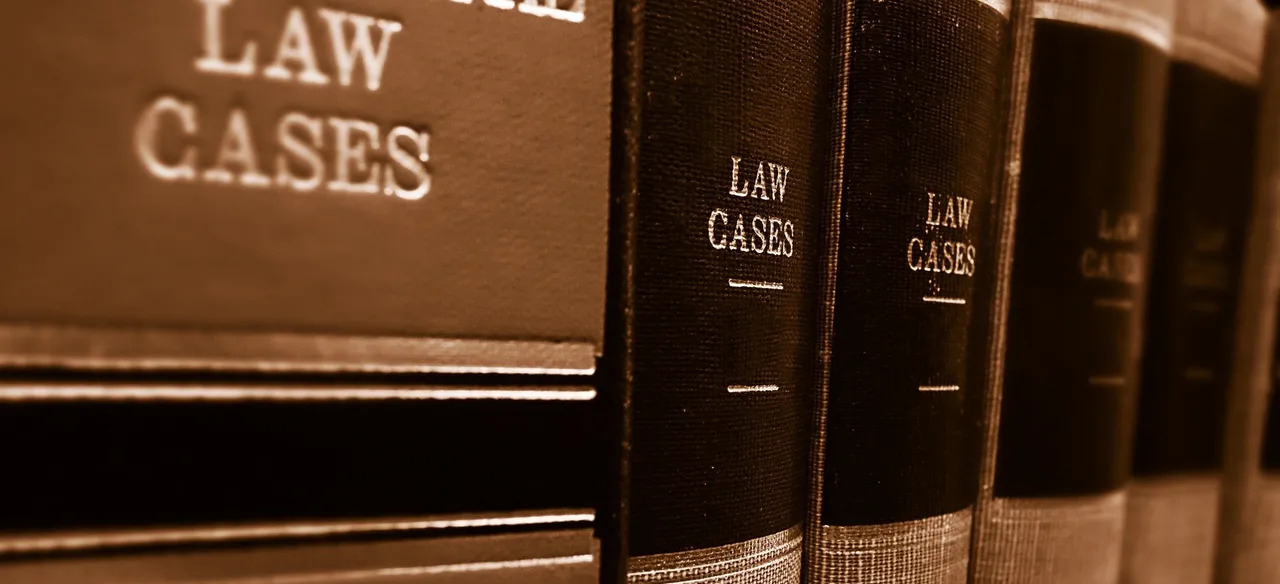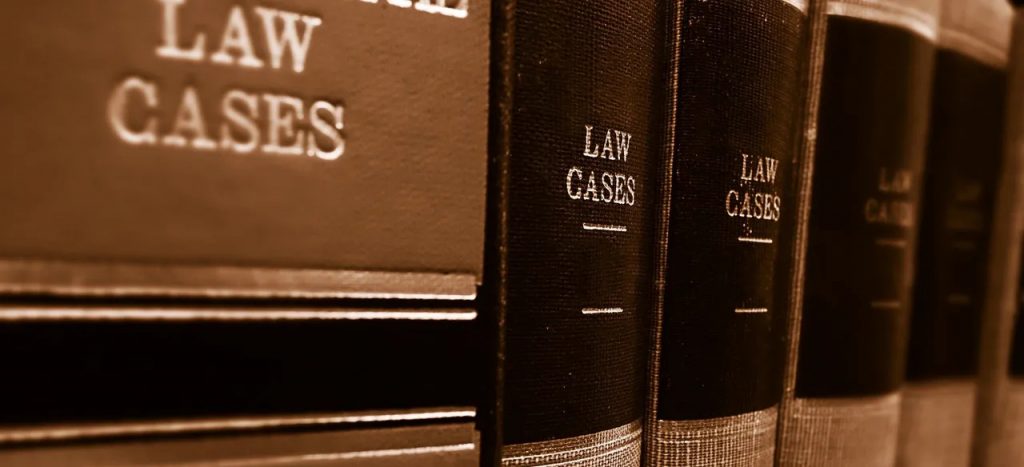 Almost Anyone can be a Process Server — But Not Everyone Should
You don't need a degree to become a process server, and in some states, you don't even need to pass a training program. That means that almost anyone can become a process server, but that doesn't mean that anyone can effectively serve you. Process servers need in-depth knowledge of legal documents, California court services and laws, and the professional methods required to help you serve your opposing party. If even one detail is out of place, your whole case could fall apart, which isn't ideal. Process servers don't just need to know how to properly serve a party, but also how to find them. It's not uncommon for an opposing party to run across the Golden Gate Bridge and head far, far away. If that happens, then you're going to need a top California process server to hunt them down.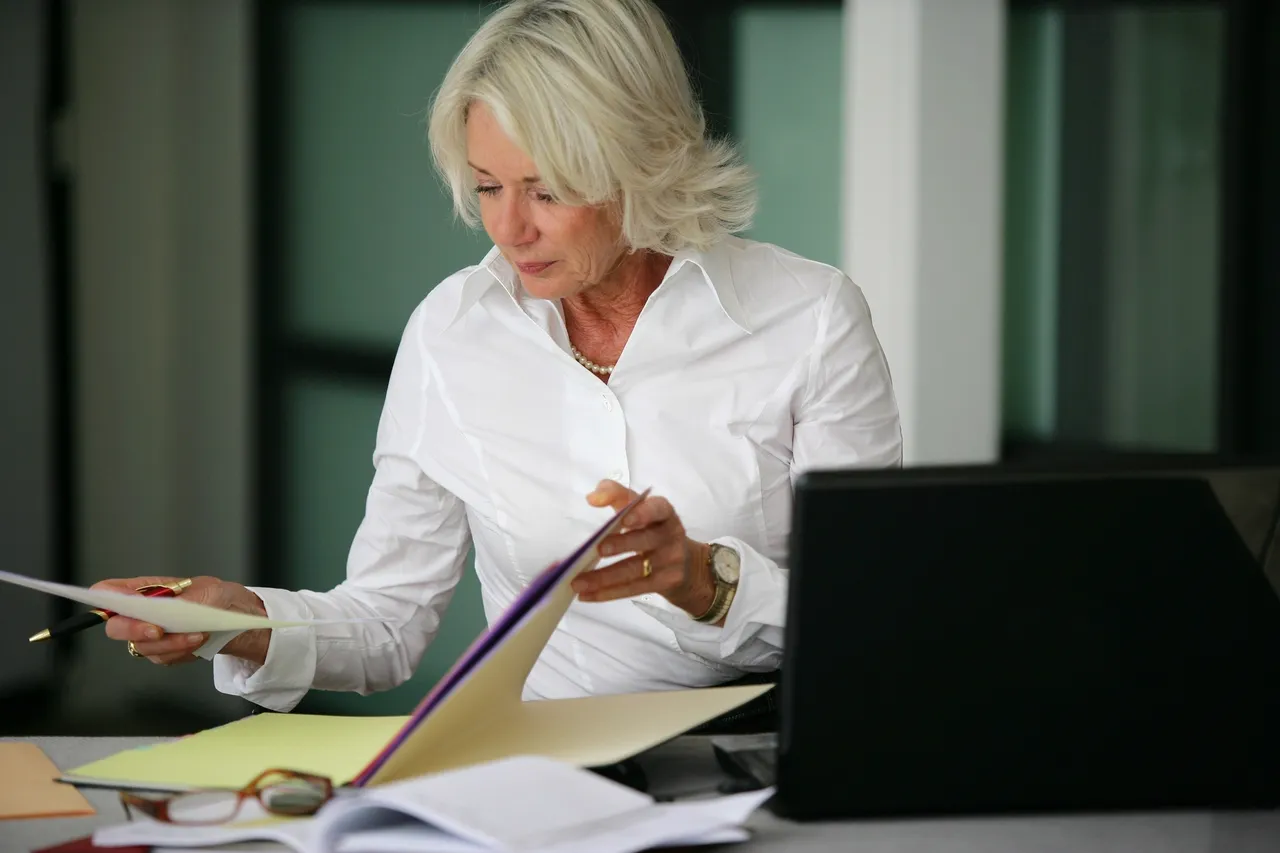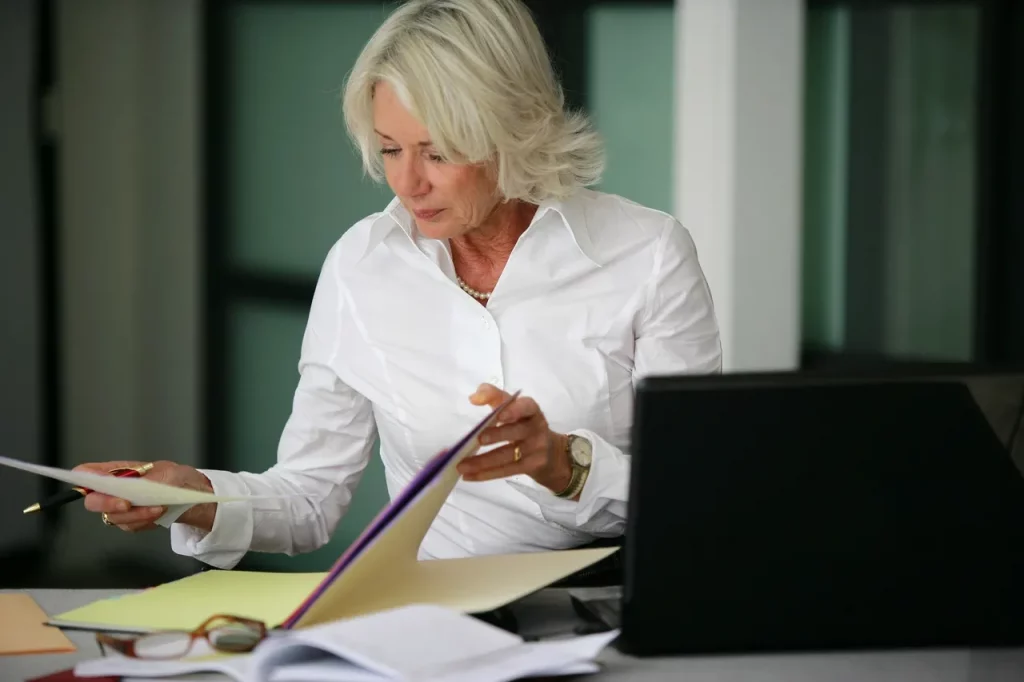 Failure to Serve Someone Correctly Can Result in Case Delays or Dismissal
Can you serve someone yourself? Legally, no, you can't. A friend or relative could technically serve most documents, but without the correct legal knowledge, that can be incredibly tricky. Just like hiring someone who isn't an experienced process server, this could lead to problems or mistakes being made. If you do make an error in the proceedings, you're liable to run into case delays and could even end up having your case dismissed.
If you're concerned about anything going wrong and want to serve legal documents immediately (or as soon as possible), it's good to avoid doing it yourself. It's also wise to spend a little time making sure you find a qualified, experienced process server team to help you. When it comes to something as important as serving papers for a legal case, you don't want just anyone taking on the job. This is an incredibly important process that needs to be taken seriously, especially if you want a smooth, stress-free case.
Serving papers is also incredibly time-consuming. If you don't have the hours in the day to micromanage your friends and relatives and teach them something that you aren't an expert in, a competent process server is exactly who you need. They deal with all of this so that you don't have to. All you need to do is tell them what you want to happen and they'll do the rest. You need a professional, knowledgeable team that has experience across a wide variety of cases. That's where we come in.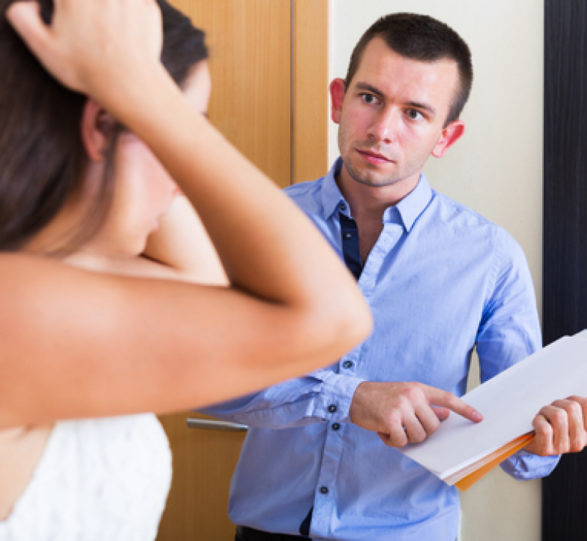 Your Trusted Process Server in Oakland
At D&R Legal, we make the Oakland California process service simple for you. If you're worried you won't have the time or knowledge or that the experience will be too stressful, we're here, and we're happy to help. We have over 36 years of experience in legal processing, offer affordable pricing to make our services widely available, and support you from start to finish. Our whole system is designed to be as simple as possible for you while we take care of the tricky parts. Our team aims to serve your legal papers quickly, smoothly, and without a problem. If you need California process servers, we're ready to help.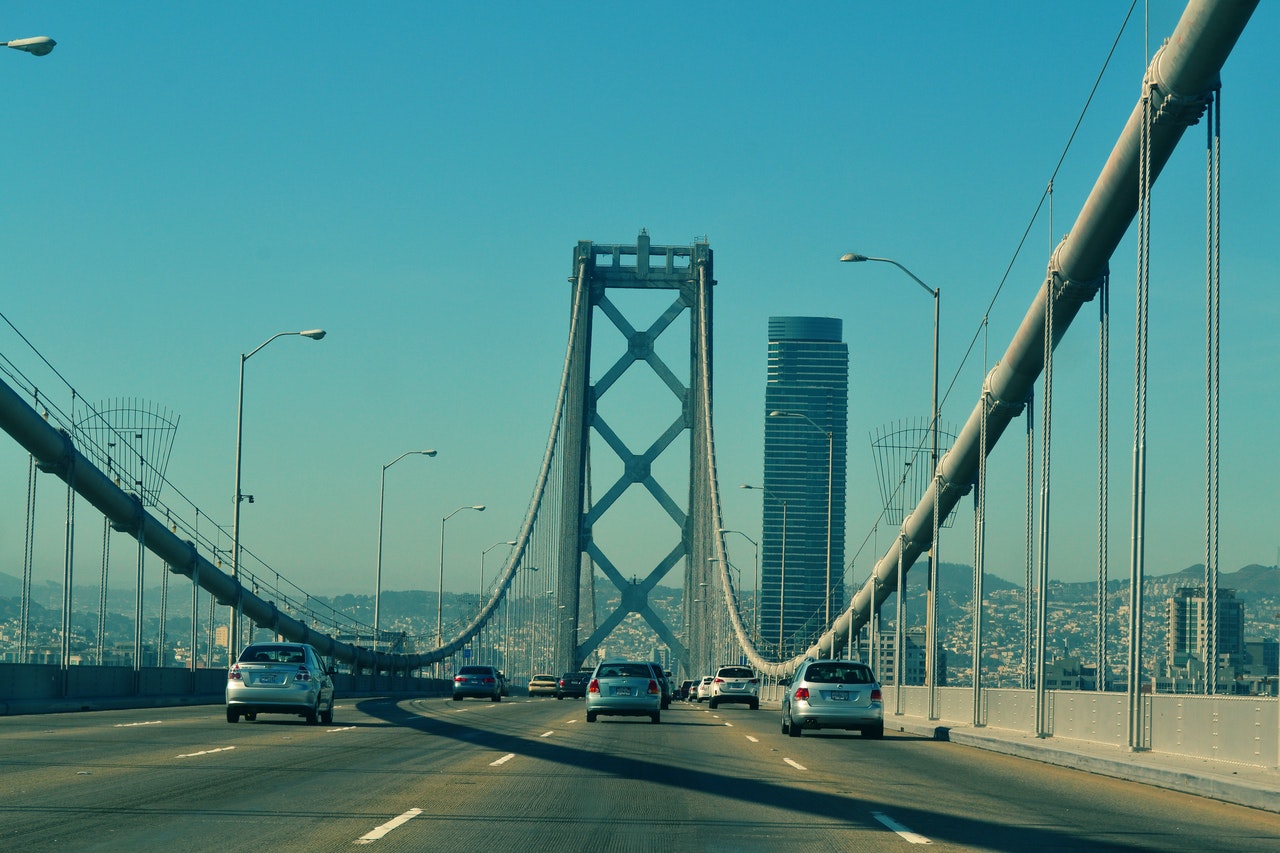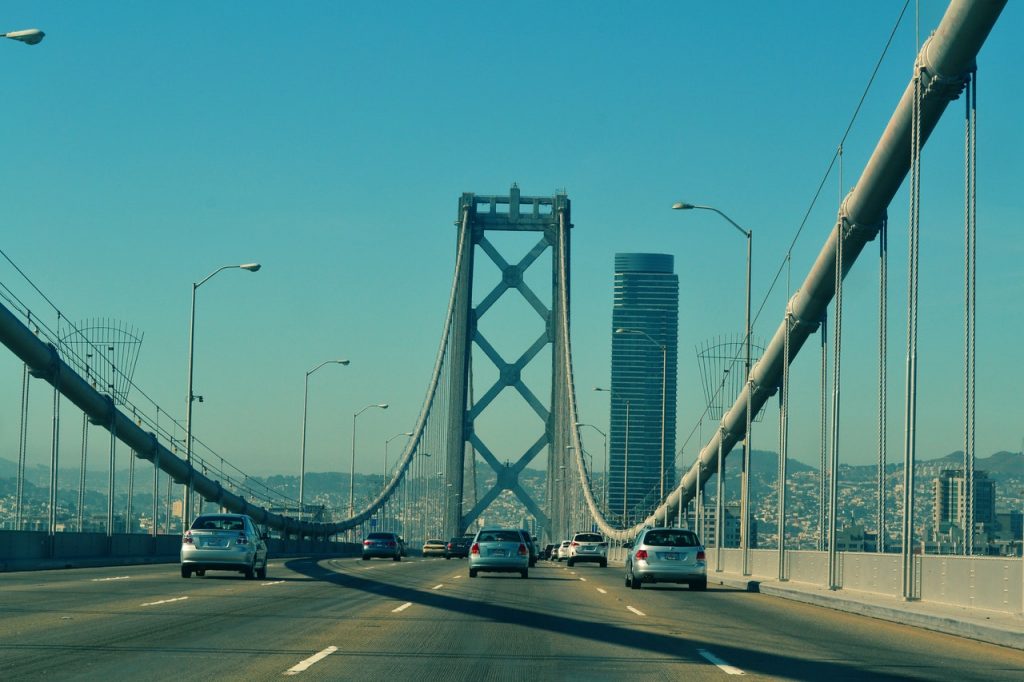 Our process service experts have used years of knowledge to streamline your experience with us. We focus on a hands-off, fuss-free approach from your end and always make sure you have to do as little as possible to get your case moving.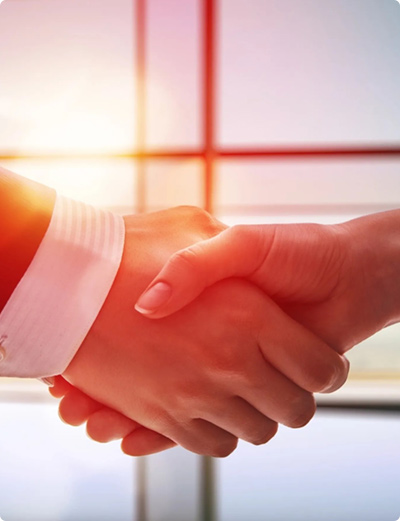 FROM OUR SATISFIED CUSTOMERS
We serve in the following locations in Alameda County
D&R Legal Processing Services
Request a Free Consultation