D&R Legal Process Service, LLC
Process Server Gilroy, CA
Say goodbye to long court lines and complex legal procedures. You've got enough on your plate.
D&R Legal will lift the burden of tiresome and time-consuming legal procedures from your shoulders, as we have been doing for our clients for over 25 years. Get process served fast and accurately with our dedicated team of professionals, and progress your legal proceedings sooner.
Process Service Deserves to Be Done Right
When shortcuts are taken with legal affairs, it can quickly lead to obstructions and delays. To move forward with your case as soon as possible, you need the process served right the first time.
You can trust D&R Legal to competently and diligently handle your case at every step with our thorough and streamlined service, to set you up for lasting success.
Due process is a legal procedure that involves informing an individual that there is a court case filed against them. The process allows an individual to respond to proceedings before the court and maintains a critical balance of power between a person and the state.
When the systems, legal documents, and laws surrounding due process are not respected, it can become impossible to take the defendant to court. That is why engaging a team of professional California process servers is the best way to ensure your legal affairs can advance smoothly and promptly.
D&R Legal Gilroy process servers are here to handle your case adeptly from start to finish, so you can have your court date as quickly as possible.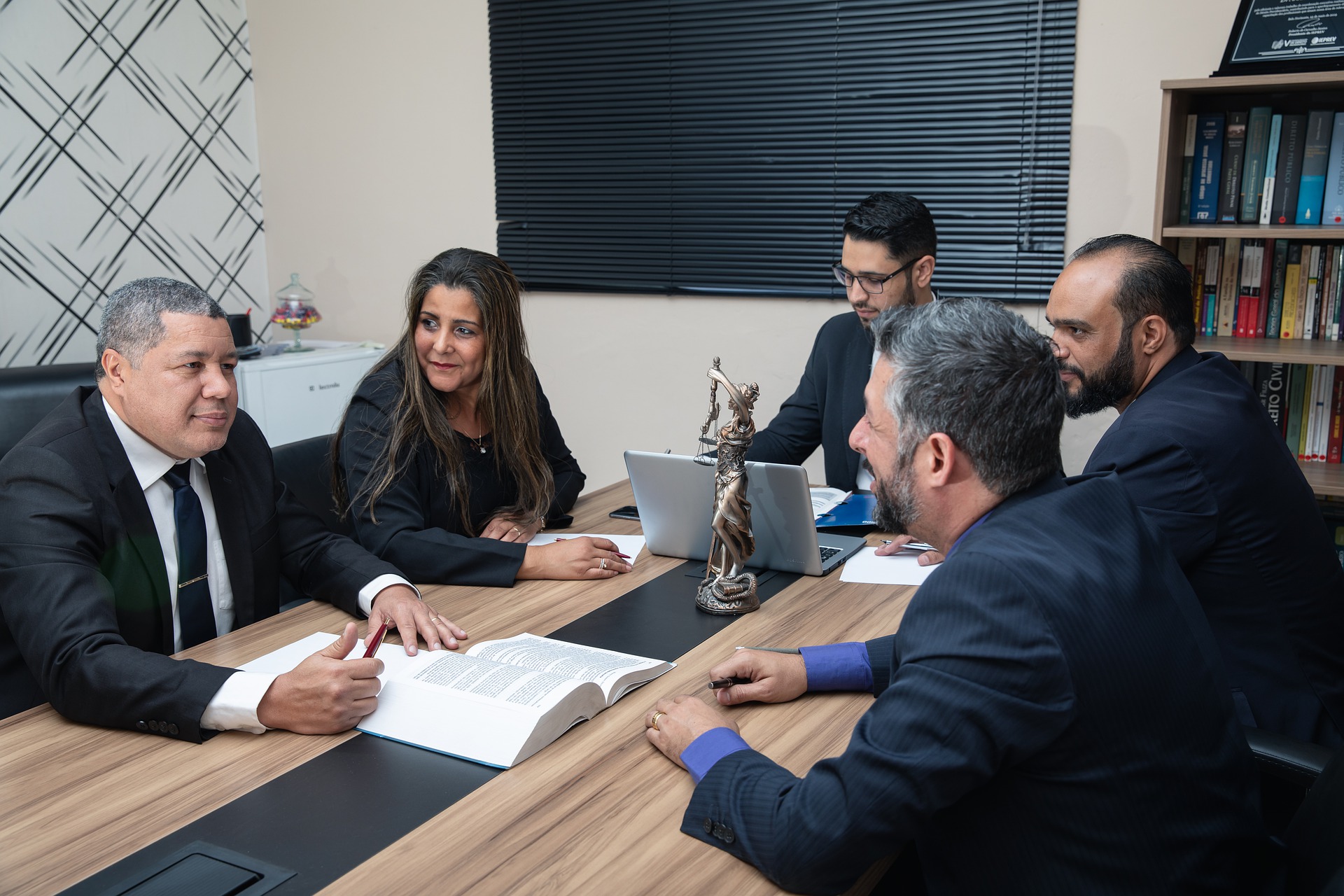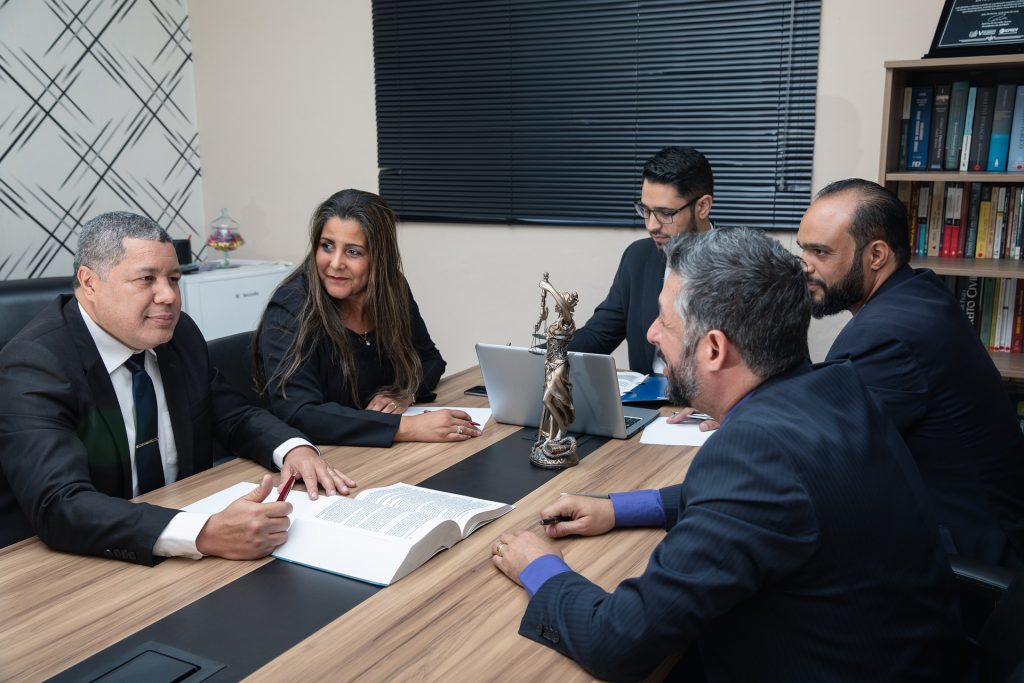 To summon a defendant to court, due process must be served correctly prior to the court date. If a person does not want to be served, they may engage in drastic measures to avoid service. Poor execution of process service – even when things become tricky – can lead to your case being delayed or dismissed entirely.
A qualified and diligent Gilroy process server is highly-trained in handling evasive defendants, employing investigative services, and serving papers quickly and accurately in adverse situations. Your process server will guide you through the entire process so you can make the best choices about moving forward, whether that's service by special court order, publication, or otherwise.
The United States Legal system is complex to navigate. Researching laws, and attempting to operate within this environment is even more challenging if you're not trained. That's why it's best to leave your legal affairs with the experts
We will arrange all court documents and filing for you and interpret terms and processes so you're not left in the dark about what's going on. Unlike other California law firms, D&R Legal offers our complete support to empower you with the understanding you need to make strong decisions regarding your legal procedures.
Allow us to manage the intricacies so you can progress through legal proceedings knowing that your service of process is in the most competent hands.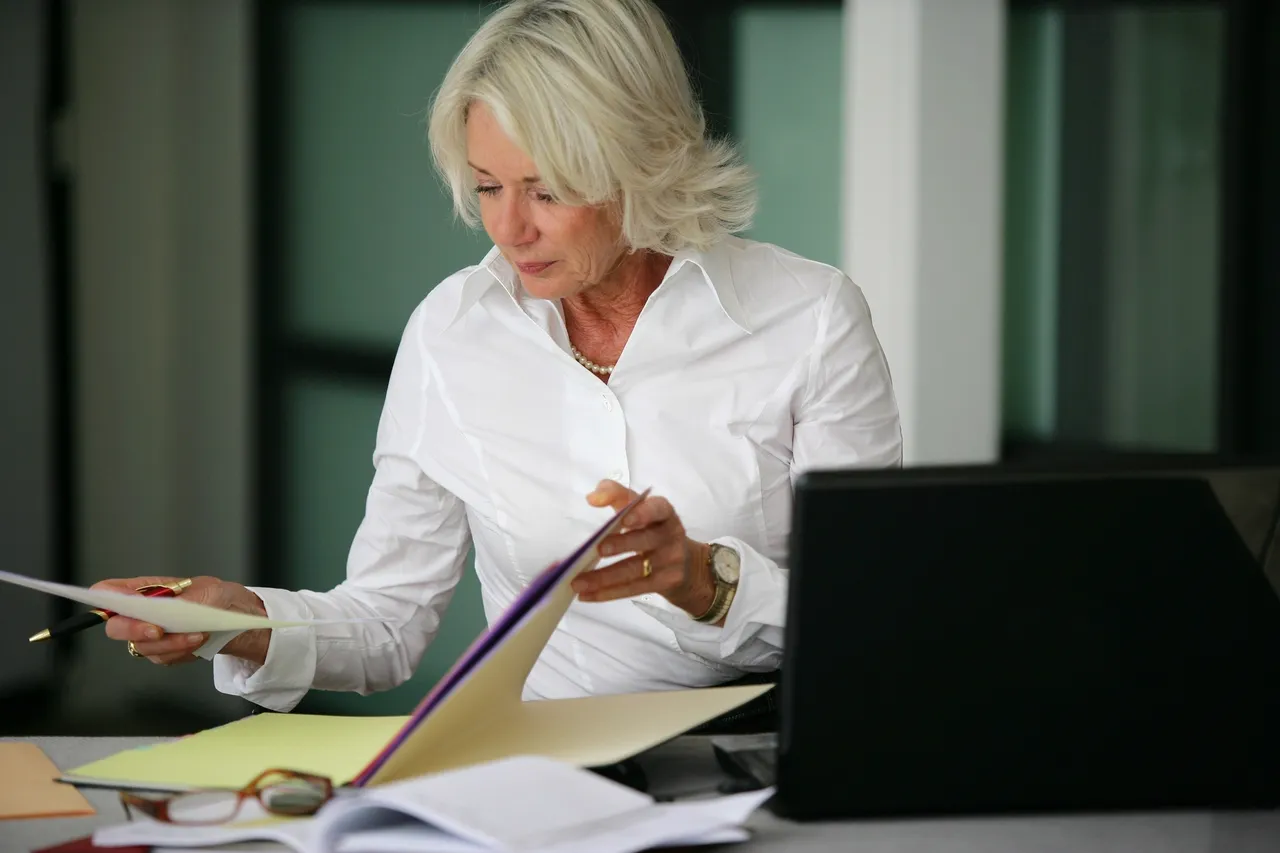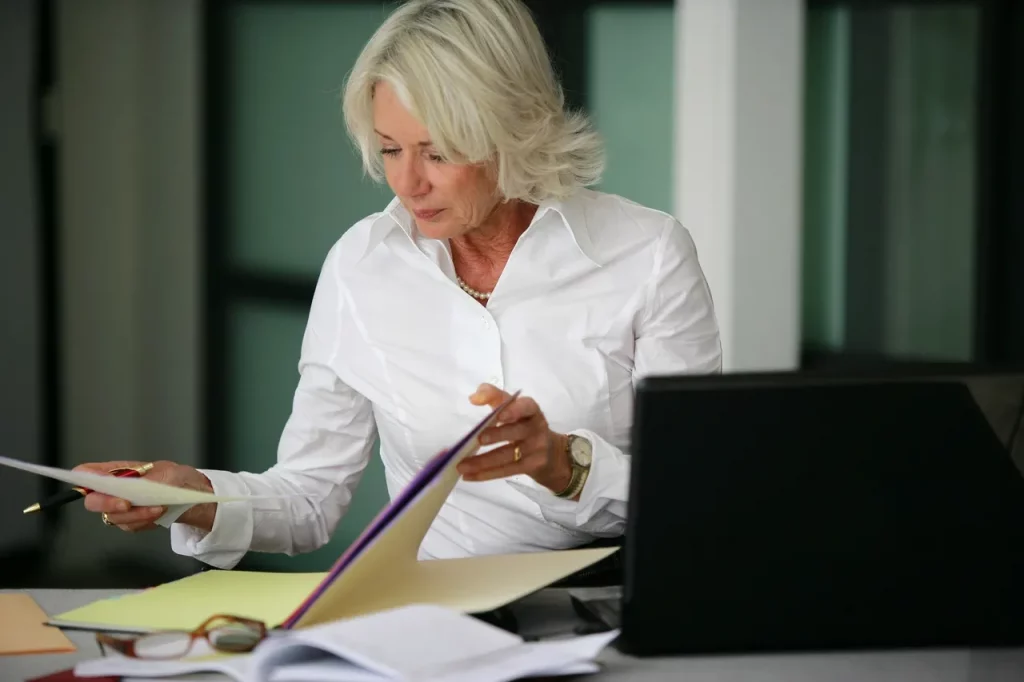 D&R Legal Processing Services
Why Choose DR Legal for Process Serving in Gilroy, California?
Most people who arrange process serving on their own invest precious time, money, and energy trying to understand what is required to do it correctly. This usually leads to roadblocks and hindrances that prevent them from moving forward. Rather than wasting resources managing process service on your own, it's easier and quicker to hire an expert to handle the workload for you.
D&R Legal is here to save you the hassle. Our process servers services will take the weight off your shoulders, so you can focus on what really matters to you. We will guide you through every step so you can take leaps and strides towards finding a  resolution.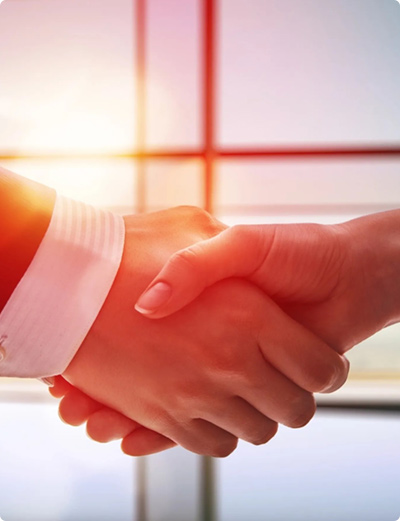 FROM OUR SATISFIED CUSTOMERS
D&R Legal - The Best Process Server in Gilroy
When you don't have the time and energy to pour into fruitless worry about following due process and managing your case, you need a process server that's armed with the right skills and knowledge to handle the job.
D&R Legal undertakes all kinds of process service assignments no matter how big or small. No job is too challenging or elaborate for our proficient and experienced Gilroy process servers. Our clients have returned hundreds of five-star reviews because we deliver the immaculate service we promise, without fail.
Allow us to take it from here, so you can move confidently through your legal procedures with the best process service delivery team in Gilroy, CA.
Frequently asked Questions
about Process Serving
in Gilroy, CA
How much does a Gilroy process server cost?
Most services cost between $90-$120, depending on the scope of work and service delivery timeframe you require. Get in touch with our team for a quote today!
How long does it take for a process server to serve someone in Gilroy?
We endeavor to serve process as promptly and efficiently as possible. Our first attempt to serve process is within 24 hours, or within 3-5 days, depending on which service you select.
How late can a process server come to your home?
Process servers can generally deliver processes between 6 am-10.30 pm in the United States.
Can a process server leave papers at your door in California?
Process servers cannot force you to open your door, leave papers in a mailbox, or deliver the documents to a minor under 18 years of age. They can, however, wait outside your home or workplace until you decide to leave to serve the papers.
What happens if a process server can't find you?
Some people may attempt to ignore process servers. It is legal for process servers to attempt to hand the papers to the individual in question outside their home, workplace, or a family member's home. A process server may have to use non-traditional methods to get the papers served, and in most cases, the individual will receive the papers eventually.
How many times will a process server try to serve you?
We will attempt to deliver up to 6 times per defendant. In some cases, we make more attempts depending on the server at a single valid address.
What happens if a process server can't serve you in California?
A process server, Gilroy CA, will provide documents before the court demonstrating that they have made reasonable efforts to serve you. The judge can progress the case further, and the court can continue in the absence of the defendant. To have a fair chance at defending themselves, it is always recommended that the defendant accepts the documents served.
We serve in the following locations in Santa Clara County
D&R Legal Processing Services
Request a Free Consultation