D&R Legal Process Service, LLC
Fast And Reliable Campbell, CA Process Serving
You have got better things to spend your time doing than waiting for hours at the courthouse filing legal documents. Allow us to take that weight from your shoulders. We will ensure your legal work is handled by the most proficient and accurate Campbell process server available.
The professional process servers at D&R Legal are here to save you time and frustration as you advance through court proceedings. Leave your legal affairs in our competent hands so you can move forward with more important things.
Process Service Deserves to Be Done Right
Legal documents and court services operate under strict regulations, and shortcuts can lead to severe delays and disappointment. The only way to ensure your proceedings will advance smoothly and seamlessly is to entrust your legal work with the hands of experienced California process servers.
We believe that diligence, transparency, and accountability are the pillars that lead to effective process service. With D&R Legal, you can trust that your legal matters are done right the first time, every time.
Due process underpins the equal distribution of power between the individual and the state. It is a legal requirement in the United States, enacted to protect people's rights under federal law. If process service is not carried out precisely, it is impossible to progress your case with the defendant.
You need the timely and accurate process service delivery of D&R Legal to ensure that both parties will appear in court as early as possible. We are determined to set your case up for success and get disputes resolved fast.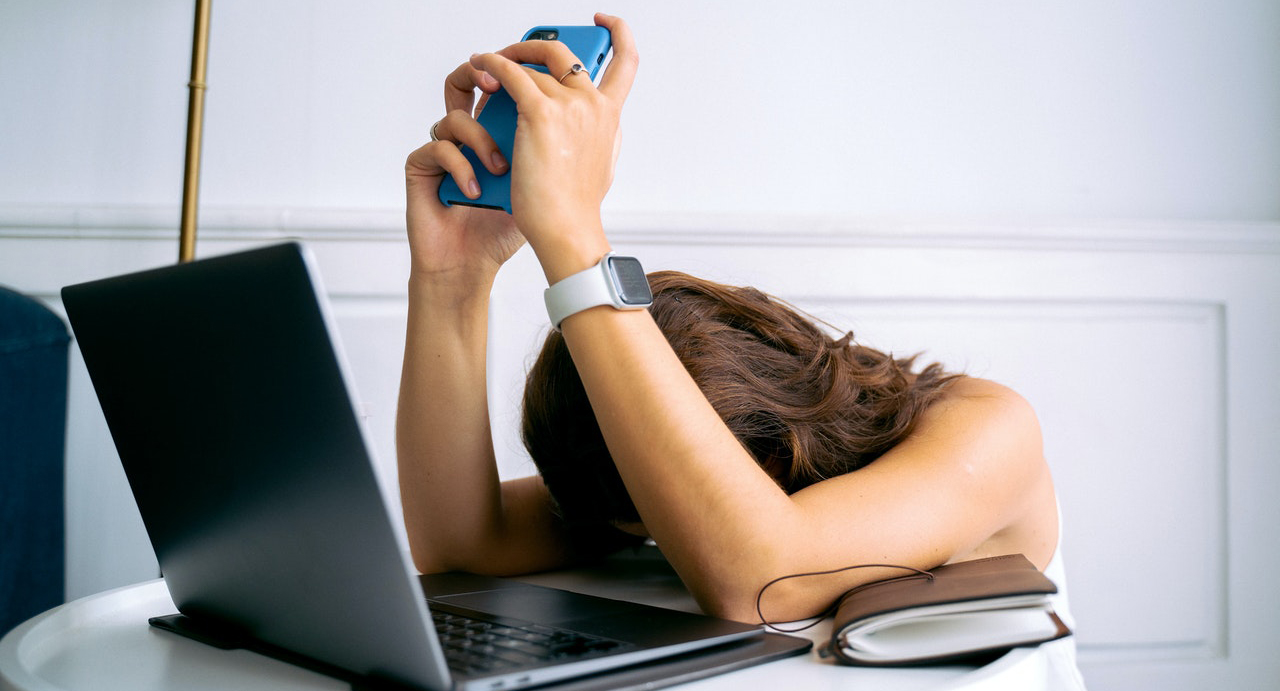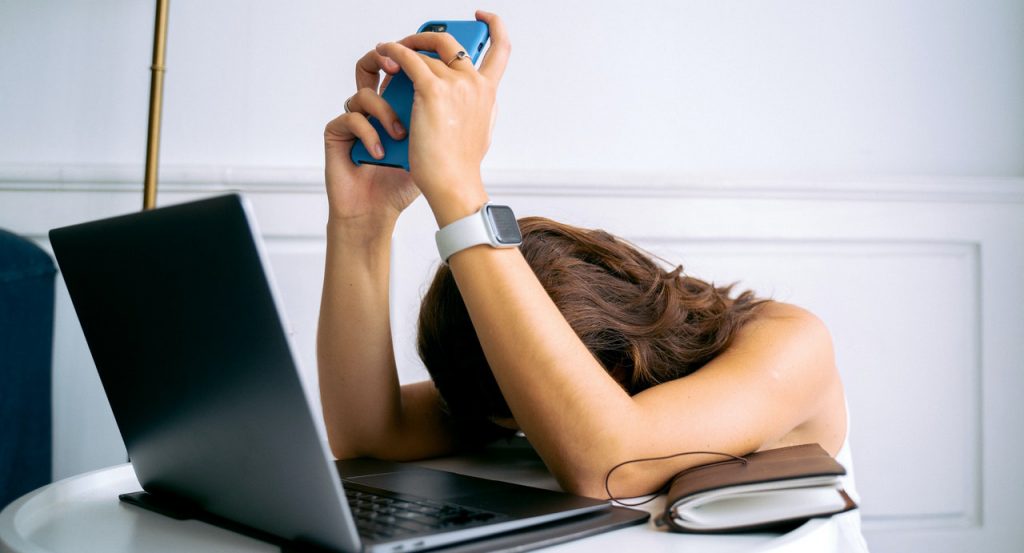 In order to take somebody to court, you must serve them a copy of the Complaint or Summons in advance of their court date, according to Federal law. This notifies the defendant that there is a case against them and provides a fair opportunity to respond.
Process service demands accuracy and compliance with Federal regulations. If somebody is not served correctly, your case can be delayed or even thrown out entirely. All D&R Legal process servers are highly-trained experts in the procedures of effective process service and experienced in tracking down defendants who attempt to avoid being served.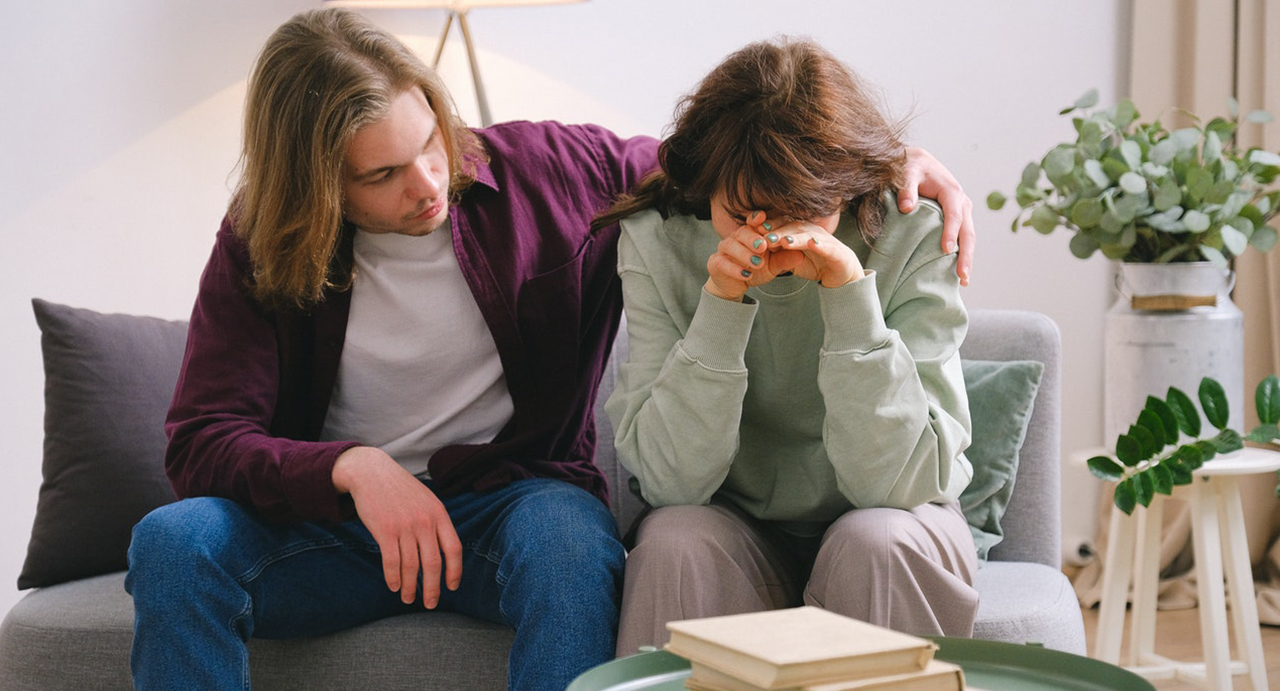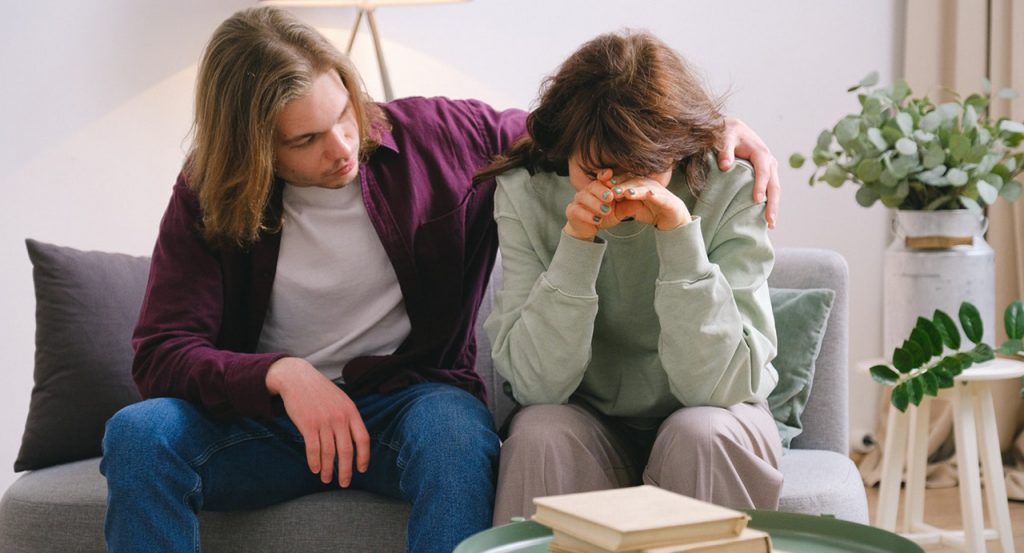 The only way you can guarantee smooth proceedings is to enlist the support of a professional registered process server. We will offer guidance and empower you to make the best decisions about your case, whether that means pursuing stakeout time, publication, or service by special court order.
Navigating the complexities of the United States Legal system is a tough and time-consuming job. D&R Legal offers a team comprising the best California process servers, who are extensively trained in the law, legal documentation, and court processes involved in successful process service.
Allow us to save you time and frustration by taking the burden of legal research and long court lines off your shoulders. We guarantee our complete support and professional guidance at every step to make the process simple and easy for you.
D&R Legal Processing Services
Why Choose DR Legal for Process Serving in Campbell, California?
Arranging process service on your own is not an easy task. When you don't understand the laws, court services, documentation, and procedures involved in process service, it is easy to become overwhelmed with research which only adds to the stress on your plate.
But you don't have to manage the legalities of your case alone. D&R Legal has been serving processes in California for more than 25 years, and we are here to provide support through your legal proceedings to get you back on your feet sooner. We are armed with the skills and proficiency to serve due process accurately and quickly, and we guarantee the discretion and care your case deserves.
D&R Legal is committed to guiding you through the laws and processes from start to finish so you have a thorough understanding of your case's status without losing sleep over technicalities. Our Campbell process servers are the best in California and will have you stepping into your future with conviction in no time at all.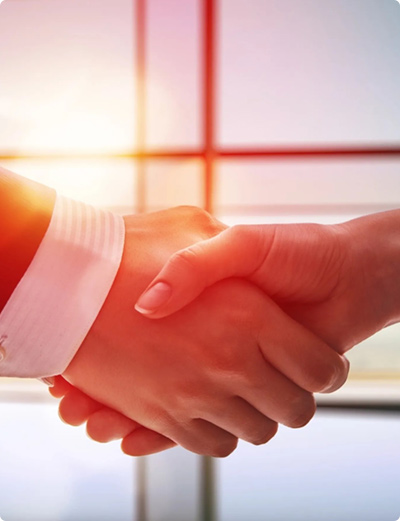 FROM OUR SATISFIED CUSTOMERS
D&R Legal - The Best Process Server in Campbell
Choose process service with a difference. At D&R Legal, we want you to feel relaxed and reassured that your case is managed with the highest standards of service delivery and integrity.
Our past and present clients have submitted hundreds of five-star reviews because we consistently empower them through complex situations. Instead of cueing up in court lines and becoming overwhelmed with legal research, simply give us a call. We are here to support you throughout the process, and take the burden off your shoulders.
We have a very simple procedure for accessing our process serving services.
Is there a case that you want to file? Pick up your phone, call D&R Legal, and let us help you get it filed with the Berkeley Court and served on the other party. Yes, it is as simple as that.
You can create an account and send the assignment that you want us to work upon. We will handle the rest for you.
Serving the legal process, preparing the proof of service and understanding the court procedures that are involved, are the keys to a successful lawsuit. Failing at one or more of these can delay the legal process and get you in trouble with the court or your case thrown out. Not with D&R Legal.
Throughout the state of California and Berkeley, we provide court filing services, process serving, eviction, and serve small claims cases. D&R Legal can also help you to collect the monies owed under a judgment.
Frequently asked Questions
About Process Serving
in Campbell, CA
How much does a Campbell Process server cost?
Most services cost between $90-$120, depending on the scope of work and service delivery timeframe you require. Get in touch with our team for a quote today!
How long does it take for a process server to serve someone in Campbell?
We endeavor to serve process as promptly and efficiently as possible. Our first attempt to serve process is within 24 hours, or within 3-5 days, depending on which service you select.
How late can a process server come to your home?
Process servers can generally deliver processes between 6 am-10.30 pm in the United States.
Can a process server leave papers at your door in California?
Process servers cannot force you to open your door, leave papers in a mailbox, or deliver the documents to a minor under 18 years of age. They can, however, wait outside your home or workplace until you decide to leave to serve the papers.
What happens if a process server can't find you?
Some people may attempt to ignore process servers. It is legal for process servers to attempt to hand the papers to the individual in question outside their home, workplace, or a family member's home. A process server may have to use non-traditional methods to get the papers served, and in most cases, the individual will receive the papers eventually.
How many times will a process server try to serve you?
We will attempt to deliver up to 6 times per defendant. In some cases, we make more attempts depending on the server at a single valid address.
What happens if a process server can't serve you in California?
A process server, Campbell CA, will provide documents before the court demonstrating that they have made reasonable efforts to serve you. The judge can progress the case further, and the court can continue in the absence of the defendant. To have a fair chance at defending themselves, it is always recommended the defendant accepts service of process.
We serve in the following locations in Santa Clara County
D&R Legal Processing Services
Request a Free Consultation