D&R Legal Process Service, LLC
Process Server Mountain View, CA
Forget about waiting in long queues for your turn at the courts. Allow us to handle it for you like we have for countless others since 1985.
D&R Legal Process Service has aided customers in promptly and discretely submitting legal documents. We are a comprehensive business that can manage every one of your legal needs as well as the associated paperwork.
Process Service Deserves to Be Done Right
It's vital to choose a skilled process server who knows what they're doing when you have legal papers served. D&R Legal Process Services has the knowledge and experience to get the job done well. We like what we do and go to great lengths to guarantee that legal papers are delivered accurately and on schedule.
A process server in Mountain View is responsible for a variety of tasks. They must not only manage all documents and processes but they also must be dedicated to providing exceptional service. To fulfill the assignment, they may be forced to go above and beyond the call of duty. D&R Legal Process Serving LLC, on the other hand, has the necessary abilities and knowledge to do the task effectively.
We will not stop until your documents are served, so contact us right away for more information!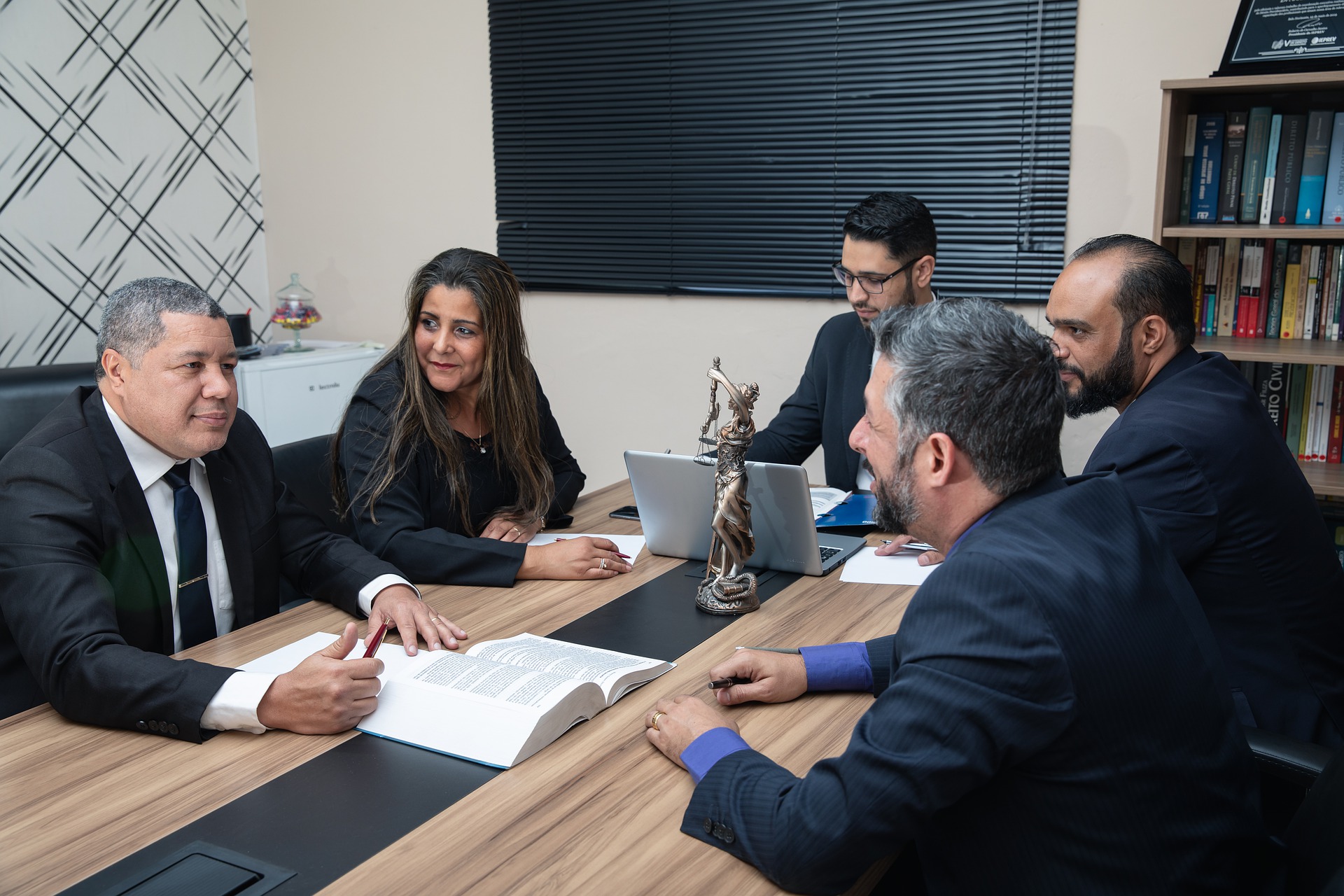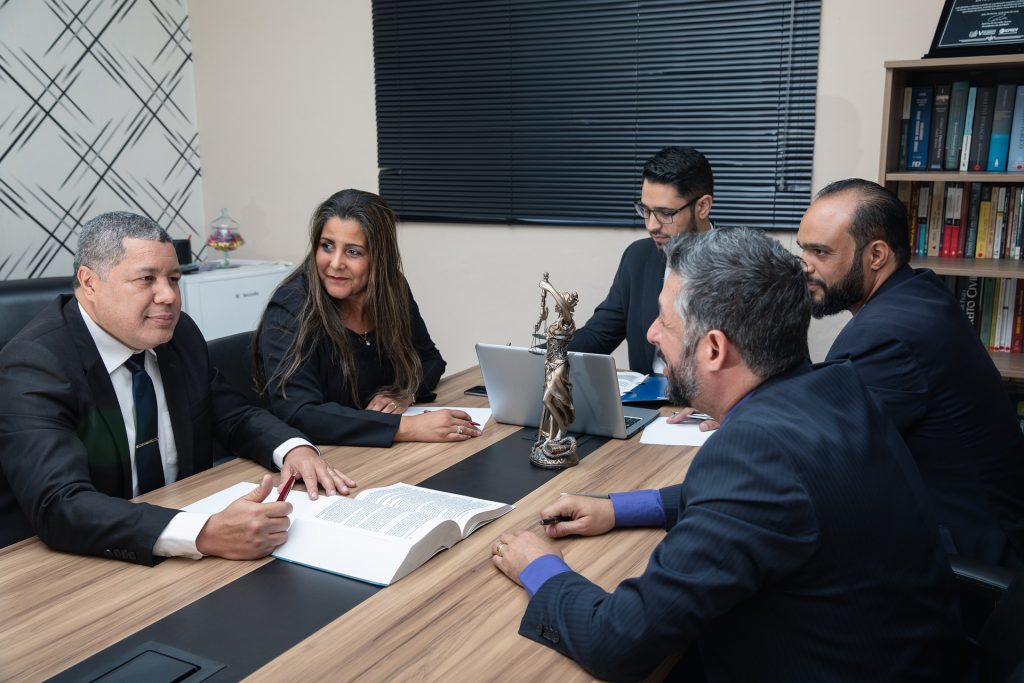 According to federal law, you must serve a photocopy of the Complaint or Summons to someone before their court date in order to take them to court. The defendant is notified of the charges against them and given time to react.
Process service necessitates precision and adherence to government guidelines. Your lawsuit may be impeded or even rejected if someone is not adequately served. D&R Legal's process servers are all educated in proper process service methods and have a lot of experience tracking down defendants who try to avoid being served.
Hiring a properly certified process server is the best approach to ensure a smooth transaction. We'll aid and support you in making the right decisions for your case.
The process service allows one party to inform the other of the start of legal proceedings as soon as possible. A "service of process" is used to send this notification. A stack of court documents is delivered to the individual who will be served.
Individual process service has been used to start litigation in the United States for over a century. This occurs because personal delivery of the process guarantees that the plaintiff is aware of the legal action being taken against them. States can enact laws that regulate the forms that will be used, the dates for service, and the method by which the process is administered, among other things.
To minimize misconceptions and expedite the procedure, a thorough grasp of the legal system is required.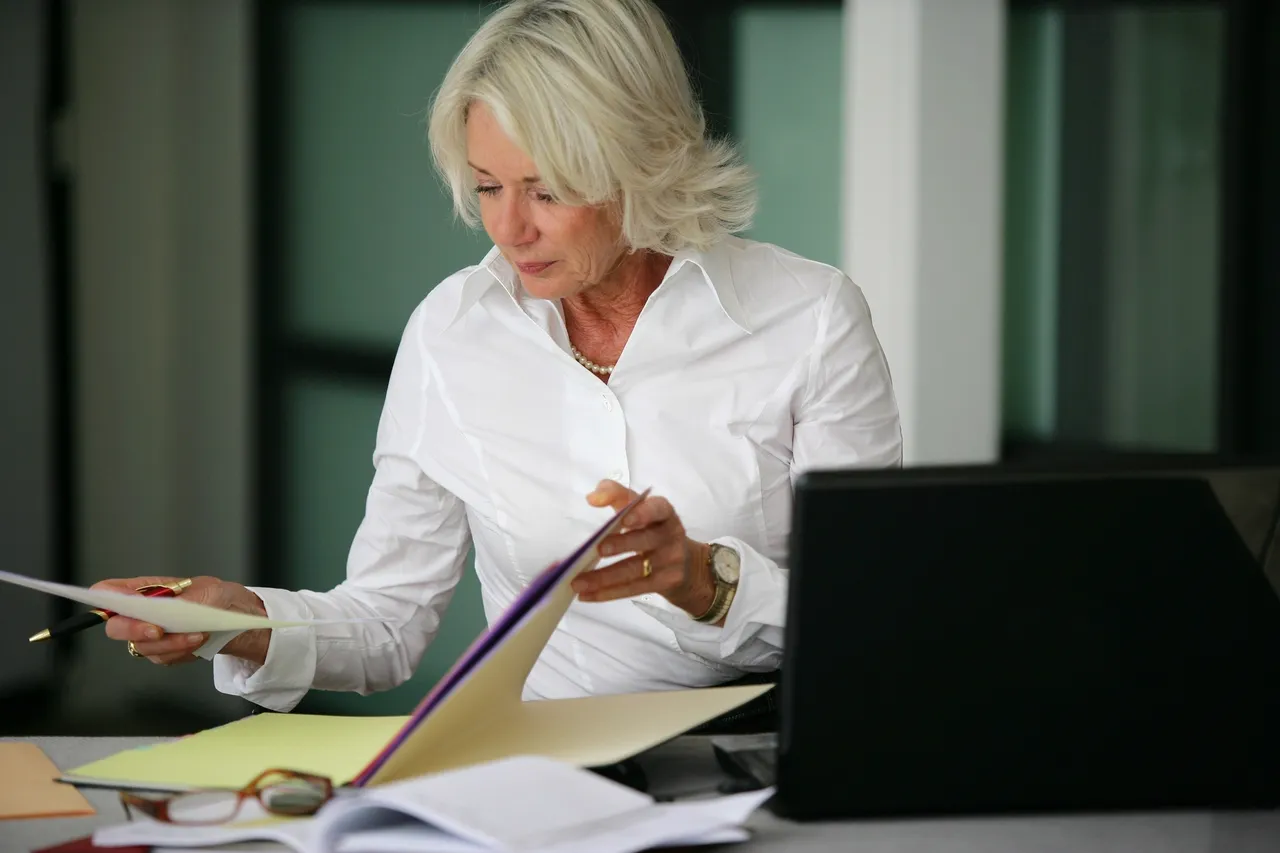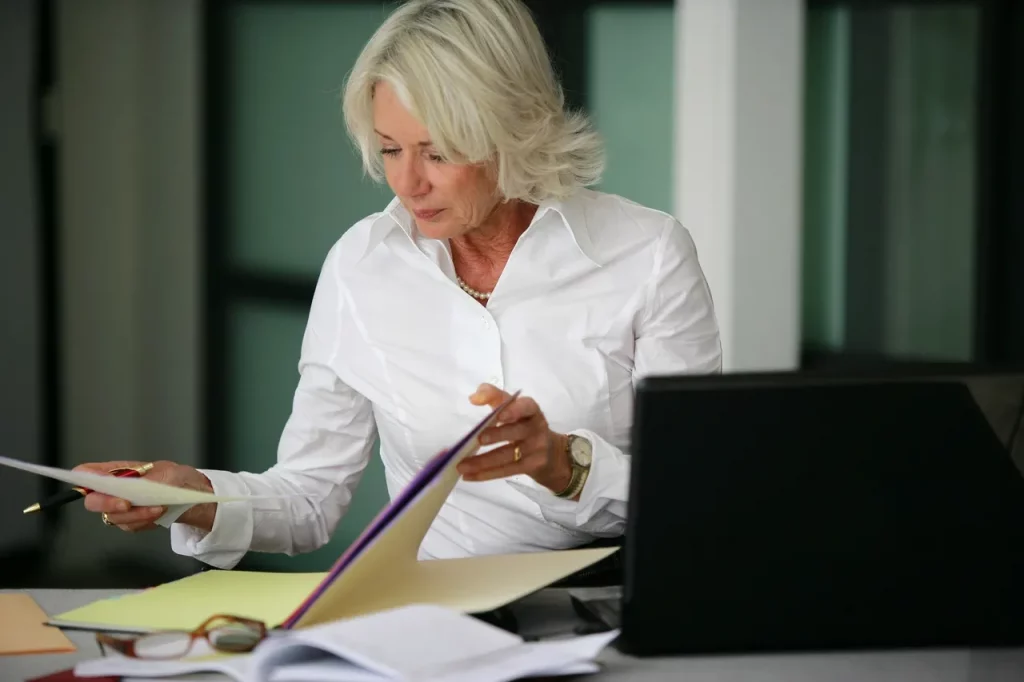 D&R Legal Processing Services
Why Choose DR Legal for Process Serving in Mountain View, California?
It's difficult to organize process service on your own. It's easy to get overwhelmed with research when you don't comprehend the regulations, court services, files, and processes associated with process service, which just adds to your stress.
However, you do not have to handle your case's legal requirements on your own. D&R Legal has been handling legal matters in California for more than 20 years, and we're here to help you get your life back in order as quickly as possible. We have the knowledge and experience to serve due process properly and quickly, and we promise to treat your case with the confidentiality and care it deserves.
D&R Legal is dedicated to guiding you through the legal process from beginning to end, so you have a clear idea of how your case is progressing and don't have to stress over small issues. Our process servers in Mountain View are among the best in the region.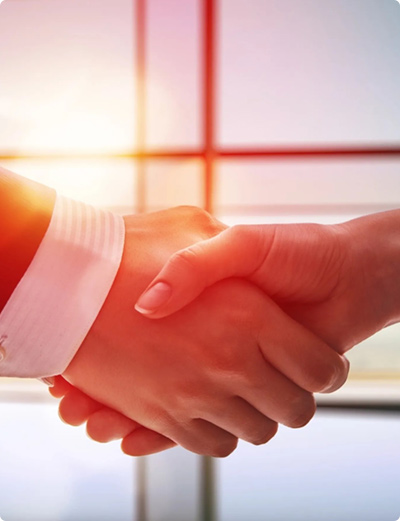 FROM OUR SATISFIED CUSTOMERS
D&R Legal - The Best Process Server in Mountain View
The importance of process serving in the legal system cannot be overstated. It starts the case and notifies the defendant that the complaint has been filed. Due process demands that the process be served on the other party, and there are laws in place to guarantee that this occurs. But what if you can't track down the other party? What if you've explored all other options for determining what papers you'll need and how to file your case online?
D&R Legal Processing Services may be able to handle everything. We'll be there for you every step of the way as your personal Mountain View process server.
Throughout the filing process, D&R Legal Process Service, LLC is dependable and accountable. When it comes to getting your legal documents filed or submitted as soon as possible, we may be a little demanding.
We've been in operation for more than 36 years and have hundreds of 5-star reviews from satisfied customers just like you!
A simple 3-step process:
Frequently asked Questions
About Process Serving
in Coyote, CA
How much does a Mountain View Process server cost?
A Mountain View process server might cost anywhere from $90-$200, depending on the work and your demands.
How long does it take for a process server to serve someone in Mountain View?
This will be determined by the task and its needs. To acquire a precise timeline for our operations, please contact us as soon as possible.
How late can a process server come to your home?
Process servers can serve a plaintiff from 6 a.m. to 10:30 p.m. In rare cases, process servers may be able to serve beyond the prescribed hours.
Can a process server leave papers at your door in California?
If a process server can't find the person who needs to be served, the papers might be lawfully affixed to the door. Because the documents may be lost or discarded, or the plaintiff may allege he or she never received them, this is not the greatest method for serving papers.
What happens if a process server can't find you?
It's not unusual for process servers to get creative when it comes to delivering court paperwork. They may leave the papers with friends and family if they are still unable to identify the person of interest. They might stake out a defendant in exceptional situations, but criminal tactics like harassing or breaching are absolutely barred.
How many times will a process server try to serve you?
The law does not limit the number of times a process server can serve you. As a result, in your contract with your process servers, you'll need to indicate the number of attempts.
What happens if a process server can't serve you in California?
If there is evidence that the plaintiff is attempting to avoid being served, they may be prosecuted. The court may approve an application for an order to employ a replacement or alternative means of serving if the defendant refuses to be served.
We serve in the following locations in Santa Clara County
D&R Legal Processing Services
Request a Free Consultation