D&R Legal Process Service, LLC
Process Server Coyote, CA
When you need process served, you shouldn't have to lose hours waiting in long lines at the courthouse, or worrying about complex legal procedures.
Allow D&R Legal to handle the work for you, as we have been doing in Coyote for over 25 years. Our dedicated and competent team will save you time, money, and hassle, so you can move forward with your life faster.
Process Service Deserves to Be Done Right
When it comes to legal affairs, shortcuts and guesswork often lead to mistakes and delays. This costs more money, time and causes significant amounts of stress over the long run.
With a dedicated team of Coyote process servers standing behind you the whole way, you can say goodbye to stress and anxiety. Our smooth and efficient service will prepare you for long-term success with your case and beyond.
Process service, also known as due process, is a system implemented to provide initial notice of legal action taken against a defendant. It prepares the defendant to respond to proceedings before the court and maintains a balance of power between an individual and the state.
Due process is a requirement of Federal law. Service delivery is strictly modulated by Federal regulations because of the critical role this procedure plays. That's why you need an experienced and professional Coyote process server that holds their work to the highest standards of accuracy and persistence, so you can find peace in knowing that the job is done right the first time, every time.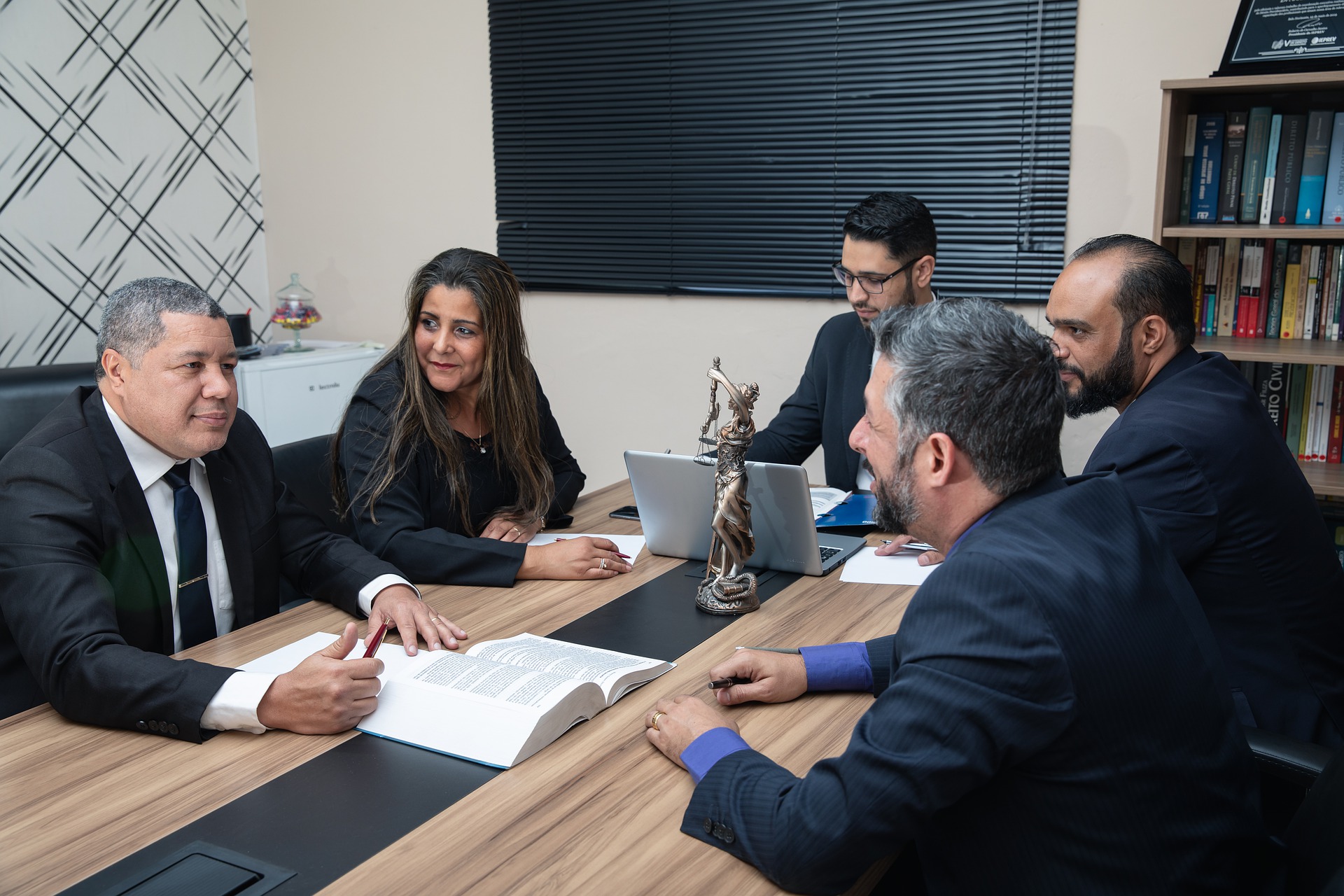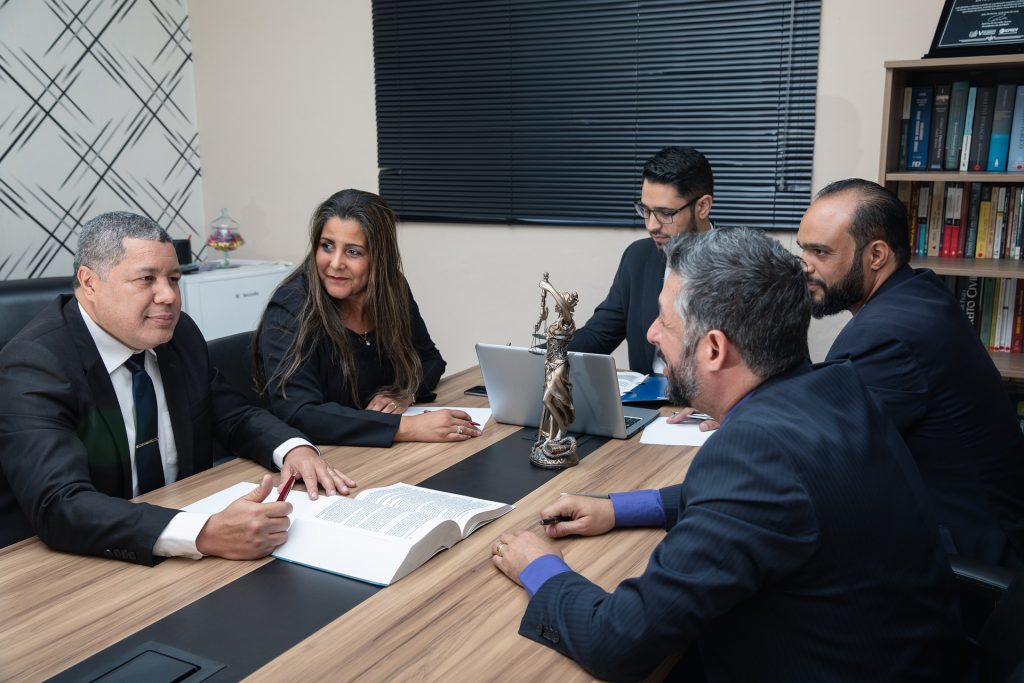 Due process must be served to the defendant in advance of the court date for them to be effectively summoned to court. Some defendants don't want to be served and employ extensive evasion tactics to avoid service. Even in tricky situations like this, regulatory non-compliance with Federal process service procedures can result in case delays. Under certain conditions, it can result in your case being dismissed from court entirely.
Abiding by the correct legal procedures and engaging in the approved techniques for serving an evasive defendant is the only way to ensure that your legal proceedings will progress smoothly and quickly. D&R Legal process servers have the competency and expertise to accurately deliver service under adverse circumstances with ease, so allow us to take this burden off your shoulders! Our trusted process is all you need to move forward with the next step in your case.
The United States legal system is an intricate framework. If you want to advance with your court proceedings and move on without errors and delays, it is necessary to have a team of highly-trained and experienced litigious experts at your flanks.
D&R Legal has been successfully serving process in Coyote since 1985, and our professionals have a thorough understanding of the legal system and the skills to serve process effectively. 
We guarantee our complete support throughout, so you can feel confident and empowered, armed with the knowledge you need to navigate your case successfully.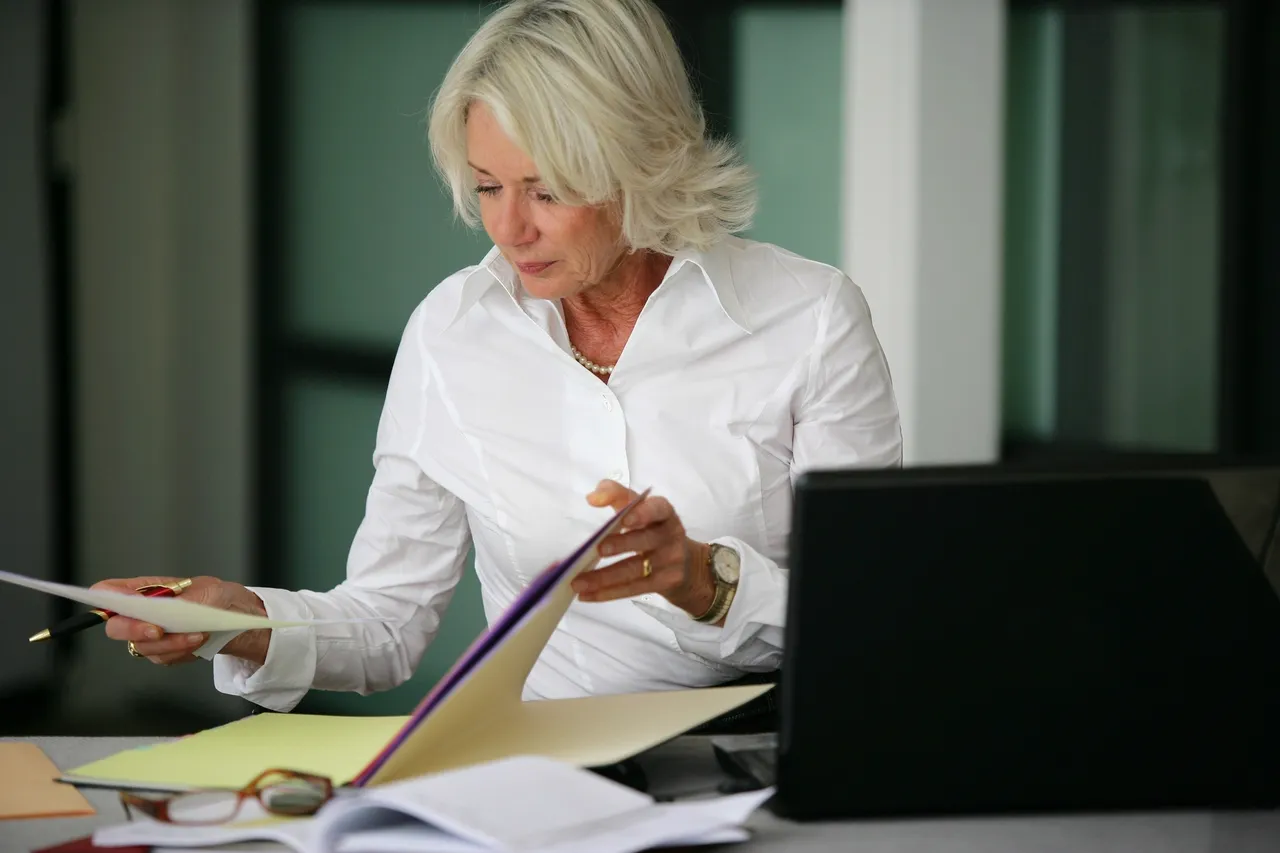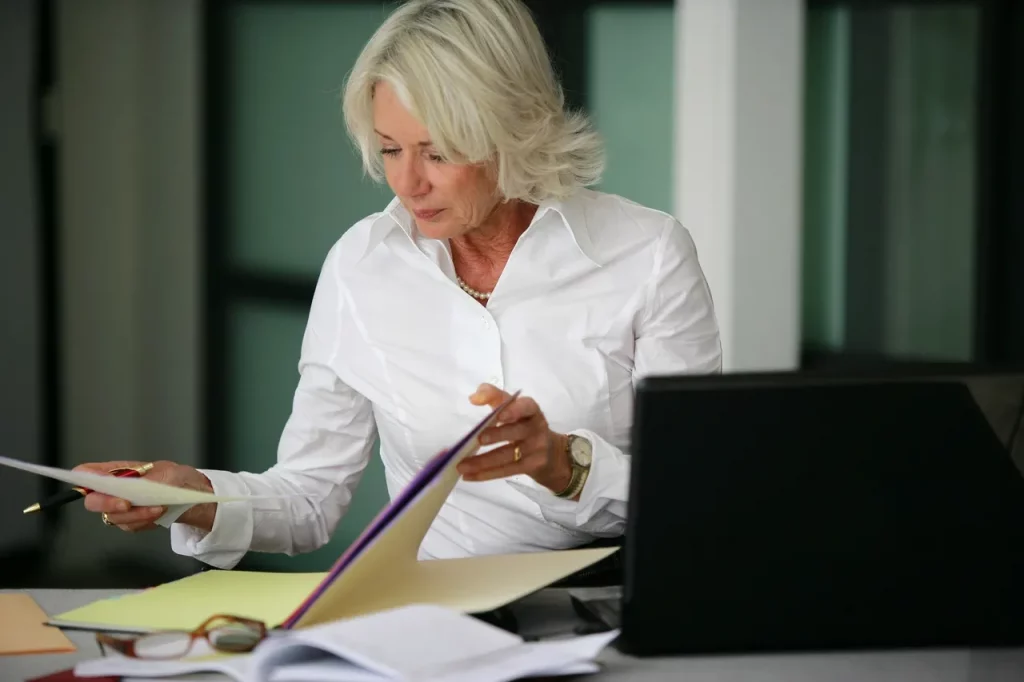 D&R Legal Processing Services
Why Choose DR Legal for Process Serving in Coyote, California?
When you need to take somebody to court, feeling under pressure and stressed out is a natural response. Researching the United States legal system, wasting time filing court documents, and worrying about trying to serve a defendant correctly only adds to the pressure.
But it doesn't have to be this way. With D&R Legal, you have a proficient and proactive team who can take the stress and workload from your shoulders and progress your legal matters in a timely and efficient way.
When you choose to work with our exceptional process servers, you have the freedom to commit your time and money to what matters to you without ongoing legal fees and futile frustrations. Advance your court case effortlessly with the best Coyote process servers.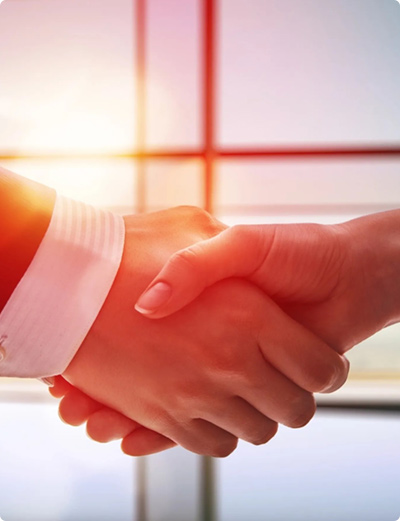 FROM OUR SATISFIED CUSTOMERS
D&R Legal - The Best Process Server in Coyote
D&R Legal professional process servers are here to save you the time and frustration of attempting the intricate task of serving the process yourself. Our competent team has received hundreds of five-star reviews from past and present clients because we endeavor to provide you with understanding, support, and impeccable service delivery in a timely manner.
We will tackle all types of process service assignments, regardless of how complex or challenging they may seem.
No job is too big or too small, so pick up the phone and find out what we can do for you.
Frequently asked Questions
About Process Serving
in Coyote, CA
How much does a Coyote process server cost?
Most services cost between $90-$120, depending on the scope of work and service delivery timeframe you require. Get in touch with our team for a quote today!
How long does it take for a process server to serve someone in Coyote?
We endeavor to serve process as promptly and efficiently as possible. Our first attempt to serve process is within 24 hours, or within 3-5 days, depending on which service you select.
How late can a process server come to your home?
Process servers can generally deliver processes between 6 am-10.30 pm in the United States.
Can a process server leave papers at your door in California?
Process servers cannot force you to open your door, leave papers in a mailbox, or deliver the documents to a minor under 18 years of age. They can, however, wait outside your home or workplace until you decide to leave to serve the papers.
What happens if a process server can't find you?
Some people may attempt to ignore process servers. It is legal for process servers to attempt to hand the papers to the individual in question outside their home, workplace, or a family member's home. A process server may have to use non-traditional methods to get the papers served, and in most cases, the individual will receive the papers eventually.
How many times will a process server try to serve you?
We will attempt to deliver up to 6 times per defendant. In some cases, we make more attempts depending on the server at a single valid address.
What happens if a process server can't serve you in California?
A process server in Coyote CA, will provide documents before the court demonstrating that they have made reasonable efforts to serve you. The judge can progress the case further, and the court can continue in the absence of the defendant. To have a fair chance at defending themselves, it is always recommended the defendant accepts service of process.
We serve in the following locations in Santa Clara County
D&R Legal Processing Services
Request a Free Consultation