Forget about standing in huge lines at the courts to get your turn. Allow us to take care of it for you, as we have done for many others since 1985.
D&R Legal Process Service has assisted clients in filing legal papers in a timely and discreet manner. We are a full-service firm that can handle all of your legal requirements and the paperwork that goes along with them.
Process Service Deserves to Be Done Right
When you need legal papers served, it's critical to choose a qualified process server who understands what they're doing. D&R Legal Process Services provides the necessary expertise and experience to do the job correctly. We like our work and go to considerable efforts to ensure that legal documents are delivered correctly and on time.
Effective Process Service Demands Precision and Persistence
A process server in San Jose has a number of responsibilities. They must not only handle all documentation and follow all procedures, but they must also be committed to giving outstanding service. They may be required to go further than the call of duty in order to complete the task. D&R Legal Process Serving LLC, on the other hand, has the skills and understanding to execute the job appropriately.
We won't stop until your files are served, so call us immediately now for more details!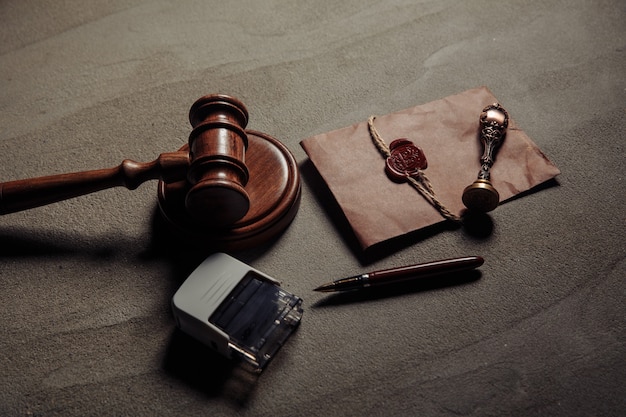 Failure to Serve Someone Correctly Can Result in Case Delays or Dismissal
To take someone to court, you must serve a copy of the Complaint or Summons to them ahead of their court date, according to Federal law. This notifies the defendant of the allegations against them and provides them time to respond.
Precision and conformance to government criteria are required for process service. If someone is not properly served, your case may be hampered or even dismissed. All process servers at D&R Legal are trained in effective process service procedures and have vast experience locating defendants who attempt to escape being served.
The best way to guarantee a seamless transaction is to hire a professionally qualified process server. Be it stakeout time, publication, or special judicial order service, we'll provide you assistance and support you to make the best decisions for your case.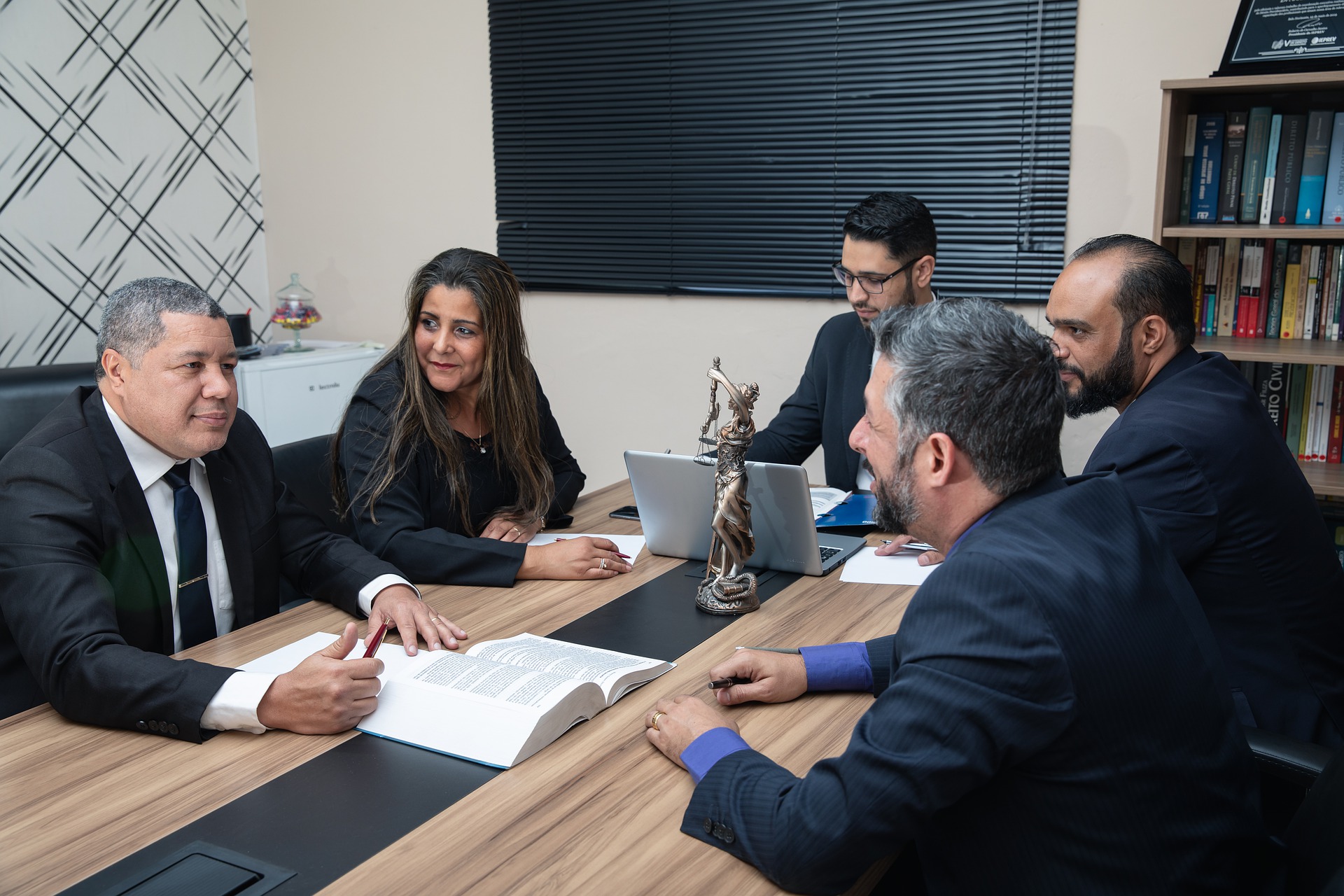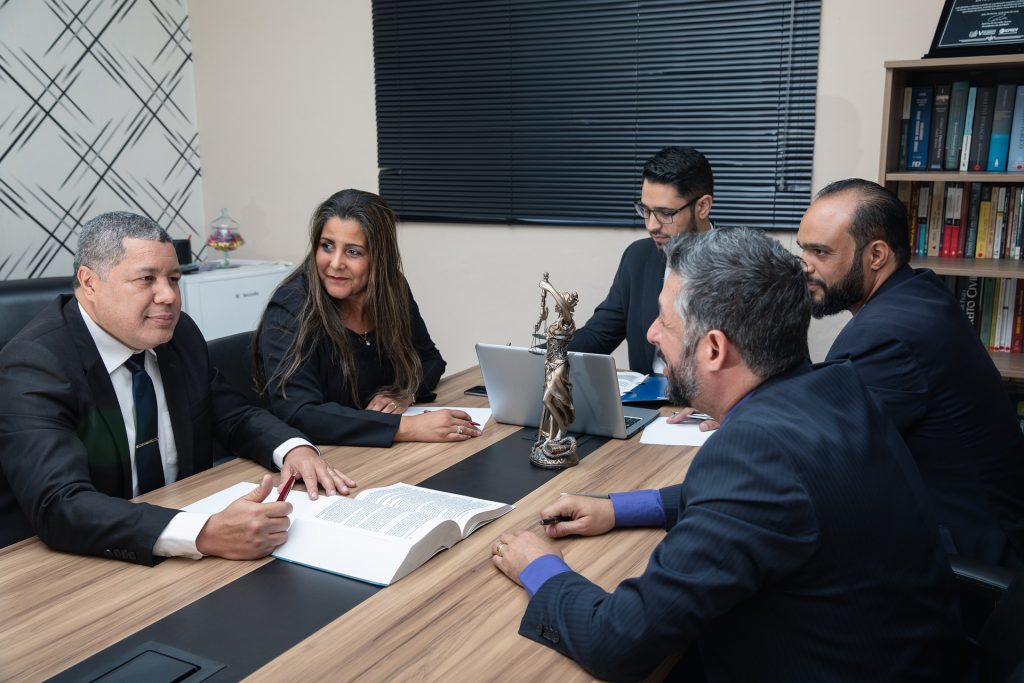 Process Service Requires In-depth Knowledge of the Legal System
Service of the process permits one party to promptly notify the other of the initiation of legal proceedings. This notification is sent via a "service of procedure." The person who'll be served receives a bundle of court documents.
Personal service of process has been used in the United States to begin litigation for over a century. Because personal service of the process ensures that the plaintiff is informed of the judicial action being taken against them, this occurs. States can pass laws that control, among other things, the forms to be used, the deadlines for service, and the mechanism by which the procedure is given.
A detailed understanding of the court system is necessary to avoid misunderstandings and speed up the process.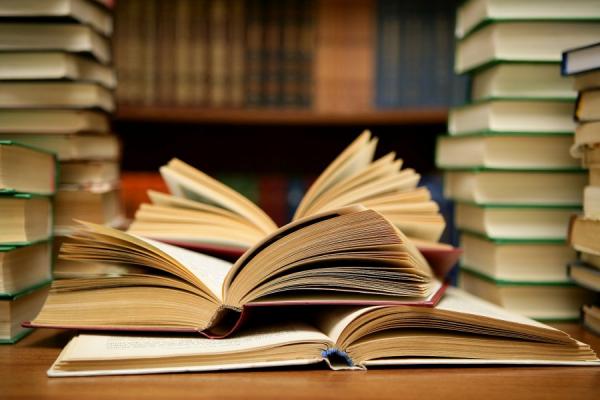 Why Choose DR Legal for Process Serving in San Jose, California?
Organizing process service on your own is difficult. When you don't understand the legislation, court services, papers, and processes linked to process service, it's easy to become overwhelmed with research, which just increases your stress.
You do not, however, have to manage the legal issues of your case alone. D&R Legal has been conducting legal proceedings in California for over two decades, and we're here to assist you in getting life back on track as soon as possible. We have the skills and experience to properly and swiftly serve due process, and we pledge to handle your case with the secrecy and attention it deserves.
D&R Legal is committed to assisting you through the legal process from start to finish so that you have a clear understanding of your case's progress and don't need to agonize over minor details. Our San Jose process servers are the best in the state, and they'll have you confronting your future with confidence in no time.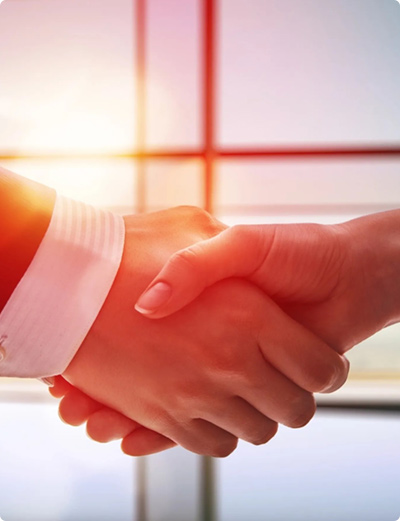 FROM OUR SATISFIED CUSTOMERS
D&R Legal - The Best Process Server in San Jose
Process serving is very important in the judicial system. It initiates the case and warns the defendant of the filing of the complaint. Due process requires that the other person be served with the process, and there are rules in place to ensure that this happens. But what if you're unable to locate the other party? What if all other alternatives for establishing what paperwork you'll require and how to register your case online have been exhausted?
Everything may be handled by D&R Legal Processing Services. As your private San Jose process server, we'll be there for you each step of the way.
Call us for a no-obligation consultation
to explore your unique circumstances.
Set up an account on our online portal in just a
few clicks and select the service you want.
Please provide a copy of the work, and we'll
take care of the rest so that you can concentrate
on what's essential.
D&R Legal Process Service, LLC is trustworthy and accountable throughout the filing process. We might be demanding when it comes to having your legal paperwork filed or sent as quickly as feasible.
We've been in business for over 36 years, and we've had hundreds of 5-star ratings from happy customers just like yourself!
Frequently Asked Questions about Process Serving in San Jose, CA
How much does a San Jose Process server cost?
Depending on the task and your needs, a San Jose process server could cost anywhere from $90-$200.
How long does it take for a process server to serve someone in San Jose?
The work and its requirements will decide this. Please contact us as soon as possible to obtain a detailed timeline for our activities.
How late can a process server come to your home?
From 6 a.m. until 10:30 p.m., process servers can serve a defendant. Process servers may be able to serve outside of specified hours in some situations.
Can a process server leave papers at your door in California?
If a process server is unable to reach the person who must be served, the paperwork may be legally attached to the door. This is not the best technique for serving papers since the documents might be misplaced or abandoned, or the plaintiff could claim he or she never acquired them.
What happens if a process server can't find you?
Process servers are responsible for delivering legal documents, and it's not uncommon for them to become inventive. If they are still unable to locate the individual of interest, they may leave the documentation with acquaintances and family. In extraordinary circumstances, they may stake out a defendant, albeit illegal techniques such as pestering or breaching are strictly prohibited.
How many times will a process server try to serve you?
The number of times a process server can serve you is unrestricted by law. As a result, you'll need to specify the number of attempts in your agreement with your process servers.
What happens if a process server can't serve you in California?
If there is proof that the plaintiff is trying to evade being served, they may face criminal charges. If the plaintiff refuses to be served by refusing to take the documents, the court may grant a request for an order to utilize a substitute or alternative method of service.
We serve in the following locations in Santa Clara County
D&R Legal Processing Services
Request a Free Consultation