D&R Legal Process Service, LLC
Orange County Process Server
Do you have a legal matter in Orange County and need to ensure a legal notice has been served? We can help. We will do everything we can to get your paperwork served.
D&R Legal Process Service, LLC, has the most experienced processing servers Orange County offers. Get the most reliable full-service process without the hassle of legal procedures.
Process Service Deserves to Be Done Right
Whether dealing with delicate financial information, finding witnesses, delivering subpoenas, or submitting court documents, you already have a lot on your plate. And it may be a terrible mistake to manage the entire process without professional help.
Cutting corners is a surefire way to create obstacles that cost you money and valuable time. You wouldn't want to make your already busy schedule more stressful. That is why you need the right legal team of skilled and devoted Orange County process servers on your side. 
In some legal situations, finding good process servers is pretty daunting. There are hundreds of options, and all of them seem to have the same essential services. How do you choose the right process server?
Here at D&R Legal Process Service, LLC, we provide service of legal documents to individuals and corporations, and we make it look easy. 
We will serve your legal documents quickly and courteously, and you can count on us to get them right.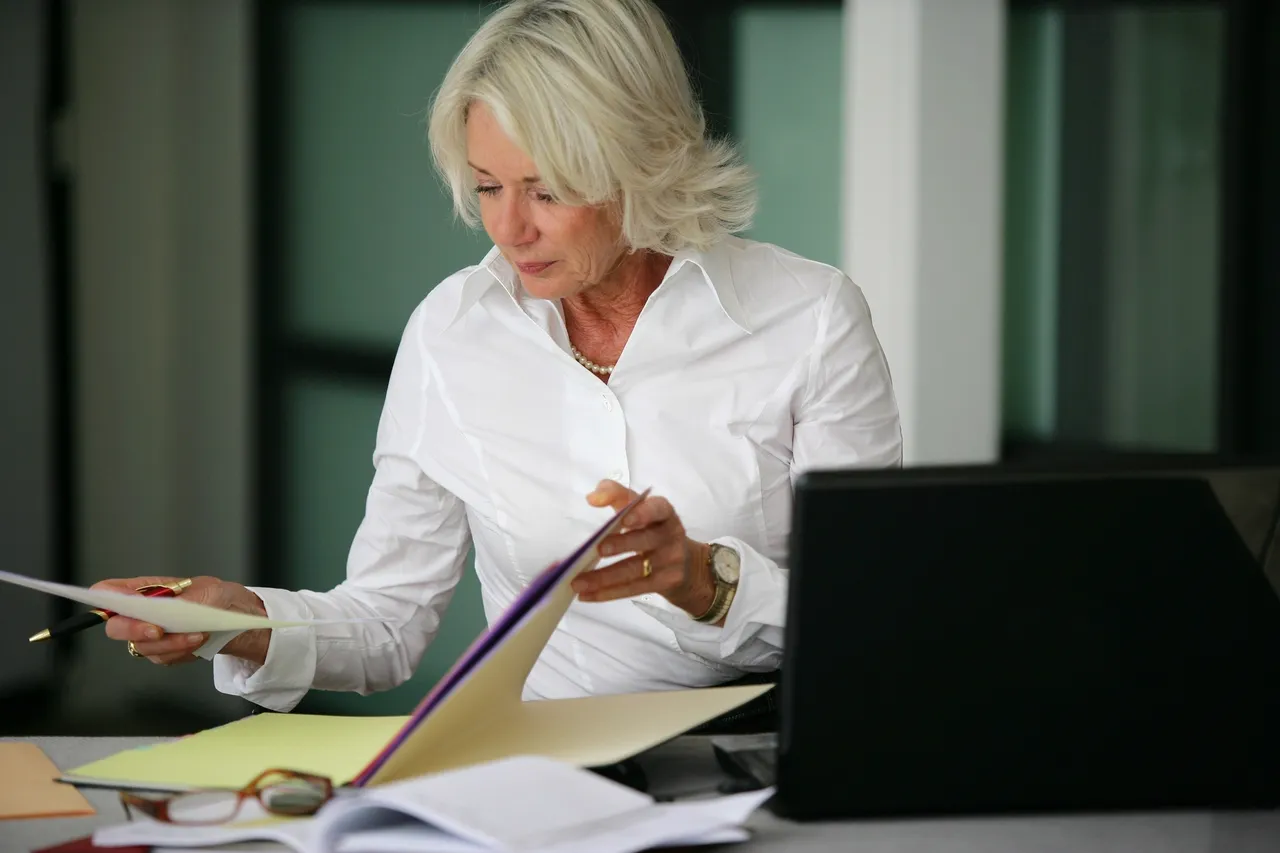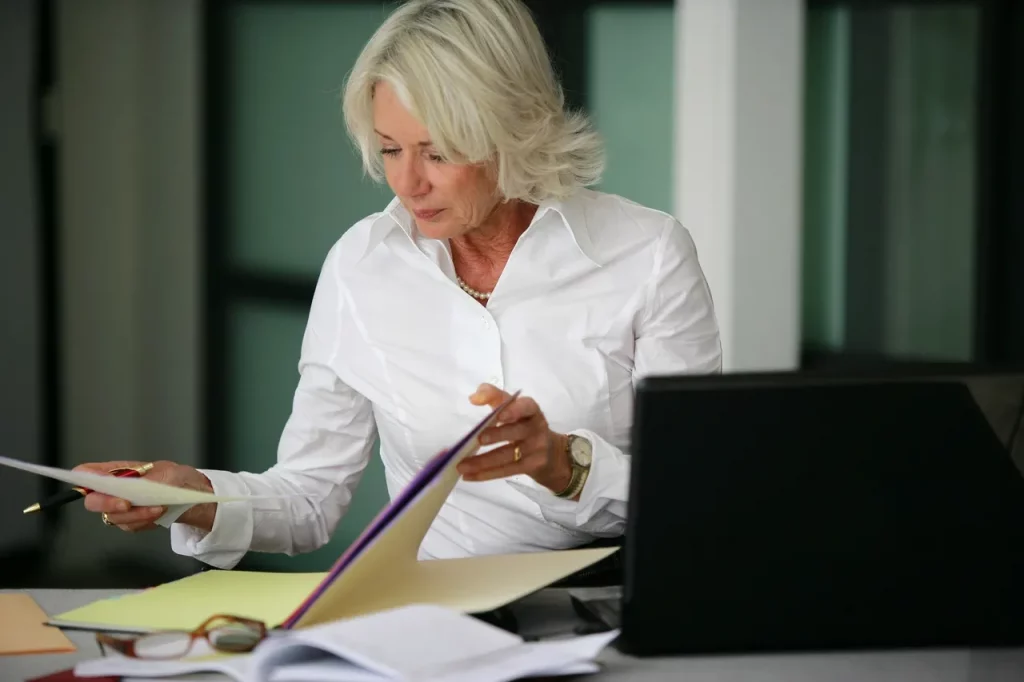 Every American citizen has rights guaranteed by the US Constitution, but it is easy for you to miss out on the full benefits of your rights. Without due process, things can get messy. If you do not receive your service affidavit at the right time, it can make things even more complicated and frustrating. 
At D&R Legal Process Service, LLC, we know what it feels like to miss out on your right to due process. We wouldn't want our clients to deal with avoidable obstacles due to case delays or dismissals. 
We are dedicated to serving all processes in Orange County, CA. We will ensure you're thoroughly equipped with the proper legal papers related to your court case before your upcoming court date.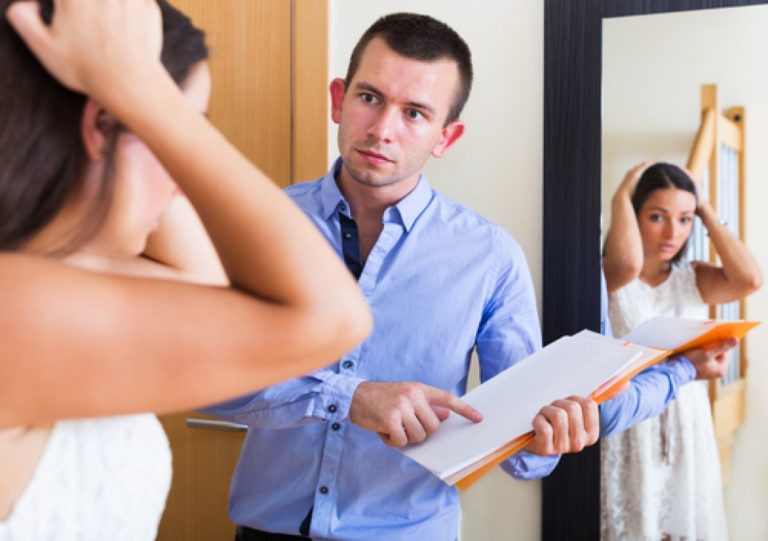 The Due Process section of the US Constitution requires the court to provide the required notice of court proceedings to the defendant before exercising personal jurisdiction over them. 
Courts mandate that plaintiffs make arrangements for the defendants to receive a copy of the plaintiff's complaint and a summons to appear in court. These documents are called processes. 
Processes are sensitive and require professional attention. A simple mail to the defendant doesn't do justice. Instead, the defendant should receive summons or complaints in person. Alternatively, process servers can leave papers at the defendant's home or business address. 
Any adult who isn't involved in the litigation can act as a process server. This is where professional process servers become useful.
D&R Legal Processing Services
Process Serving in Orange County
We are the top process servers in Orange County with excellent service and over three decades of experience serving all the documents you require. The state and federal regulations that apply to your region are something we know inside out. 
We are familiar with all the procedures for serving legal papers and can assist you in starting your lawsuit without breaking any laws. Our databases enable us to look up, identify, and locate the defendant so that we can deliver your legal papers without invading their space or violating their rights. 
Our professional process servers provide the most efficient process serving Orange County can offer. We can quickly serve various legal documents in Orange County Cities, including:
Bank Levies

Court Filings

Evictions & Foreclosures

Family Law

Letters 

Notices 

Personal and Record Subpoenas

Restraining Orders

Small Claims

Summons Complaints

Wage Garnishments

Writs of Execution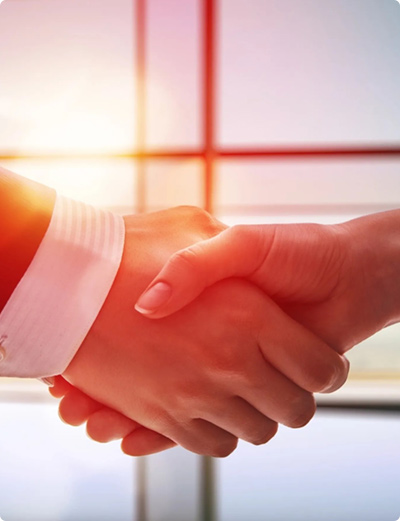 FROM OUR SATISFIED CUSTOMERS
Work With D&R Legal: The Best Orange County Process Server
The filing process is trustworthy and open with D&R Legal Process Service, LLC. We are pretty good at submitting or delivering your documentation on time. We've been in business for over 36 years and have thousands of 5-star evaluations from customers like you!
Frequently asked Questions
Frequently Asked Questions about Process Serving in Orange County, CA
How much does an Orange County process server cost?
Depending on the extent of the work and your time frame, most services cost between $85–$175. Contact our staff right away for a quote!
In Orange County, how long does it take to serve someone?
The timeline will depend on your unique assignment guidelines and requirements. To receive a detailed timeline for our services, contact us right away.
What happens If someone in Orange County refuses process serving?
If there is proof that the defendant is trying to evade service, the court may take legal action against them. The court may grant permission to use a substitute or alternative method of serving the defendant if the defendant declines to accept the legal papers.
Is it legal to leave court papers at your door in Orange County, CA?
Documents may be legally taped to a door when a process server cannot reach the person who needs their services. However, this situation is not ideal because the documents could be overlooked or stolen, or the person of interest could claim to have never received them.
D&R Legal Processing Services
Request a Free Consultation