D&R Legal Process Service
D&R Legal Process Serving Service in Dublin
D&R Legal Process Server Dublin, is a process service company delivering your legal documents in Dublin, with nearly four decades of experience.
Contact us today speak with an expert legal support professional if you want to get moving with your litigation process. We have helped federal, state and local agencies, and along with law firms and the general public, while building close relationships with our clients.
D&R Legal Services is the leading process serving company in Dublin, CA.
As the leading Dublin process server, we are well networked and poised to deliver excellent service. D&R Legal process services in Dublin are notable for staying up to date with the latest 2021 process serving laws and the fastest process service techniques.
We Understand That You're Time Constrained And Looking For a Quick Process Service
Our Dublin process service is the fastest in the city. We also keep our clients updated through our online portal, making it easy for clients to get updates on assignments in progress and once completed.
We can also help you file your Proof of Service if you want, at the appropriate courts throughout California. However, ensure you request this service in advance. Besides serving papers, D&R Legal Services, helps trace, track, and find missing businesses or people relating to service of process.
We can handle your important services with pressing deadlines and expedite your assignments through one of our 3 Rush Service Levels; On-Demand, Urgent and Priority. Besides rush service, we can help you serve your legal paperwork under our 2 Regular Service Levels; Routine and Standard.
On-Demand – The first attempt is generally made the same day, within a few hours of receiving your order.
Urgent – The first attempt is made the same day or by the following day if the order is received late in the day.
Priority – The first attempt will be made the following business day after the documents are received.
Routine – The first attempt will be made 3 to 5 days after receiving the documents for service.
Standard – The first attempt will be made 3 to 7 days after receiving the document for service.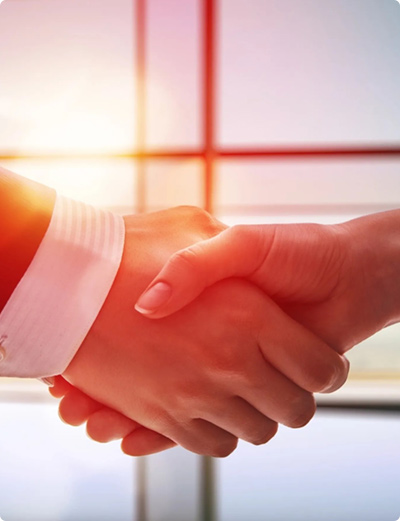 FROM OUR SATISFIED CUSTOMERS
We Know That Legal Filing Procedures Can Be Stressful and Drawn Out
D&R Legal Process Server Dublin is committed to ensuring that clients enjoy premium proper service. We are dependable and available to help you in every aspect of filing and serving your legal paperwork.
With nearly four decades of experience and lots of glowing reviews, you're guaranteed a fast and smooth legal paperwork filing process.
To get started, we require you to follow our simple 3-step process:
We'll appreciate it if you provide adequate instructions and descriptions, car info, bestimes and pictures, when sending your process assignments; the more information we have, the more likely your documents will be served quickly and properly.
That said, the following are some of the perks of using the D&R Legal Process Server to deliver your court paperwork:
What Makes D&R Legal a Reliable Dublin Process Service Company?
Regardless of the nature of your case, you'll need a reliable Dublin process server like D&R Legal to ensure all your court documents are served within current guidelines and timely too. Failure to strictly follow the rules or inability to comply with pre-defined dates may result in your case being dismissed or delayed at court.
Thus, D&R Legal considers the following when receiving your court paperwork:
We serve in the following locations in Alameda County
D&R Legal Processing Services
Request a Free Consultation