Process Server San Leandro
Dependable, Efficient Process Service Delivery
Allow our reliable and trustworthy team of professional process servers in San Leandro to get you acquainted with smooth and seamless legal procedures. Rather than wasting time and precious energy taking fruitless shortcuts, our thorough and diligent team will help you get it right the first time. We'll handle the practical details to make your legal proceedings hassle-free and set you up for success.
Process Service Deserves to Be Done Right
When the process is served, you deserve to feel confident that the legal partners at your flanks will deliver accurate results the first time and every time. Shortcuts can lead to costly expenses and unnecessary stress. DR& Legal follow due process to save you the time and hassle associated with failed shortcuts, so you can win your case and move forward with your life as soon as possible.
Individuals being served can be evasive and difficult to find. It's critical to engage a process server who is well-versed in handling the evasive tactics of certain people. That's why at D&R Legal we dedicate ourselves to ensuring all proceedings are handled with unparalleled accuracy and we commit to delivering them before the court date. We can also help you track down missing litigants.
Whether it's process service, court filing, private investigation, eviction services, small claims court, or judgment enforcement, you can rely on our precision and persistence to get the results you need.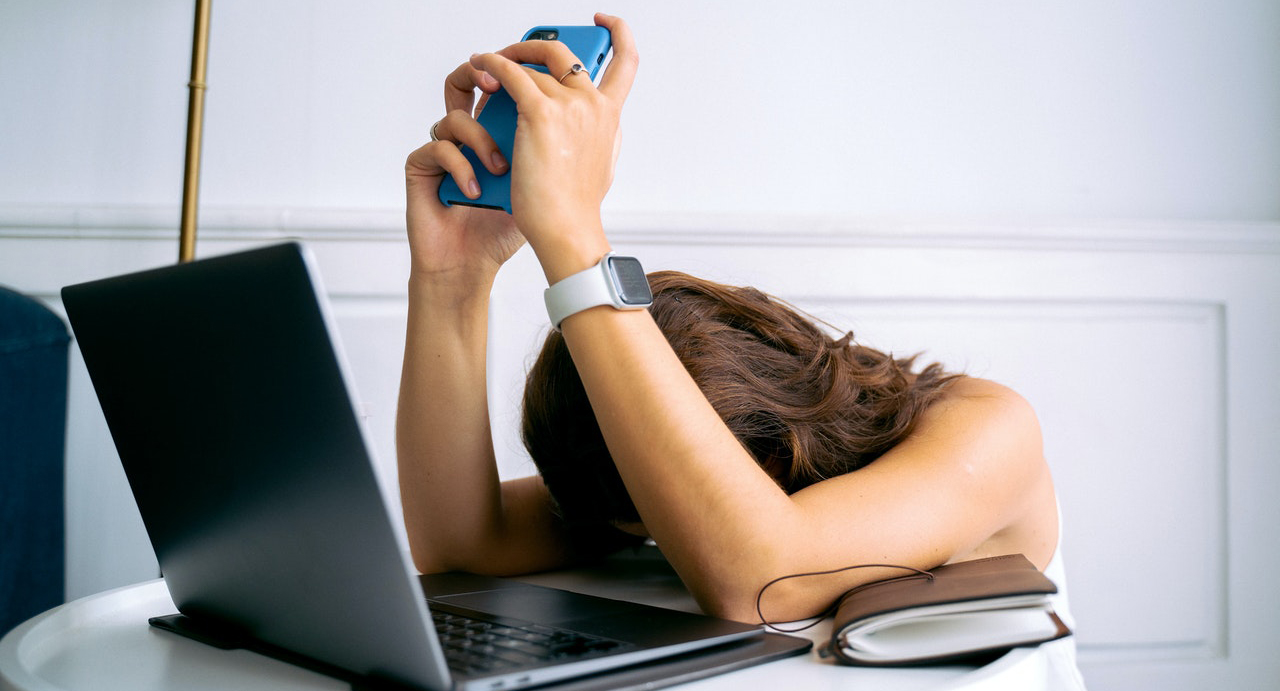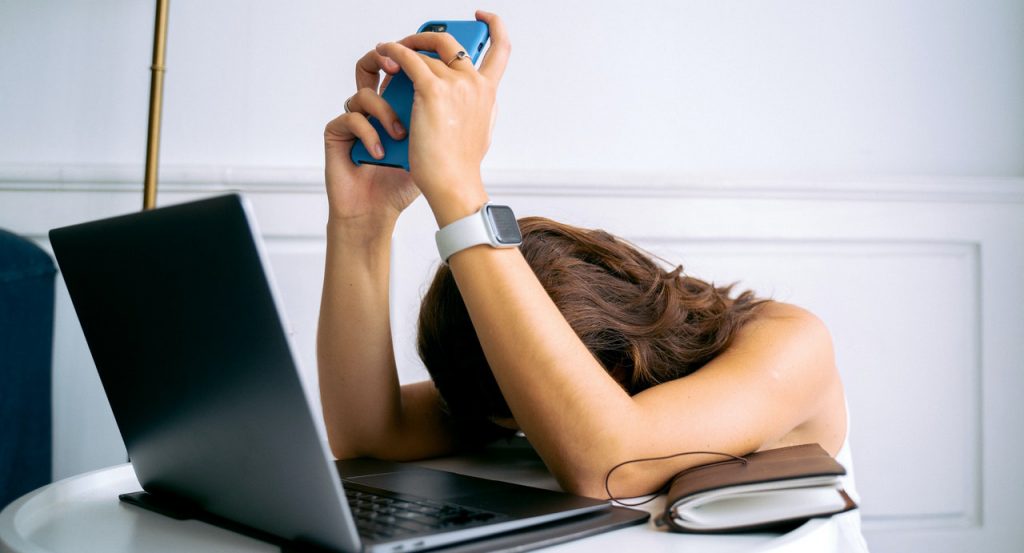 Your success is our common goal, so we are committed to ensuring the process is handled correctly every step of the way. It's natural to want legal proceedings off your hands as quickly and seamlessly as possible so you can move forward. Skipping important steps over the long run can cause case delays and dismissals which add costly expenses and undue stress for clients already undergoing adversity.
To achieve the best results in the fastest time frame, you can rely on D&R Legal process servers San Leandro to use their extensive knowledge and expertise, to deliver process service and other legal services with fast and cost-effective professionalism.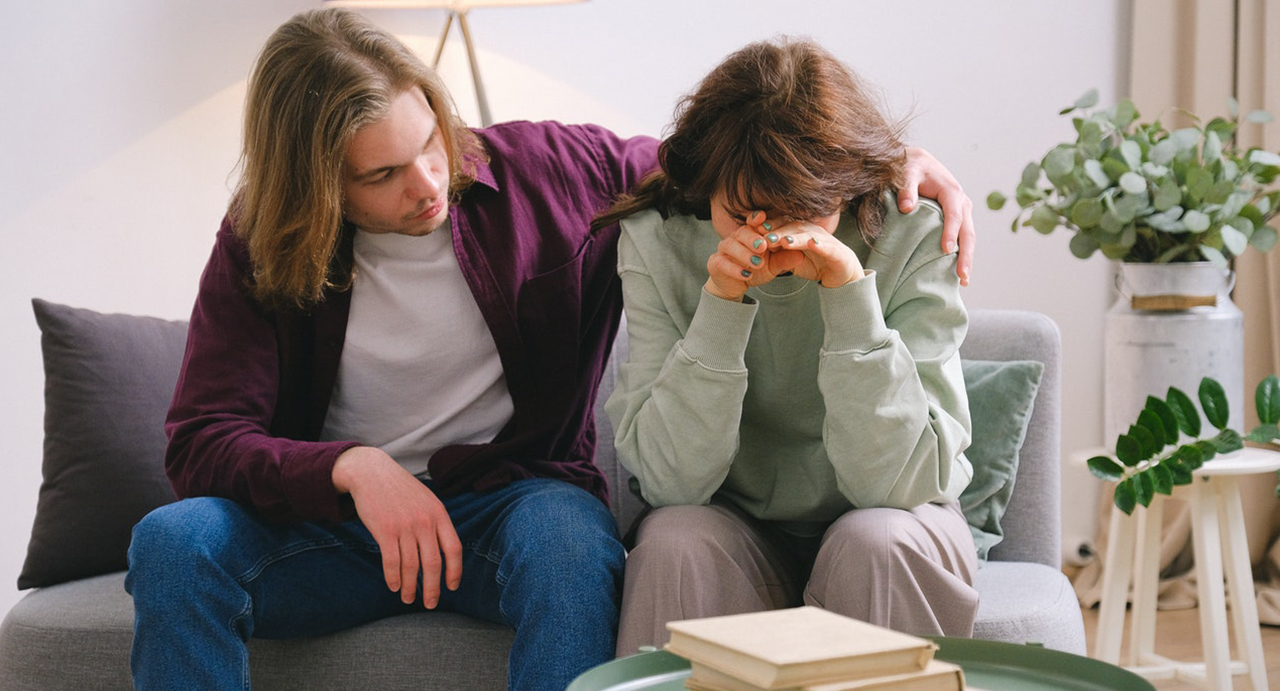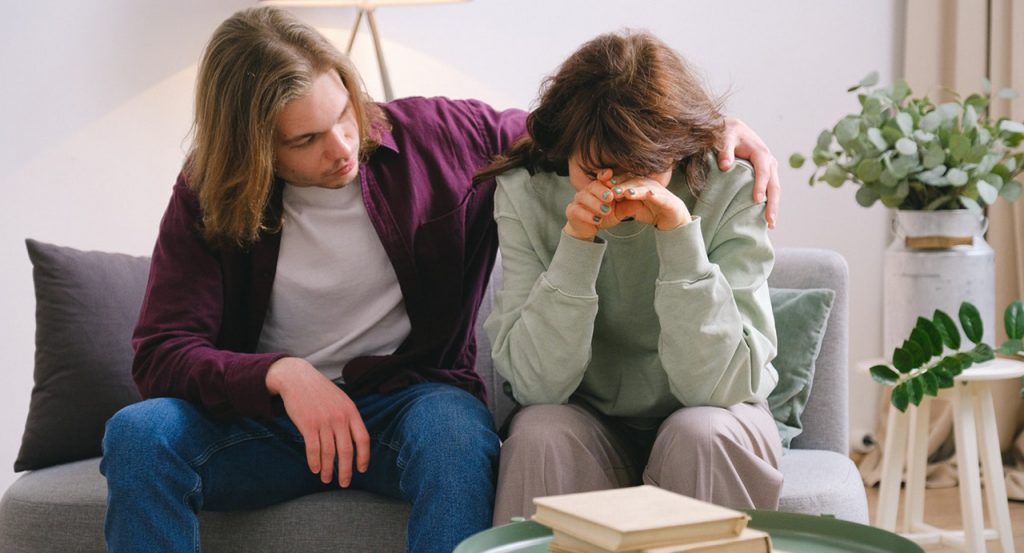 To accomplish your desired outcome as rapidly as possible, enlist the most skilled experts to undertake the work for you. The United States legal system is deeply embedded with complexities and intricacies. With over 36 years in process service delivery, our extensively trained registered California process servers will proficiently navigate the ins and outs of the legal system so you don't have to.
D&R Legal provides clients with clear, professional communication and counsel on all legal contexts surrounding their case, so clients are empowered to make strong, informed decisions about the issues that matter most to them.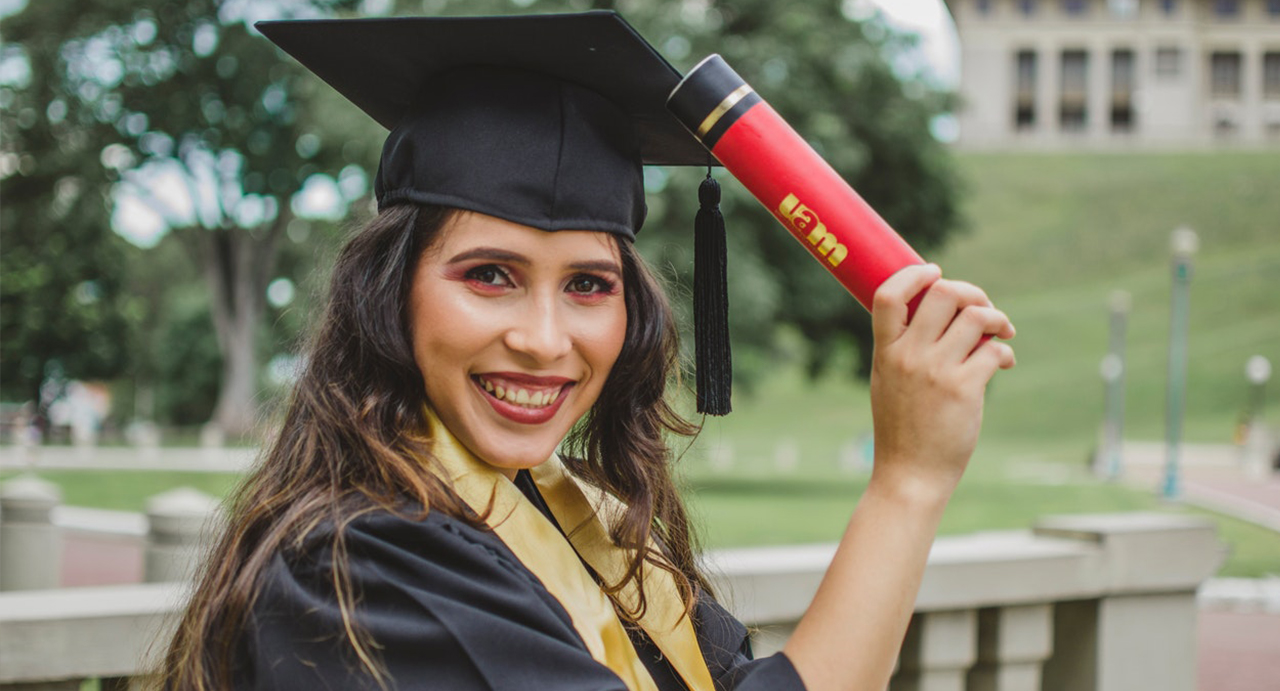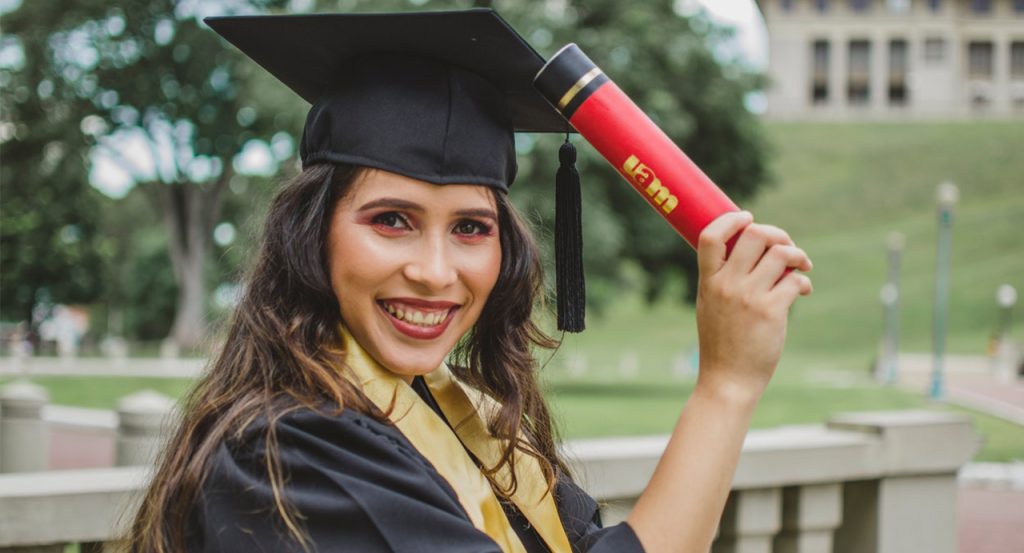 D&R Legal Processing Services
Why Choose DR Legal for Process Serving in Union City, California?
By the time you're ready to reach out to us for process servers services, chances are you've already been through enough. Whether it's a complicated divorce, a disputed will, or any other complex legal proceedings, we're here to help so that you can move forward in peace.
Filing legal documents can be a daunting process, so you need legal representation that you can trust to do the work properly. We take pride in alleviating the hassle of court proceedings when we act as an intermediary between the courts and our clients. We will have your legal documents filed and delivered to the party concerned in advance of the court date, and finalize legal procedures with speed and aptitude.
You deserve fair and representative advocacy, so we take the time to understand your circumstances and your goals to hit the targets you set. Unlike large corporate law firms, we see every one of our clients as an individual facing their own challenges, and we're here to support you through the process.
You'll be guided through the legal procedures, and counseled with expertise to offer the best tools to assist with your decisions. That's how we guarantee that our clients' legal procedures will be handled with as little trouble as possible. With hundreds of five-star reviews, our clients count on us to stand by them every step of the way until the last documents are filed and delivered in advance of the court date.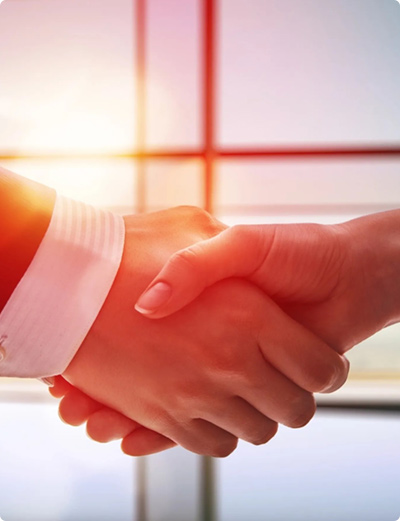 FROM OUR SATISFIED CUSTOMERS
D&R Legal - The Best Process Server in San Leandro
If you're seeking the elite process servers of San Leandro, you've come to the right place. Rest assured knowing that the process from here on out is simple and easy. Our team of experienced professionals is here to guide you through the rest of your journey.
Frequently asked Questions
About Process Serving in San Leandro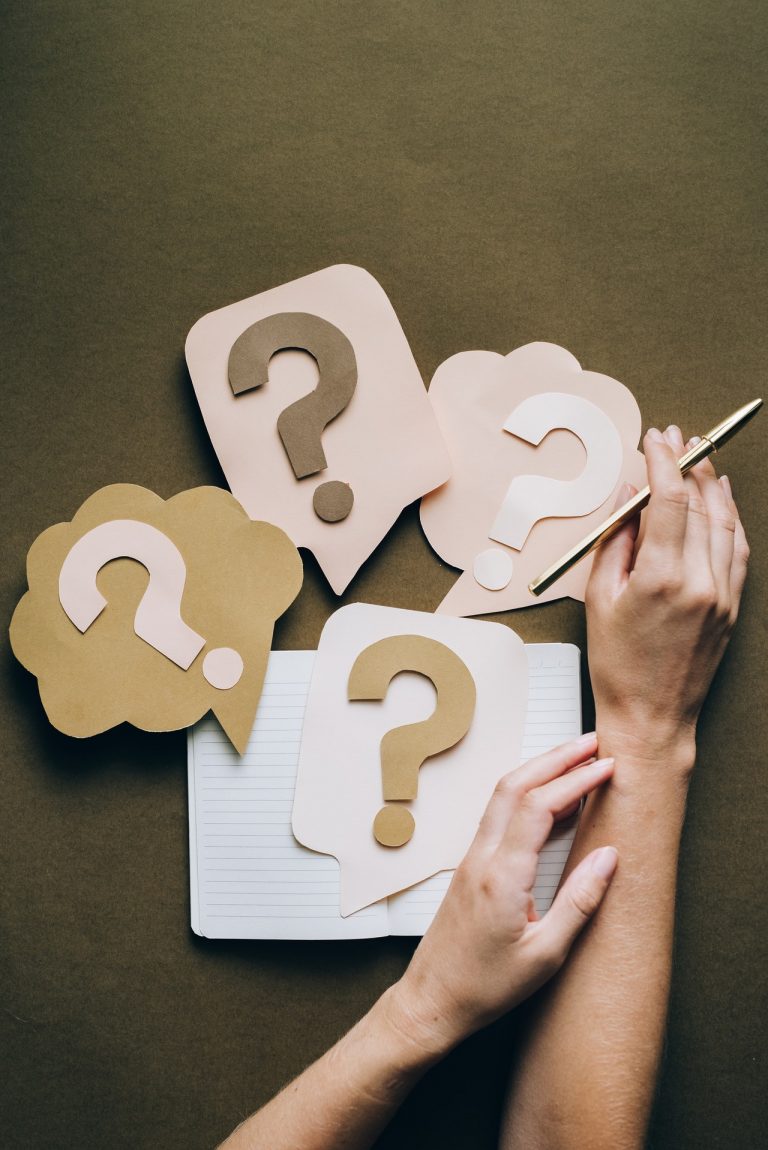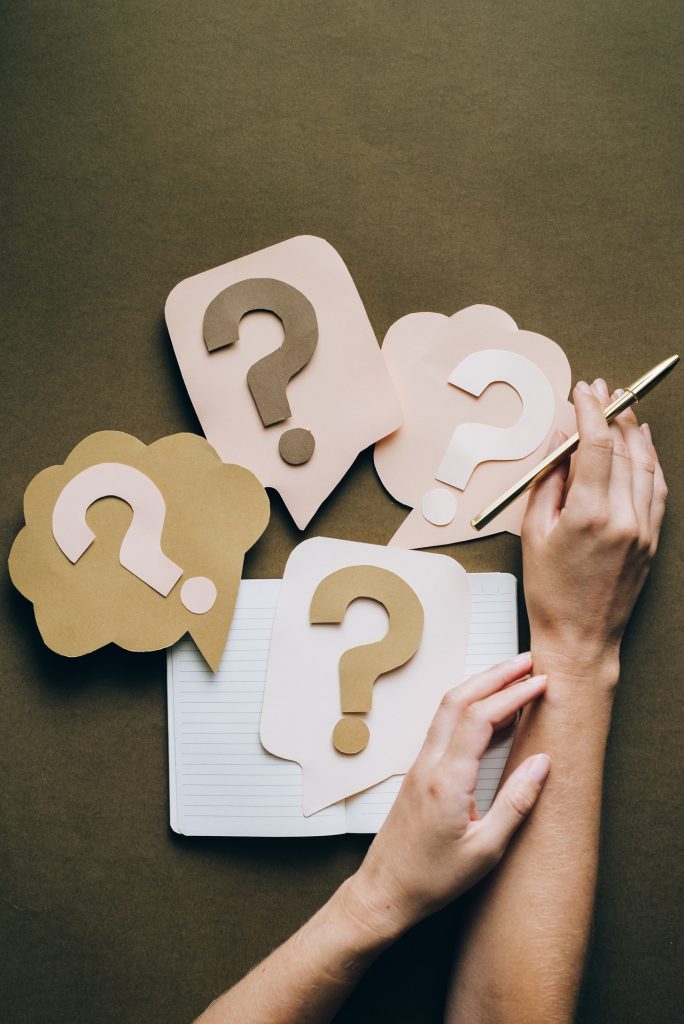 How much does a San Leandro Process server cost?
Most services cost between $90-$120, depending on the scope of work and service delivery timeframe you require. Get in touch with our team for a quote today!
How long does it take for a process server to serve someone in San Leandro?
Our first attempt to serve process is within 24 hours, or within 3-5 days, depending on which service you select.
How late can a process server come to your home?
Process servers can generally deliver processes between 6 am-10.30 pm in the United States.
Can a process server leave papers at your door in California?
Process servers cannot force you to open your door, leave papers in a mailbox, or deliver the documents to a minor under 18 years of age. They can, however, wait outside your home or workplace until you decide to leave to serve the papers.
What happens if a process server can't find you?
Some people may attempt to ignore process servers. It is legal for process servers to attempt to hand the papers to the individual in question outside their home, workplace, or a family member's home. A process server may have to use non-traditional methods to get the papers served, and in most cases, the individual will receive the papers eventually.
How many times will a process server try to serve you?
There is no legal restriction on how many times a process server can attempt to serve you. As a result, the number of attempts will be determined by your agreement with your process servers.
What happens if a process server can't serve you in California?
A San Leandro process server will provide documents before the court demonstrating that they have made reasonable efforts to serve you. The judge can progress the case further, and the court can continue in the absence of the defendant. To have a fair chance at defending themselves, it is always recommended the defendant accepts service of process.
We serve in the following locations in Alameda County
D&R Legal Processing Services
Request a Free Consultation