D&R Legal Process Service, LLC
Napa County Process Server, CA
You've got a lot of responsibilities, and you cannot be expected to handle them all by yourself. That is why D&R Legal is here to take care of your legal needs and ensure that your case can progress smoothly.
D&R Legal is at the forefront of service-oriented legal practices. Our dedicated team provides clients with expert assistance in process serving and filing documents so that you can focus on the more important things in life.
Process Service Deserves to Be Done Right
Attempting to undertake legal work on your own can present hiccups and hindrances – not to mention costing you more time and hassle over the long run. With the right Napa process server, you don't have to worry about the process getting complex and frustrating.
If you need legal representation that can handle your case professionally and thoroughly to set you up for long-term success, look no further than the experts at D&R Legal. We will take care of everything so that your case runs effortlessly from start to finish.
Process service is a legal responsibility that supports the protection of individual rights under federal law. The goal of due process is to reinforce a crucial balance of power between the individual and the state. Process must be served according to state requirements in order to charge someone summoned before the courts.
When you need process served without the hassle of undertaking complex legal procedures yourself or dealing with unexpected obstacles that get in your way, professional process servers are here to help.
D&R Legal is proficient at handling evasive people who do not want to be served, and you can trust us to afford the discretion that sensitive cases require. We will ensure that your process is served right the first time every time. That way, your legal proceedings can take place as early as possible.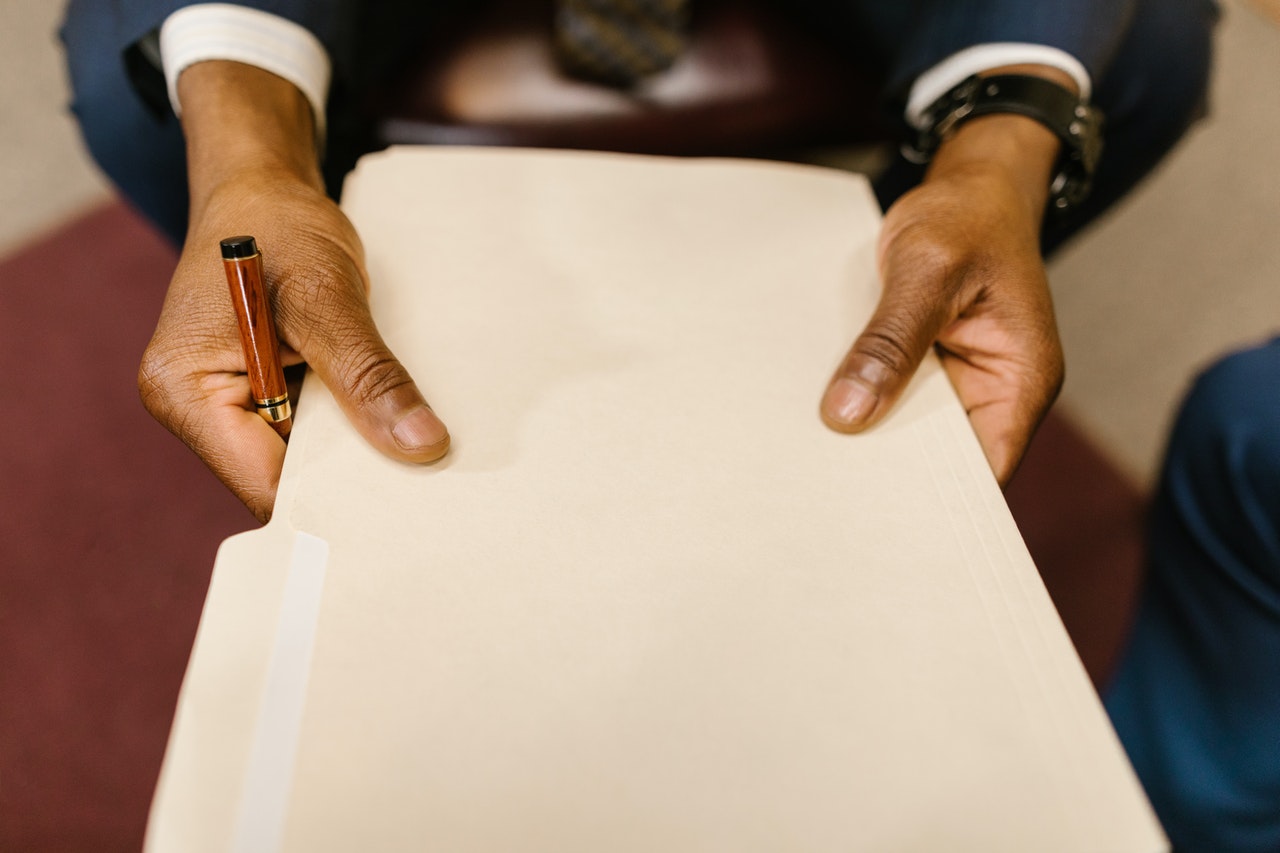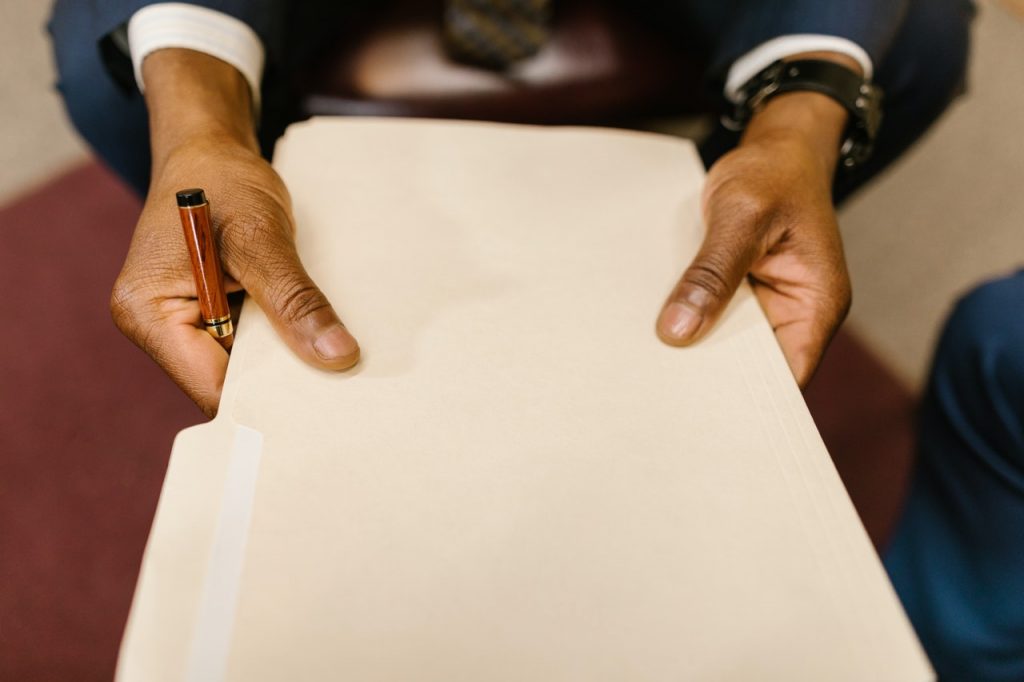 According to United States law, a defendant must be served court documents before being taken to court. Failure to comply with regulations or incorrect execution of process service can cause delays in your legal proceedings. In some cases, the case may get dismissed entirely.
If the person you are trying to serve is uncooperative or difficult to locate, serving papers yourself could turn into a prolonged and tedious process. Professional process servers are highly trained to handle these situations with diligence, so you don't have to worry about missing your court date.
When you hire a professional process server, you have an assurance that there is less room for legal error. Entrusting your legal documents to the hands of D&R Legal process servers is the quickest, easiest way to begin legal proceedings.
The United States legal system and court procedures are intricate and can be complex to navigate for those who are not familiar with their inner workings. You do not have to be left in the dark when making important decisions about your case's proceedings.
Our fully trained Napa County process servers are here to offer you guidance about the local laws, procedures, and legal documents required to achieve the outcomes you want. Let us handle the complexities of the legal system, so you can focus on moving forward with confidence, knowing that your case is properly managed every step of the way.
Whether you are faced with stakeout time, service by special court order, or publication, our lawyers are committed to ensuring you are fully equipped with the knowledge and understanding you need. We can empower you to make choices that will best serve you and your future.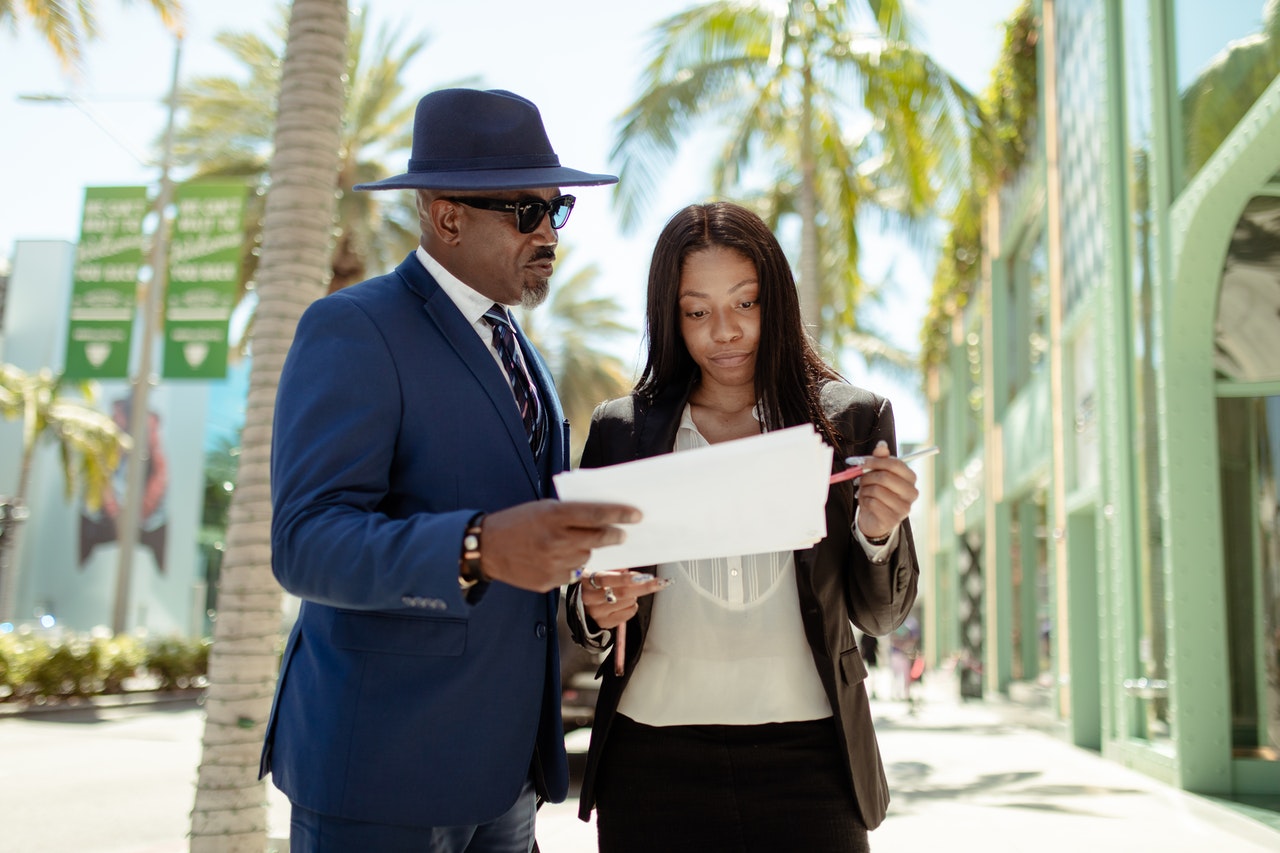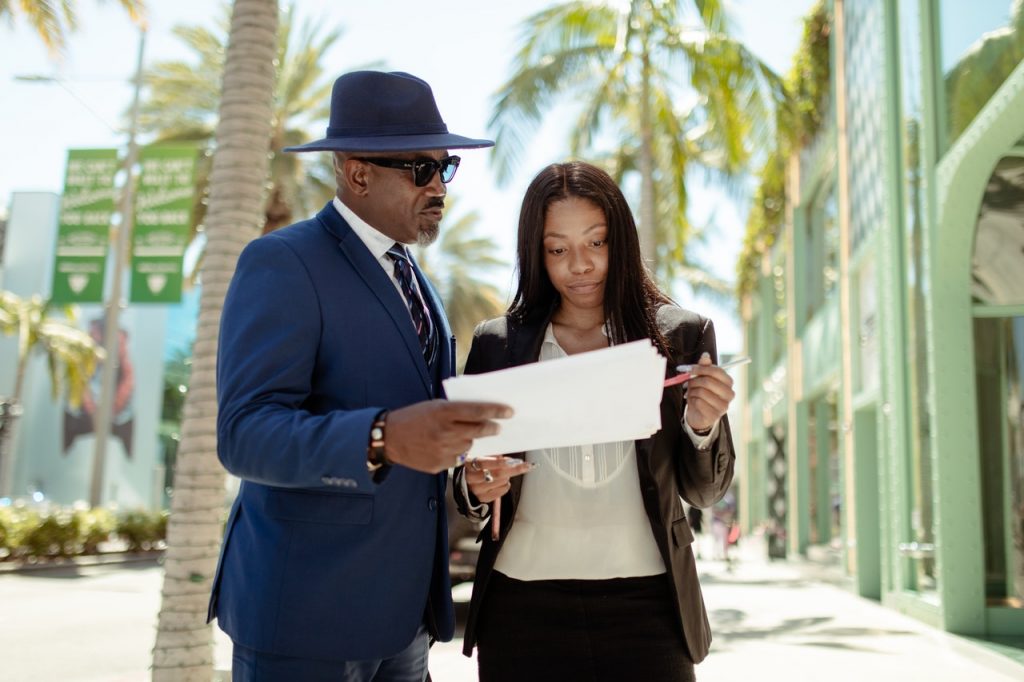 D&R Legal Processing Services
Why Choose DR Legal for Process Serving in Napa County, California?
Legal proceedings can be a stressful and anxiety-inducing experience, but they don't have to take up your time. By hiring a process server in Napa, you can have your voice heard before the courts without getting involved in the demanding and time-consuming exercise of organizing legal papers and process serving procedures.
To achieve the best outcomes for both parties involved, you need to plan a smooth path forward. When an experienced attorney handles the legal aspects of your case, it can be resolved as quickly and painlessly as possible so you can put this behind you.
Getting the right legal help doesn't have to be difficult or expensive. D&R Legal Napa county process servers have over three decades of experience in the field, with plenty of experiential wisdom and guidance. You can trust that your proceedings are in good hands when you work with D&R Legal. The unique circumstances surrounding your case are important to us, which is why we afford them the discretion required with sensitive legal affairs.
We are here to answer all of your questions, offer our complete support, and tend to your concerns until the very end. Allow us to take hours of researching legal papers and technicalities off your plate as we work diligently towards the best outcome for you.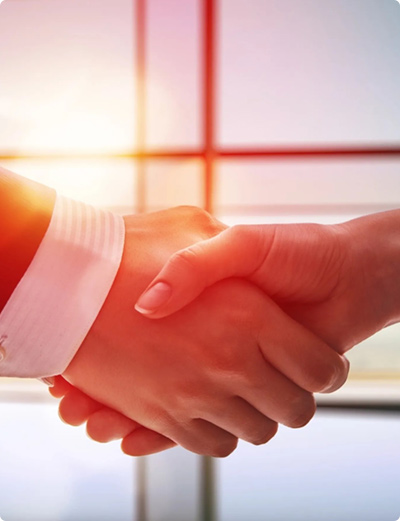 FROM OUR SATISFIED CUSTOMERS
D&R Legal - The Best Process Server in Napa County
The D&R Legal team is dedicated to handling your case with integrity and excellent service delivery. We will be beside you at every step. Our lawyers offer our counsel when it is needed most, as well as provide support throughout the entire process so there isn't any stress or hassle involved in doing things like this yourself!
Unlike other process servers, we offer full-service process serving solutions from handling and filing your papers to proof of service. Our past and current clients have posted hundreds of five-star reviews because they trust their Napa county process server is beside them supporting them every step of the way.
Frequently asked Questions
About Process Serving
in Napa County CA
How much does a Napa County Process server cost?
Most services cost between $90-$120, depending on the scope of work and service delivery timeframe you require. Get in touch with our team for a quote today!
How long does it take for a process server to serve someone in Napa County?
The duration of time it takes to serve someone in Napa depends on the circumstances surrounding your case and how easily the defendant can be found. We endeavor to serve process as promptly and efficiently as possible. Our first attempt to serve process is within 24 hours, or within 3-5 days, depending on which service you select.
How late can a process server come to your home?
Process servers can generally serve process between 6 am and 10.30 pm in the United States.
Can a process server leave papers at your door in Napa County?
Process servers cannot force you to open your door, leave papers in a mailbox, or deliver the documents to a minor under 18 years of age. They can, however, wait outside your home or workplace until you decide to leave to serve the papers. Our process servers are fully trained in getting legal documents served even when the respondent is trying to avoid service.
What happens if a process server can't find you?
Some people may attempt to ignore process servers. It is legal for process servers to attempt to hand the papers to the individual in question outside their home, workplace, or a family member's home. A process server may have to use non-traditional methods to get the papers served, and in most cases, the individual will receive the papers eventually.
How many times will a process server try to serve you?
We will attempt to deliver up to six times per defendant. In some cases, we make more attempts depending on the server at a single valid address.
What happens if a process server can't serve you in Napa County?
A process server will provide documents before the court demonstrating that they have made reasonable efforts to serve you. The judge can progress the case further, and the court can continue in the absence of the defendant. To have a fair chance at defending themselves, it is always recommended that the defendant accepts service of process.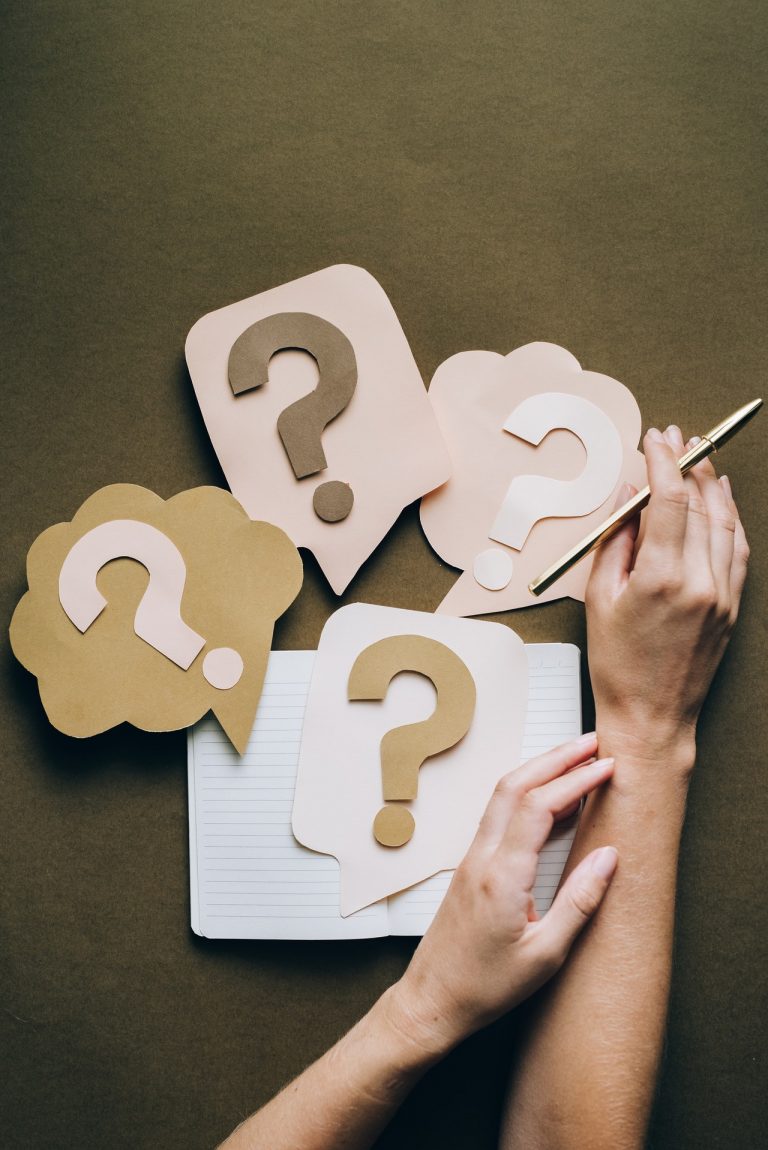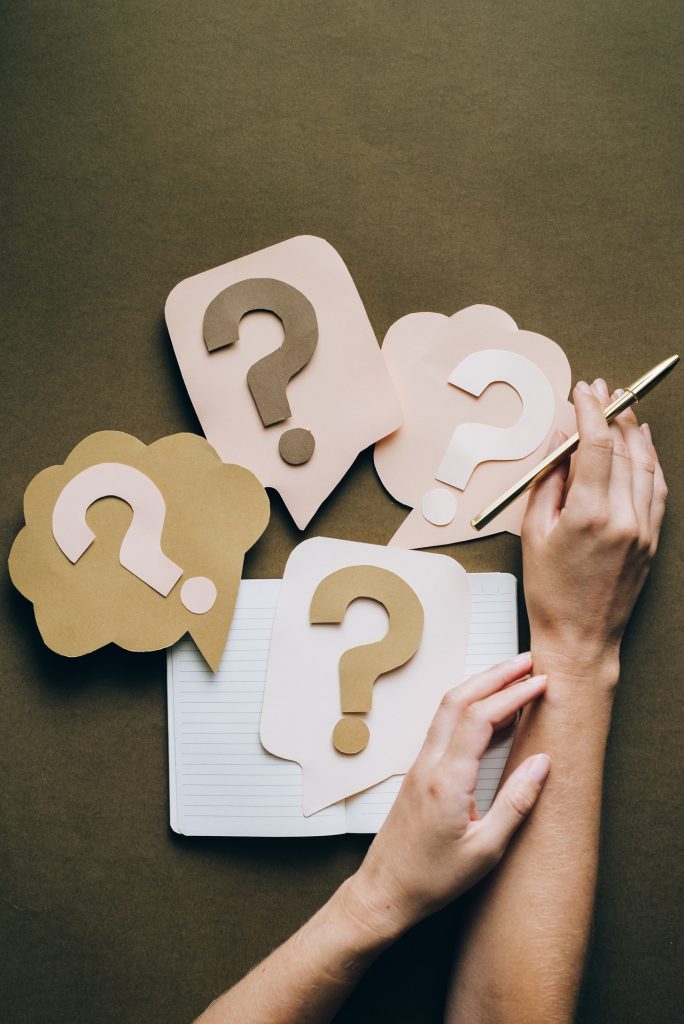 D&R Legal Processing Services
Request a Free Consultation