D&R Legal Process Service, LLC
Fast And Reliable Union City Process Serving
Serving papers and legal documents shouldn't be challenging and laborious. You can trust D&R Legal professional process servers in Union City to deliver legal services with an unparalleled commitment and competency. Ensure your legal journey is successful with the most reliable and efficient team of attorneys in California.
Process Service Deserves to Be Done Right
Process serving is no simple feat and can become a costly and lengthy process if you don't have the understanding and legal knowledge to prepare legal documents and carry out service delivery. Let us handle that for you. Union City process servers guarantee a diligent and efficient service that's done right the first time and every time.
There's more to process service than simply handing over documents. Effective process service requires an in-depth understanding of legal documentation, professional communication, and even location data which is used to verify the address of a defendant. 
D&R Legal has significant expertise, resources, and experience with summons and complaints, writs, subpoenas, and small claims so that we can deliver precision and persistence to every client's legal proceedings. We guarantee accuracy and professionalism every step of the way, up until the final papers have been served and the job is completed ahead of the court date. That way, you can invest your time and energy into the things you care about.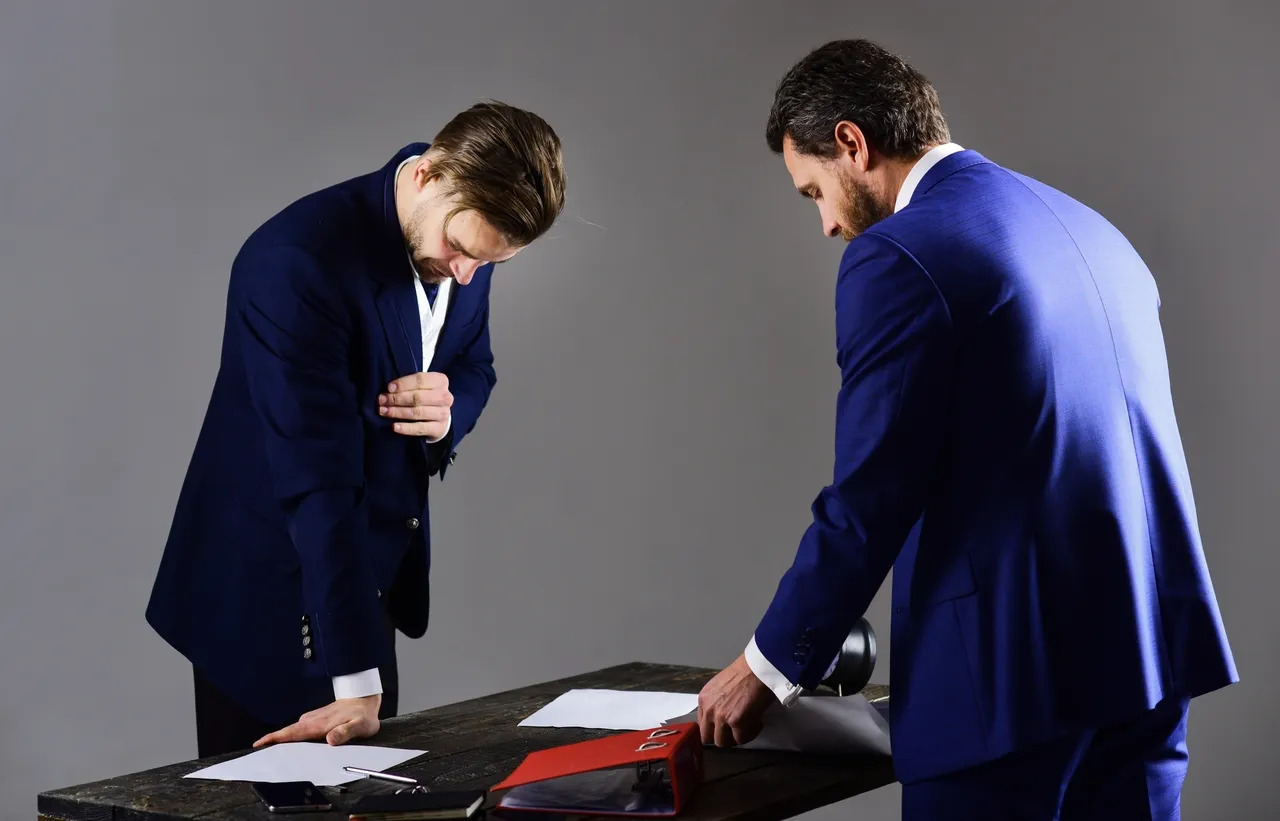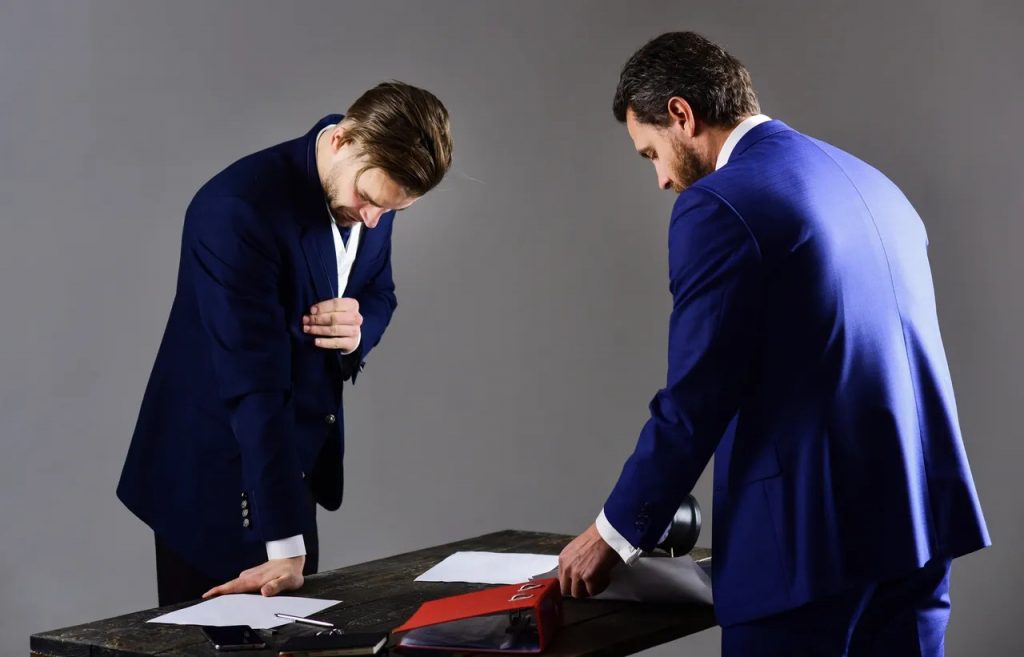 When the legal process of service is not done correctly, case delays or dismissal can add significant expenses and undue stress to an already arduous situation. We don't take shortcuts like other Union City process server firms, because our goal is to assist you through to your legal success in the most prompt manner possible. We achieve this by ensuring the process is completed thoroughly and correctly.
Save time and energy by engaging a law firm you can depend on for speed and transparency. Our extensive knowledge of process service procedures, forms that must be completed, and service rules, will carry you to a successful outcome as seamlessly and quickly as possible.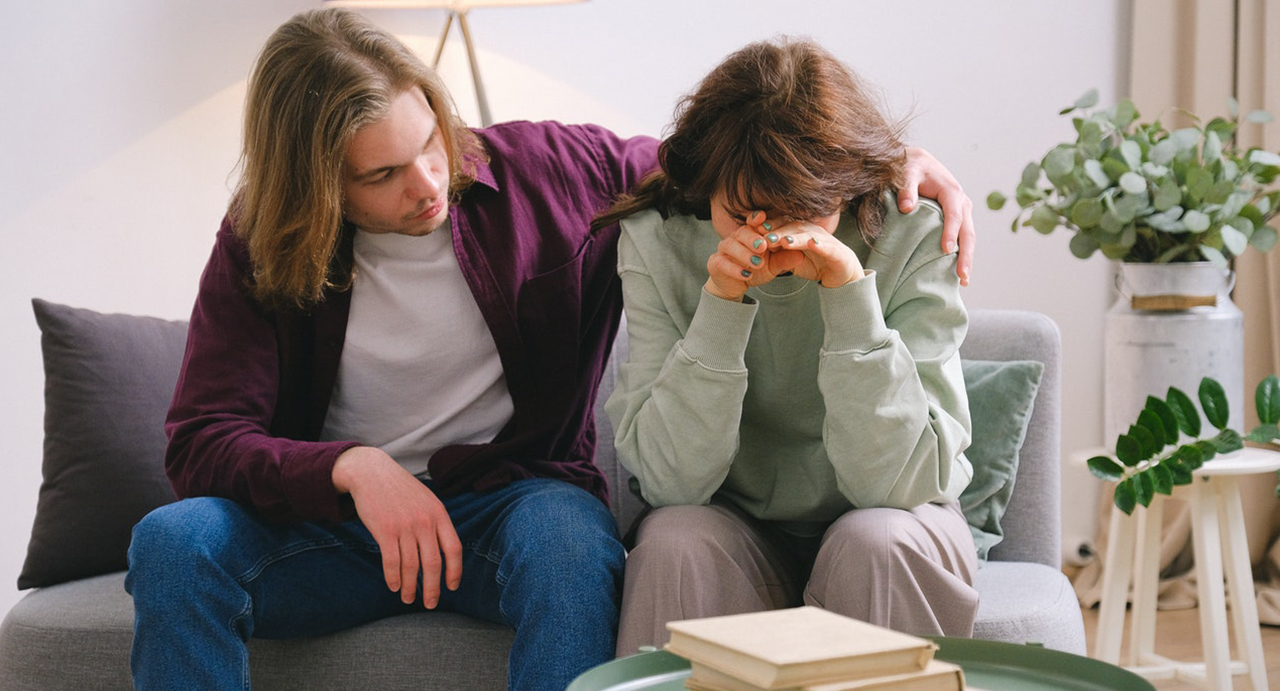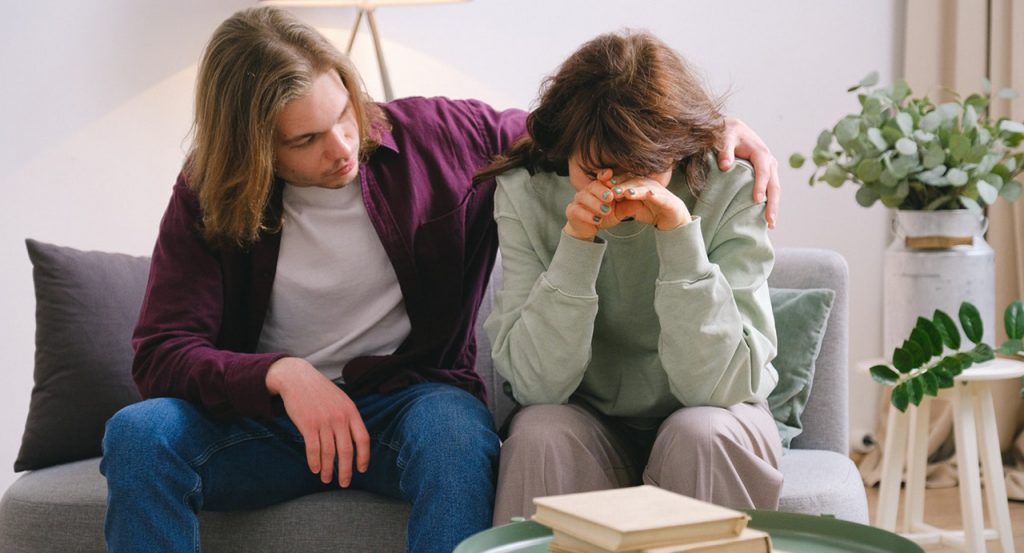 To attain effective process service delivery, legal representatives are required to understand and efficiently navigate the complexities of the United States legal system. Our extensively trained process servers have the skills and savvy to offer you unprecedented guidance through the legal process.
We clearly interpret and communicate litigious jargon into a language that our clients can easily understand, so clients are empowered to make strong informed decisions about their legal proceedings. That's just one of the ways our clients can rest assured they will be set up for long-term success.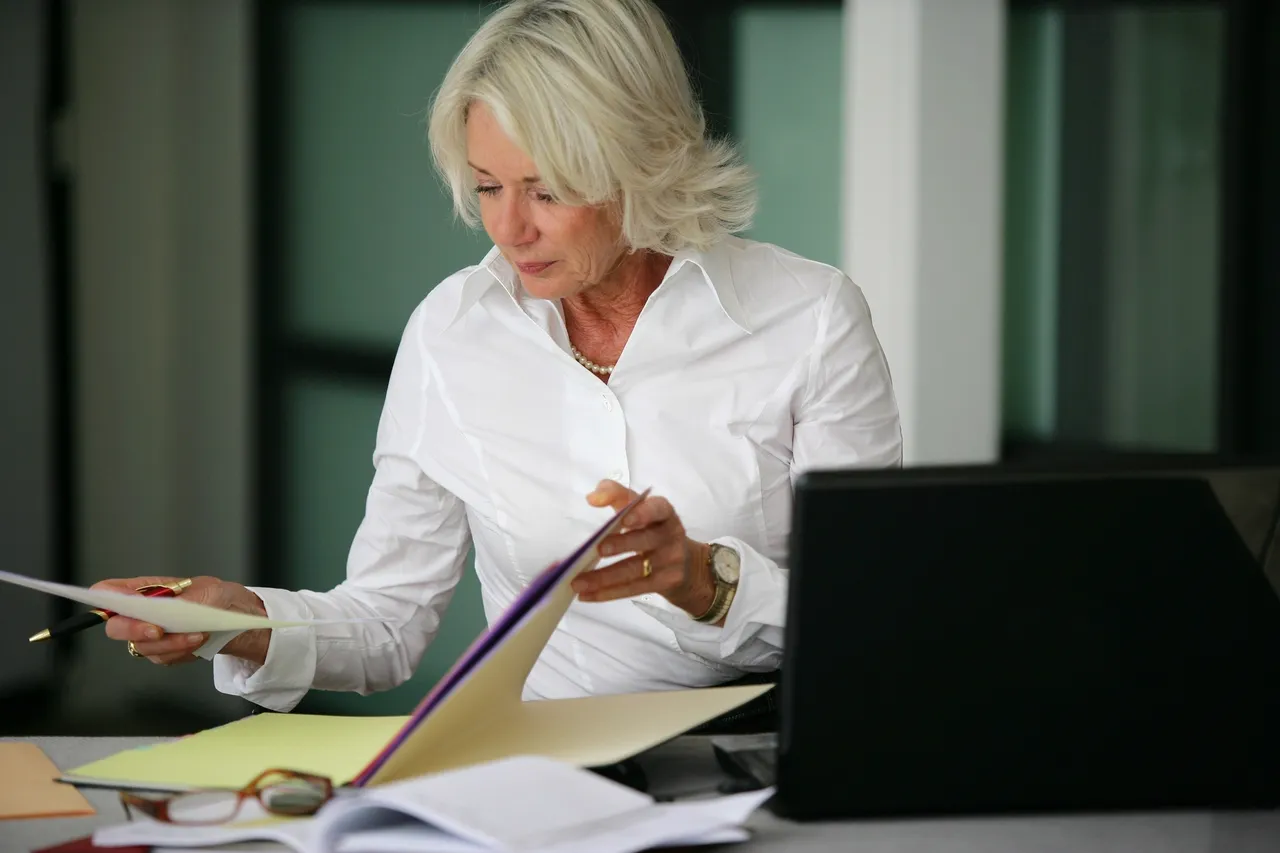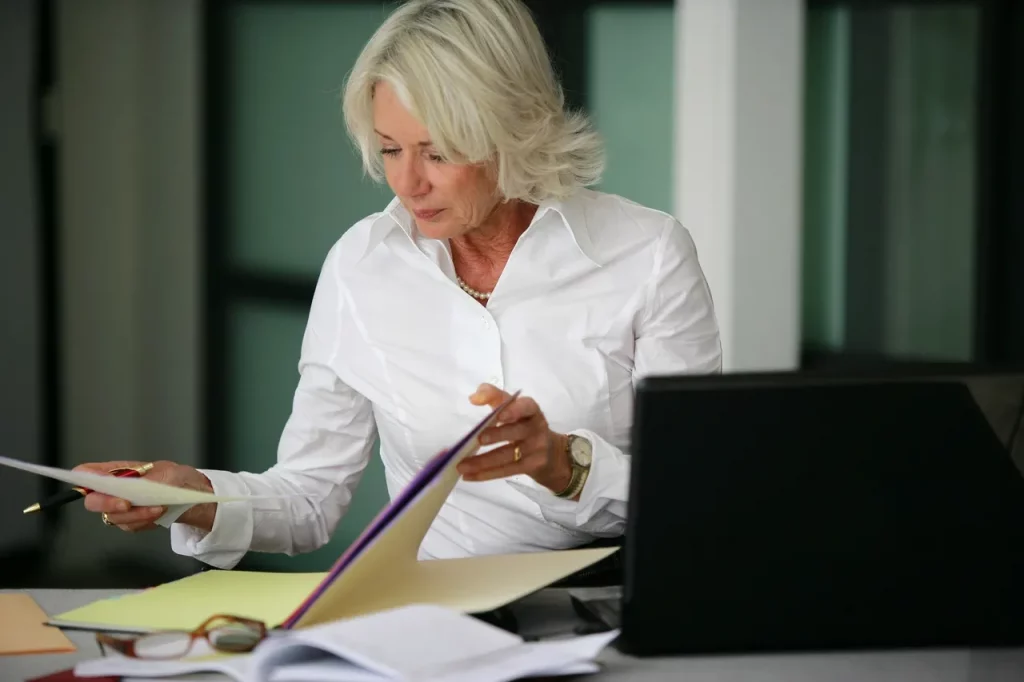 D&R Legal Processing Services
Why Choose DR Legal for Process Serving in Union City, California?
Process service generally comes as a result of adverse conditions, and we understand the stress and strain our clients are experiencing when they approach us. Each case is treated with the integrity and respect it deserves, so you can resume a happy and stress-free life quickly and effectively. 
Filing papers is daunting for some, and it's not a burden you need to carry. Simply get in touch with us, and allow us to take the weight off your shoulders. The delivery of process service shouldn't be complicated or worrisome. That's why our partners endeavor to support, educate, and empower you through trying times. D&R Legal always puts in the leg work that's going to get you the results you need when you need them.
Our diligence and professionalism come second to none, which is why our services are so highly acclaimed in Union City. We constantly educate our private investigators and process service staff to ensure they remain up to date on codes and practices. Our procedures are undertaken with explicit respect to code.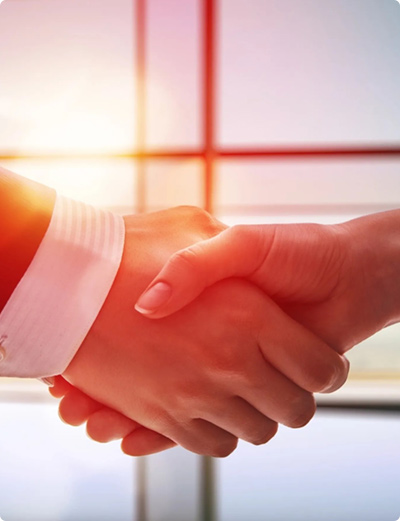 FROM OUR SATISFIED CUSTOMERS
D&R Legal - The Best Union City Process Server
D&R Legal Union City process servers come highly recommended as the best choice of law firms in California. With hundreds of five-star reviews from clients, you can trust our dependable service will help you achieve your goals as efficiently and cost-effectively as possible. 
Our experienced team is here to guide you through the rest of your journey.
Our underlying goal is always to assist clients in accomplishing their goals.
We have a very simple procedure for accessing our process serving services.
Frequently asked Questions
About Process Serving
in Union City, CA
How much does a Union City Process server cost?
Most services cost between $90-$120, depending on the scope of work and service delivery timeframe you require. Get in touch with our team for a quote today!
How long does it take for a process server to serve someone in Union City?
Our first attempt to serve process is within 24 hours, or within 3-5 days, depending on which service you select.
How late can a process server come to your home?
Process servers can generally deliver processes between 6 am-10.30 pm in the United States.
Can a process server leave papers at your door in California?
Process servers cannot force you to open your door, leave papers in a mailbox, or deliver the documents to a minor under 18 years of age. They can, however, wait outside your home or workplace until you decide to leave to serve the papers.
What happens if a process server can't find you?
Some people may attempt to ignore process servers. It is legal for process servers to attempt to hand the papers to the individual in question outside their home, workplace, or a family member's home. A process server may have to use non-traditional methods to get the papers served, and in most cases, the individual will receive the papers eventually.
How many times will a process server try to serve you?
We will attempt to deliver up to 6 times per defendant. In some cases, we make more attempts depending on the server at a single valid address.
What happens if a process server can't serve you in California?
A Union City process server will provide documents before the court demonstrating that they have made reasonable efforts to serve you. The judge can progress the case further, and the court can continue in the absence of the defendant. To have a fair chance at defending themselves, it is always recommended the defendant accepts service of process.
We serve in the following locations in Alameda County
D&R Legal Processing Services
Request a Free Consultation