D&R Legal Process Service, LLC
Get Your Process Serving Done Right in Albany
Getting someone to appear in court is not always an easy task and without the help of professional process servers, you could have your case dismissed.
Let D&R Legal Services handle your process serving needs discretely and in a timely fashion to help your case move through the system quickly.
Make Sure Your Process Serving is Absolutely "Quash Proof"
You may have recently uttered the words, "I'll see you in court!" to someone, but will you really?
When suing against an individual or a business, the first step is to file a Plaintiff's Claim and Order to Go to Small Claims Court.
After this, you must notify the defendant of the claim through process serving — if you can find them that is.
It is not surprising that anyone who knows they might be summoned to court will make it difficult to track them. And even if you do know where they are located, the courts require the papers to be served by an independent non-biased third party.
This is why you need to engage a process server in Albany and D&R Legal is your go-to partner for quick and easy process serving.
So how do we ensure we get this right?
What Makes Serving Services the Best Option for Your Small Claims?
Every defendant has a right to defend themselves, hence the need for timely, efficient process serving.
Here are some of the key considerations that all process servers have to keep in mind.
After filing your small claims lawsuit, you only have 25 days to subserve the defendant if they live in Albany if the court you filed at is in Alameda County and 30 days for those who's court is located outside of Alameda County.
If not served correctly, a defendant can also challenge the service which could result in the dismissal of your case.
You have a few options including asking a non-biased friend or relative to serve the defendant or pay a small fee to the clerk to send the papers via certified mail (The Least Effective way to serve your papers).
These are valid options, but they do have their drawbacks.
Your friend may not follow the acceptable methods of service, or serve court papers out of time or to the wrong person, thinking they are doing it correctly. Certified mail is the Least Effective way to serve small claims papers because ONLY the named defendant can sign for it and who is going to sign for something that literally says it's from the court on the envelope?
They will also need to provide valid proof of service that outlines who they served, where, when, and how, that you must then file in before the hearing.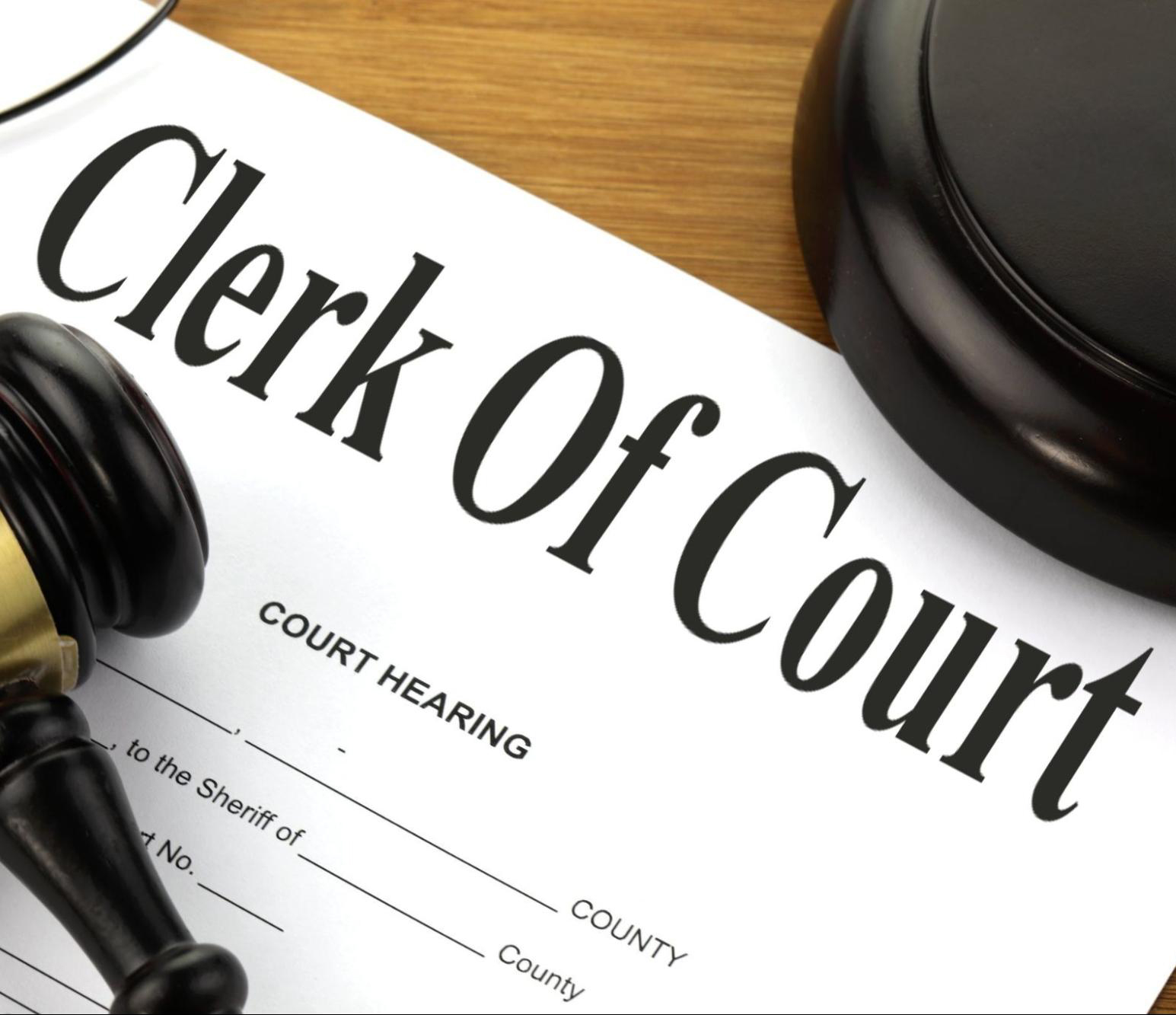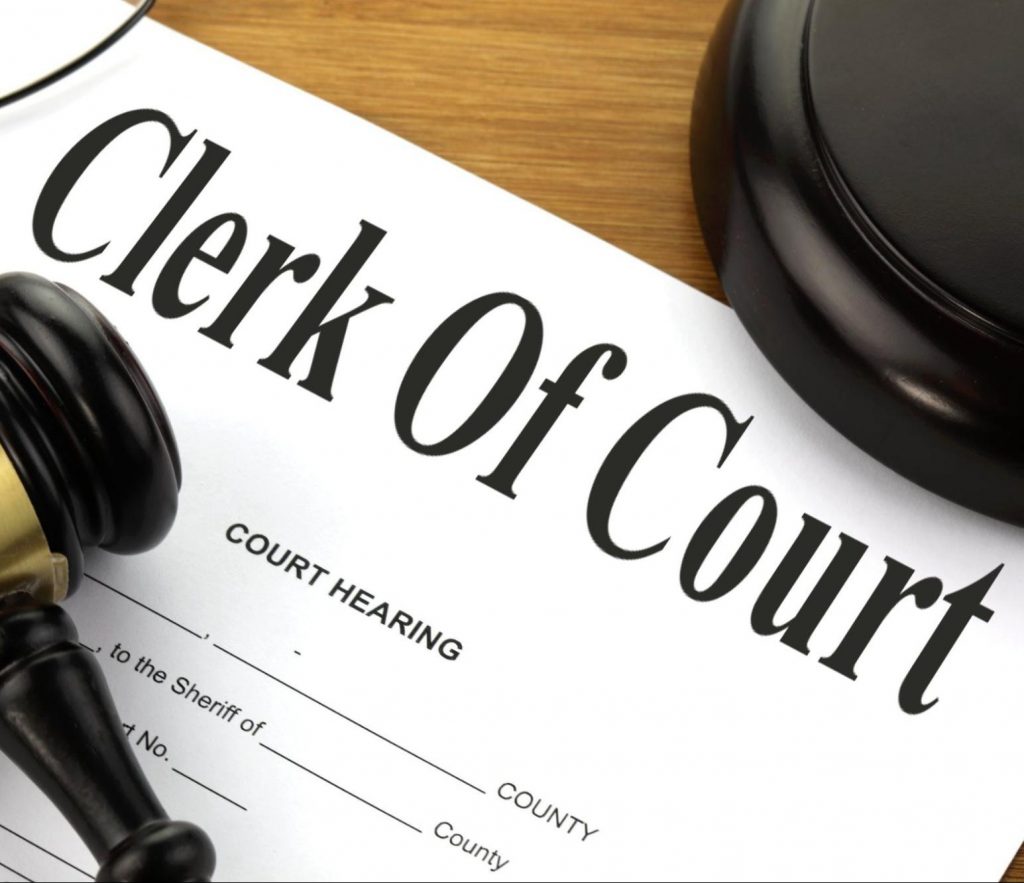 Most problems arise when subjects to the claim are hard to locate but we are able to overcome this using methods such as skip-tracing to find evasive defendants.
With the information you give us, we do our best to serve papers in person using all lawful tactics involved but when all else fails, we can resort to substituted service.
This means leaving the documents with someone who lives at the defendant's home address over 18, works at their usual place of business or is in charge of the subject's Usual Place of Mailing, followed up by mailing an additional copy to the defendant, first-class mail.
What happens if the defendant doesn't actually get the documents that were sub-served or they simply claim to not have received them?
California law requires that the person we subserve the small claims papers to, give them to the defendant, but that's also why we mail a copy to them as well. What's important is that the procedure is followed exactly as stated by the court requirements and that you have a California Registered Process Server deliver the documents, the laws are slightly different for us compared to your friend serving the documents. And, if they try to claim they were never served, just contact us and let us know and we will be ready to defend the service in court if need be.
Any Albany process servers must therefore be persistent and creative in its approach to serving papers.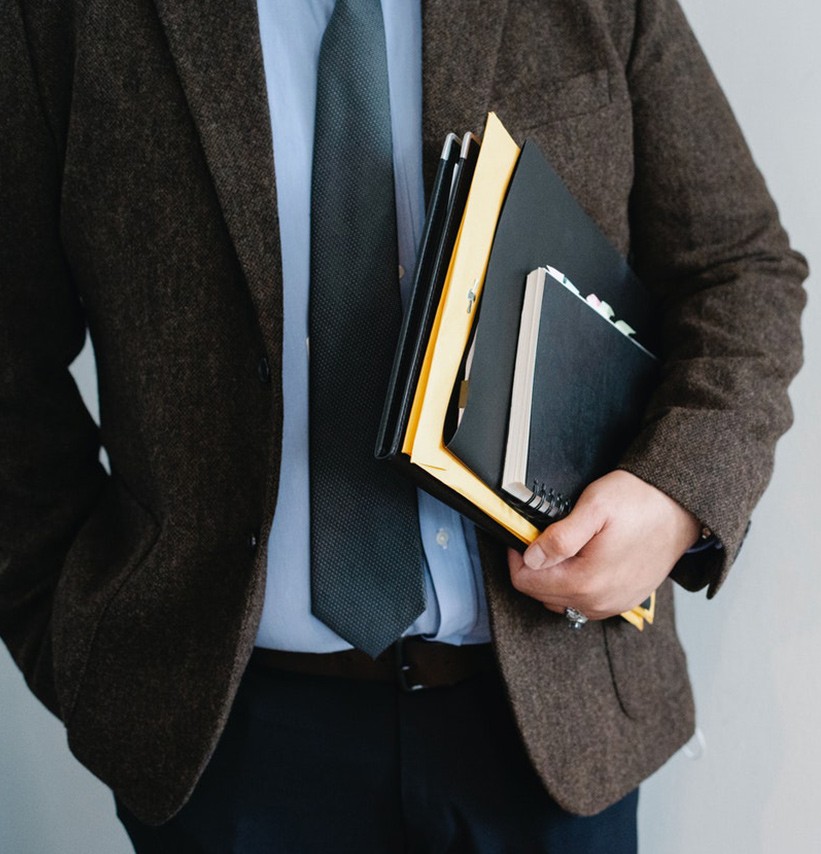 Although there are no special training or education requirements for process servers, all Albany process servers do need to be registered and bonded with their local county, ours is Alameda County #555 and it qualifies us to serve anywhere in California, including the City of Albany.
It's also a great sign that your server is a member of the National Association of Professional Process Servers.
Education is important to a process server in Albany and all of our servers spend hours a year learning through the Process Servers Institute.
It is worth the money to make sure your Albany server has knowledge of the legal procedures needed to serve papers. If done in breach of the law, the service could be contested during the hearing.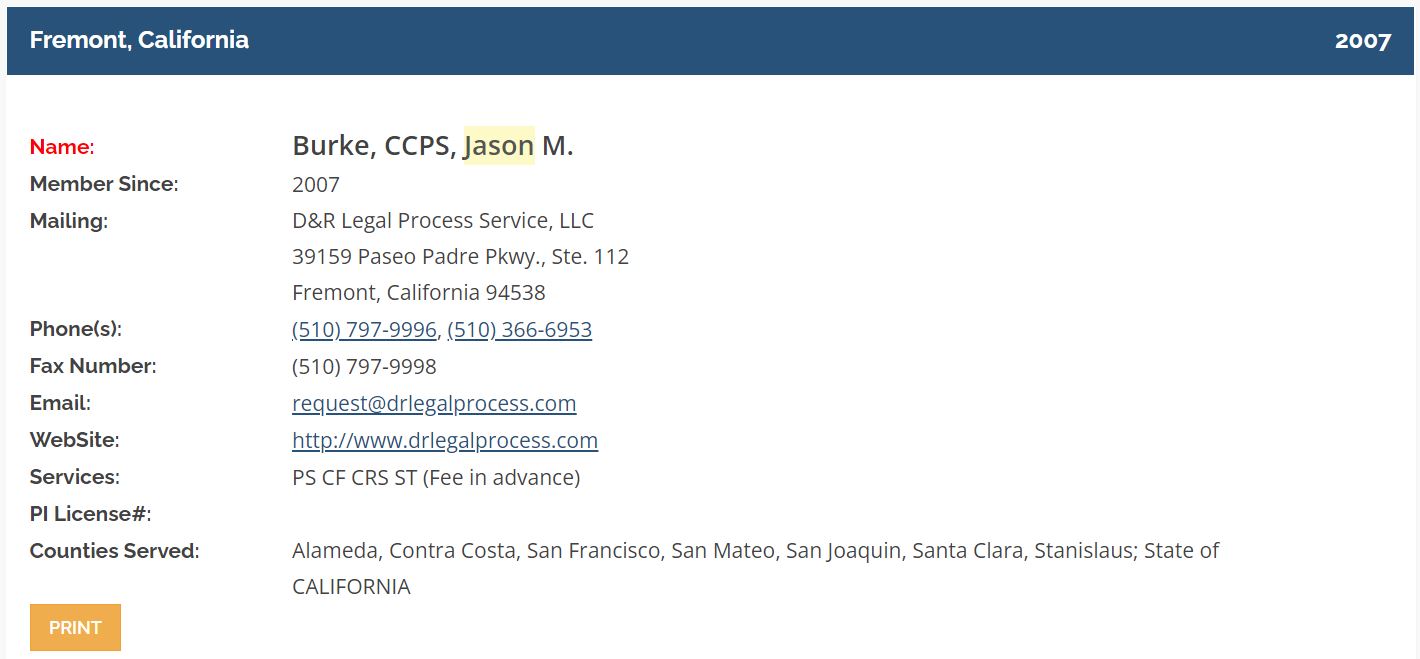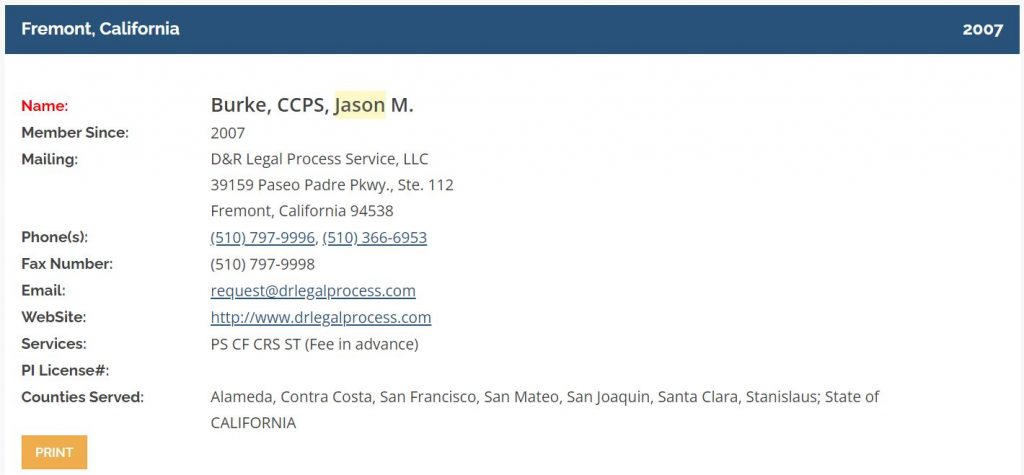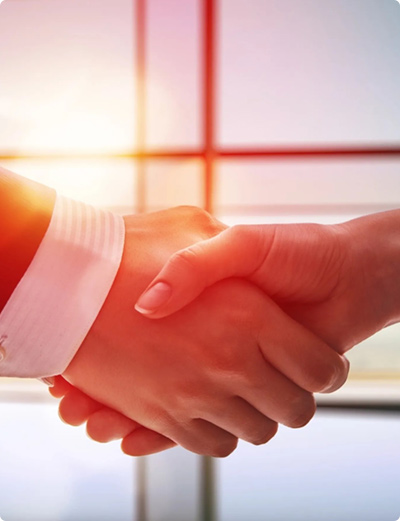 FROM OUR SATISFIED CUSTOMERS
Let the Experts Take Care of Your Process Serving Needs
With a wealth of experience in the field, we offer a hassle-free solution to serving court papers in Albany and to let you get on with your life.
You do not have to worry about your process server following the right procedure, or trying to correct mistakes.
D&R Legal makes it easy for you to serve your court papers with these three easy steps.
We understand that when making a claim, many people are probably suing for monetary damages and may be trying to recoup lost funds. This is why our process service fees are fair, and affordable and recoverable if you win your case, with no hidden fees.
We ensure to make the first attempt at serving papers within 3 – 5 days or 24 hours for rush process service and can make up to six attempts if necessary.
Rely on D&R Services for Complete Support
Process serving is not something that many people often do, so it's important to find a reliable process server to take care of all the hard work.
We give you progress reports regarding our attempts to serve your documents and also offer rush service to meet tight deadlines.
We are one of the few process servers in Albany that provides additional support and we are on hand to guide you through the small claims procedure.
Whether at the Hayward Hall of Justice or Wiley W. Manuel Courthouse in Alameda County, contact us and we will ease your worries about making sure you really do see the defendant in court.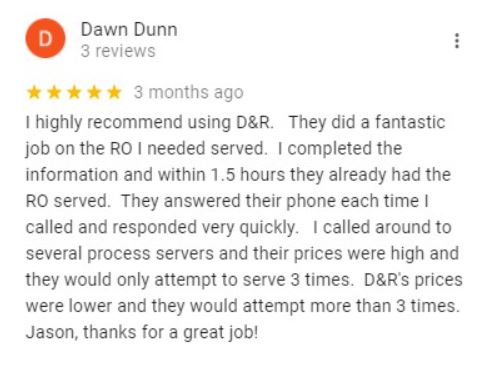 We serve in the following locations in Alameda County
D&R Legal Processing Services
Request a Free Consultation