D&R Legal Process Service, LLC
Fast And Reliable Castro Valley Process Serving
D&R Legal Process Services, LLC is a professional process server with years of experience. We have been in business since 1985 and have served thousands of individuals and businesses throughout Castro Valley. D&R Legal Process Services has the most experienced team in Castro Valley with a combined total of more than 35 years in the industry.
We understand how important it is to serve documents correctly so we take all necessary steps to make sure you get what you pay for!
Process Service Deserves to Be Done Right
When you need to have a document served, it is important that you choose a process server who knows what they are doing. D&R Legal Process Services has the experience and knowledge to get the job done right. We take pride in our work and always make sure that the documents are served correctly and on time.
A Castro Valley process server has a lot of responsibility – not only do they need to handle all the paperwork and logistics, but they also need to be relentless in their pursuit of service. Sometimes this means going above and beyond what's expected in order to get the job done. At D&R Legal Process Serving LLC, we have the experience and knowledge to get the job done right.
We'll never stop until we've served your documents, so contact us today for more information!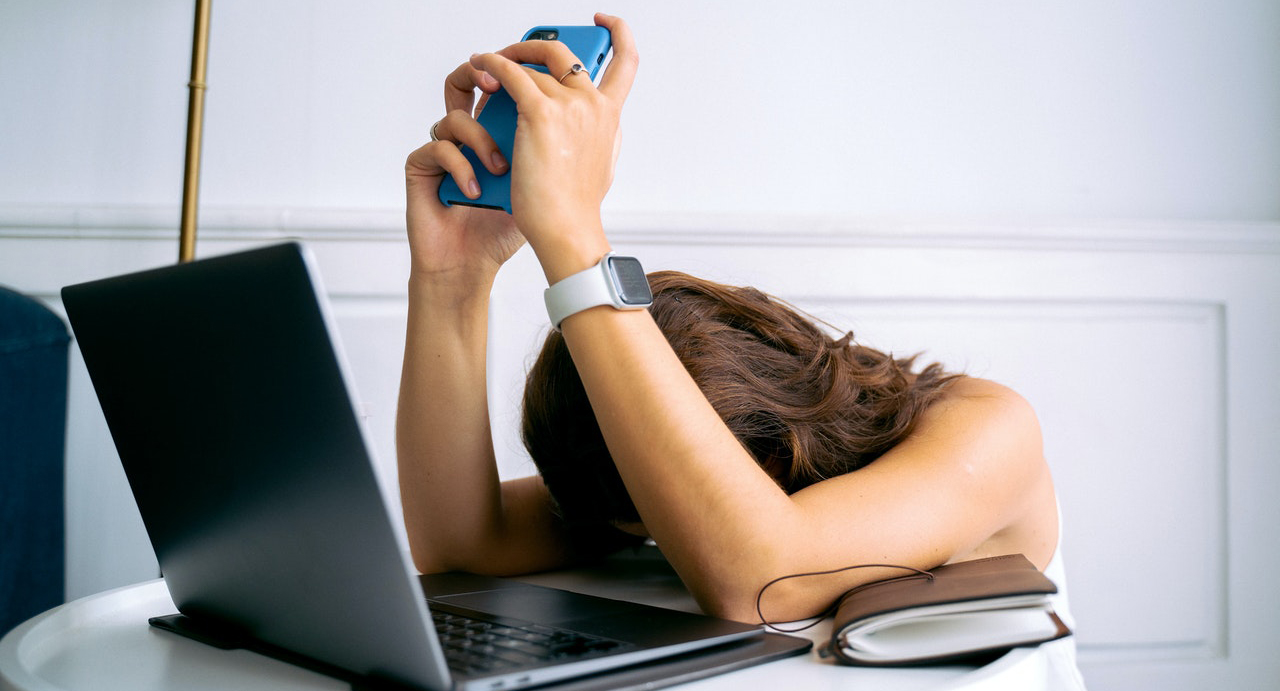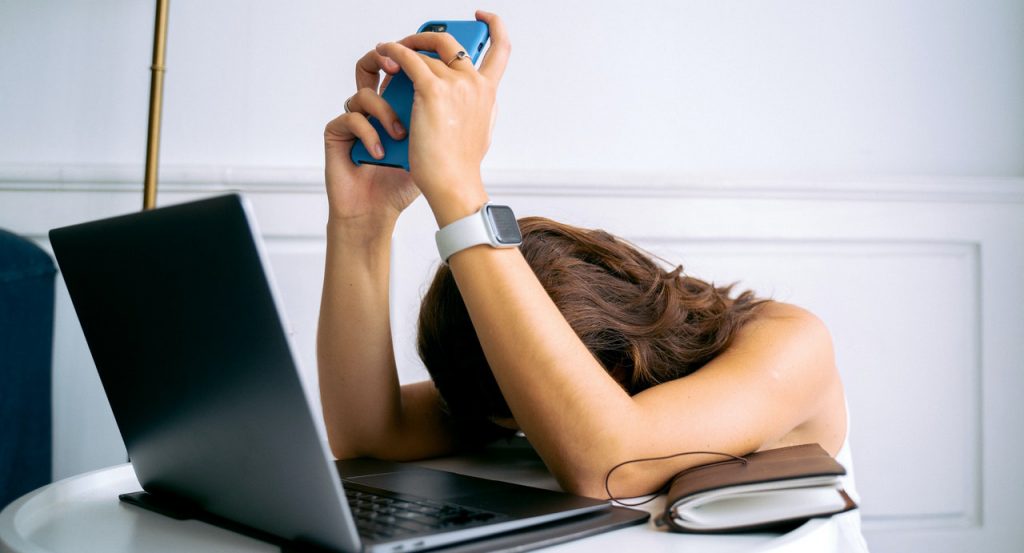 Failing to serve someone properly may cause your case to be delayed or even dismissed. It is important to serve the defendants legally and correctly so that it won't affect your case negatively. But the laws for serving vary depending on which state the process serving needs to take place. Don't burden yourself with all that research and let us serve you with our expertise of process servers services.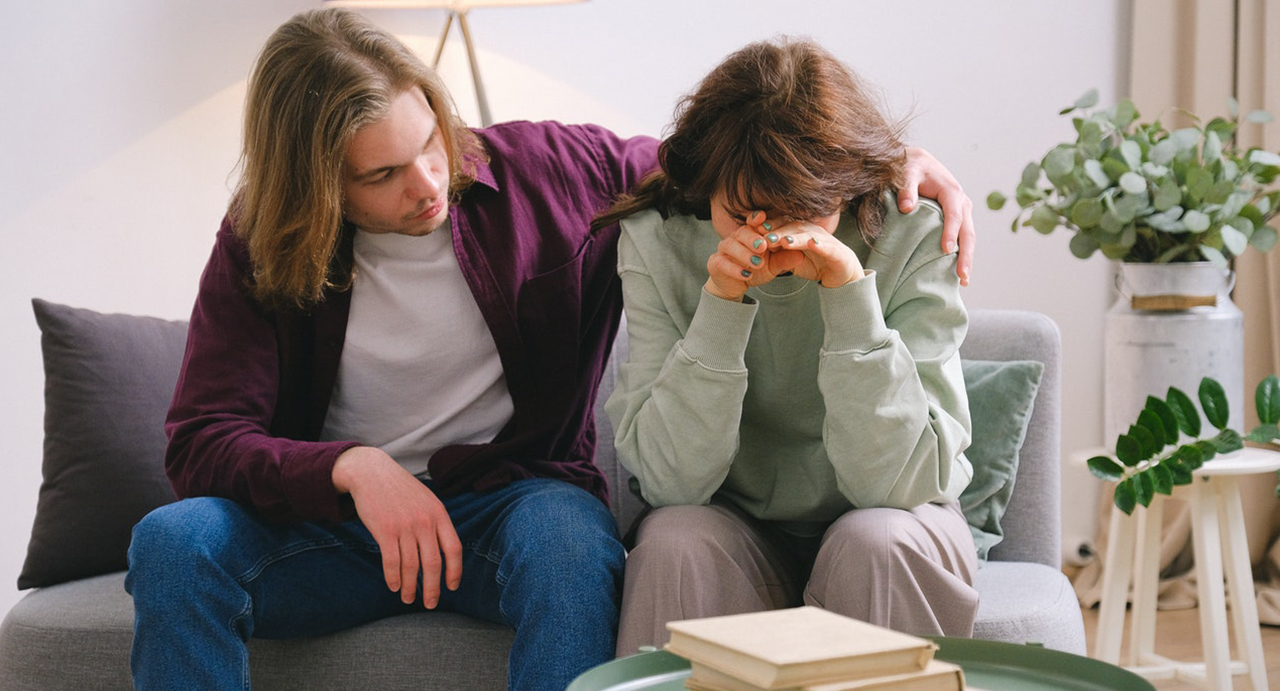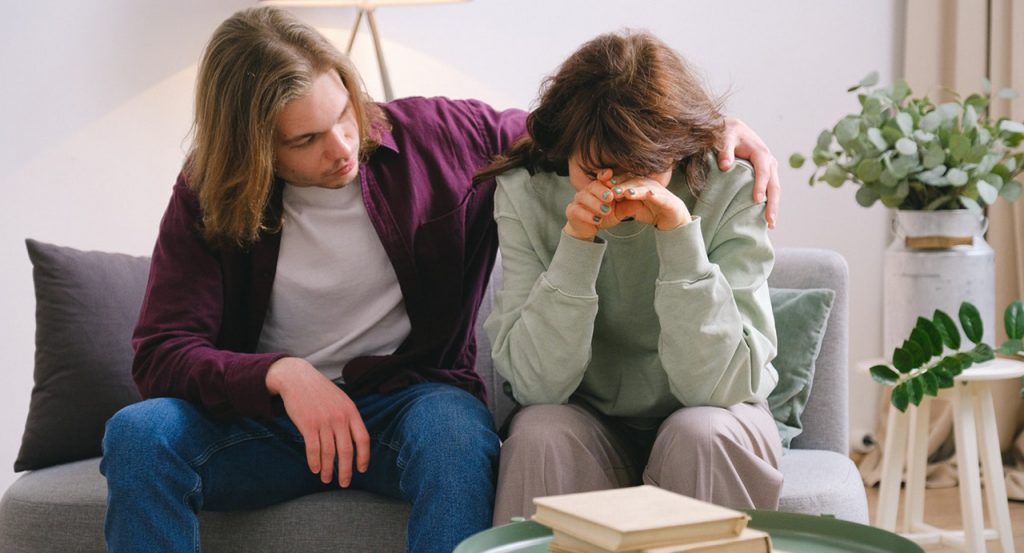 Process serving is an important legal process and to complete it correctly you will need to do a lot of research and study the laws and the legal system. But spending all that time studying the legal system could be a waste of your time. Instead of spending endless hours on learning the complicated laws regarding process servers, work with professionals, like D&R Legal Process Serving, LLC.
D&R Legal Processing Services
Why Choose DR Legal for Process Serving in Castro Valley, California?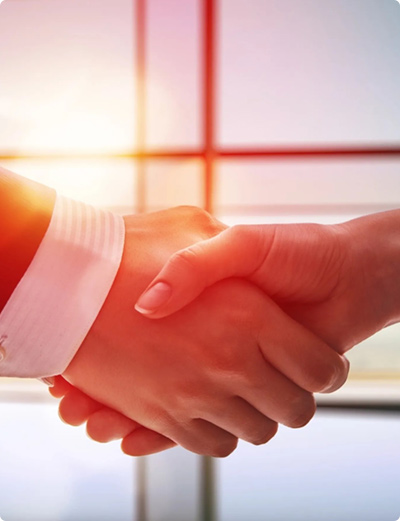 FROM OUR SATISFIED CUSTOMERS
D&R Legal - The Best Process Server in Castro Valley
D&R Legal Process Service, LLC is dependable and accountable in all aspects of the filing process. We can be firm when necessary to get your legal documents filed or delivered quickly. We have over 36 years of experience with hundreds of 5-star ratings from clients like you!
We have a very simple procedure for accessing our process serving services.
Frequently asked Questions
About Process Serving
in Castro Valley, CA
How much does a Castro Valley Process server cost?
Depending on the assignment and your requirements a Castro Valley process server can cost anywhere between $90-$200.
How long does it take for a process server to serve someone in Castro Valley?
This will depend on the assignment and its requirements. Call us now to get precise timing on our process serving services.
How late can a process server come to your home?
Process servers often serve legal papers from 6 a.m. to 10:30 p.m. Process servers can, however, serve outside of these hours in certain circumstances.
Can a process server leave papers at your door in California?
If a process server is not able to reach the person who is to be served, a process server is legally allowed to tape the papers to the door. This is not an ideal way of serving as the papers may go missing, be stolen, or the person of interest may claim he/she never received them.
What happens if a process server can't find you?
Process servers are illegally allowed to leave the serving papers with a roommate or a family member in the event of not being able to reach the person of interest. Tracking down and staking out are also allowed for process servers as long as there are no illegal activities involved such as breaking in or harassment.
How many times will a process server try to serve you?
There is no legal limitation on the number of attempts a process server can make to serve you. This means that the number of attempts will depend on the agreement you have with your process servers.
What happens if a process server can't serve you in California?
If there's any proof of the defendant deliberately avoiding being served then legal action can be taken against them. If the defendant refuses to be served by not accepting the papers then an application may be submitted to the court for an order to use a substitute or an alternative method of service.
D&R Legal Processing Services
Request a Free Consultation