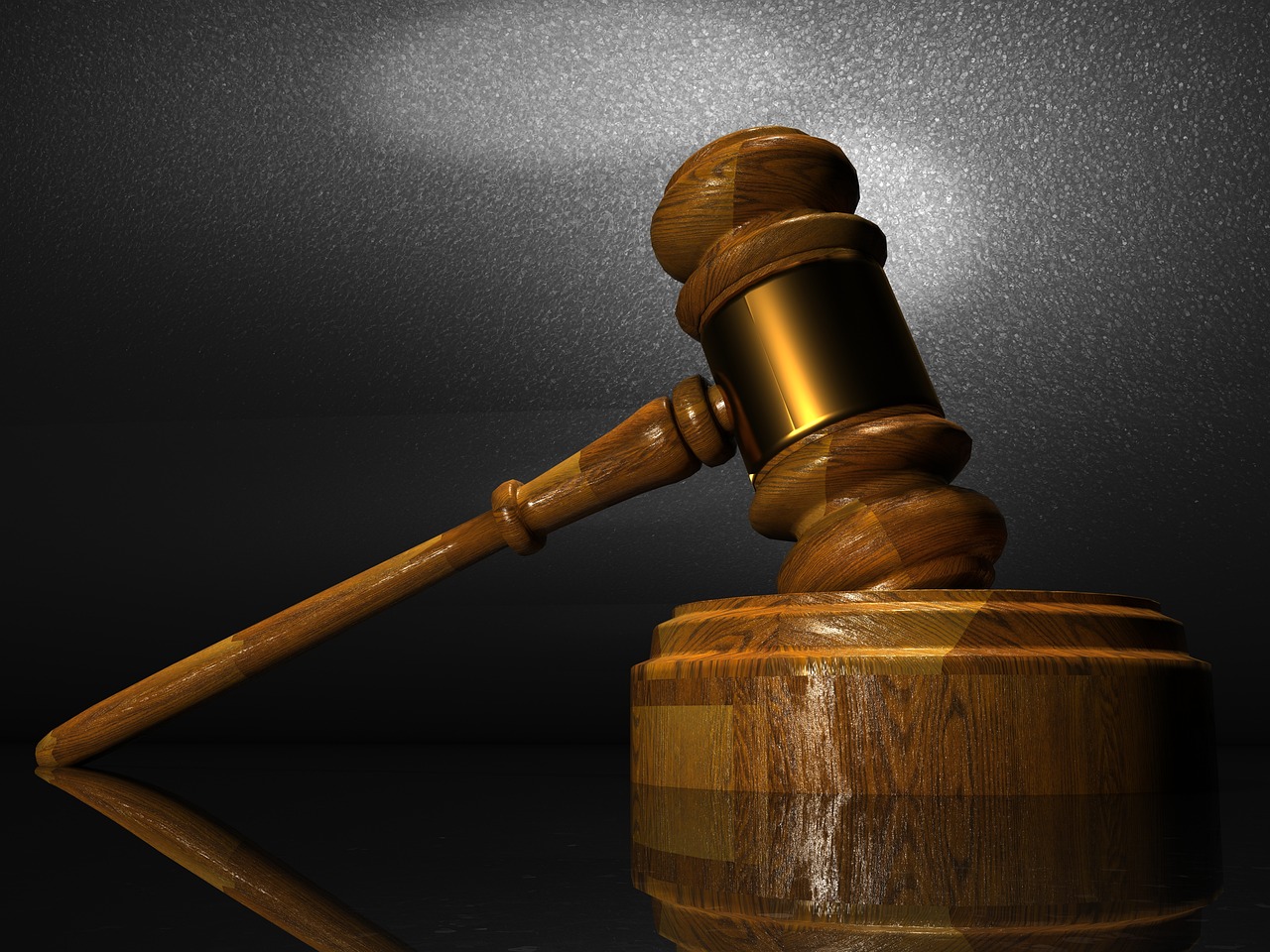 Court can be a nightmare. If you go in unprepared and unsuspecting, you're probably in for a surprise. Fortunately, there are plenty of ways to circumvent the uncertainty and drastically increase your chances of success.
If you're trying to bring certain parties to the table and solve your legal issues once and for all, depositions by written questions may be absolutely critical to your case. At D&R Legal Process Service, LLC, our legal expertise is unparalleled. Your paperwork is filed and served efficiently and accurately for the best outcome possible.
The result? You increase the chance of reaching a resolution while avoiding the many headaches of court filings, party locating, and procedural conduct.
Make the most of any deposition. If your case may involve written questions, cross-questions, or even redirect questions (re-cross questions) on behalf of third-party defendants, it's best to make sure your related documents get served accurately and quickly.
What Exactly Is a Deposition?
A deposition is a period in which parties of a civil lawsuit gain testimony from an under-oath witness. Under the applicable rule and law, a deposition may be used during court. Mostly, however, depositions are part of an information-gathering discovery period outside of court. 
A court reporter and others may perform the relevant officer's duties throughout this period.
Depositions may be used at trial under three conditions:
The parties' depositions violate their own interests;

A trial testimony contradicts a deposition; or

A witness is not available during the court trial.
A party should receive a notice about the deposition in the manner provided. Parties working with a law firm or legal team may be able to perform atypical actions if the court decides to grant leave of court.
Regardless of what happens at trial, a seasoned process server can promptly proceed to serve all critical documents before deposition. There are generally two types of depositions: in-person deposition done orally, or a written deposition.
Written Depositions vs Oral Depositions – The Breakdown
Under Rule 31, any person or party can be deposed with written questions. The written questions are submitted in advance, and upon the deposition by written questions, the deponent responds to the questions.
A deposition on written questions must be performed within a specified timeframe of receiving notice.
Meanwhile, oral depositions require the deponent's attendance, are done before lawyers, and allow all parties to question the witness or person of import.
Direct Questions, Redirect Questions, and ALL Questions – What You Need to Know
Court isn't a game. If you fail to adhere to certain rules, your whole case could be in jeopardy. That's why you must know major state and federal rules, respect the legal status of other parties, and act consistent with those applicable rules, regulations, and laws.
Without a seasoned process server, this can be difficult. When you enlist legal services to help you with notification of the written or oral deposition of the other party, you need to ensure everything is perfect. This includes written questions, expectations of cross-questioning, supplementary questions directed to the deponent, and more.
A notice of deposition must be delivered promptly and successfully for this civil procedure to ultimately work.
What are Direct Questions, Cross Questions & Redirect Questions… and What Do They Do?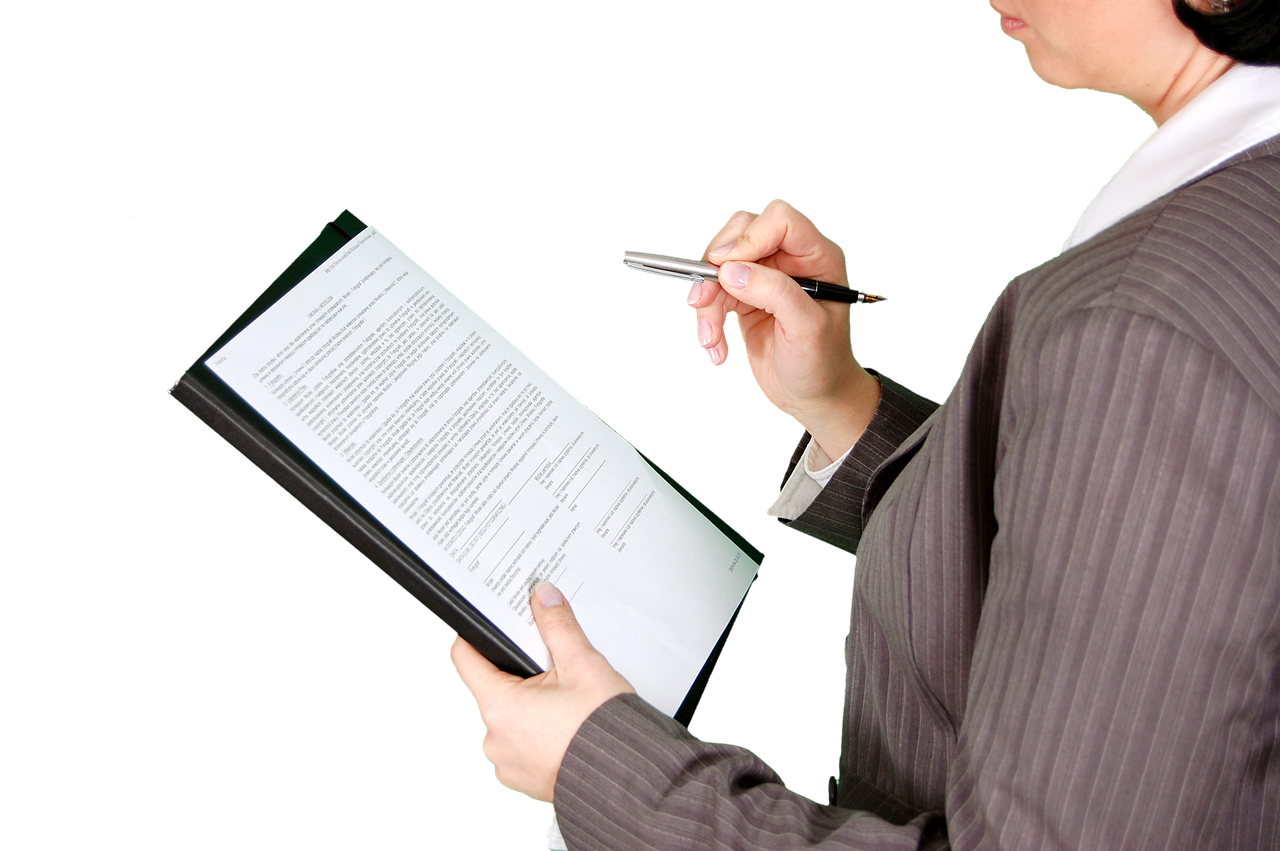 Firstly, let's start with direct questions. These are typically part of a so-called direct examination in which the witness is asked a series of legal questions about the case. These questions help to elucidate the fundamental concerns and issues of the case, whether that be a general description, a descriptive title, or relevant information the plaintiff party seeks.
By comparison, cross-questions can be considered a type of rebuttal. A defendant's attorney will serve cross-questions in an attempt to clarify a particular class of responses, challenge specific responses, or exploit holes and inconsistencies in the plaintiff's approach to the deponent's testimony.
Ultimately, cross-questions are employed to serve the defendant and help absolve the defendant of what may be presented in, or inferred from, the deposition.
Why It's Imperative to Serve Redirect questions and Serve Cross Questions
Last but not least, is the category of redirect questions. During a trial, not all answers given are sufficient to be used against you. That's why correctly serving redirect and cross questions could actually work in your favor. They can be used wisely in any in-person or written disposition. Redirect questions redirect the cross-questions. They can be used to dismiss, minimize, and/or challenge claims brought during cross-questioning.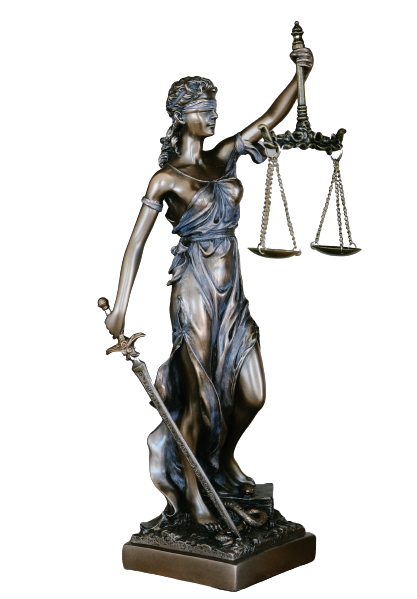 If you have any questions about this process or need help finding the right professional process servers for your needs, don't hesitate to reach out so we can ensure a fast, reliable and easy process service for you.
For example, is a general description sufficient for the answer? Are the depositions by written questions complicated or contradicting? What kind of answers are provided and how do they impact the case?
Was the deponent served the proper notice stating all relevant information? Did the opposing party obtain leave of court to conduct actions not typically permitted?
To ensure smoother proceedings for your trial, ensure first that your redirect and cross question documentation are securely and properly served and filed. That way, you can be sure your case can advance without unnecessary hindrances. The best process server near you can help you to achieve this.
Promptly Notify the Right Person or Party Using a Reliable Process Server
Whether you're serving a public or private corporation, a governmental agency, a person, or other parties, you want a process server that understands the legal game and can serve and file critical documents properly and efficiently.
Promptly proceed toward your trial with confidence and ease. Before any deposition by written questions, get expert legal services to secure and serve the vital paperwork for your case. Every court-going person belongs under the wing of a top process server.
For effective service of your business records, subpoenas, writs, and more – contact D&R Legal Process Service, LLC, today and move toward a quicker and more favorable outcome!