Service of process is a civil procedure in which necessary legal documents are delivered to a party to notify that party of a lawsuit, proceeding, and/or court date. In other words, process serving is a critical pre-trial procedure. If a copy of the summons and other legal papers are not served and filed properly, the lawsuit could be jeopardized.
How to Get a Summons and Complaint Filed and Served Properly
At D&R Legal Process Service, LLC., top process servers ensure that the person to be served receives all appropriate papers within a reasonable period according to the California Code of Civil Procedure. All papers served are also filed properly and as quickly as possible.
If the registered process server cannot locate the party, or cannot ensure personal delivery, important actions can be taken. Learn how a professional process service in California can help you avoid long court lines, hassles, and legal problems today.
What Is Personal Service of Process in California?
Personal service of process is where a registered process server or person serving process delivers the appropriate copy of the summon and/or other legal papers to the appropriate party directly.
Under California Code, a processing server will take all appropriate steps to ensure the papers are personally delivered, exchanging hands, typically at the party's home mailing address.
The person authorized to serve the actual notice cannot trespass on an individual's dwelling and must be granted access to locked areas during a lawful service of process. If the server of process cannot reach such party, additional steps may be required.
What Types of Legal Papers Do California Process Servers Serve?
In performing lawful service of process, a professional server may deliver a wide range of legal paperwork with diligence. The person to be served has the right to formally understand why these documents are being served.
Aside from a copy of the summons and complaint, registered processing servers also serve the following:
Subpoenas
Child Support
Right to Possession Form
Wage Garnishments
Injunctions
Complaints
Writs
Eviction Notices
Divorce Papers, and more
Where Can California Process Servers Leave Papers?
A server of process has multiple ways of reaching the party to be served. Delivery can be performed personally, by leaving paperwork at certain approved addresses, or through certain forms of mail. Typically, the server may return later if you are not home at the time of the attempted service.
Servers may also wait outside your home until you leave or enter or may attach the document to your door, so long as interior content is not visible. There are also less-traditional ways documents and summons may be served if the necessary or proper party cannot be reached.
What Are Process Servers in California Not Allowed to Do?
There are certain actions that California processing servers are prohibited from taking. In attempting personal delivery, the servers may not try to deliver a copy of the summons or any other document by entering a locked building or area.
Furthermore, processing servers cannot leave documents with underage persons. A copy of the summons cannot be left with someone under the age of 18, for example, even if that minor knows the party to be served.
During such service, servers unable to locate the individual can leave papers for other adult household members at his or her address. Such an occupant may receive the paper on the defendant's behalf.
Litigants should always contact a seasoned California processing server before attempting to reach the person to be served.
A Copy of The Summons May Be Served in Gated Communities
In some cases, defendants may try to hide behind gates and security personnel to avoid a summons and complaint. According to the law, a summons may be served within a gated community, as long as the server provides proper identification, registration, and confirmation.
This may include a current driver's license, and other proof of the process server pursuant to providing actual notice to the party to be served. The server must demonstrate that he or she is acting in his or her capacity as a professional or representative.
A server will be granted access once this information is shown to other security personnel assigned to control access to the community.
Who Qualifies as a Registered Process Server in California?
Processing servers in California do not need to be licensed, but they do need to be registered and bonded. According to the California Business and Professions Code, a person who has served over 10 times within the state in the calendar year, and who has been compensated for such service, must maintain a valid registration certificate.
This certificate of registration is made with the county clerk where the server lives or conducts business. This Business and Professions Code does not apply to attorneys, government employees, private investigators, and special appointees performing their assigned duties of service.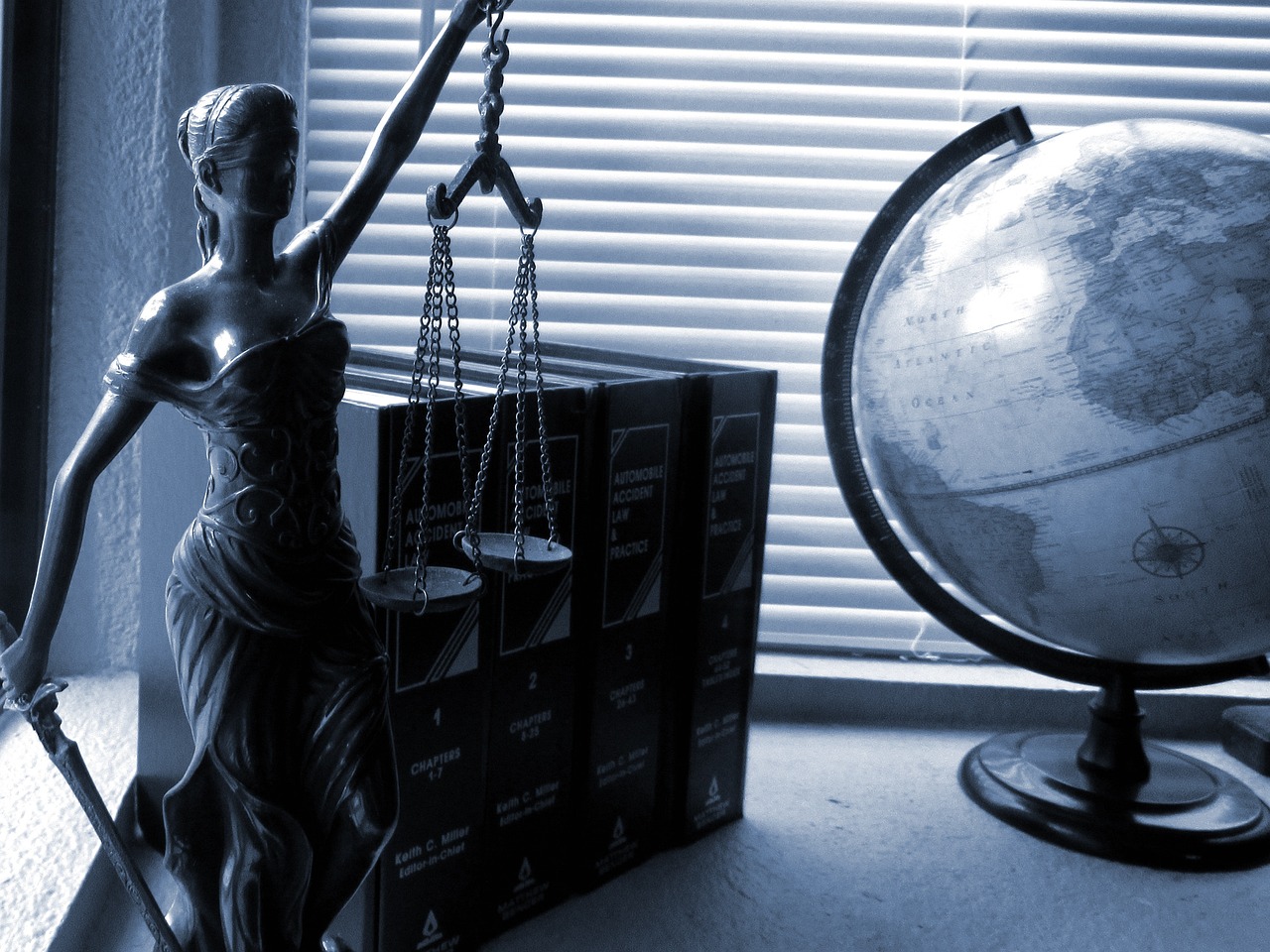 Can Non-Professionals Perform the Service of a Summons?
The service of a summons or other paperwork can be delivered by a third party, so long as this personal delivery or service does not violate certain conditions. Under California law, this third party is deemed the 'server,' even if professional credentials do not exist.
However, no party to the case can serve. If you are not a party to the case, you may be eligible to serve. However, it is always best to consult an experienced professional before trying to reach the person to be served.
The following individuals can contact the party to be served to deliver documents:
A Professional Server
A Friend or Relative
A Coworker
A Marshal or County Sheriff
An Individual Over Age 18
How Process Servers Deliver a Copy of the Summons and Complaint
Processing servers do not merely file and deliver legal paperwork. They also actively uphold the constitutional right to due process, which means they have a legal and ethical obligation to serve a copy of the summons and complaint through a reasonably diligent effort.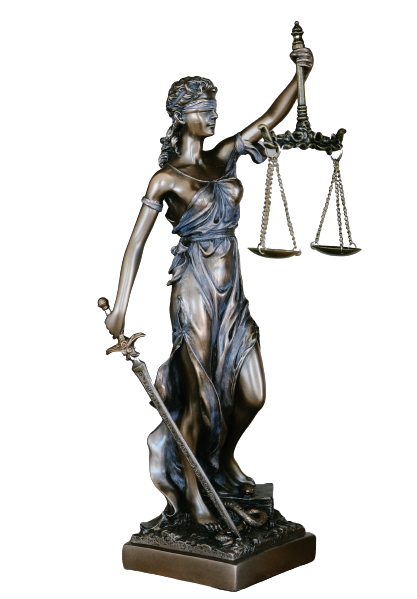 If you have any questions about this process or need help finding the right professional process servers for your needs, don't hesitate to reach out so we can ensure a fast, reliable and easy process service for you.
A summons may be served in various ways, including the personal service of a summons, substitute service, first class mail, postage prepaid service, and more. The summons should be served in substantially the following form as outlined in Section 415.30 of the California Code of Civil Procedure.
Different Ways a Copy of the Summons May Be Served
Many factors may affect service and make it difficult to deliver papers on time. Under the California Code of Civil Procedure, a copy of the summons may be served in multiple manners. When delivering personally becomes difficult or even impossible, the server can choose to exercise other options.
As Section 415.20 reads:
"If a copy of the summons and complaint cannot with reasonable diligence be personally delivered to the person to be served… a summons may be served by leaving a copy of the summons and complaint at the person's dwelling house, usual place of abode, usual place of business, or usual mailing address other than a United States Postal Service post office box, in the presence of a competent member of the household or a person apparently in charge of his or her office, place of business, or usual mailing address other than a United States Postal Service post office box, at least 18 years of age, who shall be informed of the contents thereof, and by thereafter mailing a copy of the summons and of the complaint by first-class mail, postage prepaid to the person to be served at the place where a copy of the summons and complaint were left. Service of a summons in this manner is deemed complete on the 10th day after the mailing."
Alternative Actions for California Process Servers
Again, when process servers struggle to deliver personal service to the individual, they can take alternative actions. In such cases, the server is permitted to leave paperwork with a competent member of such person's dwelling/house, at his or her office during usual office hours, and at a usual mailing address.
Once the copies are left with the appropriate person, the server must use certified mail to send a copy with first-class mail, postage prepaid to the individual to be served. Ten days following such mailing, the manner is deemed complete. After the manner is deemed complete and such mailing is presumed served, it is up to the served party to act accordingly.
Serving Businesses and Business Owners in California
A business owner may designate his or her agent, or a person authorized, to accept service as well. A person accepting the documents on behalf of such entity, regarding such property that is real or personal property, regarding such expenses outlined in the papers, or for any other litigious manner, must be the person acknowledging receipt.
Such acknowledgment is a crucial part of the civil procedure.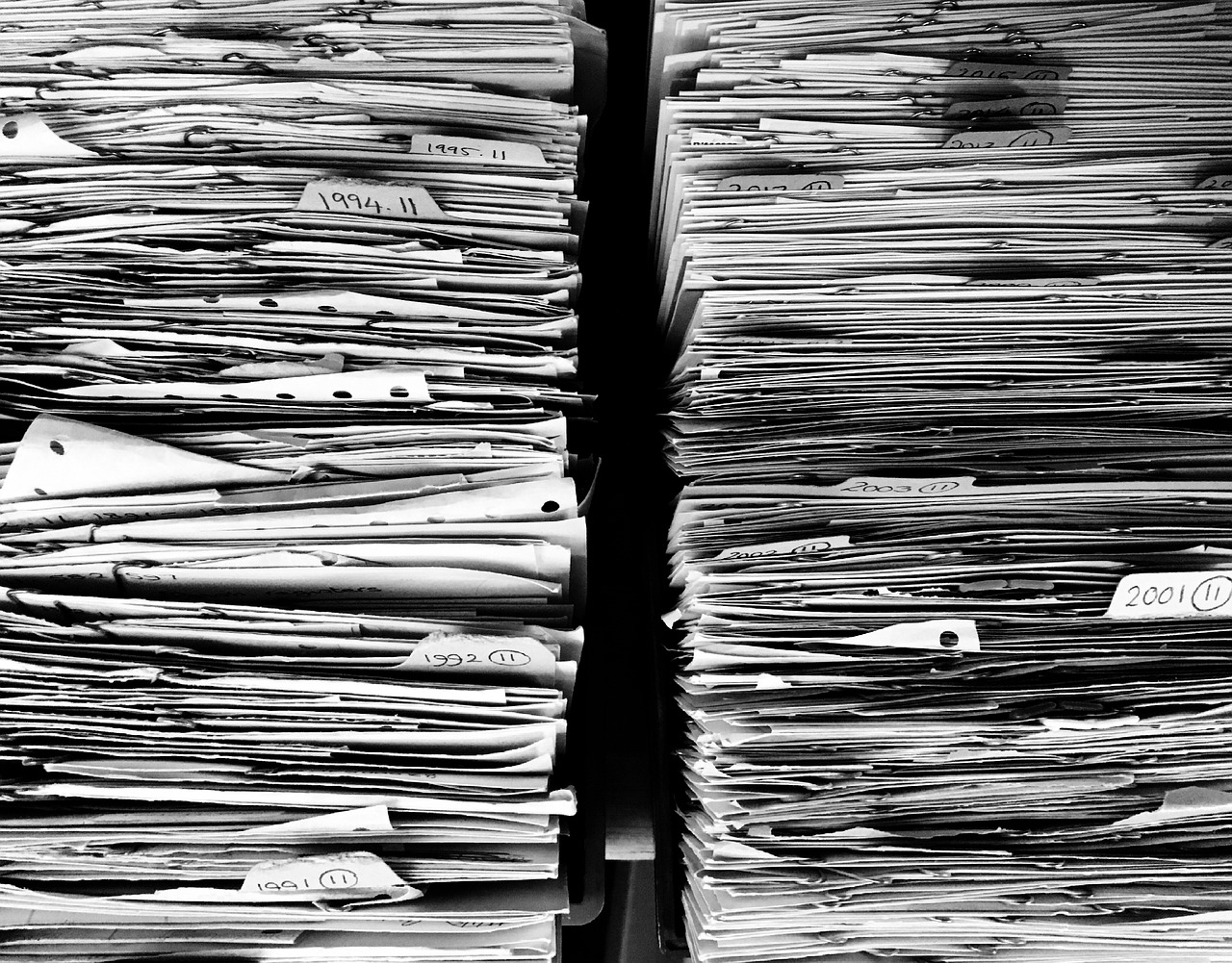 Finding an Expert California Process Serving Firm
Whether you're serving a business or an individual, you should always hire an expert in process serving. Not only does this ensure that the necessary paperwork is filed and served, but it also ensures any actions with certified mail, first-class mail, and/or a commercial mail-receiving agency proceed appropriately.
An expert agency like D&R Legal Process Service, LLC, can expedite the entire process, ensuring that it is deemed complete, and helping litigants serve even the most avoidant defendants. If you need paperwork filed and served, your case may benefit significantly from the efforts of a process-serving expert.
FAQ About California Process Service
What Is a Process Server?
A process server is a person who 'serves' or delivers critical court papers to a party summoned to court. With any legal proceeding, all relevant parties must be notified. By notifying a defendant of where, when, and why to appear, the server of process upholds due process. All filed and served process documents must be formally completed in writing. The server cannot have any relation to any of the parties or the court case. In some states and jurisdictions, only professionals and sheriffs/marshals are allowed to serve process. In California, any adult without ties to the case can serve process, as long as they abide by the appropriate laws, rules, and regulations.
How Do I Serve a Process in California?
The best course of action is to contact a process service professional. These experts have resources, networks, and tools that the layperson simply does not. If you have someone else serve the papers, you may violate critical laws or miss a critical date. Proceeding without date verification can have serious consequences. If you use a non-professional 'server,' you may even serve the wrong person or serve the right person improperly! This could hurt your case and jeopardize your lawsuit. Don't take unnecessary risks. Spare yourself the hours of court dealings and headaches. Reach out to a reputed process-serving firm near you and streamline the legal proceedings from day one.
What are Methods of Service?
The term Methods of Service refers to three primary ways in which the process is conducted. The first method is through personal service or delivery, the second is through substituted service, and the third is through publication. Personal delivery service is a hand-to-hand delivery service of papers and is the most preferred. It is also the most legally sound method of process serving. Substitute service, meanwhile, is typically used as a backup method when personal attempts do not succeed. The 'substitute' is a competent adult who receives the court documents. Depending on the state and jurisdiction, substitute service may be used right away or only after personal attempts at delivery have failed.
What Happens After the Document is Served?
After the papers are served, the server must formally record the time, date, and location of the service. The server must also record the identification provided by the individual served. Afterward, the server completes an Affidavit of Service as official proof of service. The server will also attach copies of the served documents to the Affidavit to further substantiate the proof of service. Once the paperwork is together, the server will confirm it before a clerk, lawyer, or commissioner. At this time, the server will provide the paperwork to the court and/or party with an officially notarized Affidavit of Service as the final proof of service.
Why Choose D&R Legal Process Service?
With over 36 years of success in the legal processing field, our California servers provide fast and smooth results that clients trust. Through great pricing options, full-spectrum support, and personalized services, we continue to be a leading firm in California process serving.
Whether you need cutting-edge skip tracing to locate an avoidant defendant, same-time service when you're in a rush, intricate court filing procedures managed efficiently, or any other of our premier legal services, your needs are our priority.
Your days of stressing, wondering, and wasting time in long court lines are over. Simply go online, create your account, and learn about our second-to-none process services today.
D&R Legal Process Service, LLC., is ready to help.