Process servers are extensively trained to deliver time-sensitive court documents that require signed proof of services or an affidavit of service, such as summonses or subpoenas, in person. Not only do registered process servers protect a citizen's constitutional rights to notice of civil process in the eyes of the law, but they also ensure court documents are delivered correctly.
Process server charges vary across the United States, though most people find that hiring a process server outweighs the hassle of having a friend or relative try to serve your important documents, when the laws regarding service may be very difficult to understand for someone who does not do this day in and day out.
Let's take a deeper dive into how much they should cost and what you're really getting when you pay for a process server.
When you sue somebody, divorce them, solicit child support, or undertake other legal action against an individual, the United States legal system prescribes that they must be served any important legal documents in advance of your court date.
Serious implications can arise in court when the defendant is not properly served, including having your case thrown out and even a criminal conviction for the person who improperly served the papers. For this reason, many people prefer to engage in the services of a professional process server.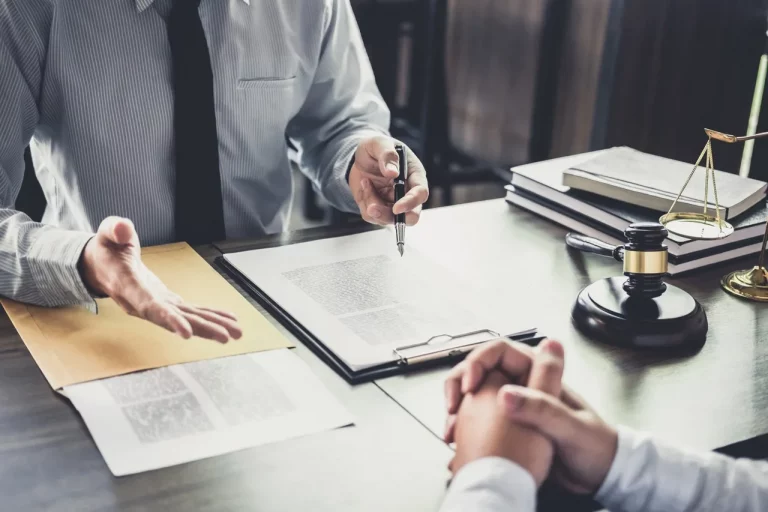 How Much do Process Servers Charge?
Process servers are an important part of any court system. They make sure that the individual has access to fair representation, and can aid with the provision of vital documents such as subpoenas for testimony leading up to trial proceedings. Their work can be very delicate, and their fees vary depending on what they do as well as their experience in dealing with various clients' requests or information needed to complete tasks successfully.
The national standard process server cost ranges between $40 – $200. Average expenses will generally increase if your case demands more elaborate services such as same-day delivery, additional attempts, and using alternative approaches to locate an avoidant defendant.
When hiring a process server, it's worth considering the related charges, turnaround time, and how many attempts they are willing to make. Some companies offer their services at a flat rate, while others will accumulate costs depending on the level of work involved. You could end up owing more mileage or skip tracking charges if you have to locate someone far away in-state, out of state, or if the person served chooses to engage in evasive behavior.
Fair Pay for Important Work
In the United States, process servers are professionals who take their job seriously and understand that each case requires personalized service tailored to the circumstances surrounding it. Private process servers need thorough training in the field to carry out their jobs effectively. They also need extensive formal education on the legal framework around process serving, including when it comes to locating and serving evasive parties.
The best professional process servers will provide you with fast and smooth service at an affordable price and will offer their complete support along the way.
D&R Legal process servers offer a flat rate and are upfront about any additional costs you may incur from the job. For routine process service starting at just $90, we offer up to six attempts, sometimes more depending on the server, beginning within 3-5 days of receiving your request, and subsequent attempts are performed every 3-5 days thereafter.
We are the best low-cost process servers in California and will follow due process to guarantee our best effort to deliver your legal documents to the other party and will stand behind any service we make. Save yourself the risk of illegitimate service, and speak with your dedicated neighborhood private process servers at D&R Legal today.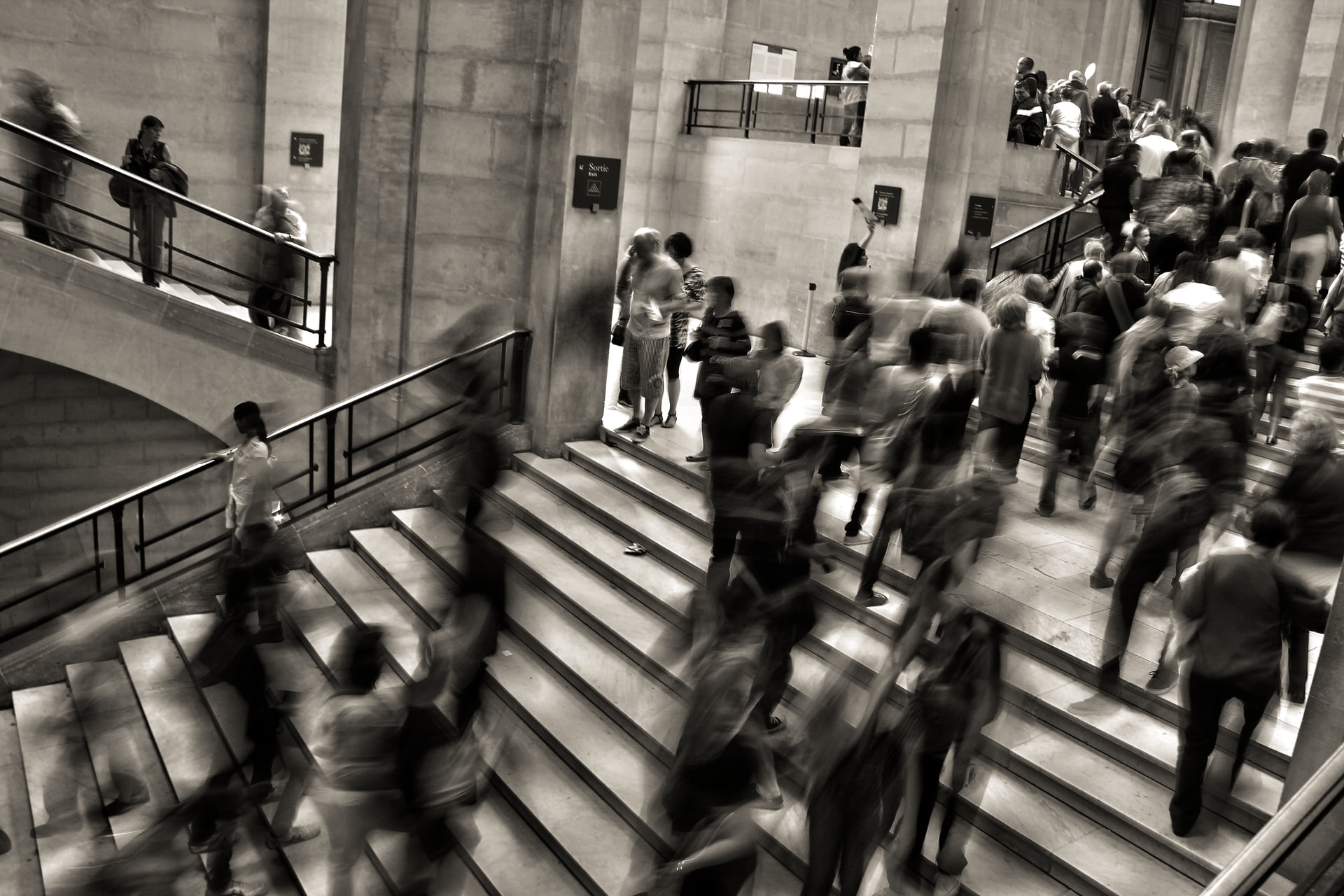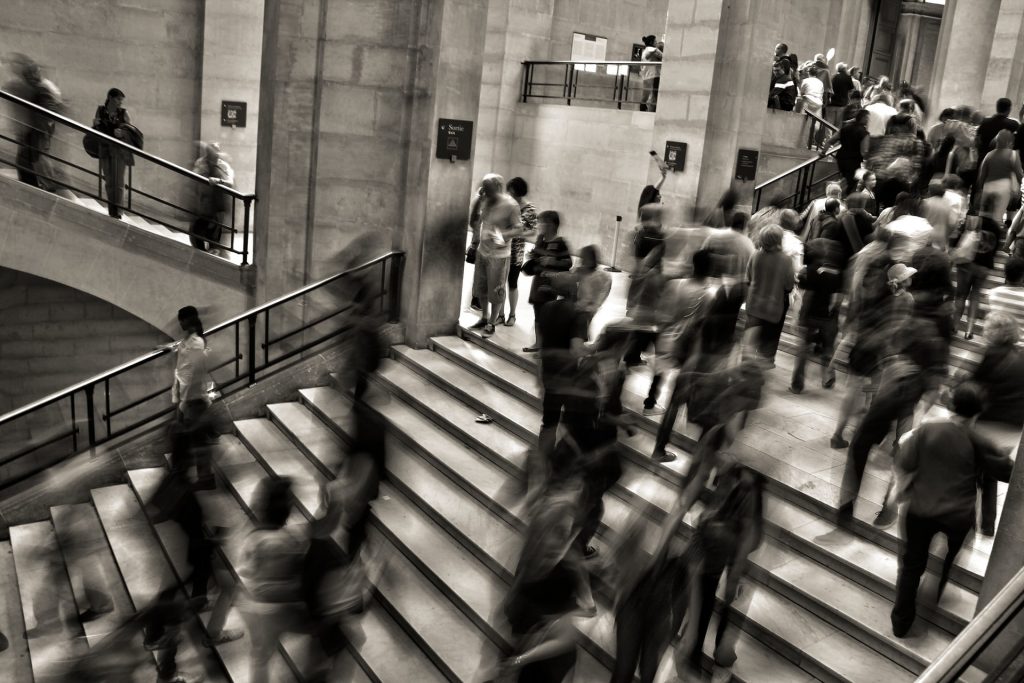 How Long Does it Take to Get Papers Served?
Many process servers' routine service is initially attempted within seven business days after obtaining papers. But you can find process servers that will deliver service much faster and at an affordable rate.
Whether your professionals can effectuate service on the first attempt will depend on how easy much information you can provide about the subject, the documents that are being served and how difficult it is to find the defendant. Delivering documents to avoidant parties can require additional undertakings, which is why engaging with a company that offers several attempts at a flat rate can make all the difference.
That way you know what your financial commitments are before they engage in the work, rather than receiving a nasty surprise from a hefty bill and additional costs at the end.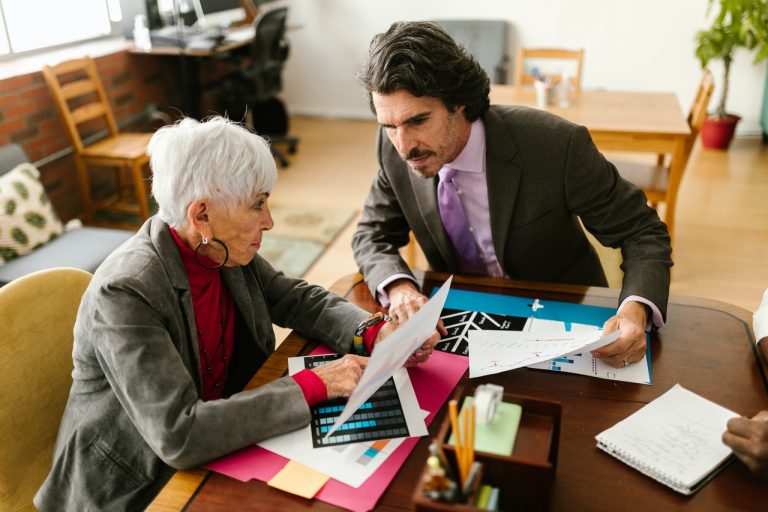 What Affects the Cost to Serve Someone?
When court services are needed, it is necessary to have a process server. The cost of hiring one will depend on several factors, including the kind of assignment you need to complete or the difficulty level involved in your situation (elevated difficulty levels can result in increased process serving costs). Some of the expenses you may expect for your case can come from the following:
It pays to discuss all costs with your process server when you examine your situation with them so you know exactly what to expect when you receive the bill. The pricing structure should indicate whether you're likely to accumulate process serving costs as the server carries out the work and what services are included in routine service rates.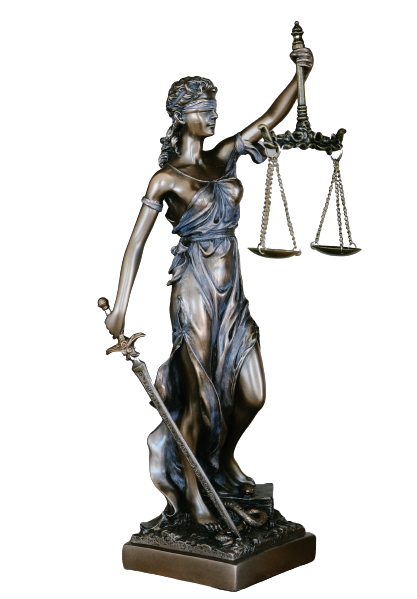 If you have any questions about this process or need help finding the right professional process servers for your needs, don't hesitate to reach out so we can ensure a fast, reliable and easy process service for you.
What is Included in the Process Server Fees?
The cost of a lawyer can be prohibitive for some. However, the need to find one is vital in order to protect your civil rights as well as those around you from discrimination or abuse by third parties. A reliable process server will make all your actions easier by helping you progress your court case with integrity.
The best process servers are those who have a high level of diligence. They are knowledgeable about tracking down defendants and will attempt to serve an individual multiple times.
When a process server fails to serve an individual, they can report how many times the job has been attempted. Professional and experienced servers will always inform you of a way to complete service such as, performing a stakeout if likely to succeed, requesting an alternative address to attempt service at and if service by special court order may be required.
But regardless of how the process is served, professional and legal conduct is necessary to reach completion as quickly as possible with each attempt.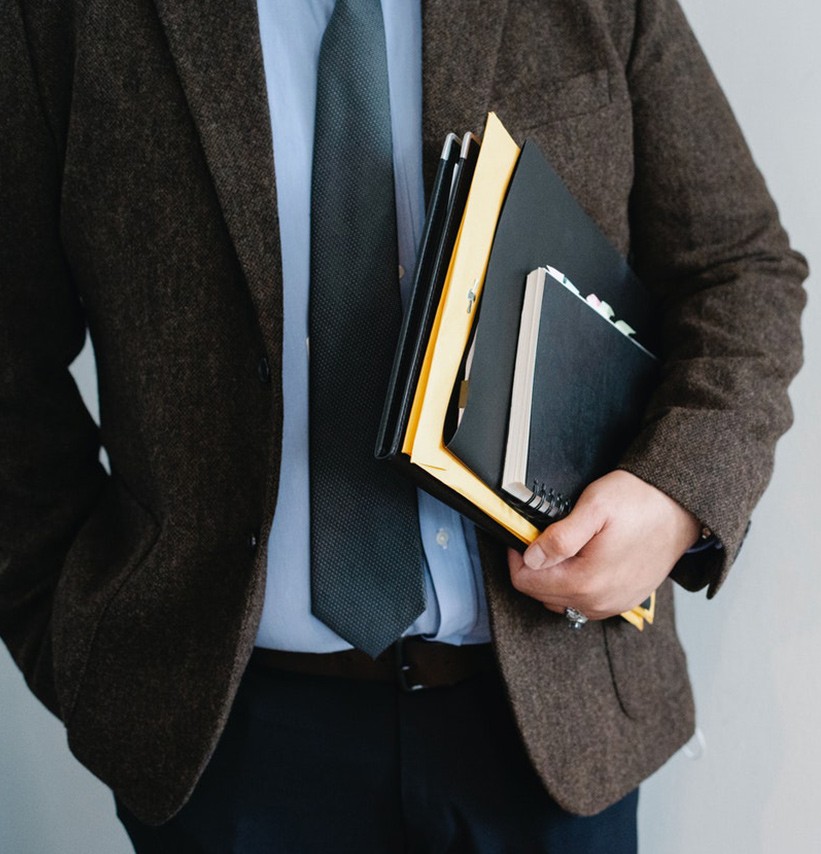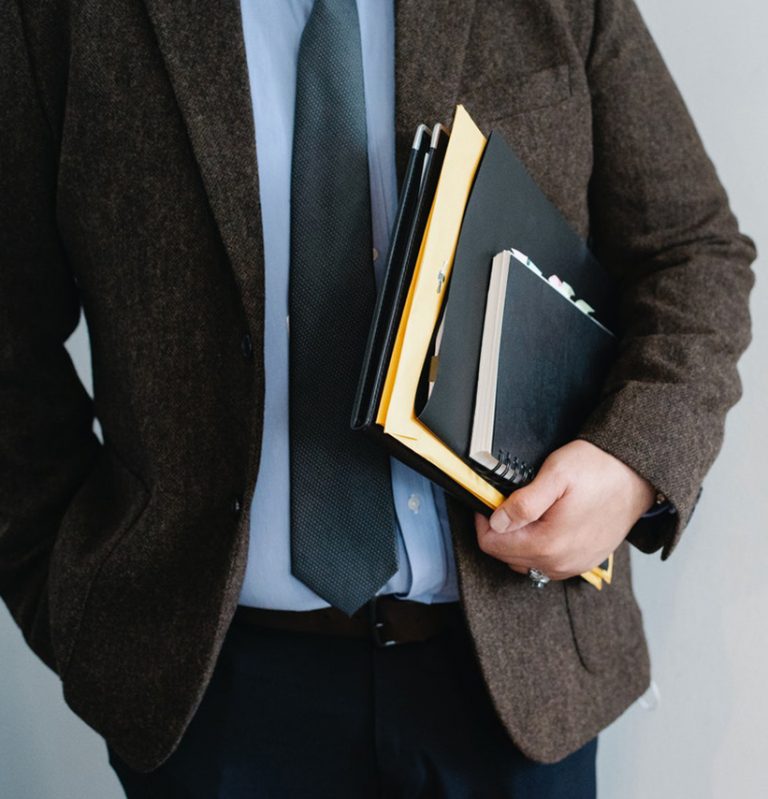 If you are looking to hire professional servers, the person handling this task must know all state laws to ensure you are correctly serving legal papers. It may be challenging finding someone in non-professional spheres that is both willing and able.
When a person can't be located or goes out of their way to avoid being served, hiring professional servers will help defer further complications. In some cases where an individual is hard to reach and timely service needs attention, it's best to enlist the assistance of professionals who know what they're doing!
Process servers who successfully deliver important legal documents understand how critical timing is. Identifying when you're likely to find a recipient at a given place is just as important as knowing where to find the person in question.
Professional process servers with extensive experience understand evasive behaviors and can work around them to save time and have papers served quickly. Serving process within the necessary timeframe significantly increases the likelihood of progressing your court date as soon as possible and decreases the chances of your case being dismissed in court.
Location is a crucial factor when it comes to process servers. Many professionals offer local and national services, though the cost and regulations of each state can affect what they charge for each. For example, certain companies will accrue additional mileage costs for delivery in remote places or locations with difficult access.
You should always check with the company you're hiring before making any decisions about where you need your documents delivered!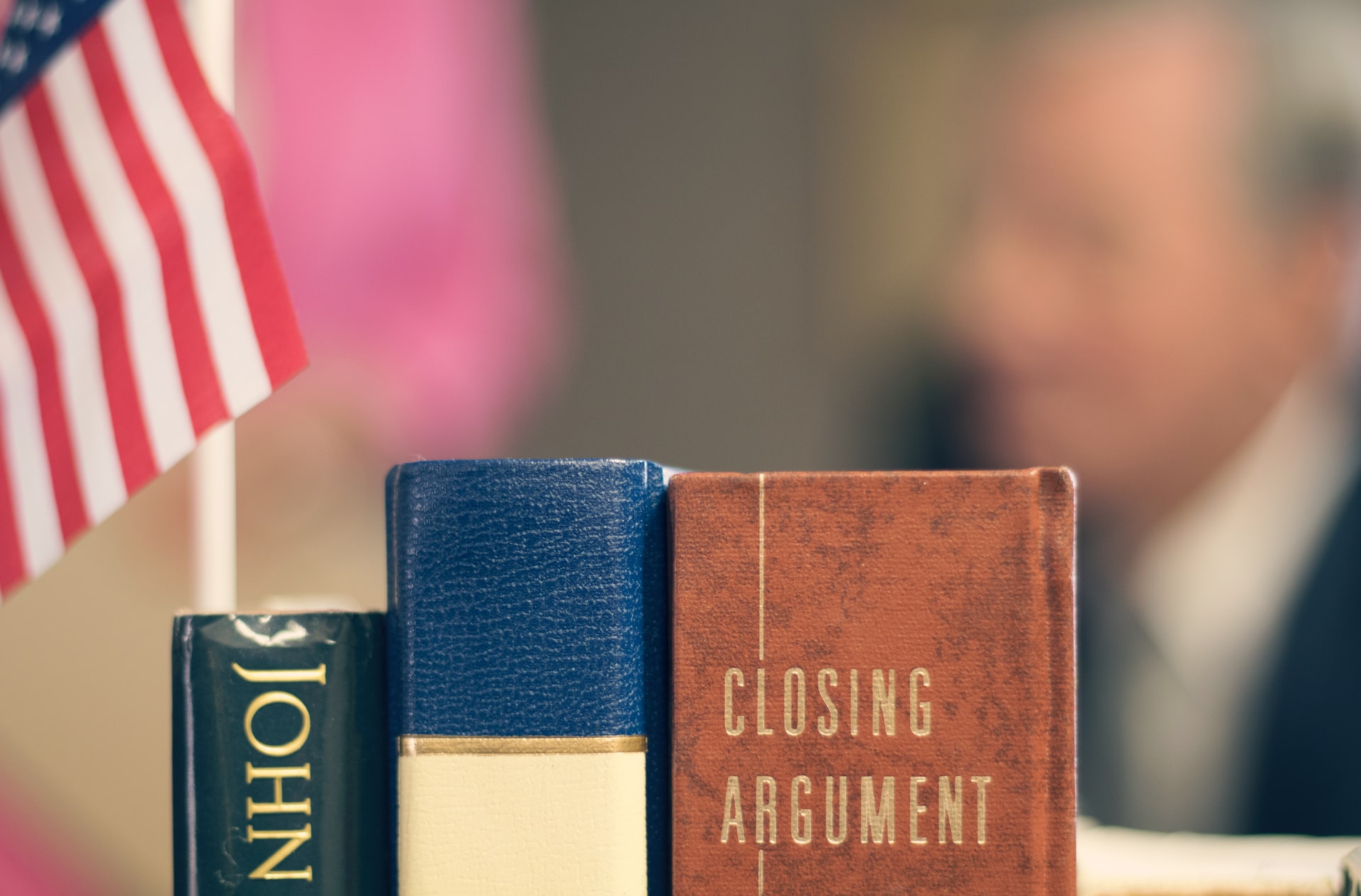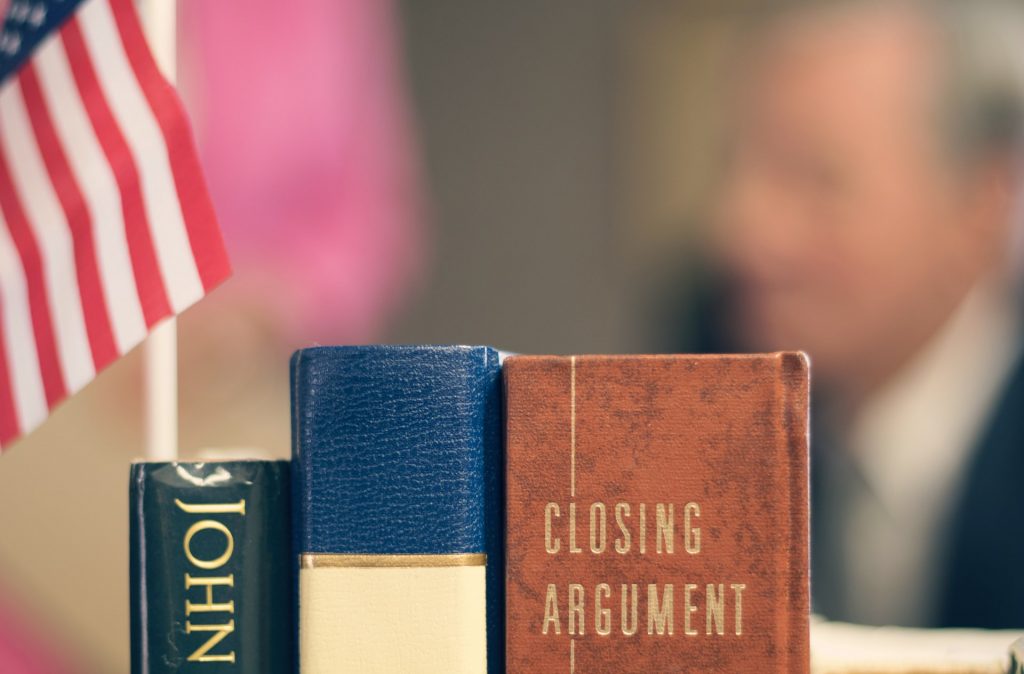 Generally speaking, you do have to prepay, though whether or not you can depends on the process you select. Nevertheless, most processor servers require payment upfront – or at least payment on file, like a credit card or ACH- to guarantee compensation. This can be particularly important for new clients.
Often for returning clients, a company will consider invoicing conditional on the client's credit scores, how long it will take to pay for the job, and the locality of the service. Out-of-state service almost always requires prepayment by credit card. In some cases, clients can expect to pay more for being invoiced.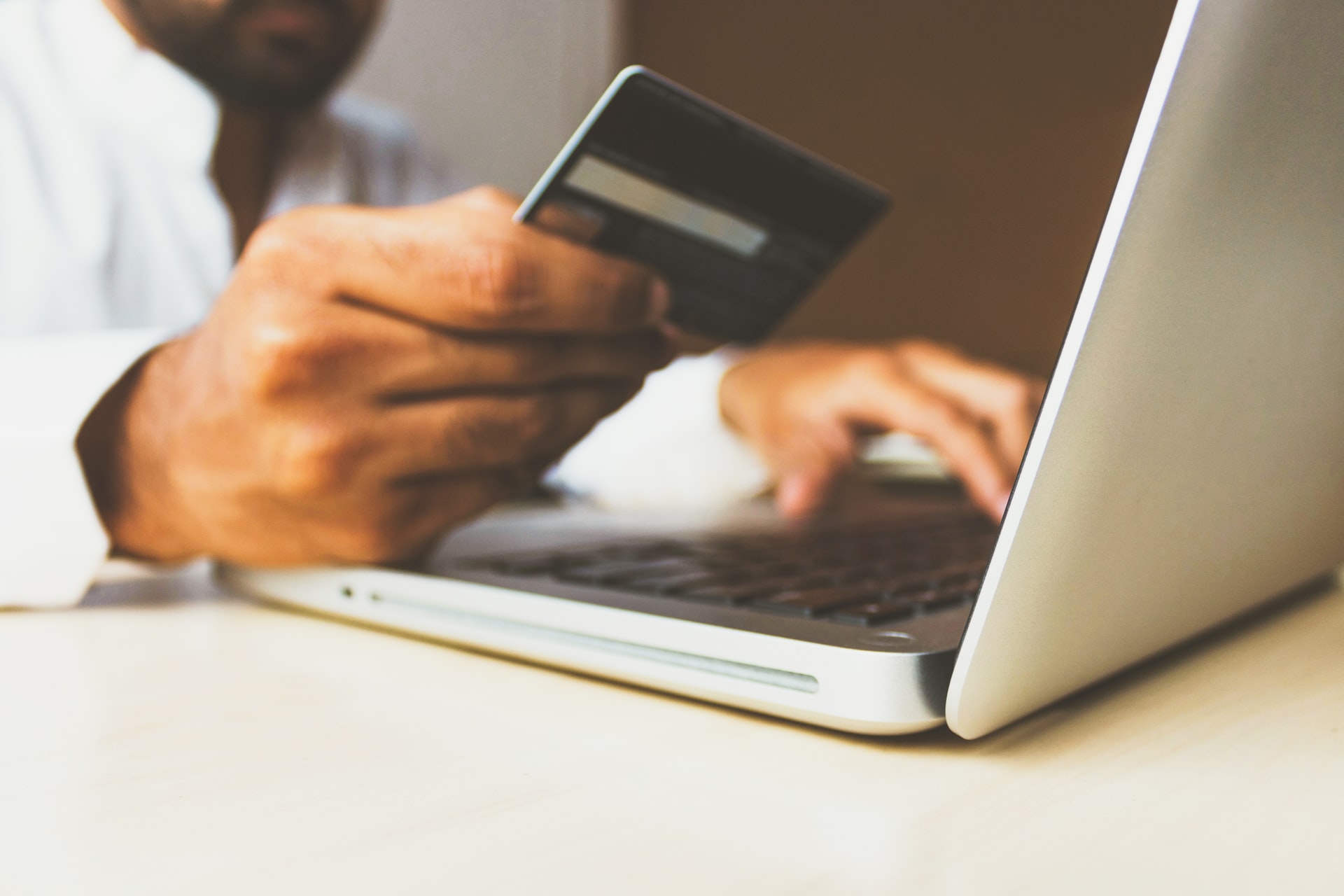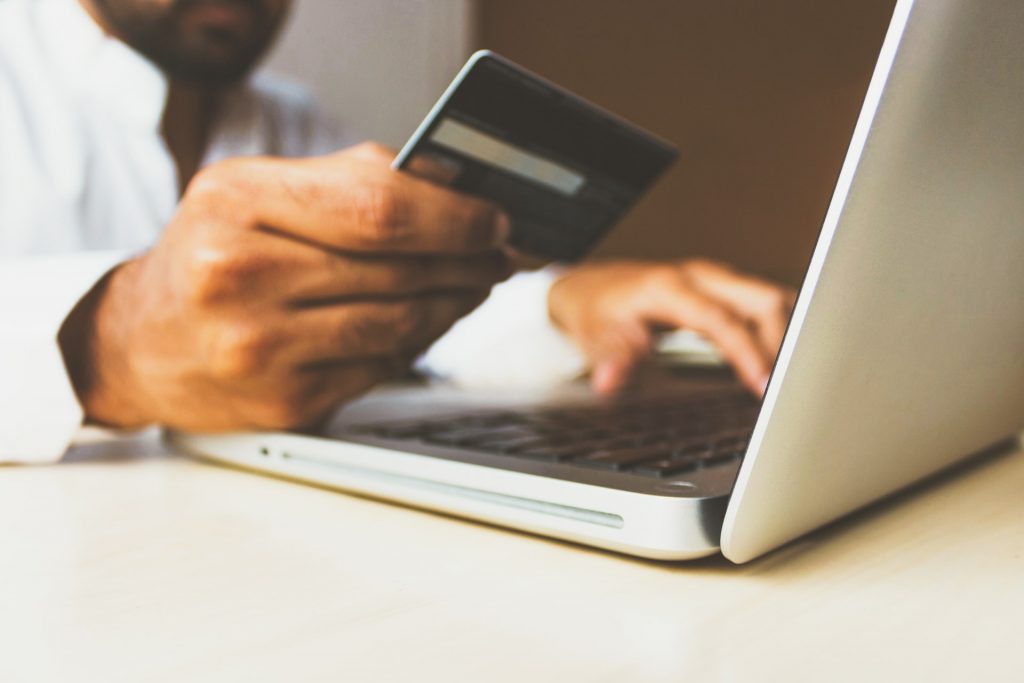 Choosing the Right Process Server
Hiring a reliable process server can ensure you receive fast and smooth service at a fair price. For most people, knowing that your service of process will be delivered successfully and legally can save a significant amount of stress and hassle, not to mention time and money.
If you're looking for a trustworthy and competent team to serve papers and other court documents in California so your legal proceedings can advance as quickly as possible, talk to the team at D&R Legal today.
With 36 years of experience, we guarantee all of our completed services in a professional and time-efficient manner and offer our complete support as you move forward with your court case.