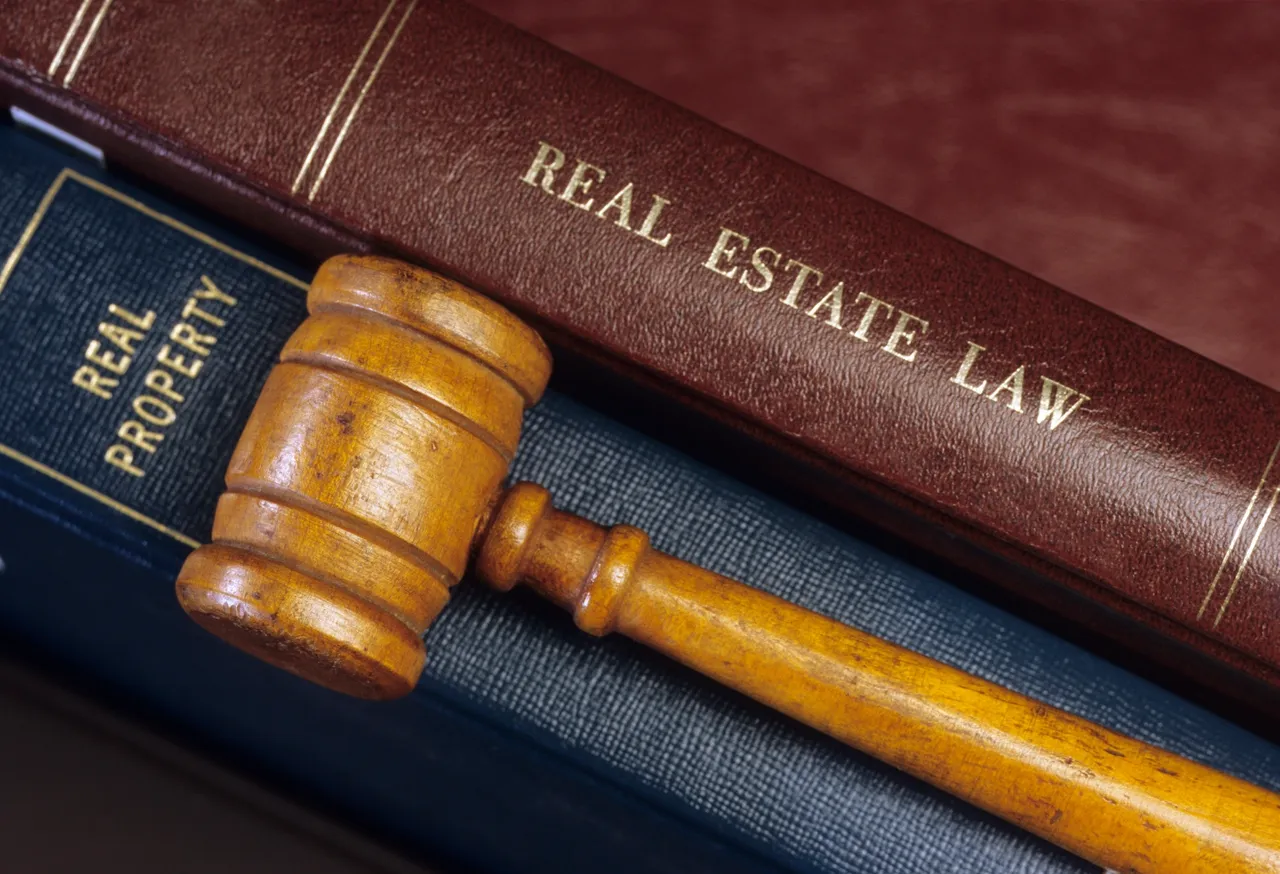 Is it time to start the eviction process and remove a tenant for not paying the rent? Maybe you just need to move them out so your family member can move in, this is what happened to a friend of mine after the Paradise Fire.
Effective 9/1/2019 a new law, California AB 2343, Chiu. Real Property: Possession: Unlawful Detainer went into effect.
This law changes how the response time the tenant has to comply with a 3 Day Notice or a Summon and Complaint Unlawful Detainer is calculated. Previously you counted "Calendar Days," now you only count "Court Days," these are days the court is open, meaning you will now exclude weekends and court holidays.
How do we properly count our days? It's simple but probably not how you would do it naturally.
The California Code of Civil Procedure or CCP 12-12c defines exactly how to count your days properly.
First you determine if you are counting "Calendar Days" or "Court Days."
Calendar Days are consecutive days including weekends and court holidays.
Court Days are counted by excluding weekends and court holidays.
You then are going to either count forward, likely from the date of service or count backwards, probably from a hearing date, the appropriate number of days.
CCP 12-12c states that time is computed by excluding the first day and including the last day, unless the last day is a Saturday, Sunday or Judicial Holiday when dealing with Court Days.
The period would be extended to include the following full court day if it landed on one of those days.
How many days will your tenant have to Pay Rent or Quit on that 3 Day Notice?
So for example… if your process server posted and mailed a Three Day Notice to Pay Rent or Quit on Sunday, September 1, 2019, then the first day you could file the Unlawful Detainer would be Friday, September 6, 2019. Why would a 3 Day Notice now require 6 days instead of three days to file the UD? Well… 9/1/19 is a Sunday and 9/2/19 is Labor Day, a court holiday, so you would start counting on 9/3, 9/4, 9/5. They get the whole day on 9/5, so the soonest you can file the UD will be Friday, 9/6 at 8:30am when the court opens.
Now let's assume you went directly from the court to your process server's office and paid for a rush service of your Summons & Complaint Unlawful Detainer and they got out to your rental property and managed to Personally Serve the defendant on the first attempt.
How many days will it be before you can take the judgment on an Unlawful Detainer?
If we Personally Served the UD on Friday 9/6/19 then you could take the default on Monday 9/16/19. Lets break it down day by day… Friday 9/6 you don't count because we are excluding the first day. Saturday 9/7 and Sunday 9/8 don't get counted. Monday 9/9 you start counting as day one, 9/10 is day two, 9/11 is day three, 9/12 is day four, Friday 9/13/19 is day five but they get until the close of court. Assuming the defendant did not file their answer to your case you can then file the default judgment Monday, 9/16/19 at 8:30am.
Now what happens if we sub served the defendant after due diligence, we made our first attempt on Friday 9/6/19, second attempt on Saturday 9/7/19 and the third attempt on Sunday 9/8/19 and sub served the documents. Then mailed a set of the documents to the defendant on Monday 9/9/19. Service is deemed complete 10 calendar days from the date of mailing, so that would be Wednesday, 9/18/19. Now we add 5 Court Days starting with Thursday, 9/19 is one, Friday, 9/20 is two, Saturday 9/21 and Sunday 9/22 don't count. Monday, 9/23 is day three, Tuesday 9/24 is day four, Wednesday 9/25 is day five the again get the whole day and finally Thursday 9/26/19 is the first day you can file the judgment assuming again that the tenant did not file an answer.
How do I count the days for a 30 or 60 Day Notice to Terminate Tenancy?
When serving a 30 or 60 day Notice to terminate tenancy you will continue to count "Calendar Days." California AB 2343 does not change this calculation. Curious how to determine which notice to use for your specific circumstance, visit this website and discover the difference.
New Mandatory Unlawful Detainer Summons Adopted.
The California Judicial Counsel has adopted and updated the Unlawful Detainer Summons (SUM-130) for mandatory use effective September 1, 2019. This updates the Summons to reflect the changes in the law advising tenants that they have "5 DAYS, not counting Saturdays and Sundays and other judicial holidays" to file an Answer-Unlawful Detainer (UD-105) with the court.
I sincerely hope this post clears up any confusion you may have regarding California AB 2834 and its effect on service of eviction papers and the timelines of those particular documents. If you need assistance with your eviction please visit our site here or call us directly at 1-510-797-9996 and we will do our best to make the process as simple as possible for you.