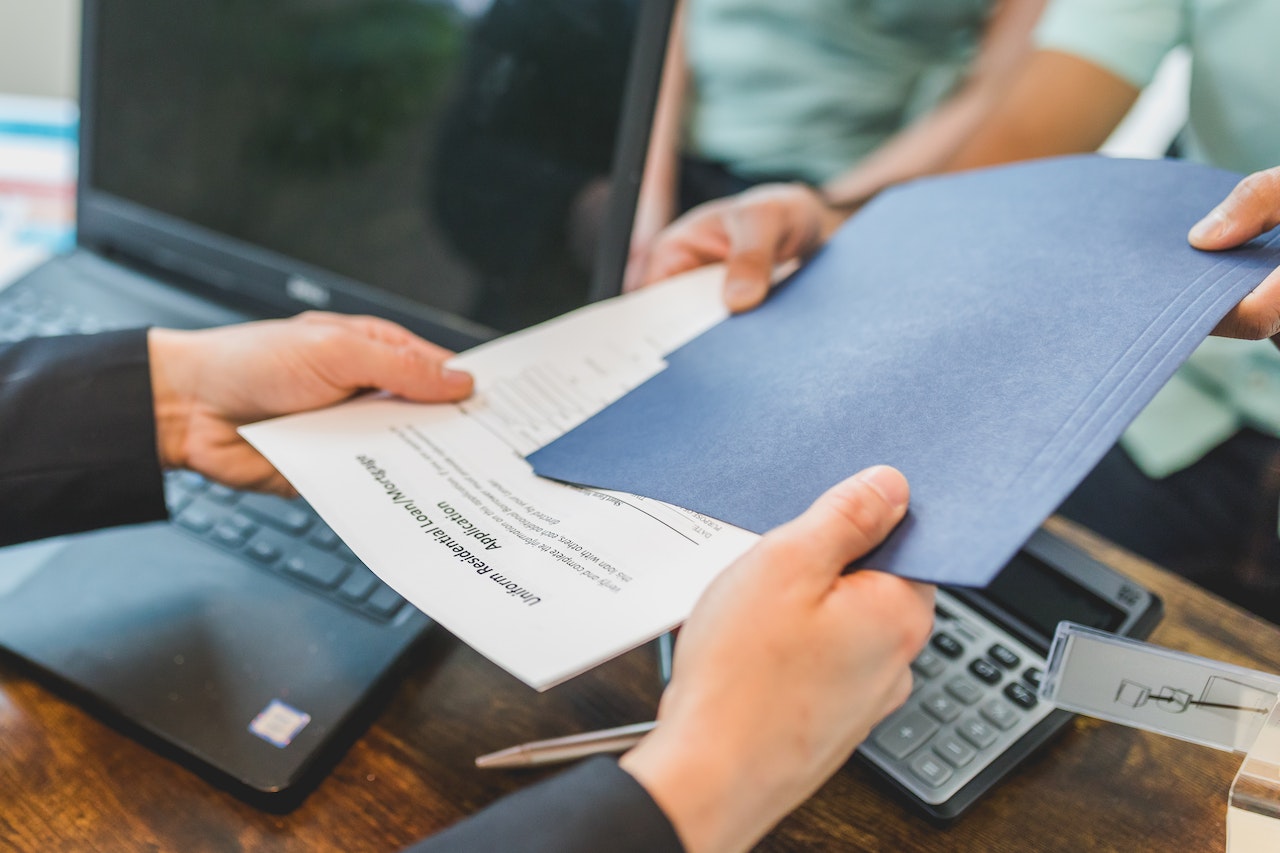 Technology has revolutionized many aspects of our lives, making them easier, quicker, and more efficient. Technology has allowed us to quickly access directions, find a business, connect with friends and family members, and so much more. The technology used in the service of process has been able to streamline several different aspects of the task and the industry itself.
Recent technological advancements are quickly evolving the process service industry providing major opportunities and advantages. Process server software and apps enable improvements like enhanced communication accuracy, ease of finding someone, tracking and scoring process servers' performance, and compliance support for local rules and regulations. These factors combined can empower all of those who are directly involved in the service of process.
How is Technology Used in The Service of Process?
Technology used in the service of process industry has enabled much greater accuracy and efficiency compared to dated methods. This new system is enabling operators such as D&R Legal a digital edge that improves overall quality, expands opportunities for success, streamlines processes, and delivers efficient and reliable outcomes for all.
Continue reading to discover how our experts are using these advanced tools to help you get the service you deserve. Or, reach out to us now for a personalized consultation with one of our experienced professionals!
Local Rules And Regulations are Now at The Fingertips of Each Process Server!
Federal regulations provide general direction on how to distribute legal papers; however, each jurisdiction has its own set of standards that must be followed for a court or arbitration decision to be legally binding. Keeping up with such constantly changing criteria can be difficult over time, posing risks and delaying outcomes.
The integration of technology to a process server's toolbox provides an easier and more straightforward operation when it comes to serving legal documents. Gone are the days of trying to navigate complex rules and regulations, since relevant rules and regulations can now be retrieved quickly and conveniently, minimizing confusion, increasing accuracy, and providing higher-quality services. With instant access to compliance details, process servers have everything they need right at their fingertips to deliver superior service.
Technology Provides Reliable Support For Record Keeping
Technology is also simplifying compliance by making it easier to track progress during process serving service. With software-driven workflows and rule sets in place, law firms now have the benefit of process server software that allows them to have the highest confidence in their legal proceedings.
These apps allow process servers to document, monitor, and track every step they take throughout their service. Since everything is transparently documented, there's reduced need for external oversight. Everything can be managed and tracked directly from the app.
Additionally, firm leaders can access reports which provide data on pending assignments, past jobs, and individual process servers with analysis of tasks as well as a timeline to confirm whether or not things are being completed on time.
Clearly, this innovative software is revolutionizing processes serving efficiency.
Apps Can Now Monitor and Score Process Server Performance
At D&R Legal Process, our mission is always to provide the highest quality of services. To ensure that our process servers are delivering results up to our expectations, we have utilized technology such as mobile apps that develop and record performance-based metrics and scorecards for the process server.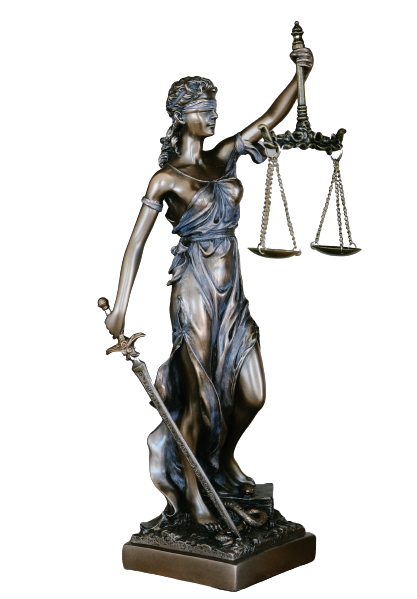 If you have any questions about this process or need help finding the right professional process servers for your needs, don't hesitate to reach out so we can ensure a fast, reliable and easy process service for you.
This system allows us to keep track of resolutions, efficiency, and other job requirements for each job our professionals take on. Depending on their performance levels, rewards can then be earned such as additional workload, higher profile cases, or other bonuses. This is all part of our ongoing commitment to maintaining excellent output through our professional process servers.
Mobile Applications are the Swiss Army Knife of Process Serving Tools
Another example of technology improving the service of process is smartphones. Smartphones are revolutionizing the process-serving industry, giving process servers powerful tools to help them maximize their efficiency. With a mobile app and GPS geotagging technology, they can quickly and accurately find assignment locations and take pictures of where they attempted service.
Their reports will include precise latitude/longitude coordinates, dates, and times, making it easy to produce clearly documented evidence of successful attempts as needed.
This helpful technology makes it easier than ever for process servers to do their job efficiently, every time.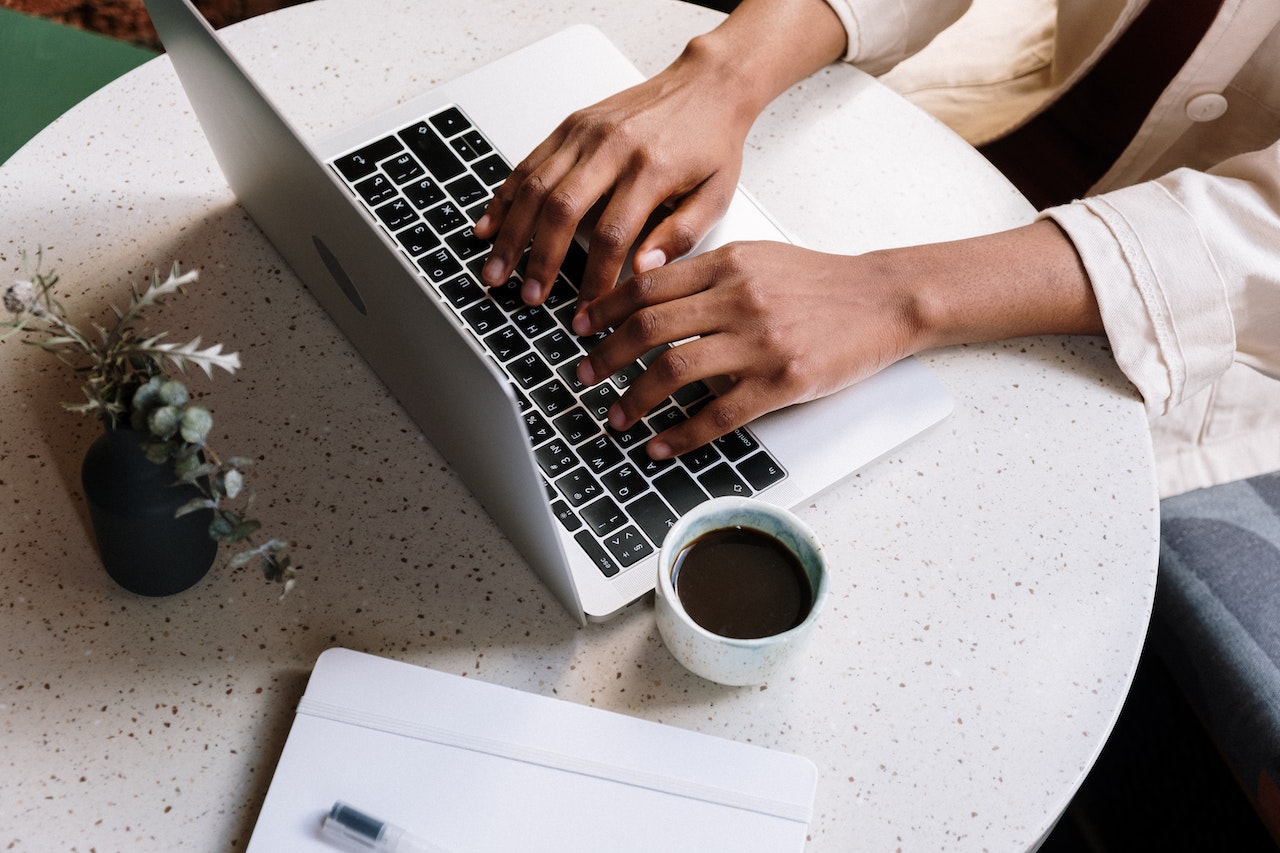 Three Essential Digital Tools for Process Servers
A qualified process server is your best option if you need to deliver legal papers or a court summons to a person. The following three technologies are crucial for meeting the requirements set out by the government for due process as well as notice and ensuring that papers are served to the appropriate parties promptly.
Mapping and GPS Technology
Because a process server's path travels across a wide region, mapping and GPS technology have become crucial components of document delivery. Because it shows that the process server was at a certain place and time, GPS technology is also crucial for confirming that papers have been served.
Social Media Platforms
In order to find a person they are seeking to serve, process servers frequently use social media sites like Facebook, Twitter, and Instagram. A process server can find someone's last known location by looking up their social media accounts, looking through comments and uploaded photos, and using other social media platform capabilities like Facebook's reverse phone lookup.
To learn more about the person they are trying to serve, a knowledgeable process server can use web resources like Google search. Google searches that are properly constructed can show a person's secondary social media accounts or any aliases they may have. A process server is frequently able to track down someone who is attempting to dodge service by conducting some simple web research.
Mobile Apps
As with many other professions, process serving has seen tremendous growth in the use of smartphone applications, which are now crucial for both locating the right persons to serve and gathering proof that the right people were given the right papers at the right time.
Contact D&R Legal Process Now For Reliable Results
Are you looking for expertise, excellence, and experience when it comes to all your legal needs? D&R has the answer! Their trained legal professionals have the in-depth knowledge and solid experience necessary to provide efficient, accountable solutions. Enjoy their reliable, strategic advice that is tailored to meet your individual needs, no matter what the legal challenge.
With their expert support and guidance, you can be sure to get professional results that will put your mind at ease. Make D&R your go-to legal partner today and let them handle all your troubles with quality assurance!