Everyone encounters legal demands at some point in their lives. And when they do, a process server is an excellent addition to your team, to ensure legal process runs smoothly. Process servers will deliver court documents quickly and accurately according to local process service guidelines prescribed by the courts. After service, they will create the proof of service to be submitted to the court and charge a flat fee for the attempts it takes to serve process.
A standard process service will cost between $65.00 and $85.00, and your server will aim to serve process at least once in three days. Any price rise will be linked to a shorter time frame or providing service in a rural location. However, these price increases are typically consistent too.
Process servers have undergone extensive training to serve in person time-sensitive court papers like warrants, subpoenas, and summonses that call for a certified affidavit or a proof of service. We'll go into further detail about what process servers cost and what you stand to gain when hiring professional process servers in California.
California Process Servers | Trusted By The US DOJ
You're in the right place if you require process serving in California. Professionals from D&R Legal Process Service, LLC offer a wide variety of services to those involved in legal disputes around California.
We are an insured and licensed process serving company that covers the entire state of California. We can provide the most dependable services in California because of our knowledge and experience. We'll get the task done right! You can count on it because we are available around the clock and will go above and beyond to meet your process service needs.
Call us right away to see how we can assist you.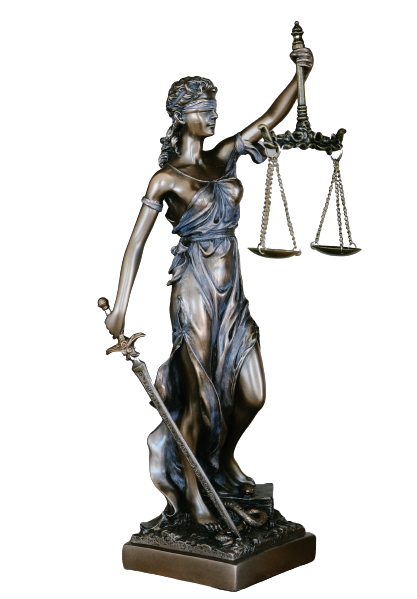 If you have any questions about this process or need help finding the right professional process servers for your needs, don't hesitate to reach out so we can ensure a fast, reliable and easy process service for you.
How Much Do Professional Process Servers Charge?
Process servers charge a range of fees. Although standard charges vary by state, they range from $20 to $100 per service in California, and average between $45 to $75 in the United States.
Once you've provided information to your server, a standard service typically takes 5-7 days. Before choosing a server, compare those available in the area and confirm their prices, response times, and quantity of attempts they will make under flat fees. Keep in mind it may also be necessary to pay mileage or skip tracing charges if an individual is elusive and you need to find them.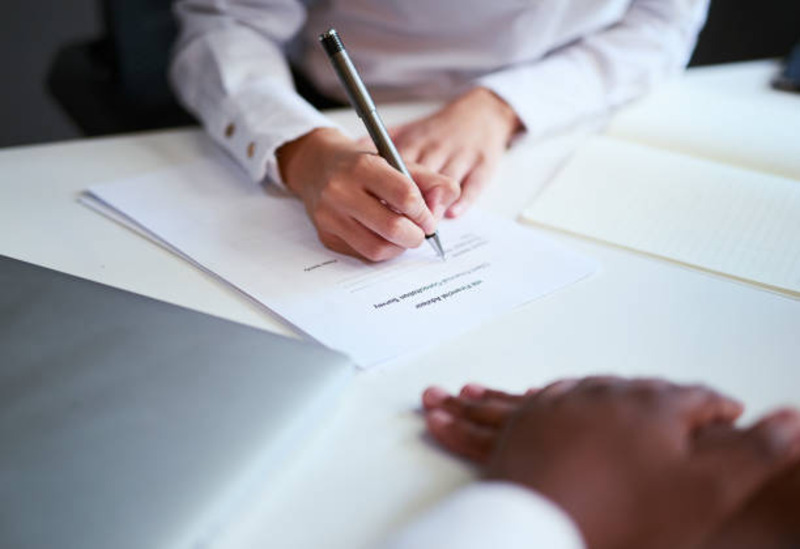 How Much Does a Process Server Cost?
This cost will change based on the expert, their qualifications and experience, their services, and any unique conditions they may need to consider. However, this amount may vary significantly.
The amount you must pay may also depend on the city in which the process of service is carried out, the service type, and the number of serving attempts made.
Process serving costs could be affected by the following:
Multiple attempts
Rush service
Regular service
Same day service attempt
Serving more than one party
Search warrants and court filings
Skip trace
There may also be additional charges for providing administrative services such as processing court records, affidavits, mileage, parking, postage, and photocopying.
Serve Anywhere In California
Process serving that is fast, reliable, and compliant with the law is what we guarantee at D&R Legal Process Service, LLC.
Don't worry about dealing with the legal system's hassles, standing in long lines for hours, or stressing over how to serve the other party's papers. Serve court documents anywhere in California, from San Joaquin to Orange County, Los Angeles, and beyond.
Individual or corporation
We relieve you of that stress by assisting you throughout the entire procedure. We can register the legal paperwork in court and serve papers to the other party, whether the individual or corporate body, and even help you track them down if you are unable to get in touch with them.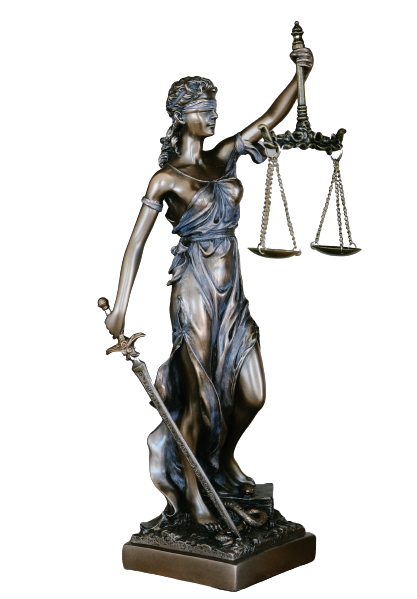 If you have any questions about this process or need help finding the right professional process servers for your needs, don't hesitate to reach out so we can ensure a fast, reliable and easy process service for you.
What Affects the Cost to Serve Someone?
Although many unique factors can determine the rate a process server charges, location significantly impacts the cost. Furthermore, there may be additional charges if skip tracing is necessary to locate the defendant if they are hard to trace.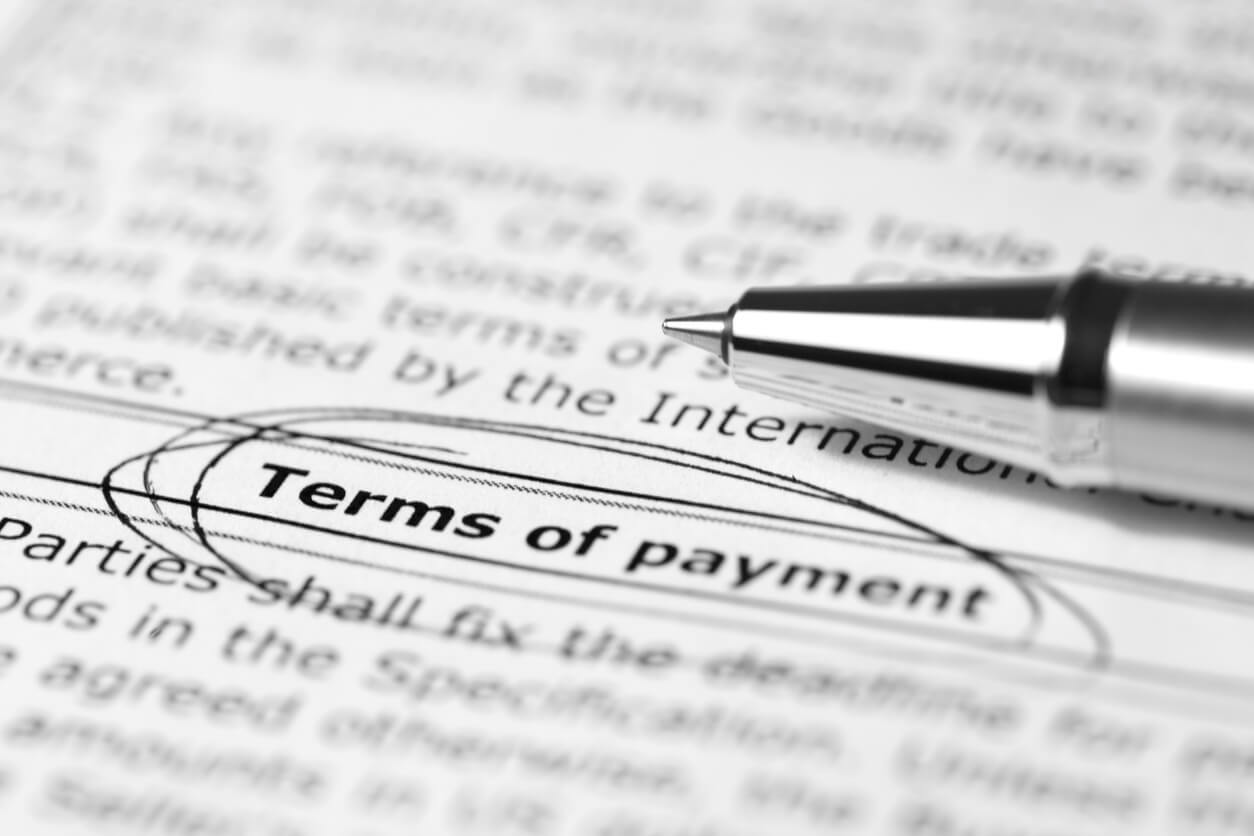 What Do Process Server Fees Include?
Process servers will work diligently to try to provide service for any client. To eliminate unsuccessful attempts (and potentially higher fees) in contacting the person who needs to be served, it's advised to choose a well-reputed local company with experience in tracking down evasive defendants. The majority of process servers, however, will specify the number of attempts they will make under a flat fee.
Record copying, court filing, and document retrieval are extra features that can be considered value-added or chargeable extras depending on the process service firm.
Process servers will also provide a service affidavit acceptable by law, and most of them will make sure it is notarized, if necessary, following applicable laws or court rules.
Do I Have to Make an Upfront Payment to the Process Server?
The procedure will differ based on the process server. Even if you are a new client, most process servers prefer payment in whole or part upfront to guarantee that they are paid for their services.
Mileage Fees
Mileage has been calculated at 65.5 cents per mile since February 7, 2023. Because we always utilize the IRS mileage rate, you should check their website to be sure this rate is valid at the time of your service.
Save Time and Move Faster
Process servers which ensure the successful service of processes are aware of the importance of timing. Just as crucial as recognizing where to look for someone, is predicting when you're most likely to see them there.
Experienced professional process servers are aware of evasive actions and know how to work with tricky defendants to serve documents promptly and efficiently.
Location Services
Even though the costs and laws of each jurisdiction can vary, many professionals provide local and nationwide services.
For instance, some businesses charge more for mileage when delivering goods to remote or hard-to-reach areas.
Before you make any selections regarding where you want your papers sent, you must always verify the firm you're hiring!
Rules and Process Experts
Need assistance locating top-notch process servers for your circumstances? To ensure a quick, dependable, and simple process service, our process service experts can handle any inquiries related to this procedure.
Streamlined Document Upload
Send papers you wish to serve and some basic service details. At D&R Legal, our processes are streamlined and expedited with the use of auto-fill and location verification.
Service Verification
D&R Legal requires pictures, GPS locations, and server notes for every attempt. Our process guarantees adherence and keeps you safe.
Call us at 1-510-797-9996 right away for more detailed information.

FAQs
Can you serve a person with legal documents in California?
D&R Legal is the most efficient option for delivering legal papers in California, regardless of whether you're an individual, a legal expert, or a corporation. We serve people with legal documents, anywhere.
How long until my documents are served in California?
Although the length of the service differs from case to case, we can guarantee a prompt start. A process server must try the initial service within five working days for standard service. They'll make the initial effort for a priority case within two working days.
What are the guidelines for process serving in California? Do you comply with them?
The specifications are set down in the California Code of Civil Procedure for serving legal documents in California. For every service effort in the state, we strictly adhere to these guidelines to make sure legal process is properly carried out, and that you won't face issues in court due to improper service.
Get The Best Process Service in All of California
Contact the experts at D&R Legal right away if you need a dedicated and skilled group to deliver documents and other court filings in California. Make your legal processes fast and effortless today.