D&R Legal Process Service, LLC
Process Server San Carlos, California
Filing legal papers can be a major hassle. Not only do you have to deal with the anxiety of going through the court system, but waiting around for your paperwork to get processed can add even more stress.
D&R Legal believes everyone should have a right to justice, regardless of financial standing or status. So if you're looking for reliable help with your legal filings, D&R Legal Process Service, LLC can get you all the help you need.
Our goal is to minimize your waiting time and alleviate any unnecessary worry. Make D&R Legal Process Service, LLC your go-to law firm for fast service and efficient process serving in San Carlos, CA.
You Deserve Persistent and Compliant Professional Process Servers
Working with the most reliable local process server in San Carlos, California, is important, no matter your case. Failure to comply with regulations or meet deadlines can result in your case being dismissed or postponed.
Don't take any chances – let D&R Legal handle the legal legwork so you can focus on winning your case.
At D&R Legal Process Service, LLC, we understand the importance of proper service in initiating legal action against a defendant or litigant. This crucial stage is initiated by the plaintiff serving the process to the other party, after which the defendant may respond to the court's procedure. 
All your documents will get served correctly and documented accurately. D&R Legal complies with all relevant codes, legislation, and laws to guarantee the completion of this critical step in court cases.
Our valued clients consistently trust us to provide meticulous service until their needs are fully met. Over the past several decades, our firm has been a leader in embracing cloud-based legal technology solutions.
You can use our e-filing platforms to file court documents seamlessly. This feature gives our clients access to innovative and state-of-the-art business software for legal assistance in San Carlos, California, and across the country.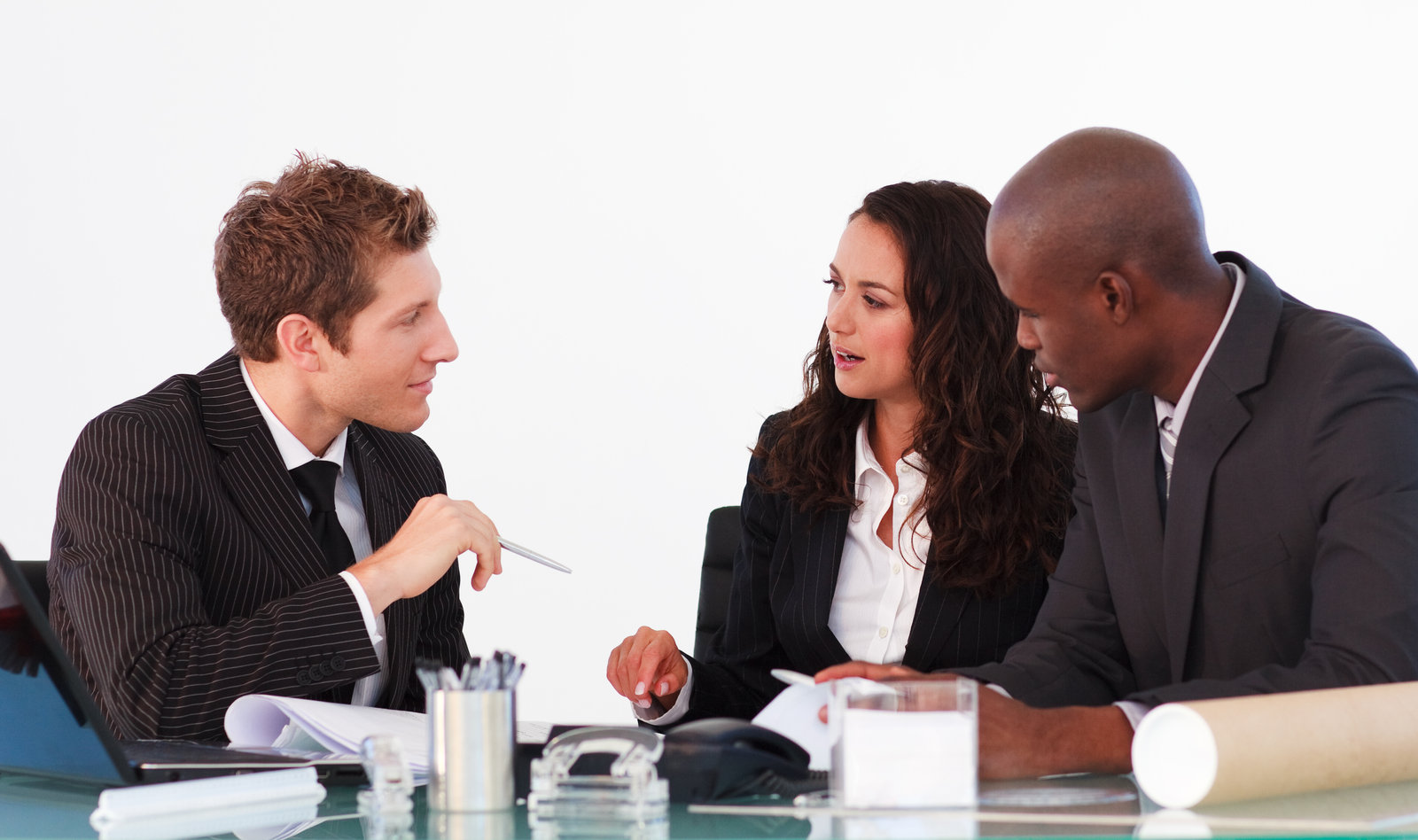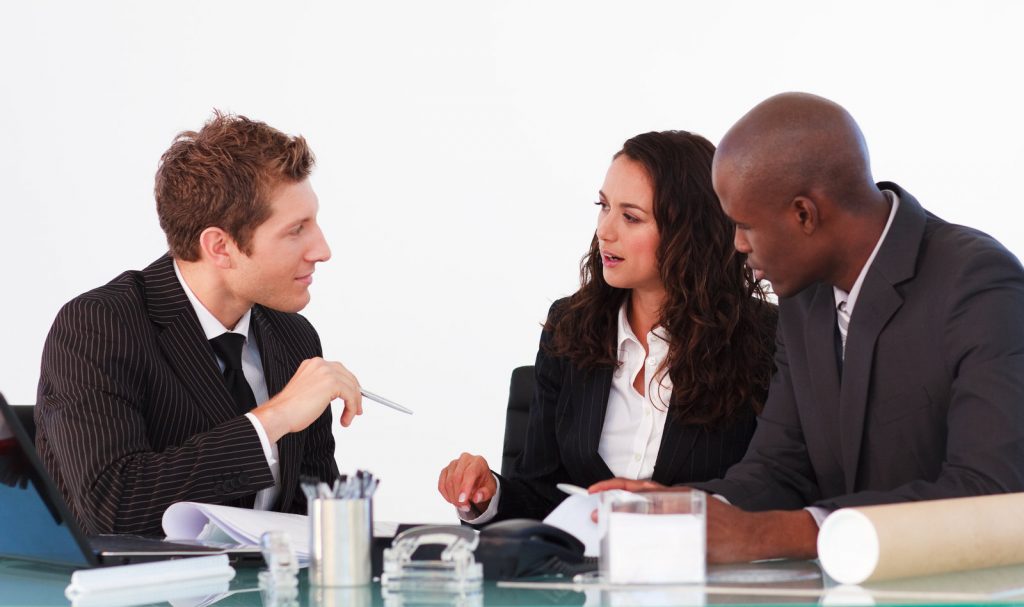 Certain state laws mandate that only individuals who are non-parties of the litigation and over 18 years of age may act as process servers in San Carlos.
Failing to serve a defendant properly can lead to them challenging the service, potentially leading to the dismissal of your case. To avoid this, you have a couple of options available. 
One option is to ask an impartial friend or family member to serve the defendant for you. Another option is to pay a nominal fee to the clerk and send the documents via certified mail. 
However, it's important to note that both options come with their own drawbacks.
It is important to ensure that court papers are served correctly, which may not always be true if a friend attempts to serve them. Certified mail is often considered the least effective service method for small claims papers because only the named defendant can sign for them it. 
Additionally, it is unlikely that someone will willingly sign for something clearly stating it's from the court on the envelope. It is essential to provide valid proof of service that outlines who was served, where and when, and how they were served. This proof must then be filed before the hearing.
Accurate process service is crucial to avoid any delays or dismissal of your case. Legal proceedings can be complex and time-consuming, and working with "green" process servers or legal amateurs may not produce the best outcome.
Experienced law firms like D&R Legal can alleviate stress because we have extensive experience handling these tasks. 
Difficulties often arise when locating the defendant, but we have developed methods like skip-tracing to track down evasive defendants. If tracking down the defendant proves difficult, we will use substituted service.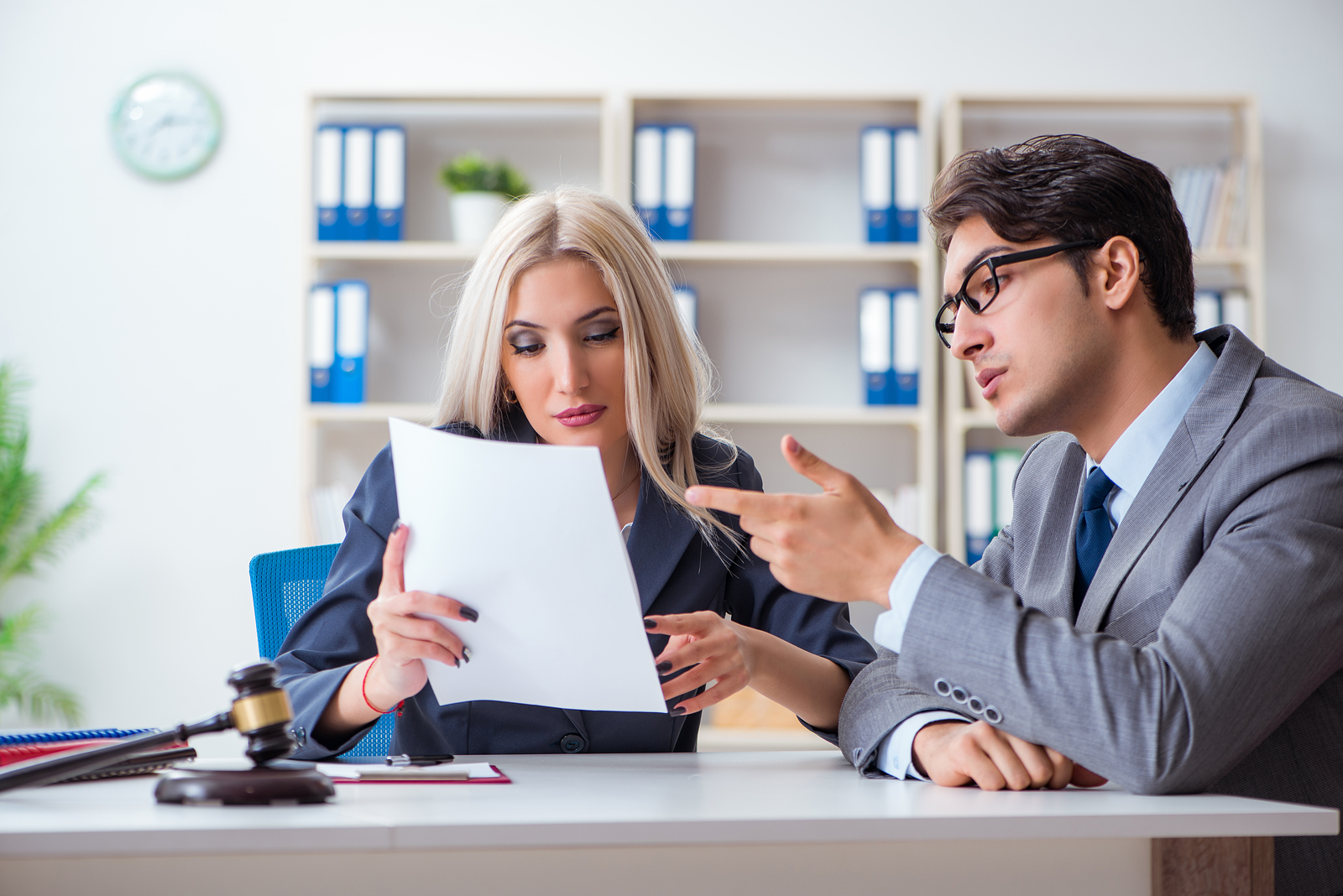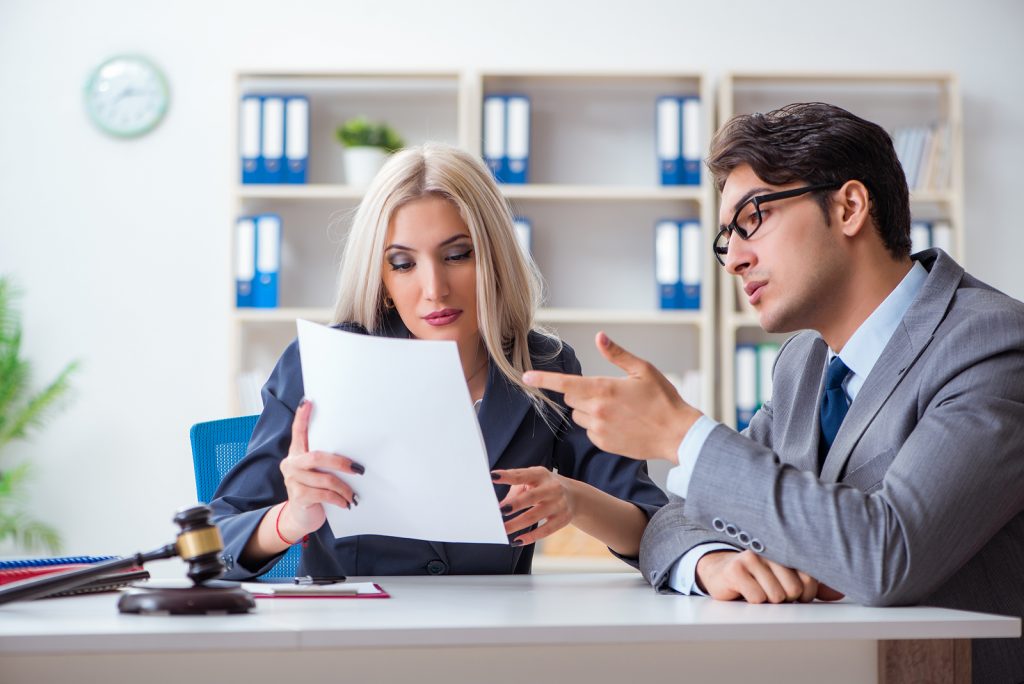 D&R Legal Processing Services
Get Unbeatable Process Servers Services with D&R Legal
Compliant and Professional Results, Guaranteed!
At D&R Legal, we aim to provide you with top-notch legal support backed by a team with over 36 years of experience and countless excellent ratings.
Dealing with legal issues can be a lot to handle, but don't worry – you're not alone. Court cases can feel like a big burden on your shoulders, so we're here to help simplify things for you.
Our team prides itself on offering personalized, responsive service that puts your needs first.
Whether you're facing a complex legal challenge or need guidance on a routine matter, we're here to help every step of the way.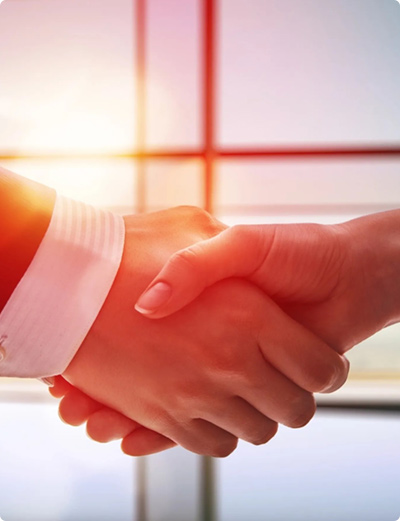 FROM OUR SATISFIED CUSTOMERS
D&R Legal - The Best Process Server in San Carlos, California
In every element of the legal proceedings, D&R Legal Process Service, LLC is reliable and responsible. When it comes to getting your legal paperwork submitted or delivered fast, we're your best option. We've been in business for over 36 years and have hundreds of 5-star reviews from customers just like you!
Our process serving options are available in a very straightforward manner.
Frequently asked Questions
About Process Serving
in San Carlos
Here are some frequently asked questions about the process serving in San Carlos, CA.
How much does a San Carlos process server cost?
The cost of process serving in San Carlos can range from $90 to $197. The price will vary depending on the process server's services and time spent. Expedited or same-day services, multiple servings, or extended service will incur extra costs. Contact our team right away for a price estimate!
How many visits can a process server in San Carlos, CA make to your house?
A San Carlos process server may make trips to your home or office as often as necessary to deliver legal documents. It is up to the process server to determine how often they will try to deliver the documents. Most process servers will make three tries per day at different hours, then on a different day.
What if a process server can not locate the other party?
The process server will do everything possible to serve the defendant in person. If they have absconded, the court might issue a substituted service order, allowing the case to go forward without the other party.
What happens when process servers fail to serve you?
If there is confirmation that the defendant is trying to evade being served, legal proceedings could be conducted against them. If the defendant declines to be served by refusing to receive the documents, a motion for an order to utilize a replacement or alternative means of serving may be filed with the court.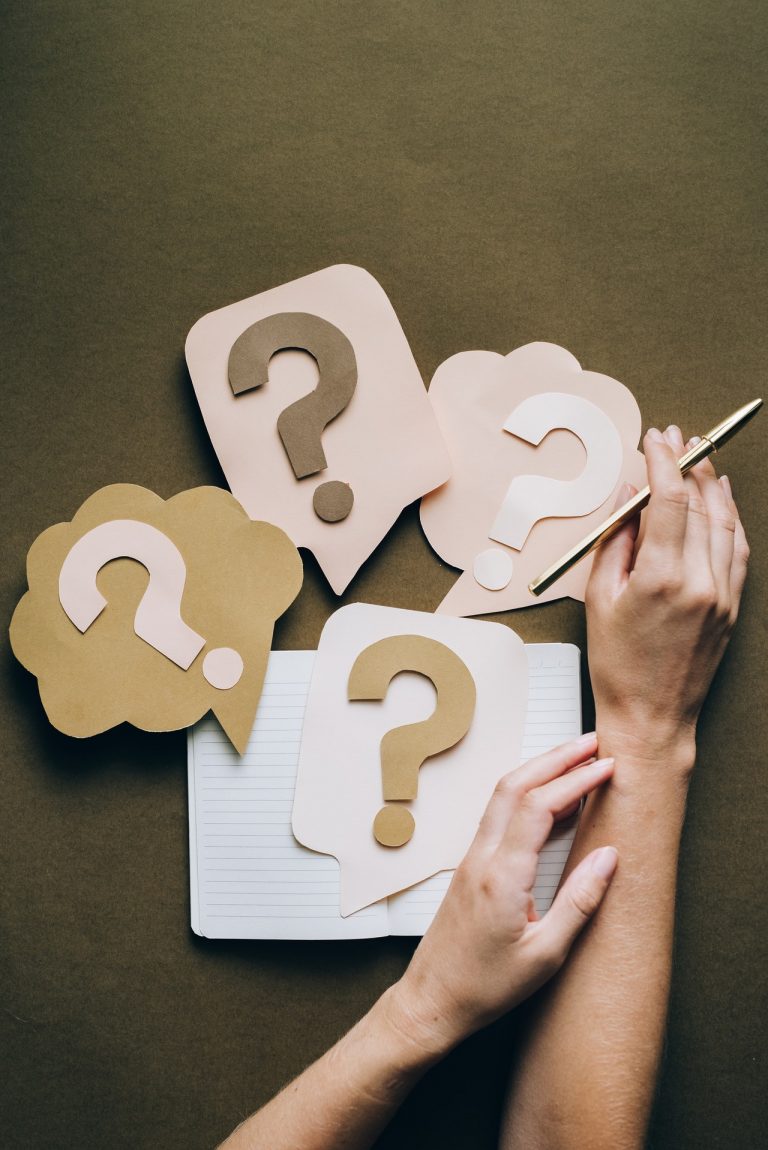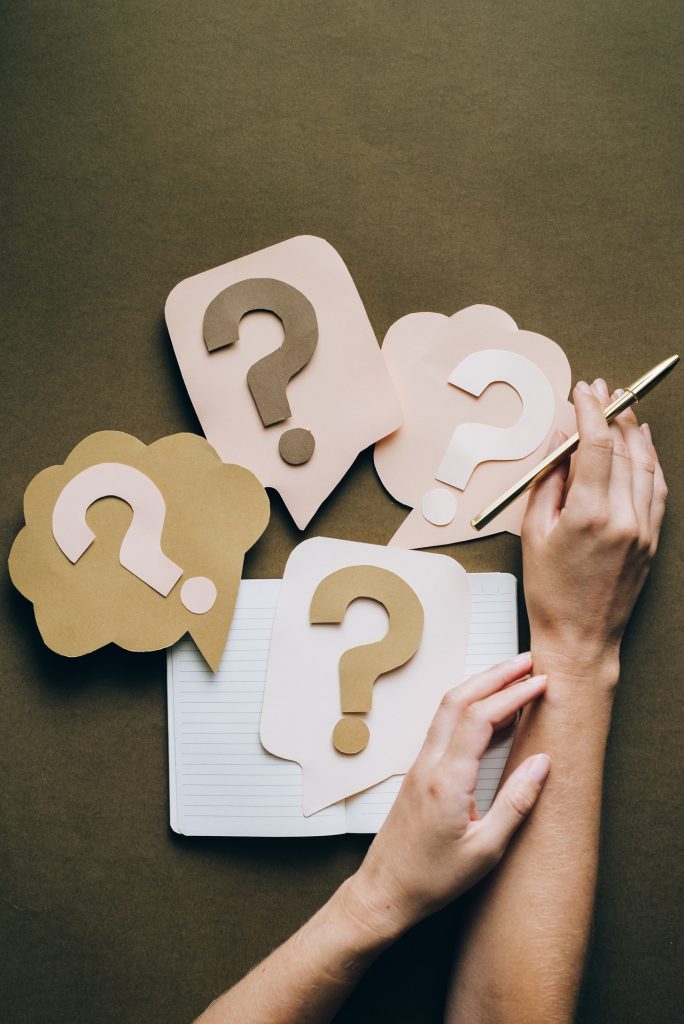 D&R Legal Processing Services
Request a Free Consultation