D&R Legal Process Service, LLC
Process Server Moreno Valley, California
Need legal documents served in Moreno Valley, CA? Connect with a professional process server in Moreno Valley for a quick and efficient job. We offer that and much more at D&R Legal Process Service, LLC.
You will receive full support through every step of the process from beginning to end to relieve you of any burdens. We will present the necessary paperwork to the court, serve every other party, and even assist you in finding them if you are unsure of their current location.
You can count on us to deliver official documents quickly and professionally. Get in touch with us right away so we can take over your legal worries.
Don't Let The Court System Overwhelm You: Go For Dedicated Process Servers
Maneuvering the intricacies and complexities of the legal system is not something you want to handle independently. Things can get stressful quickly, from handling confidential financial information to serving subpoenas, presenting legal papers, and locating the defendant. The smartest move is working with process servers with skin in the game.
Finding top-notch options can take a lot of time and resources, even after you engage a process server. But we can take that worry away.
D&R Legal Process Service, LLC serves legal documents to individuals and business entities while streamlining the entire process.
We will ensure that your legal papers get served quickly and courteously. You can count on us to get it right.
Dealing with the court system can be stressful on its own. Also, without due process, you might fail to recognize the entire scope of your rights. Things could become problematic if you do not take the right steps fast. If your legal papers are not delivered promptly and correctly, you could face severe complications and frustrations down the line.
When your constitutional right to an impartial trial is violated, D&R Legal Process Service, LLC knows how to help. You don't want delays or dismissals to cause unnecessary hardships, do you? 
At D&R Legal, you can count on our dedication to managing all judicial proceedings correctly and accurately the first time.
For over three decades, our process servers have garnered process-serving experience. This means we're well equipped to give you the results you need, so you can move forward with confidence.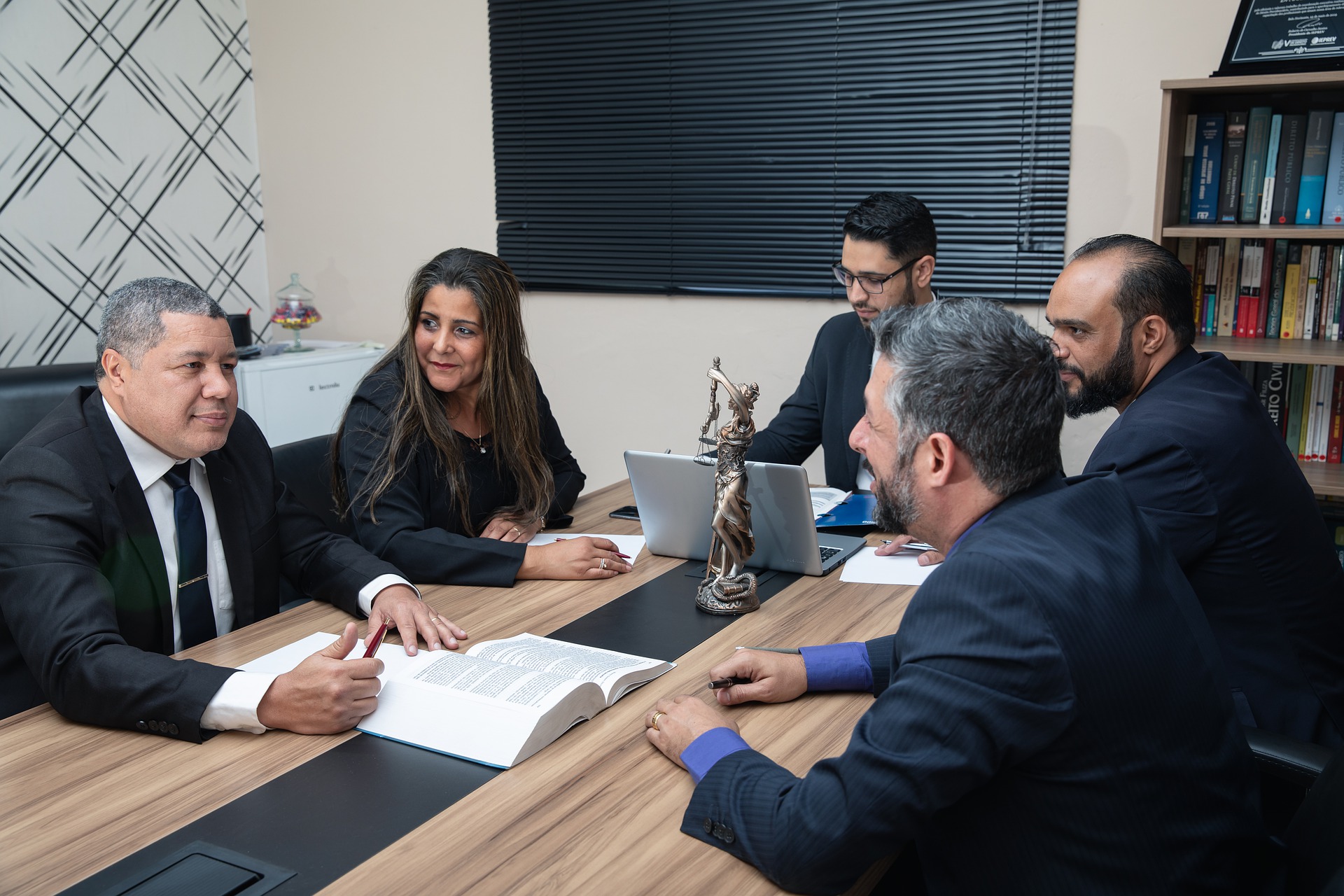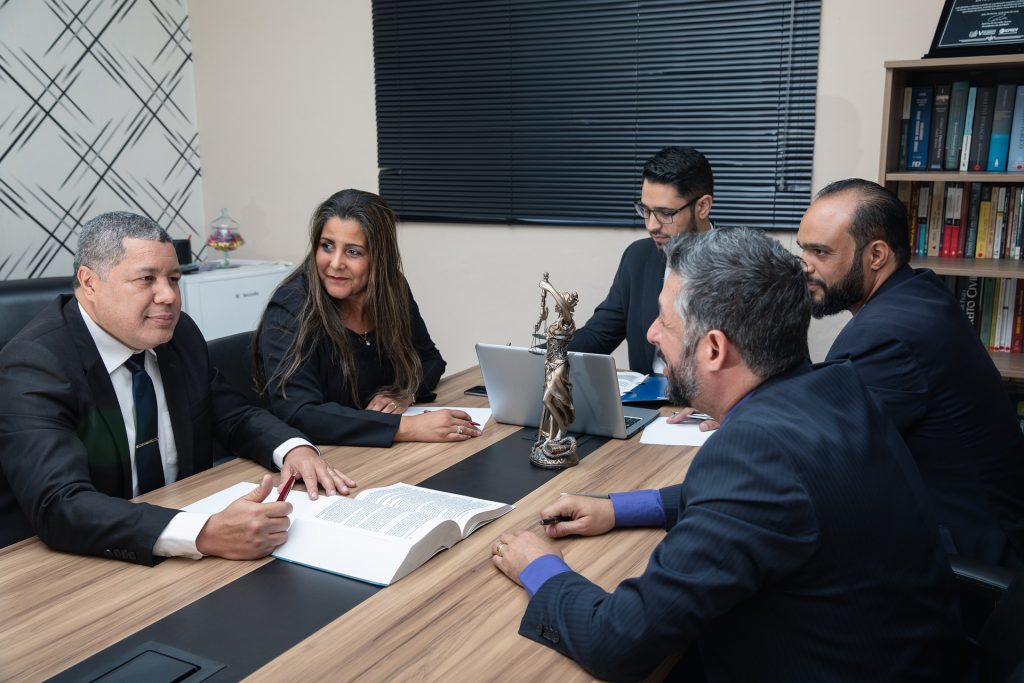 For the litigant to respond to the court's procedure, the other party (the plaintiff) must first serve the process. This process service is the lead-in communication of legal action against the defendant or litigant. Most court cases begin with this critical stage, which must be completed and accurately documented.
At D&R Legal Process Service, LLC., our focus is ensuring that your documents are properly served in accordance with the relevant code, legislation, or law.
To prevent the defendant from denying they were served, you might need to show proof that the papers were served correctly. After all, they could claim they were not served if the process server does not follow due process.
If you need a process server in Moreno Valley, CA, look no further than our expert process servers, dedicated to providing efficient and effective service. We will answer any questions about the benefits of using a process server for your legal needs. 
Contact us now for more information.
Serving legal papers in a lawsuit you're involved in is not acceptable. Some state regulations only allow you to act as your process server, provided you're a non-party to the litigation and at least 18 years old. 
However, some states demand that process servers hold a license or registration. Some of these states include:
California
Oklahoma
Alaska
Georgia
Arizona
Florida
Nevada
Illinois
Montana
The individual who served the documents may have to show up in court and explain how they were delivered. 
That's why it's best to hire legal system experts.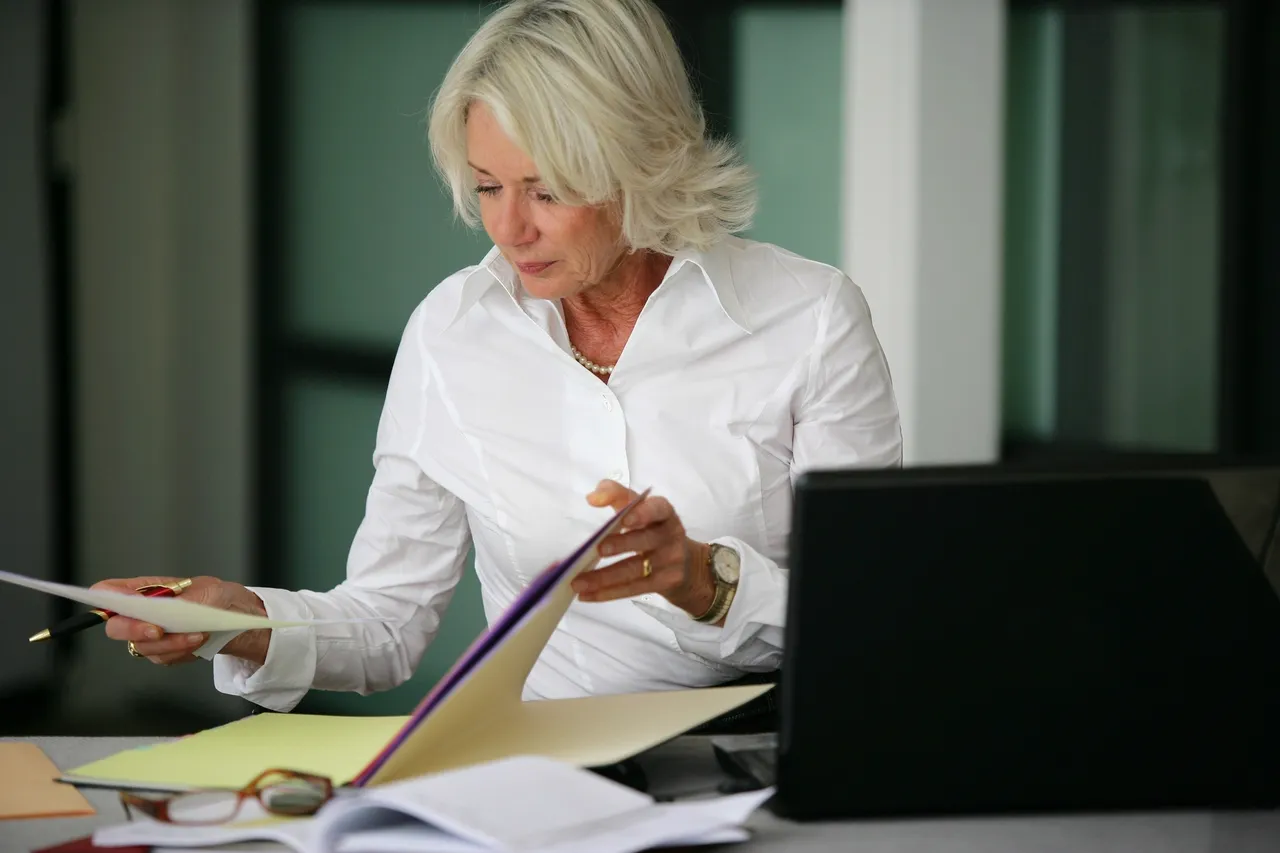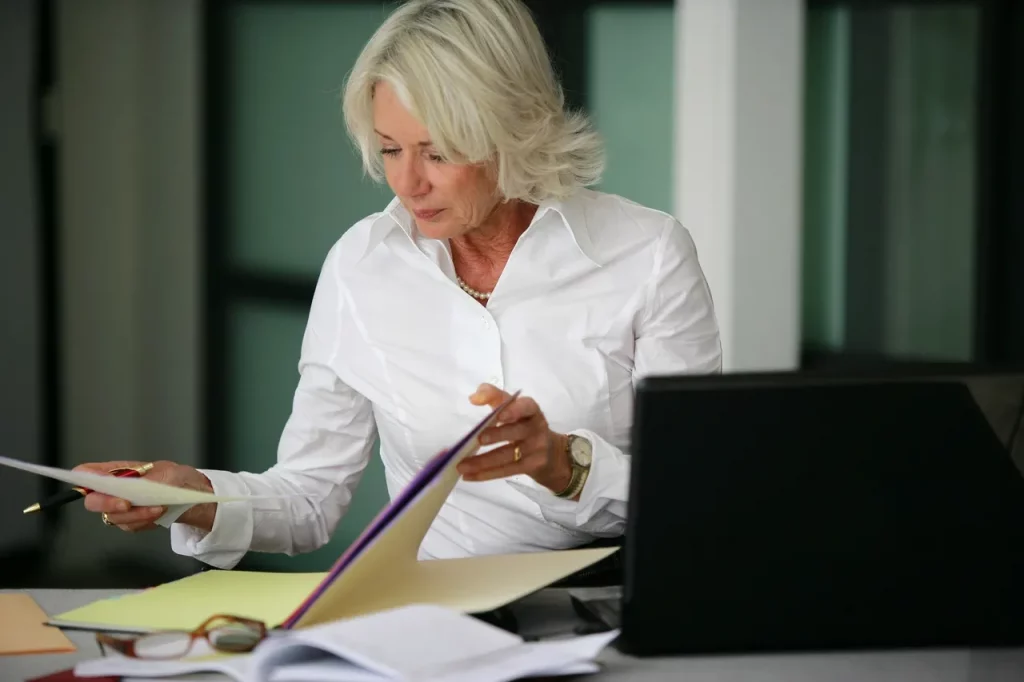 D&R Legal Processing Services
Don't Put Your Legal Case in The Hand of Inexperienced Moreno Valley Process Servers
It is vital to ensure that process service is performed correctly, as any errors may lead to delays or even dismissal of your case. To avoid potential risks, it is important to fulfill the state's requirements for document service accurately and effectively. 
If you are dealing with legal proceedings, it can be a complex and time-consuming process. However, working with professional law firms like D&R Legal can ease your burden because we've been handling such tasks for a long time.
We are well-equipped to handle legal requirements without wasting your precious time or money.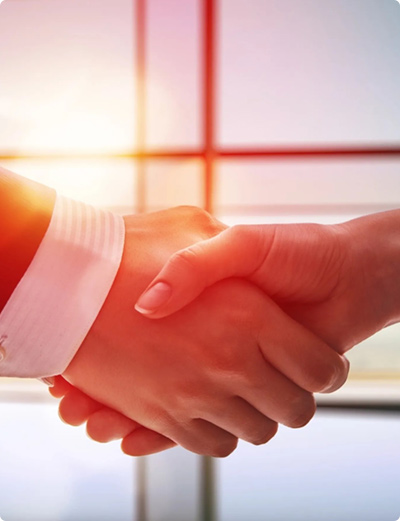 FROM OUR SATISFIED CUSTOMERS
Work with D&R Legal: The Premier Process Server in California
At D&R Legal, our expert team is dedicated to supporting you every step of the way. We are committed to promptly addressing any questions or concerns you may have and ensuring a transparent and dependable service that is hassle-free.
OUR LEGAL SERVICES ARE AVAILABLE IN A EASY 3-STEP PROCESS
We have a very simple means of accessing our process serving services.
Frequently asked Questions
About Process Serving
in Alameda County, CA
How long does serving a person in Moreno Valley, California, typically take?
The instructions and specifications of your unique case will determine the schedule. Contact us immediately to get a thorough roadmap for our legal services.
How many attempts will a process server make in Moreno Valley?
D&R Legal will make a total of three attempts to serve your papers. In Moreno Valley and all of California, you must attempt service on a person three times—in the morning, the afternoon, and the evening—on three separate occasions.
How much does a process server in Moreno Valley cost?
Process service in Moreno Valley can be as low as $75 or as high as $225. The cost will depend on the magnitude of the task and your time frame. You may pay a higher fee for rush or same-day offerings, multiple deliveries, or lengthy delivery drives. Get in touch with our staff right now for a quote!
What happens when a defendant in Moreno Valley rejects the service of process?
While it is not illegal to avoid being served, there could be some serious repercussions. The defendant might end up facing monetary sanctions or other consequences that can negatively impact the outcome of the case.
Suppose the defendant refuses to receive legal papers. In that case, the court can authorize the employment of a substitute approach to serving the defendant.
We serve in the following locations in Riverside County, California
D&R Legal Processing Services
Request a Free Consultation