D&R Legal Process Service, LLC
Process Server Los Altos, California
For more than 40 years, D&R Legal process servers have offered fast service of important legal documents all over the Los Altos, California area, including cities like San Jose, Santa Clara, and more.
If you're party to a lawsuit, get in touch with us right away so you can talk to a reliable, knowledgeable member of our legal support team and litigation support services. We have helped federal, state, and local governments, businesses, and individuals who count on us to get the job done right the first time, every time. 
No one can serve legal papers better than D&R Legal process servers in Los Altos Hills because we have the resources and experience to ensure accurate service. When you need a highly-trained professional process server with knowledge of the laws, rules, and procedures that govern how to deliver papers, call D&R Legal.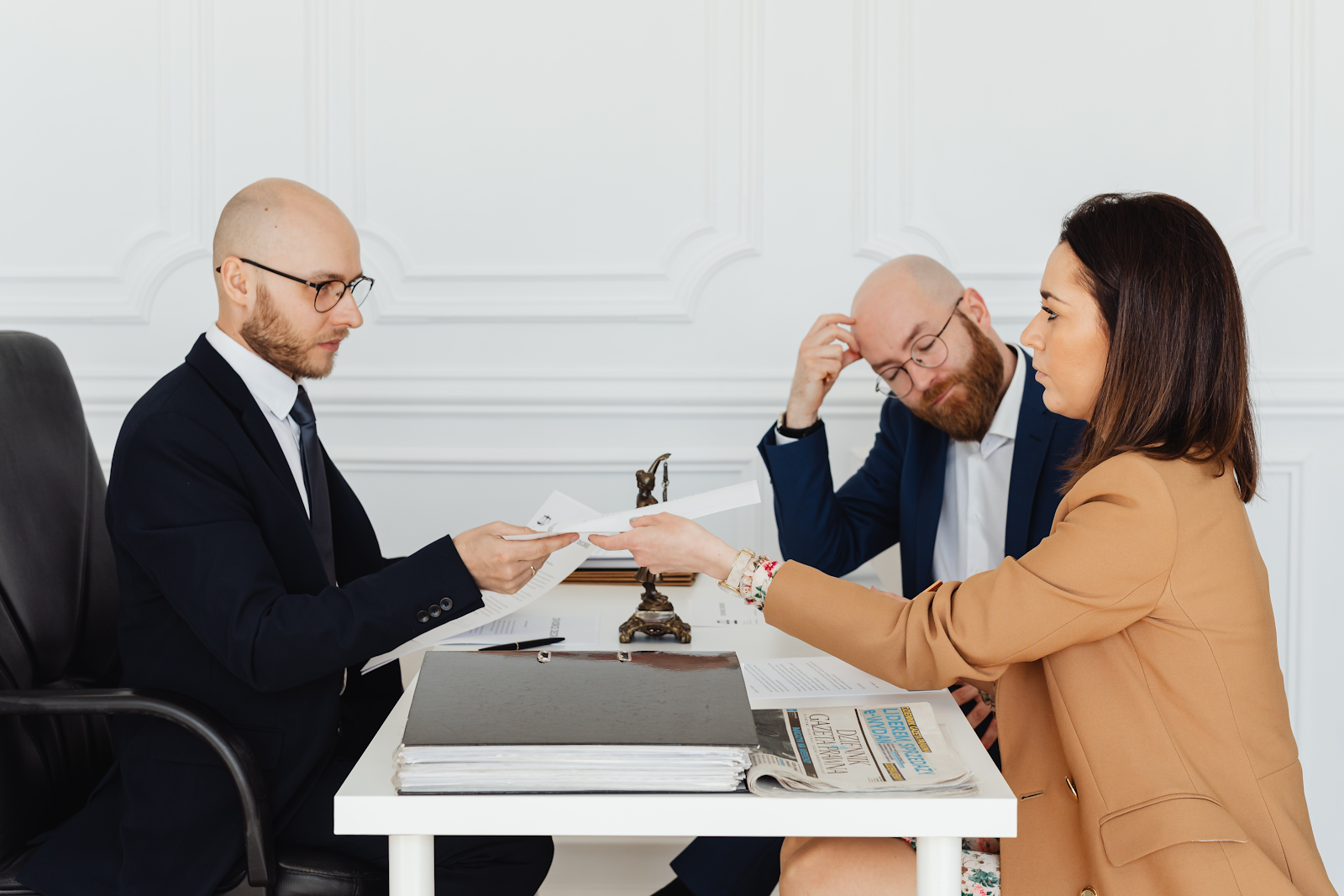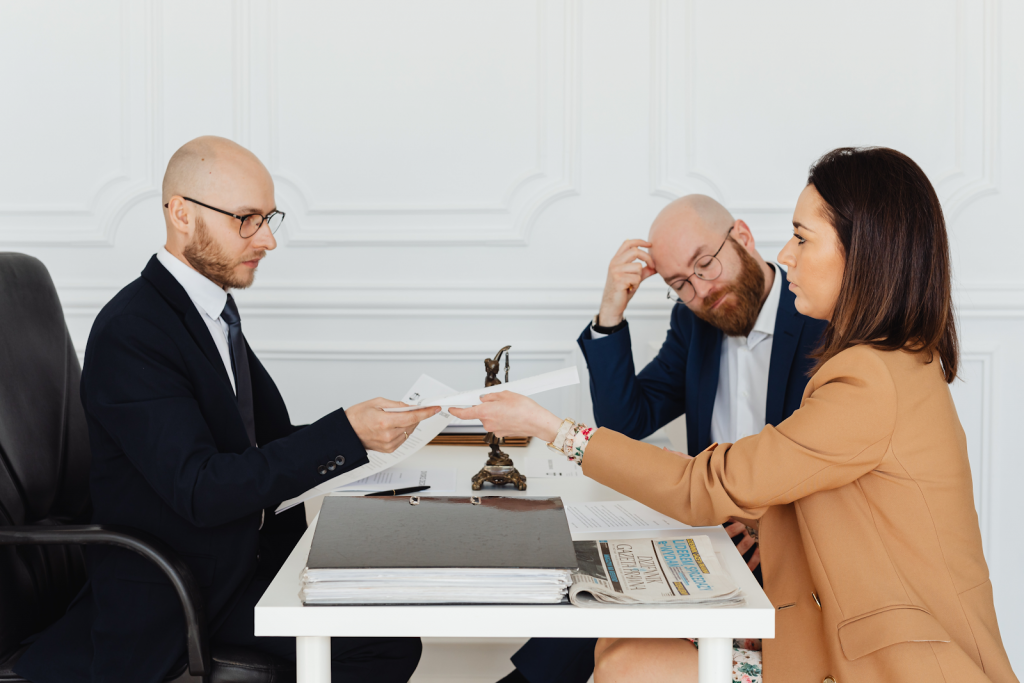 Process Service Deserves to Be Done Right
Regardless of the nature of your case, you'll need a reputable Los Altos process server like D&R Legal to make sure all of your court documents are served properly and on time. If you do not precisely follow the regulations or are unable to meet predetermined deadlines, your case may be rejected or delayed in court.
The federal government views the process of serving legal documents as an essential action that safeguards people's legal rights. By ensuring that both the person and the state receive "due process", a critical balance of power can be achieved between the two. A person must first be served with the legal documents before they are made to appear in court.
It is not rare for someone receiving service to try and avoid service, which can lead to delays in your case. You need tenacious, experienced process servers who can deal with the litigants' capacity to evade service of process, locate the litigants' present addresses via private investigations and other methods, and serve the documents successfully,
If you need a summons or complaint served in Los Altos, California, give D&R Legal a call. As a licensed process server, our experts can handle the duty and alleviate you from unnecessary stress and worry before your court date.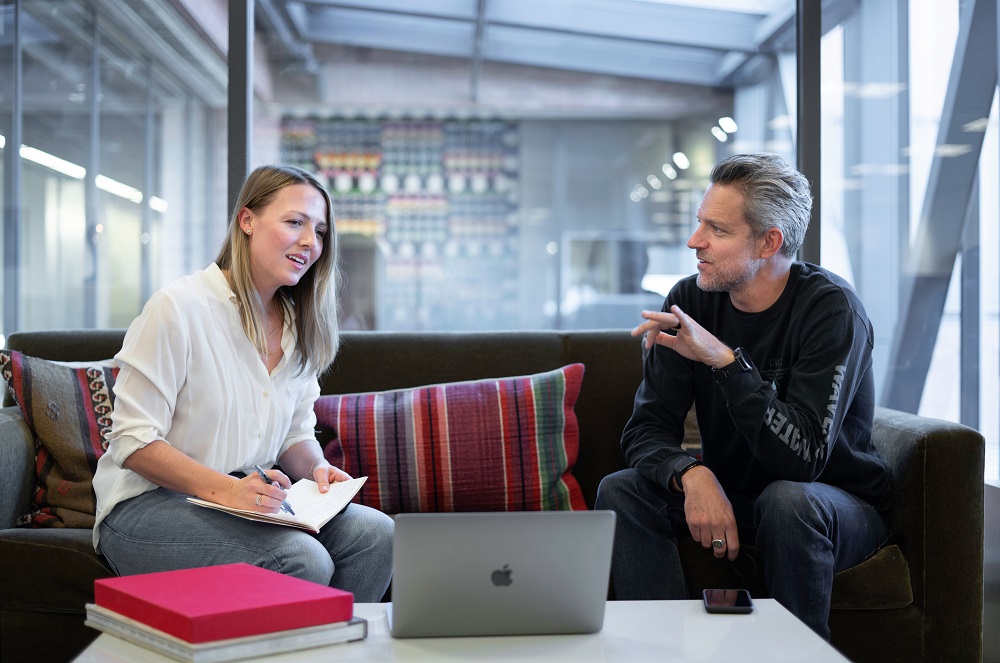 Before appearing in court, U.S. defendants must receive a copy of the complaint or summons. A legal offense or process delivery error could postpone your court date. In extreme situations, it can result in case dismissal.
Following legal procedures is the best way to ensure your legal action runs smoothly. To serve legal documents in Los Altos, California, you need a skilled, professional process server.
D&R Legal will find you the best lawyer. We have the information, background, and experience to properly navigate this difficult California process. Our new methodology allows us to present your case in court quickly and give you the highest chance of success.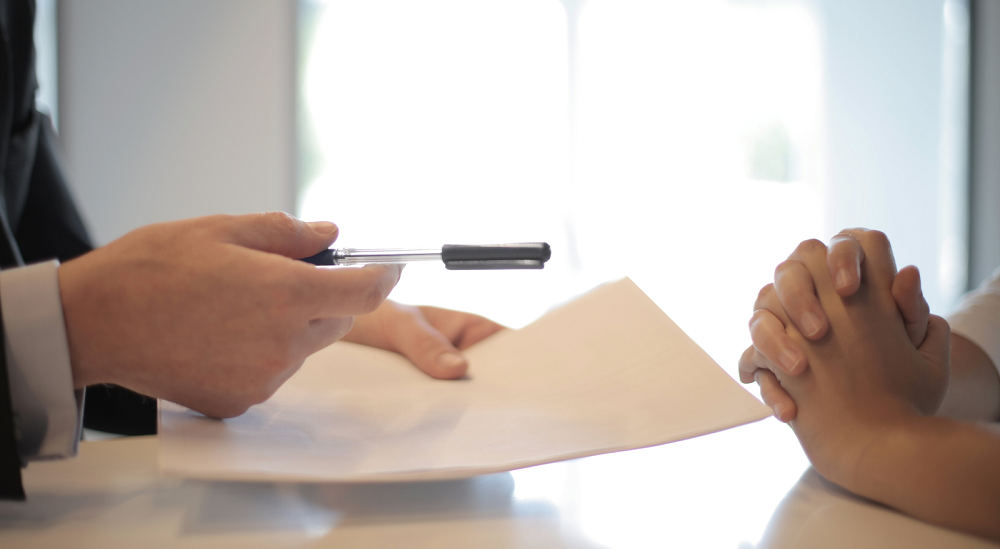 The American legal system is complex to navigate, so it's best left to individuals who are actively licensed to practice law. You should not have to worry about being kept in the dark about the choices that need to be made regarding the progression of your case.
You can rely on our attorneys to explain legal terminology and procedures to you on an individual basis so that you can make educated judgments about proceedings like stakeout time, publication, or service by special court order.
Instead of wasting time studying the legal system, deciphering the laws, and stressing about whether you have the proper paperwork and legal documents, why not invest your time and energy in something that will have a more positive influence on your life? Let us handle the heavy lifting so that you may concentrate on more vital tasks.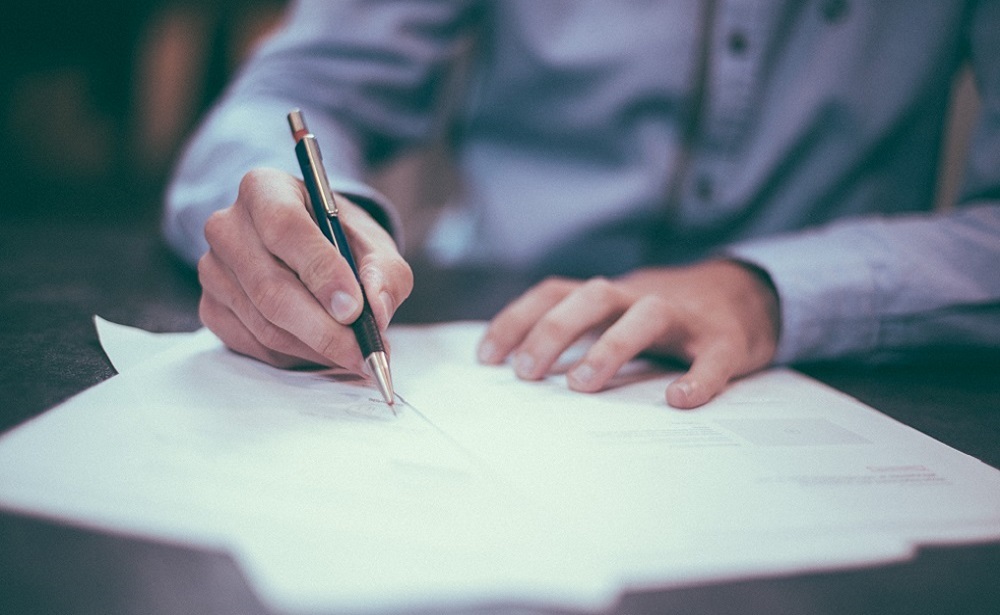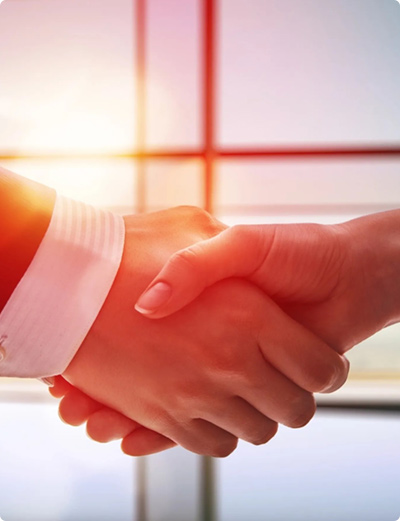 FROM OUR SATISFIED CUSTOMERS
Why Choose DR Legal For Process Serving in Los Altos, California?
In many circumstances, the conditions that inspire an individual to make a complaint against a defendant are tough, stressful, and draining. You don't need to manage the full legal process on your own because that would only add to your worry and confusion.
It doesn't need to be challenging. D&R Legal is a highly recommended, experienced group that is made up of some of the most accomplished attorneys in the Los Altos area. We are well-versed in the art of California process service and have decades of practical expertise up our sleeve to aid the smooth rollout of your legal proceedings. Our employees always treat our clients' individual situations with the level of discretion that they require. Customers are thus given the chance to get past the setbacks of the legal process and move forward in their lives with assurance.
You can rely on our experienced company of professionals at D&R Law to help you at every step of the way when you get in touch with us. We are here to help you by answering your questions and allaying your worries in order to deliver prompt, responsible, professional and dependable service while minimizing unneeded complexities and blockage.
You don't need to waste time trying to understand the numerous intricate steps involved in serving process in Los Altos. When you want swift attorney service and direct legal support regarding a process server, a firm providing superb service that can go the extra mile to deliver all your documents in the Los Altos area and surrounding cities, the only process server to go for is D&R Legal.
When you file and serve your court papers through D&R Legal Process Service, the following are some of the benefits you'll enjoy:
Santa Clara County and San Mateo County
D&R Legal Processing Services
Request a Free Consultation
FREQUENTLY ASKED QUESTIONS ABOUT PROCESS SERVING IN LOS ALTOS, CA