D&R Legal Process Service, LLC
Don't Jeopardize Your Case with Improper or Unlawful Service
We know you've got a million things on your mind. With court fast approaching, the last thing you need is difficulty delivering your legal papers. If your paperwork isn't properly served and filed, it could violate the law and jeopardize your case.
And what happens if the defendant vanishes from Long Beach or Los Angeles, CA?
That's where we come in. With over 36 years of legal industry expertise, the process servers of D&R Legal Process Service get it done. We know you want to finalize the legal dispute as soon as possible, so we work tirelessly to serve papers for any case.
The court's rules and regulations can be an absolute headache for non-professionals. But for us, it's just another day. We have the tools and wherewithal to guide you through the entire ordeal. Move forward confidently with your Long Beach, California, legal case.


Get Your Documents Served The Right Way for Maximum Likelihood of Success!
We Take the Big Worries Out of Small Claims
Small claims court is not only time-consuming but energy-sapping. We know you have better things to be doing with your time. Rather than wasting hours in Long Beach court lines, tracking down defendants, and wondering if you'll ever get your paperwork served, leave it to us.
Our licensed process servers provide a full range of legal services.
Do you want rush delivery? Help with a complicated small claims court filing? Need to collect monies owed under a judgment or serve an eviction notice? Divorce papers? Do you want services that are performed hassle-free and in a timely manner?
With almost four decades in the field, our team provides comprehensive process servers' services. For the professional process server Long Beach, California plaintiffs trust most, contact D&R Legal.
We deliver nationwide service of process in the utmost professional manner.
Hands-Off and Hassle-Free
Simplified Process & Logistics
Complete and Transparent Support
Personal Dedication & Commitment
Your Success Is Our Priority!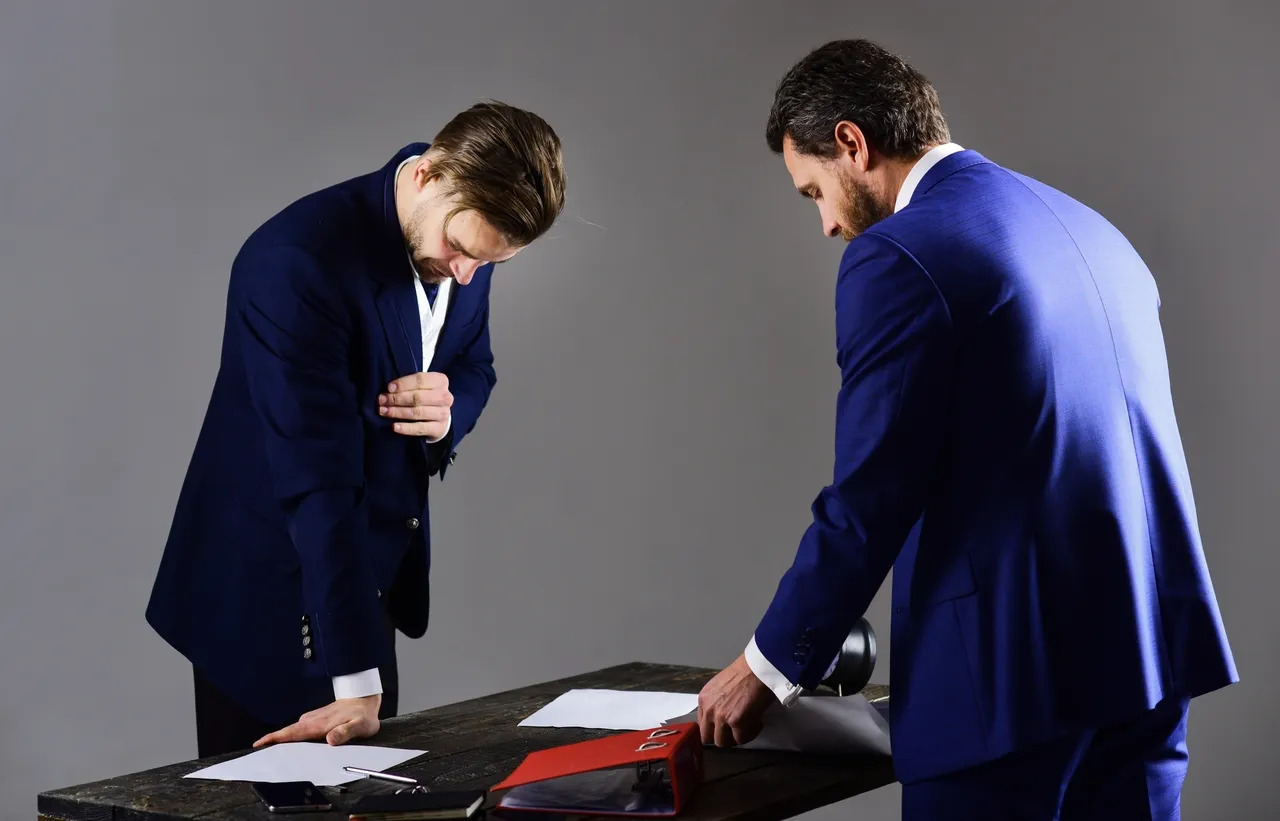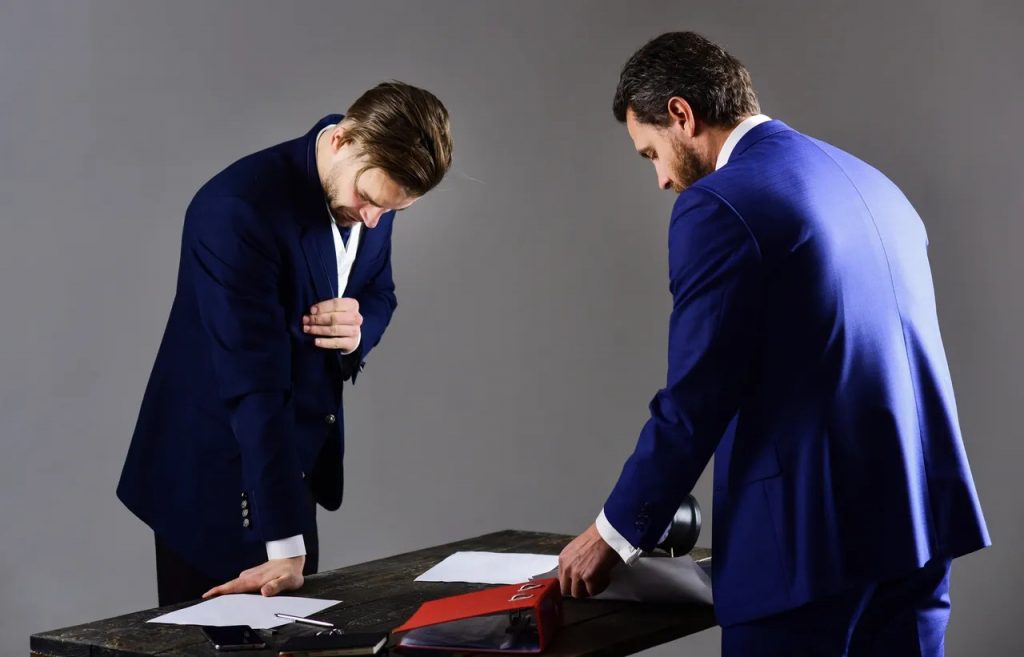 When you need a trusted process server in Long Beach, California, we're here to help. Our experienced process servers have been providing years of reliable and efficient service of process to clients in Long Beach and Los Angeles, CA. We pride ourselves on our commitment to providing professional and courteous services in a timely and productive manner.
You Need a Reliable Process Server on Your Side
Process serving is the delivery of legal documentation to a person required to respond to a court case or legal proceeding. In most cases, a licensed and authorized process server performs this duty. The process server will serve the legal documents to the right person, at the right time and place, and confirm service to the court.
Our Long Beach and Los Angeles, CA, process servers want your case to succeed. Getting your papers correctly filed and served is the first crucial step.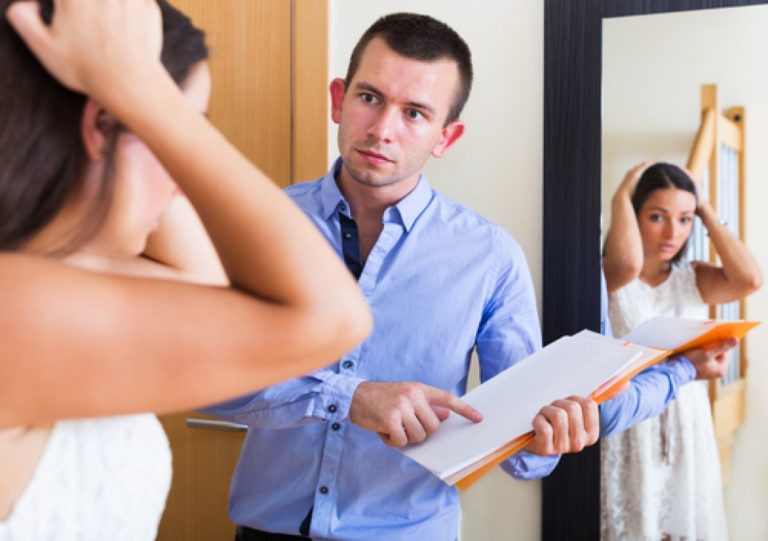 At D&R Legal Process Service, LLC., our experts aren't like other process servers. Our services aren't some drawn-out marathon attorney service. Through nationwide service, our registered process servers are committed to accurate and fast service on the very first attempt.
Our business model is simple.
We use all resources available legally and lawfully to expedite every court filing and serving. Unlike law firms and other legal support professionals, we provide a personalized, highly recommended approach to all clients. To this effect, service of process is made easy.
Do you need a process server in Long Beach, CA?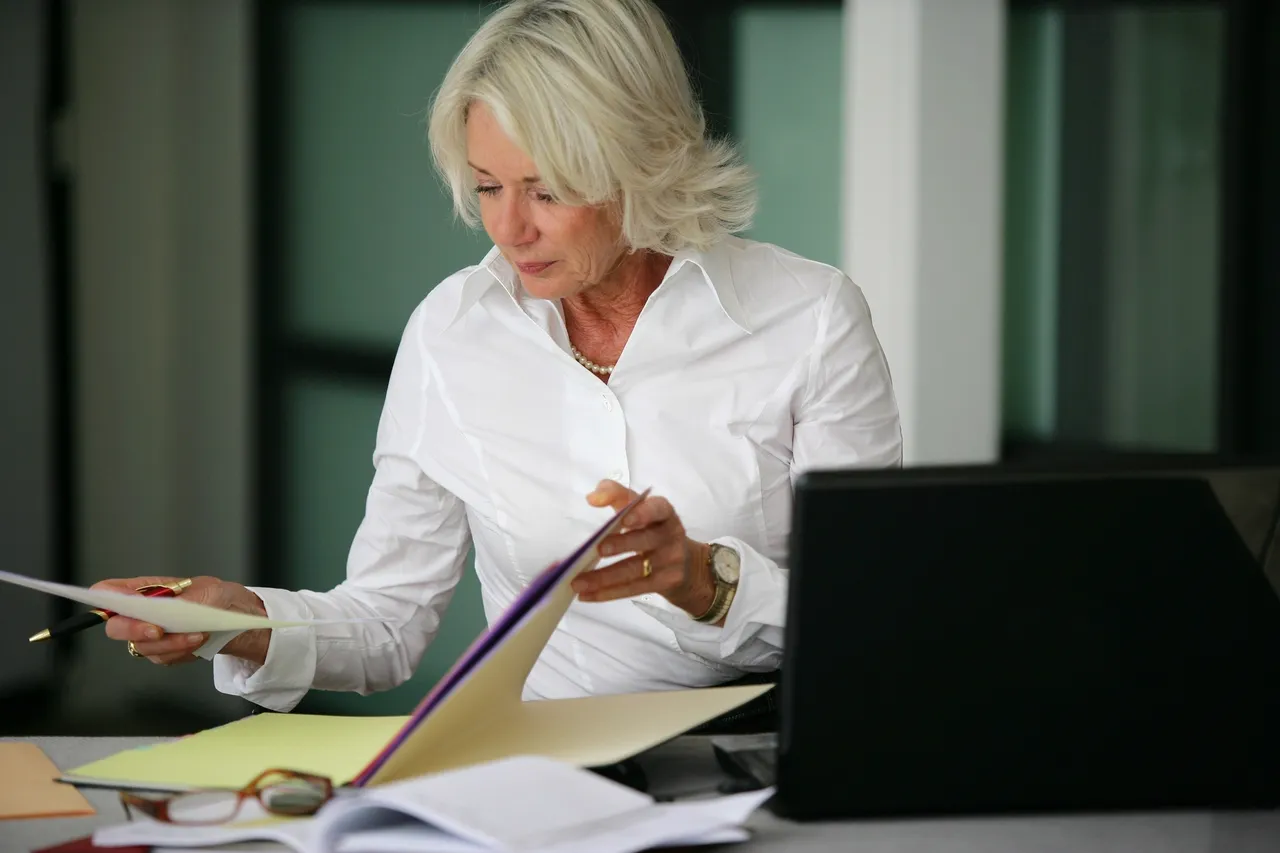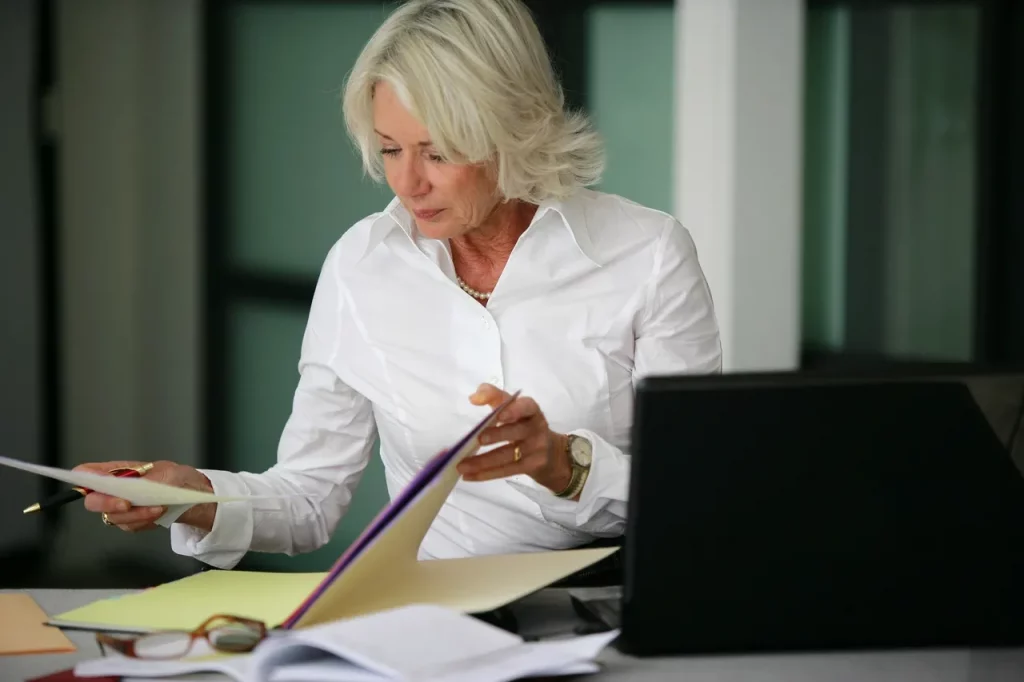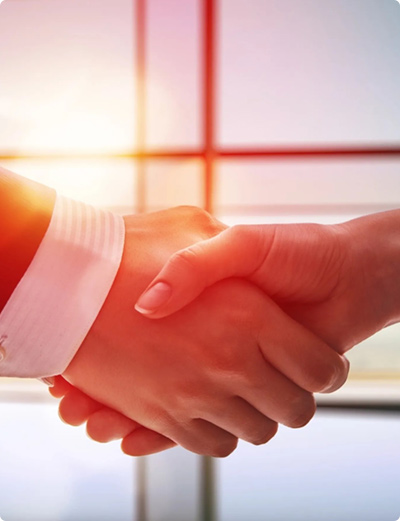 FROM OUR SATISFIED CUSTOMERS
Types of Documents We Serve
Summons and complaints – forms that initiate a lawsuit.
Subpoenas- forms that require an individual to appear in court or produce documentation.
Writs – legal orders requiring a person or entity to take, or refrain from, a certain action.
Restraining orders – legal orders that require a person to stop certain behaviors.
Eviction notices – forms telling a tenant that they must vacate a property.
Why Choose Our Professional Process Servers in Long Beach?
At D&R Legal, we understand the importance of reliable and efficient service of process. We have a firm of experienced and professional process servers dedicated to ensuring that all forms are delivered promptly and accurately. Here are just a few of the ways our experts can simplify the service of process for you:
Experience
Process serving isn't just a job for our specialists. With decades in the field, we are well-versed in the laws and regulations of service of process in Long Beach, California, as well as Harbor City, Manhattan Beach, San Pedro, and Redondo Beach 
Efficiency
We understand that time is of the essence in legal proceedings, and we work quickly and efficiently to ensure that your legal forms are delivered promptly. Our specialists are committed to providing the highest level of services at highly competitive rates. We pride ourselves on meeting tight deadlines and working under pressure.
Communication
We believe that communication is the key to a successful legal proceeding, and we keep our clients informed throughout the process of service. We provide regular updates on the service status and are always available to answer any of your questions or concerns.
When you contact D&R Legal, you can rest assured that our knowledgeable team of professionals will be there to assist you at every stage of the process. We are here to assist you by responding to your inquiries and easing your concerns in order to provide fast service that is accountable and dependable while avoiding unnecessary complications and obstruction.
Don't leave process serving to anyone other than D&R Legal. You'll be glad you didn't waste time trying to figure out the several complicated processes involved in serving process when you could have been working on something more productive.
When you file and serve your court papers through D&R Legal Process Service, the following are some of the benefits you'll enjoy:
Serving Long Beach, CA, Los Angeles County, and Beyond
D&R Legal Processing Services
Request a Free Consultation
Frequently Asked Questions About Process Servers in South San Francisco, CA