Efficient & Speedy Process Server in Calaveras County, CA
D&R Legal Process Service, LLC
With over 35 years of unwavering expertise, D&R Legal Process Services, LLC stands as the paramount choice for process serving in Calaveras County. Since 1985, we have been the bedrock of Calaveras County's legal community, aiding thousands with unparalleled efficiency and precision. We comprehend the pivotal nature of tailored legal process service, leaving no room for error.
At D&R Legal, we commit to delivering nothing short of what you expect. Our mission is resolute: swift, transparent, and dependable legal services at a competitive rate – a guarantee. Trust in us to meet your needs, every single time!
Why Trust D&R Legal Process Service?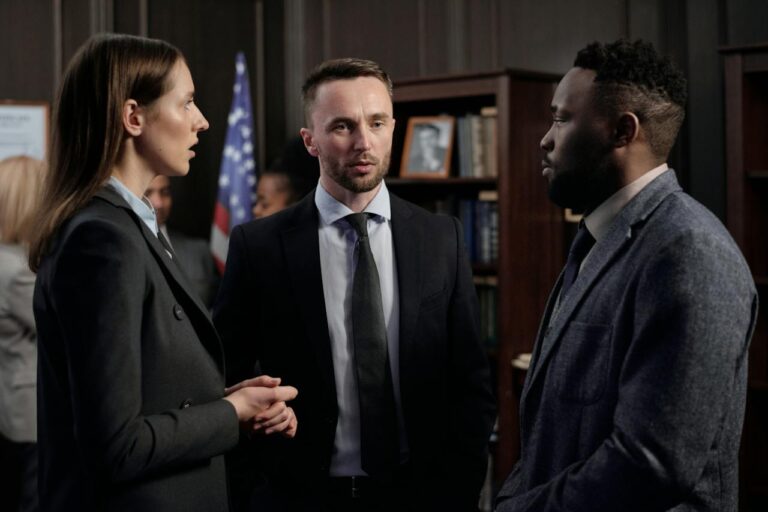 At D&R Legal Processing, we are committed to our client's success. That's why we provide professional service and ensure that the process is handled correctly at every step of the way. When you choose us to assist with your legal processing, it will be done right – each and every time.
With D&R Legal, you can consider them served!
Whether it's a complex corporate case or a sensitive family matter, our clients rely on us to navigate their unique circumstances with precision and expertise. At D&R Legal Process Services, we pride ourselves on our unwavering commitment to professionalism. With a deep understanding of the nuances involved, we ensure every case is handled correctly, ensuring the timely and proper issuance of legal papers.
Expert Handling With Proactive Persistence
We believe that precision and persistence are paramount in the pursuit of justice. D&R Legal Process Serving LLC stands at the forefront, mastering the art of tracking down elusive individuals who attempt to evade the law. We don't merely handle documentation; we exemplify proactive persistence.
Our seasoned Calaveras County process servers tailor legal solutions to your needs, eliminating all the hassle of filing and delivering legal documents. Say goodbye to court system hassles; let us guide you from start to finish, guaranteeing seamless legal processes.
No Room for Failure: No More Case Delays or Dismissals
One misstep in serving legal papers could derail your entire case; trusting inexperienced process servers leads to delayed justice, mounting frustration, and precious time wasted. At D&R Legal, we orchestrate flawless legal processes, eliminating errors with diligent cross-checking and meticulous attention to detail.
Trust us to serve not just papers, but justice swiftly and seamlessly, propelling you forward to reclaim your life!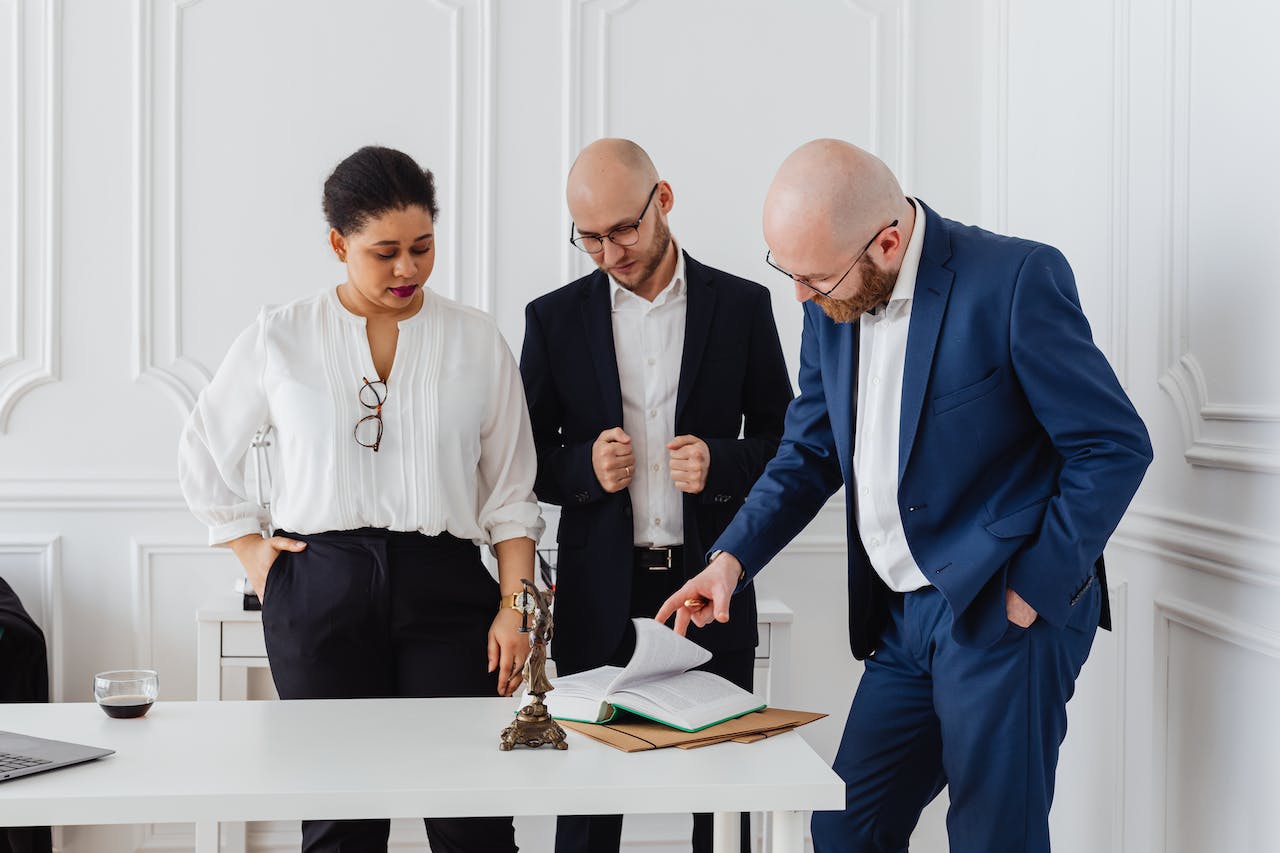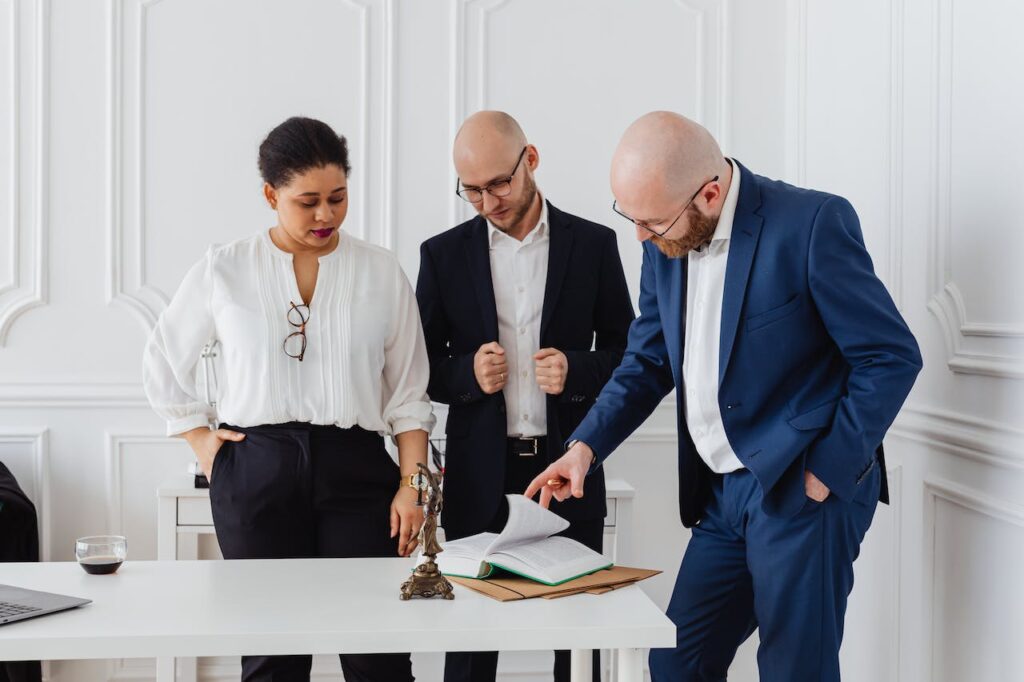 Save Money & Time: Enlist the Support of Legal Experts
Entrusting your legal processes to seasoned legal experts is the key to unlocking efficiency and savings. With intricate knowledge of the legal landscape, we navigate complexities swiftly, eliminating all roadblocks that hinder your success. Trying to go it alone can lead to costly mistakes and wasted time.
Experience the ease of a full-service solution that streamlines filing and delivery, saving you time and resources. Embrace expert support and leave the legal intricacies to the professionals.
What Makes D&R Legal the Best Choice for Process Serving in Calaveras County?
At D&R Legal, we care about our clients. We don't just want to be your process server; we want to make sure that you have an advocate in the field. That's why, when you work with us, it doesn't matter if it's something simple or more complicated – you'll always have a dependable partner who will take care of everything for you.
D&R Legal: Your Trusted Process Server in Calaveras County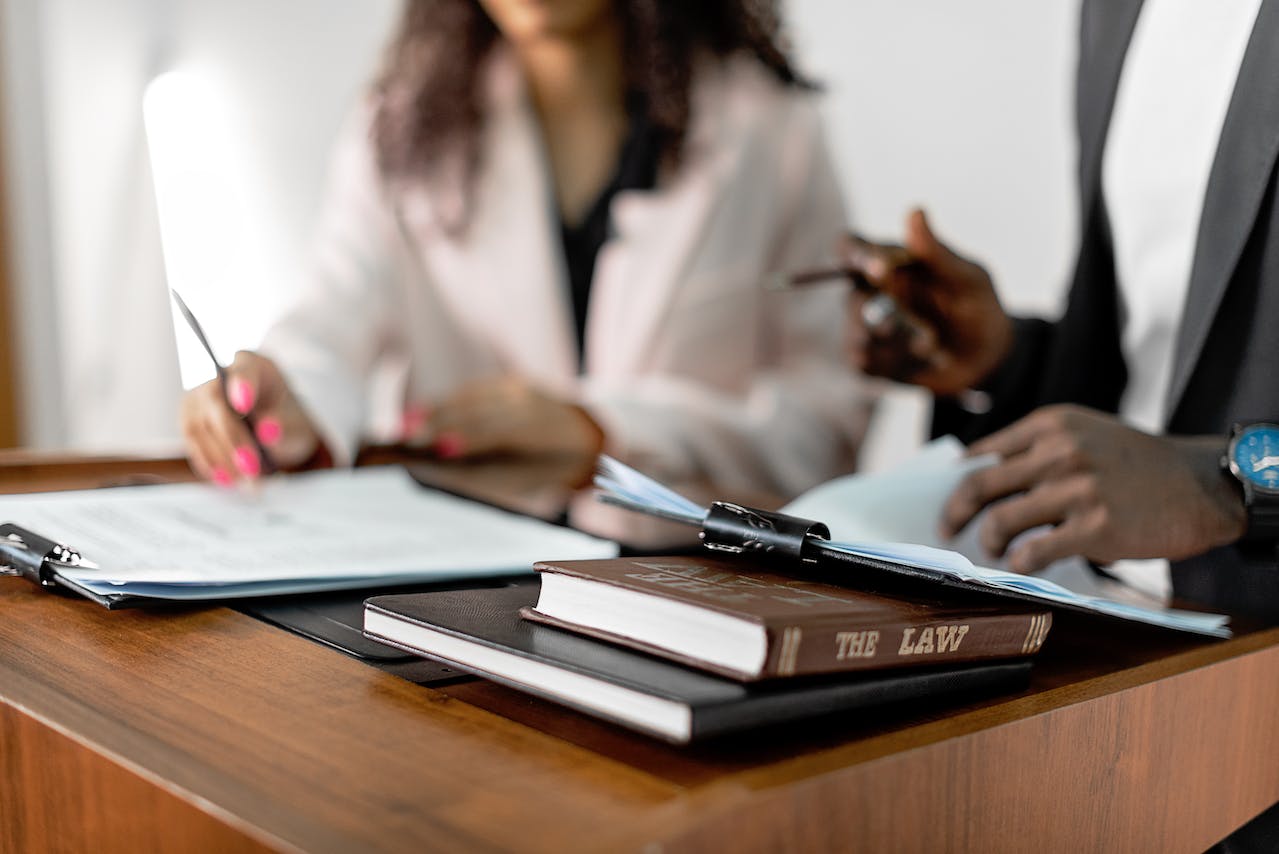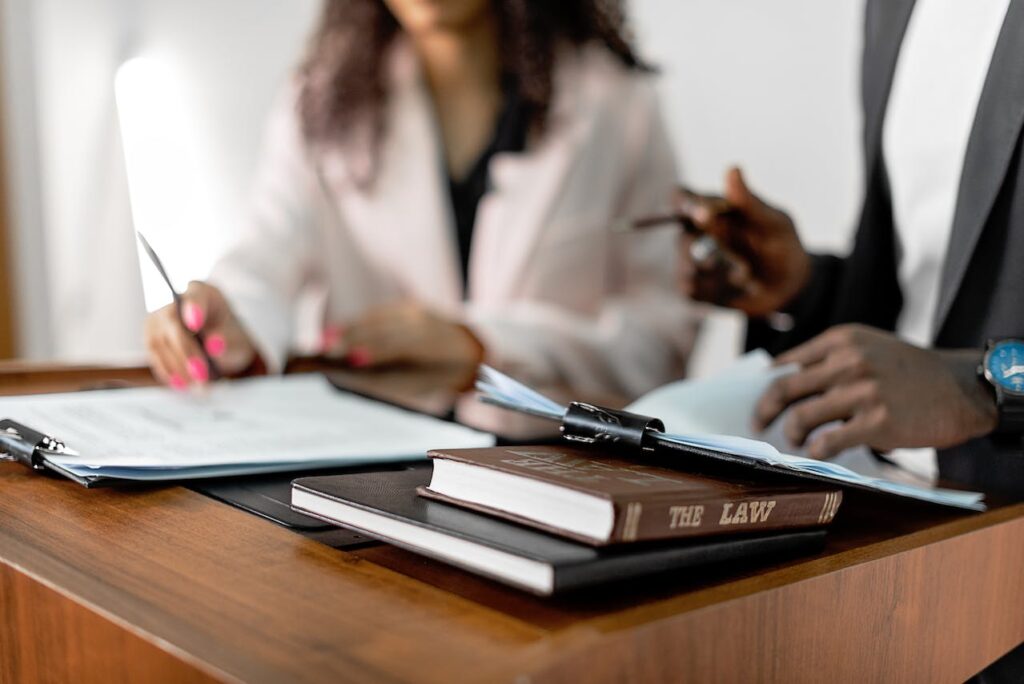 Experience efficiency and transparency with D&R Legal Process Service, serving clients for over 36 years with a stellar track record of 5-star reviews. Accessing our top-notch process serving is a breeze through our straightforward 3-step process:
Get in touch:

Simply call us to discuss assignment details, standards, and logistics.

Make an account:

Create an account by providing your contact and payment information for seamless transactions.

Entrust your Legal Needs:

Submit your documents and instructions to us, either by phone or through our website, and let us handle your legal requirements with precision and professionalism.
At D&R Legal, we're dedicated to your success, ensuring every step of the process is executed flawlessly. Choose us for excellence, every time!
Generally speaking, you do have to prepay, though whether or not you can depends on the process you select. Nevertheless, most processor servers require payment upfront – or at least payment on file, like a credit card or ACH- to guarantee compensation. This can be particularly important for new clients.
Often for returning clients, a company will consider invoicing conditional on the client's credit scores, how long it will take to pay for the job, and the locality of the service. Out-of-state service almost always requires prepayment by credit card. In some cases, clients can expect to pay more for being invoiced.