D&R Legal Process Service LLC is a family-owned law firm that stands as your reliable legal partner for all process service requirements in Butte County. We're here to help you navigate and effectively carry out the service process. We understand that navigating the legal laws and policies for process serving can be a little overwhelming. At times, individuals you intend to serve legal papers to might complicate the process even further. With three decades of expertise, we've continuously and successfully guided our clients through these hurdles, establishing D&R Legal as a top-tier legal firm in Butte County.
Process Serving in Butte County, California
The role of a process server is integral to any legal system. When you're seeking to deliver legal documents to a person or defendant, it's crucial to rely on the competence of experienced Butte County process servers. Their expertise ensures that the documents reach the intended party in full compliance with the court's regulations. In a county as diverse as Butte County, understanding local nuances can make all the difference in successful process serving.
However, it's essential to differentiate between competent and experienced Butte County process servers and other process servers. Not all process servers possess the specific knowledge of Butte County's legal landscape. When you opt for experience in local legal expertise, you'll be guaranteed that your legal documents go through the county's legal system efficiently. This is exactly why D&R Legal Process Service LLC should be your number one choice for all your legal inquiries.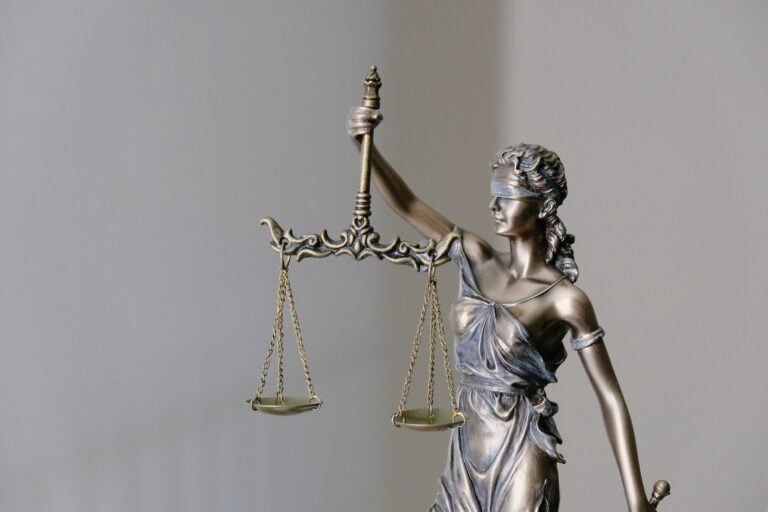 At D&R Legal Processing, we are committed to our client's success. That's why we provide professional service and ensure that the process is handled correctly at every step of the way. When you choose us to assist with your legal processing, it will be done right – each and every time.
Stages of the Serving Process in Butte County, CA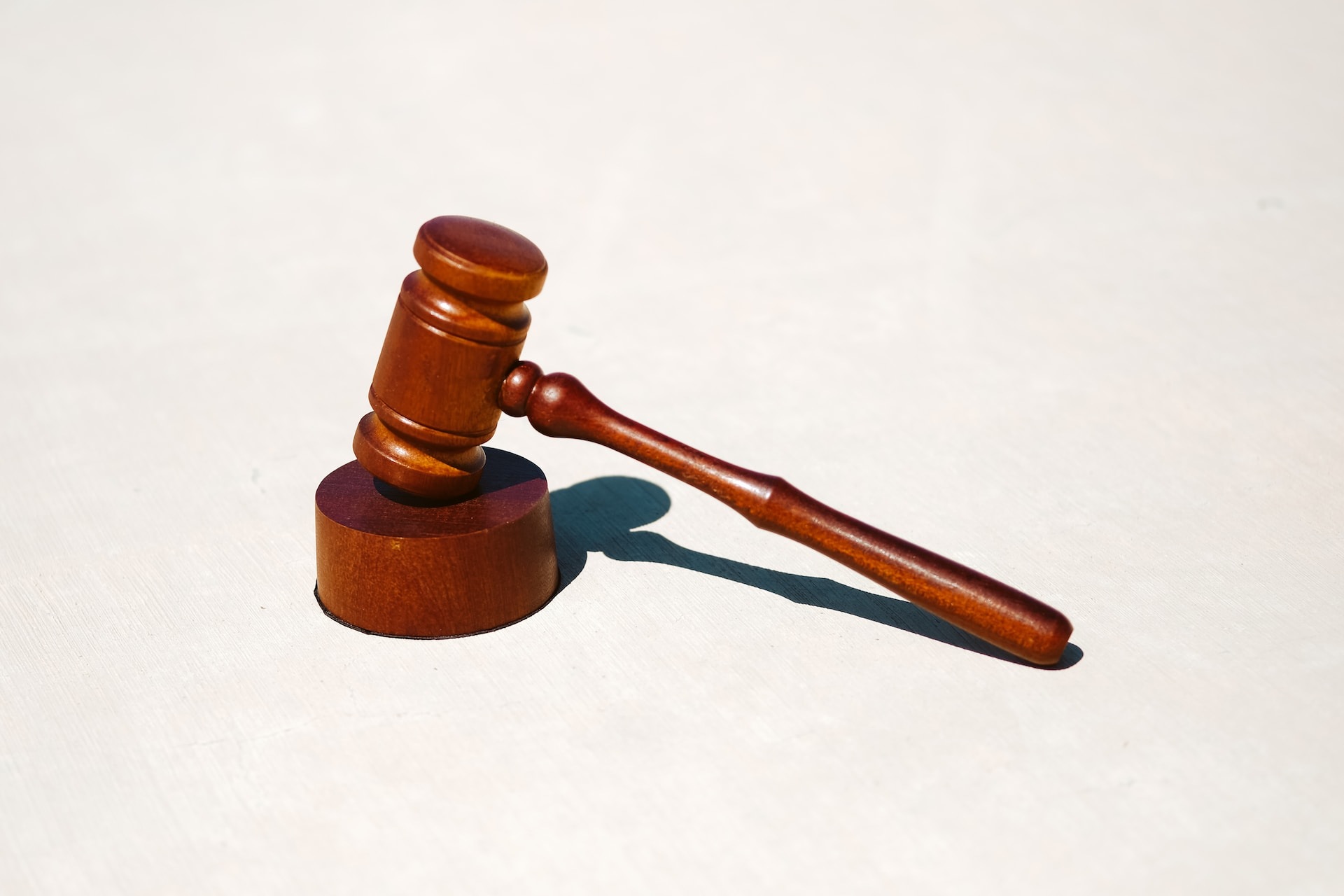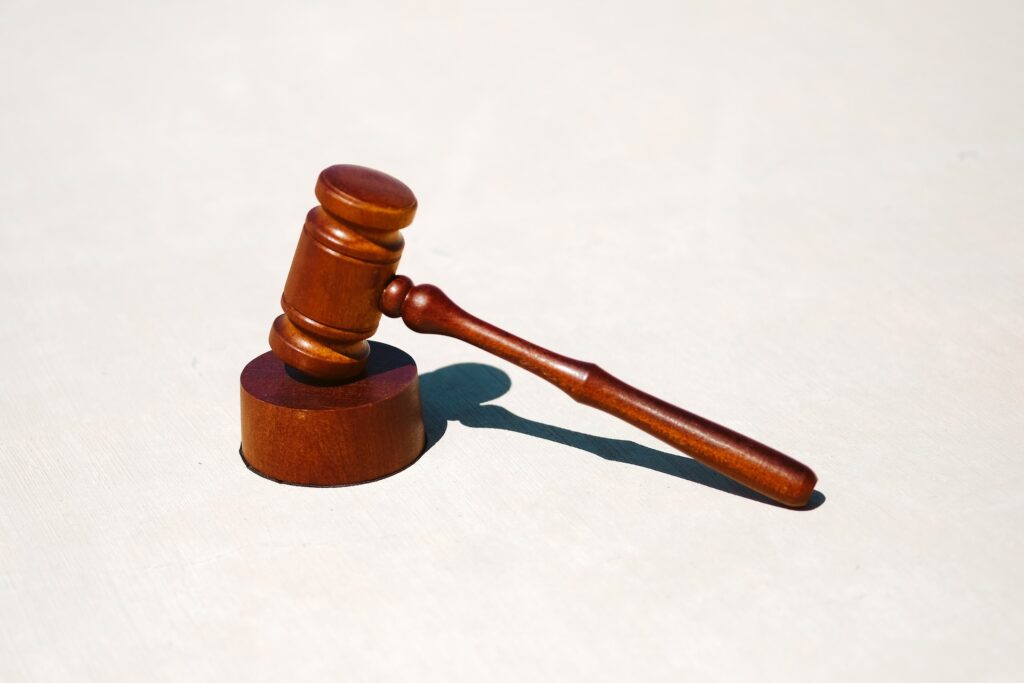 If you are about to embark on a journey of process serving, it is important that you comprehensively understand the stages of process serving. This is a general step-by-step process that explains a typical journey of process serving in Butte County. Depending on your case, there might be more steps included in this process. To get accurate information about your case, contact D&R Legal Process Service LLC.
The Importance of a Timely and Proper Serving Process
Upholding the Right to Due Process
At the heart of our legal system is the fundamental principle of due process. To ensure fairness, it's paramount that the parties involved in a lawsuit are adequately informed about the proceedings. When you serve legal documents, you're essentially notifying the other party of an action being taken against them. Proper service ensures that everyone's rights are protected and that the legal process can proceed justly.
Avoidance of Case Delays or Dismissals
When a process service is not done correctly or is delayed, it poses the risk of postponing your legal matter. Courts operate on strict timelines. If a party is not served within a stipulated period, you might be back at square one, having to reinitiate the process. Moreover, if the defendant can prove they were improperly served, the court may dismiss the case entirely. This means you've not only wasted valuable time but might also be out of pocket for attorney's fees and other associated costs.
Ensuring Legal Actions are Binding
Once you've served the documents and followed the proper procedures, any subsequent judgments, orders, or decisions by the court are binding on the defendant. However, if the initial service was flawed, these legal actions may be rendered non-binding. This could lead to complications, especially in cases like evictions, where the legality of the eviction could be challenged.
Every delay or mistake in the legal process, including serving documents, has financial implications. Attorney fees, court fees, and even potential penalties or damages can accumulate. Proper and timely process service ensures you're not incurring unnecessary expenses due to avoidable mistakes.
Your conduct and adherence to legal procedures, including service of process, can impact how you are perceived in court. Proper service demonstrates respect for the court's procedures and the law, enhancing your credibility. On the other hand, carelessness in this initial step can lead the judge or jury to question the legitimacy of your other claims.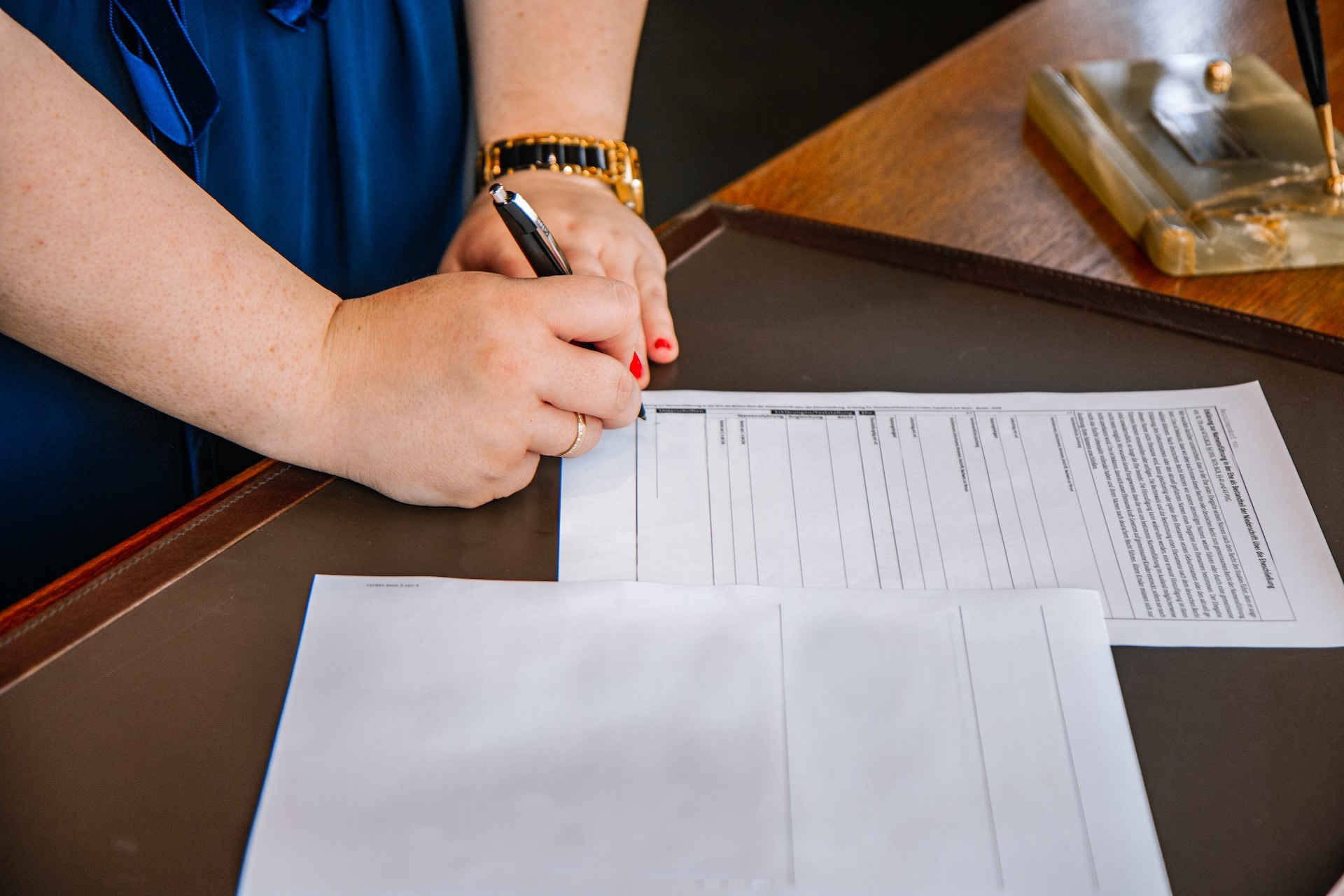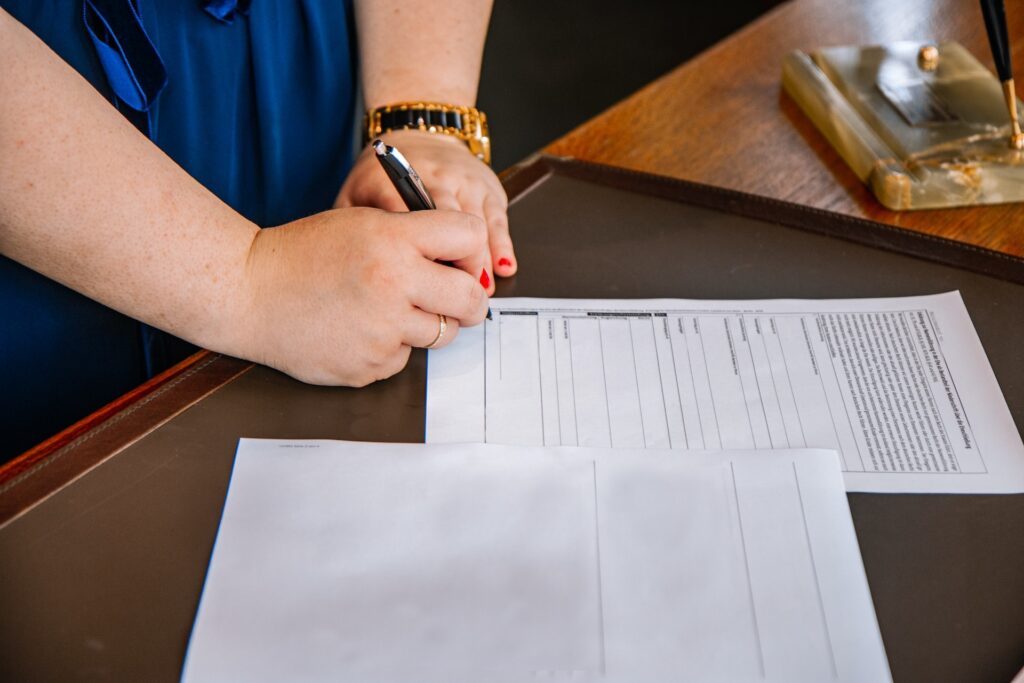 At D&R Legal, we care about our clients. We don't just want to be your process server; we want to make sure that you have an advocate in the field. That's why, when you work with us, it doesn't matter if it's something simple or more complicated – you'll always have a dependable partner who will take care of everything for you.
Contact D&R Legal for Process Serving in Butte County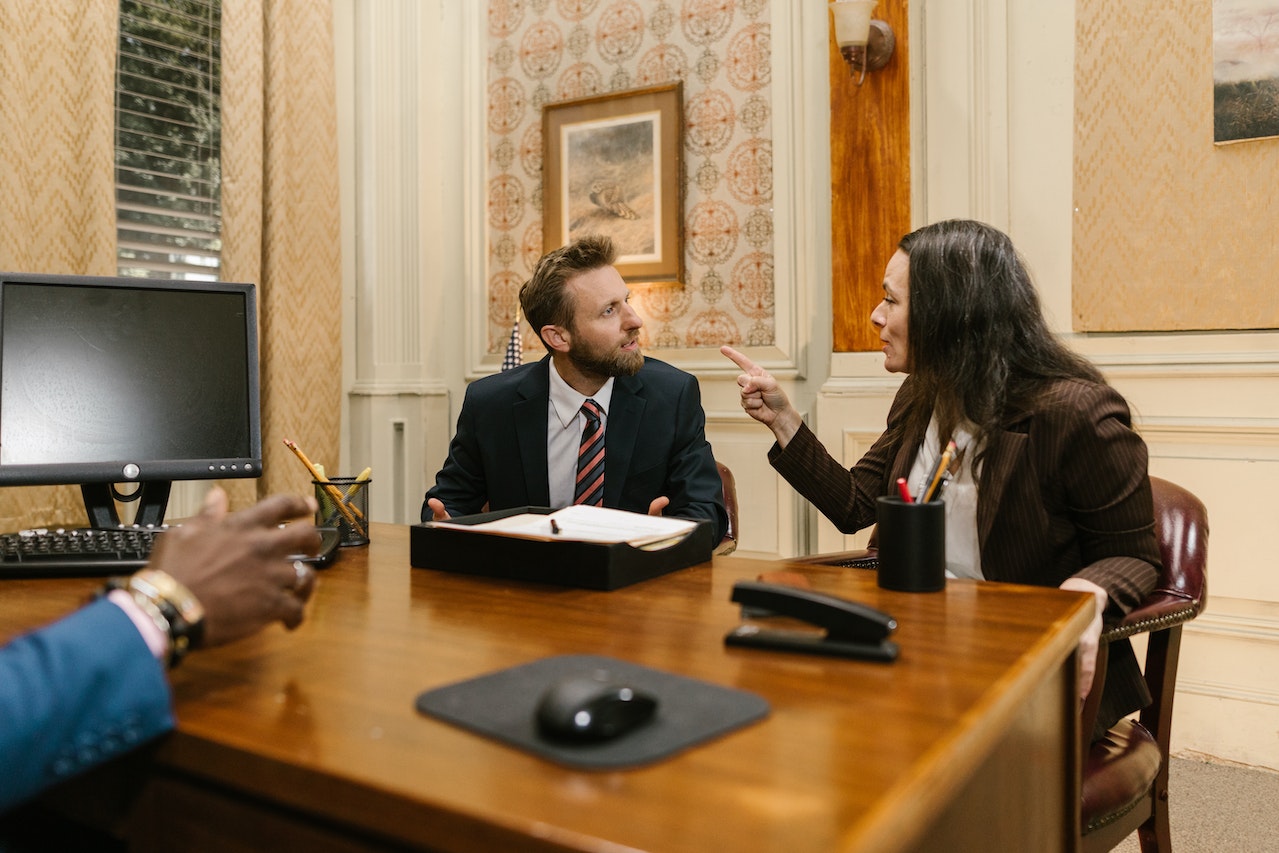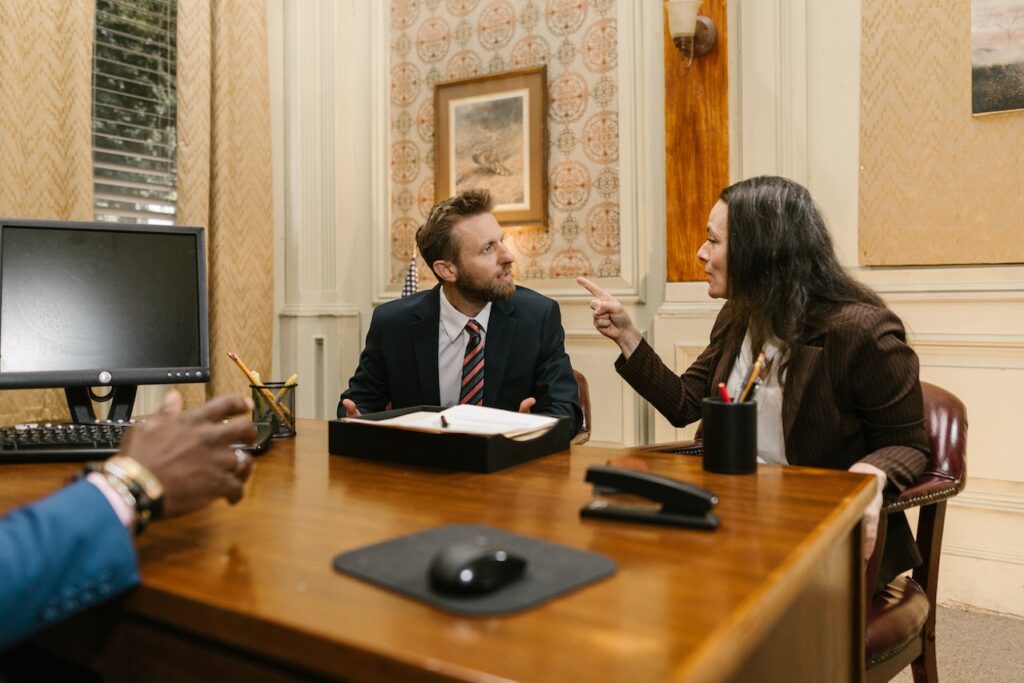 The foundation of your legal case will be based on the process service. Any minor error can potentially disrupt your entire legal process. It's essential to recognize the significance of precision in this step for the effective progression of your case. In California, D&R Legal Process Service LLC stands out as a leader in the delivery of legal documents. Our consistent commitment to excellence is showcased by the numerous 5-star reviews we've accumulated from our clients over time.
With a history spanning over 30 years in providing unparalleled legal support, our firm's expertise and sustained industry presence speak for themselves. We take pride in offering our valued clients prompt, dependable, and credible legal solutions. Our pricing structure ensures that you don't have to compromise on quality while staying within your budget. If you're searching for quality legal assistance in Butte County for process service, get in touch with us today.
Generally speaking, you do have to prepay, though whether or not you can depends on the process you select. Nevertheless, most processor servers require payment upfront – or at least payment on file, like a credit card or ACH- to guarantee compensation. This can be particularly important for new clients.
Often for returning clients, a company will consider invoicing conditional on the client's credit scores, how long it will take to pay for the job, and the locality of the service. Out-of-state service almost always requires prepayment by credit card. In some cases, clients can expect to pay more for being invoiced.