D&R Legal Process Service LLC is Alpine County's trusted partner for all your process service needs and inquiries. Our dedicated team is here to assist you in understanding and effectively executing the serving process. Handling and serving legal documentation can be challenging given all the strict legal procedures that need to be followed. Sometimes those that need to be served intentionally make the process more difficult. But, with over three decades of legal experience and a team that is optimized to help you with such challenges, D&R Legal Process Service LLC has become a premier process server firm in Alpine County.
Process Serving in Alpine County, California
Process serving is an essential legal function that involves the meticulous act of delivering specific legal documents, such as complaints, subpoenas, or summonses, to designated parties. This method ensures that both individuals and entities are formally alerted to actions or proceedings that directly concern them. Commencing this crucial process requires enlisting the expertise of a licensed process server in Alpine County, who undertakes the initial task of reviewing the legal documents to ascertain their nature and the intended recipient.
Once a registered process server in Alpine County successfully locates the person or entity involved, they ensure a proper handover of the legal documents. This is followed by the server providing tangible "proof of service." This piece of evidence, typically submitted to the court, validates the date, time, location, and method employed for the service. By adhering to these procedures, the legal proceedings not only retain their validity but also steadfastly adhere to the due process of law.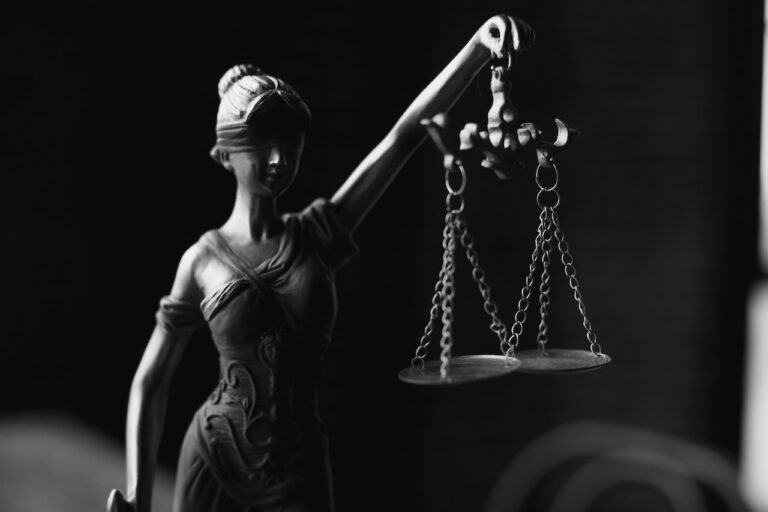 Alpine County, following other jurisdictions in California, upholds the rules and regulations that govern process serving. The adherence to punctuality, precision, and professionalism is non-negotiable when it comes to process serving. Recognizing the far-reaching consequences of this process, both legal entities (that is you and who you are intending to serve) are urged to engage the services of reputable and experienced process servers, ensuring that the serving process is conducted with the utmost accuracy and efficiency.
Generally, California process servers are diligent with the handling of legal documents ensuring that the course of justice remains unobstructed. This dedication to due process has made the services provided by D&R Legal Process Service LLC resonate with clients as far as San Diego County. We believe that each step of the process – right from document inspection to successful service – must be executed in a timely manner, for any deviations or delays could potentially undermine the pursuit of justice itself.
At D&R Legal Processing, we are committed to our client's success. That's why we provide professional service and ensure that the process is handled correctly at every step of the way. When you choose us to assist with your legal processing, it will be done right – each and every time.
Stages of the Serving Process in Alpine County, CA
Engage a Process Server: Once you have a legal document to serve, your first step is hiring a licensed process server.

Document Review: The process server reviews the legal documents, determining the nature of the documents and who they are meant for.

Locate the Recipient: The server then locates the person or entity to be served, ensuring they are the correct party.

Deliver the Documents: The legal documents are then handed over to the recipient.

Proof of Service: After the successful delivery, the process server provides a "proof of service" – a document indicating the date, time, and method of service.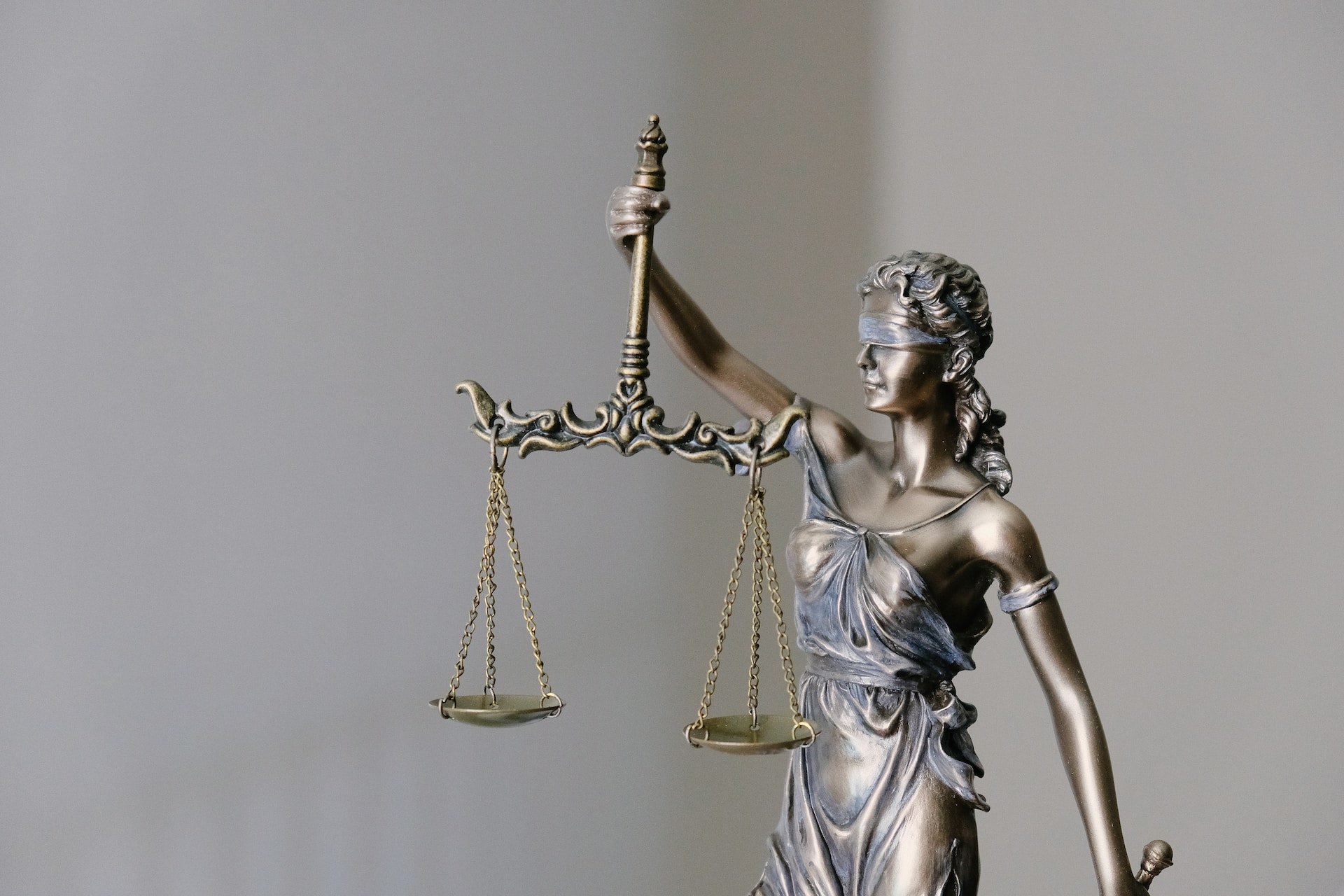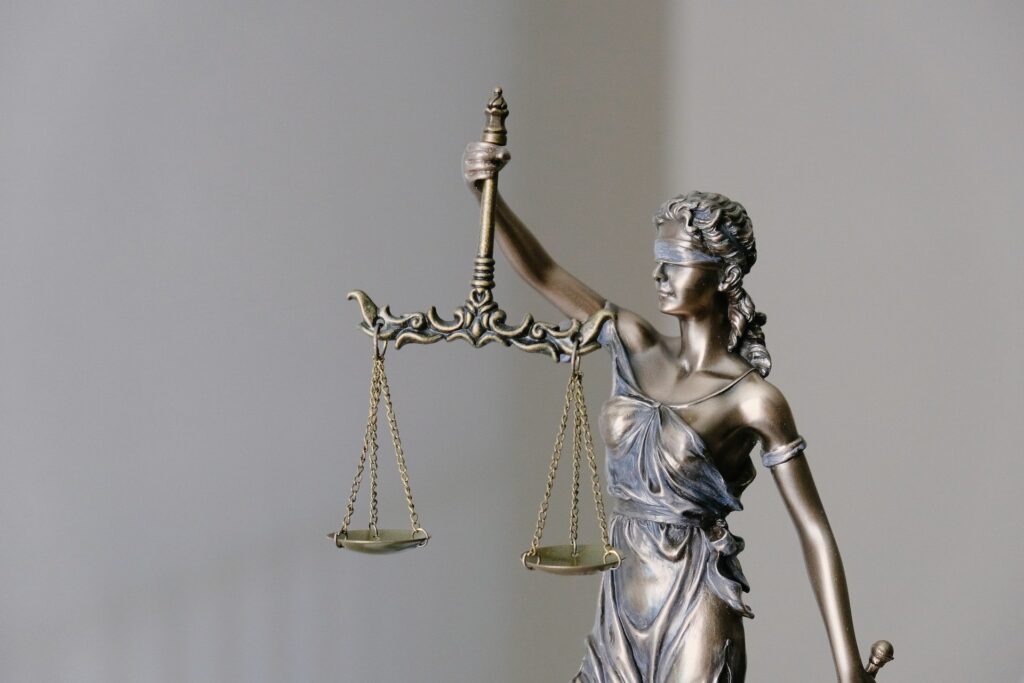 At D&R Legal, we care about our clients. We don't just want to be your process server; we want to make sure that you have an advocate in the field. That's why, when you work with us, it doesn't matter if it's something simple or more complicated – you'll always have a dependable partner who will take care of everything for you.
The Importance of a Timely and Proper Serving Process?
Process service is a fundamental aspect of the legal system, ensuring that individuals and entities are made aware of actions or proceedings involving them. The accuracy and reliability of this service are paramount, and here's why it's essential for process service to be done right:
Proper Process Service Upholds the Rule of Law
The right to be informed and respond to legal actions against oneself is enshrined in many legal systems worldwide. Proper service ensures that the principles of justice, fairness, and due process are upheld.
It Ensures Legal Validity of Your Case
For many legal actions to proceed, all parties involved must be appropriately notified. If a party is not correctly served, any subsequent actions or decisions made in court could be deemed invalid. This means that even after months (or even years) of legal proceedings, decisions can be overturned due to improper service.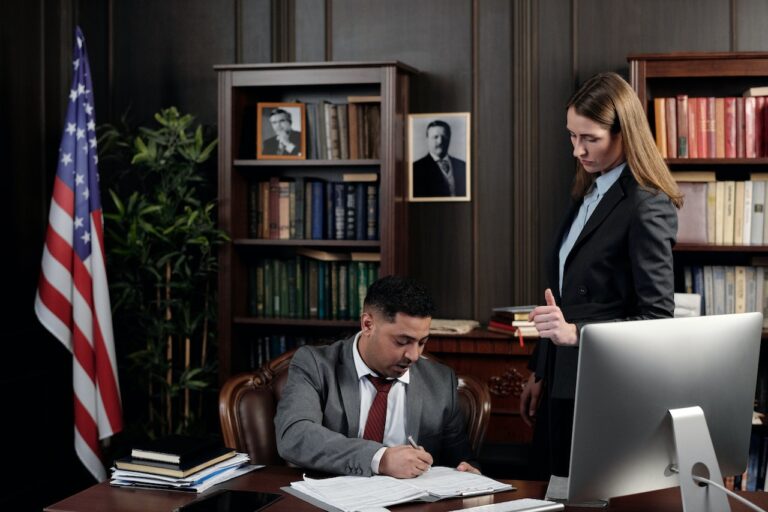 It Will Help You Avoid Delays and Additional Costs
Mistakes in the process service can lead to delays in legal proceedings. These delays can result in increased legal fees, more court appearances, and prolonged resolution times for the parties involved.
Reduces the Risk of Case Dismissal
If the service of process is not done correctly, there's a risk that the case may be dismissed. This would mean that the plaintiff would have to start over, wasting both time and resources.
Clear Record-Keeping
Proper service involves not just the actual delivery of legal documents but also maintaining a clear and accurate record of the service. This record (Proof of Service) is crucial evidence that the party was duly informed.
At D&R Legal Processing, we are committed to our client's success. That's why we provide professional service and ensure that the process is handled correctly at every step of the way. When you choose us to assist with your legal processing, it will be done right – each and every time.
Are You Having Trouble With Process Serving in Alpine County?
In essence, the correctness of the process service forms the foundation upon which the subsequent legal proceedings are built. Any error or oversight, no matter how minor, can compromise the entire legal process. Thus, ensuring that process service is done right is pivotal for the efficiency and success of your case.
When it comes to trusted and top-tier legal services in California, D&R Legal Process Service LLC stands out as the gold standard. Don't just take our word for it; our stellar reputation is evident in the numerous five-star Google ratings we've garnered over the years. 
With a tenure of over 35 years offering exceptional legal representation, our firm's expertise and longevity in the industry speak volumes. We pride ourselves on an unparalleled track record, consistently providing our valued clients with fast, honest, dependable, and responsible legal solutions. And the best part? Our world-class services come at a competitive rate, ensuring that you get a blend of quality and value. Are you looking for the best legal representation in Alpine County, CA, when it comes to process serving? Contact D&R Legal Process Service LLC today.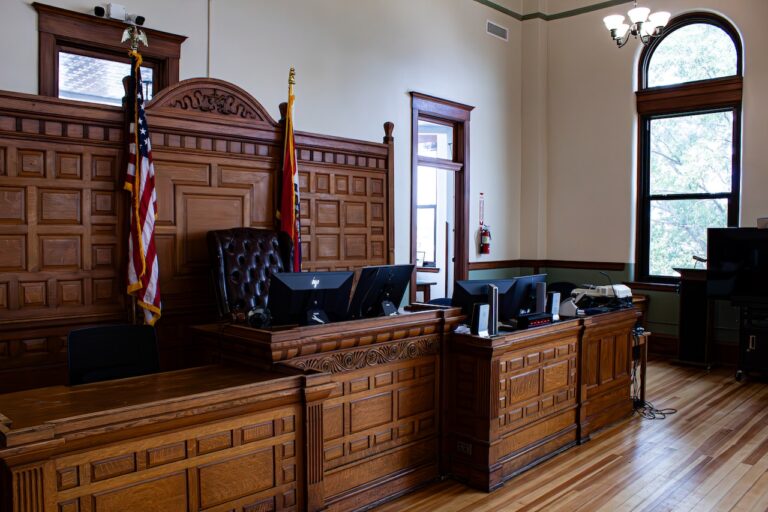 Generally speaking, you do have to prepay, though whether or not you can depends on the process you select. Nevertheless, most processor servers require payment upfront – or at least payment on file, like a credit card or ACH- to guarantee compensation. This can be particularly important for new clients.
Often for returning clients, a company will consider invoicing conditional on the client's credit scores, how long it will take to pay for the job, and the locality of the service. Out-of-state service almost always requires prepayment by credit card. In some cases, clients can expect to pay more for being invoiced.